Trader Joe's Everything-Bagel Seasoning
You'll Want to Put Trader Joe's Everything Seasoning on Absolutely Everything

Source: POPSUGAR Photography / Jamie Mieuli
The perfect blend of everything-bagel spices is one of the absolute best flavors, but it's kind of a pain to make. Enter Trader Joe's Everything but the Bagel Seasoning Blend ($2), the convenient spice blend that satisfies your cravings in an instant. Out of all the new foods at Trader Joe's this year, this is hands down the one we're most excited about. You'll find the life-changing product in Trader Joe's aisles now, and if you pick it up on your next shopping trip but aren't sure what to do with it, allow these ideas to inspire you.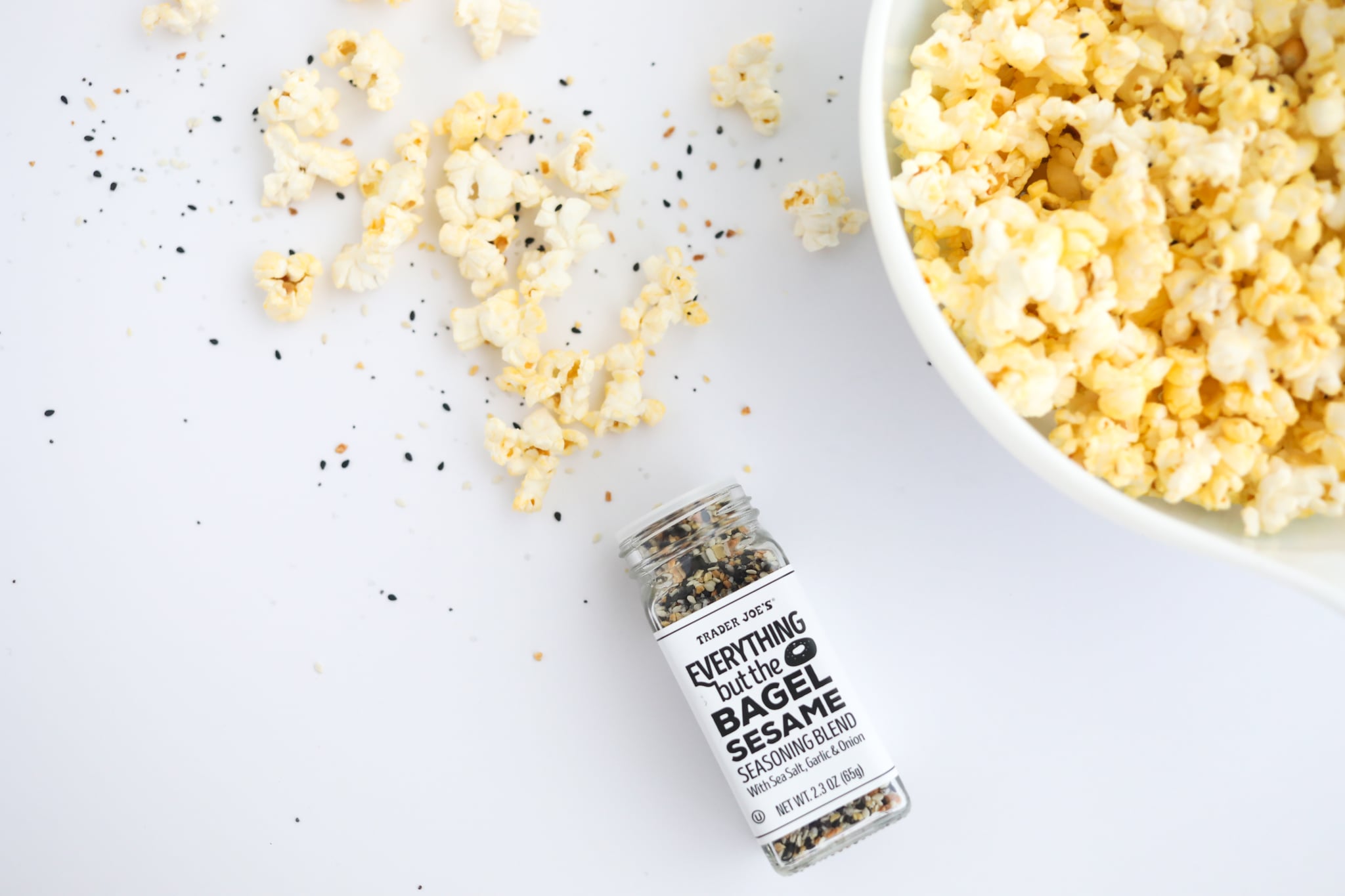 Source: POPSUGAR Photography / Jamie Mieuli
Sprinkle it on popcorn.
Add it to panko breadcrumbs for breaded chicken or fish.
Mix it into mac and cheese or buttered pasta.
Season a homemade vinaigrette with it.
Sprinkle it in the middle of a grilled cheese.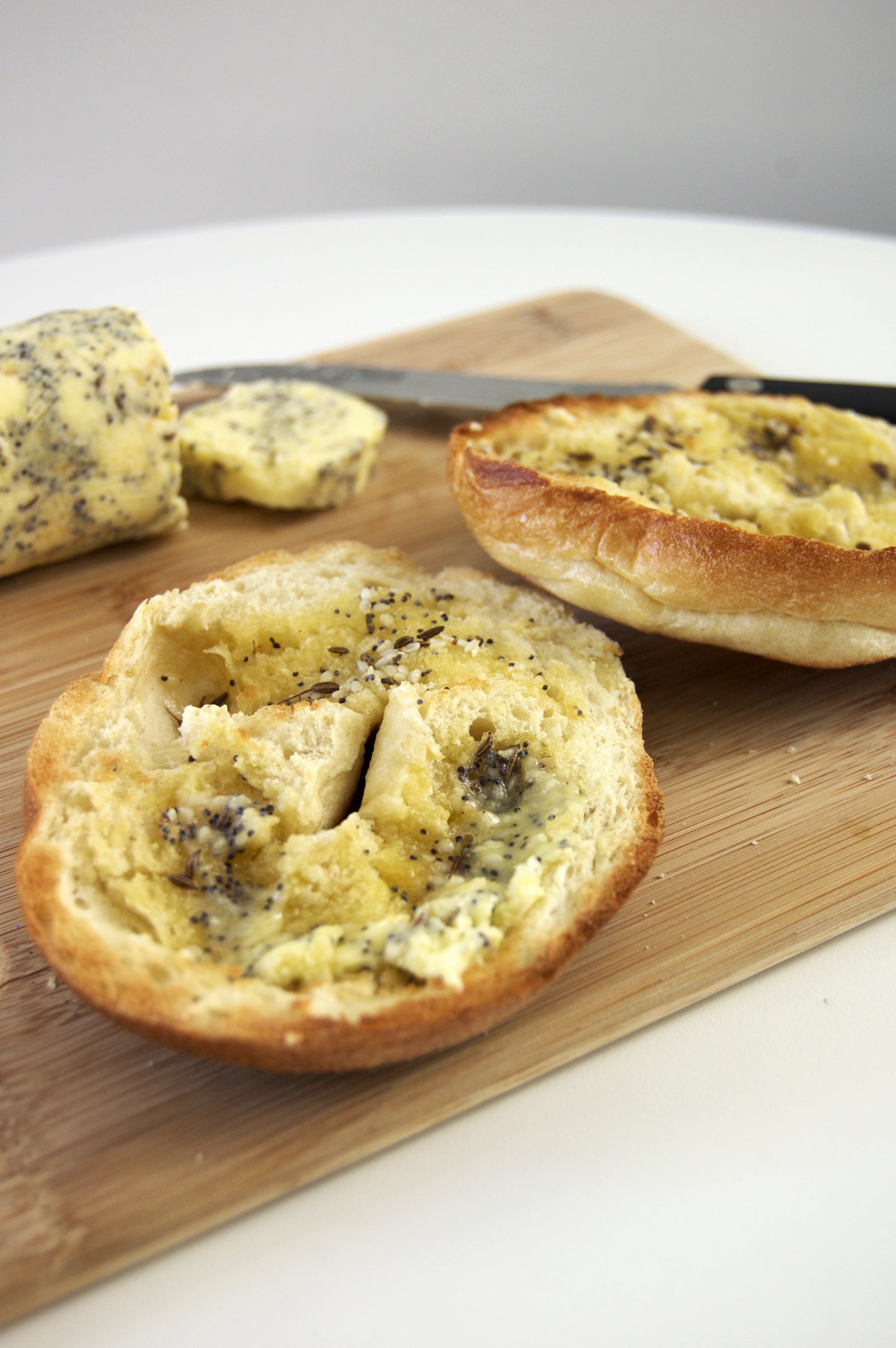 Source: POPSUGAR Photography / Erin Cullum
Make everything-bagel butter with it for toast, English muffins, and bagels.
Spread an everything bagel with cream cheese and add more seasoning on top.
Rub your steak with it.
Use it for sautéing veggies.
Season tuna salad and egg salad with it.
We're talking about garlic, onion powder, poppy seeds, sesame seeds, and salt, so you know it's going to taste good on just about anything. Go forth and season everything with the everything-flavored blend!