Traditional Foods From Kentucky and the Kentucky Derby
Bluegrass Bites: Traditional Cuisine From Kentucky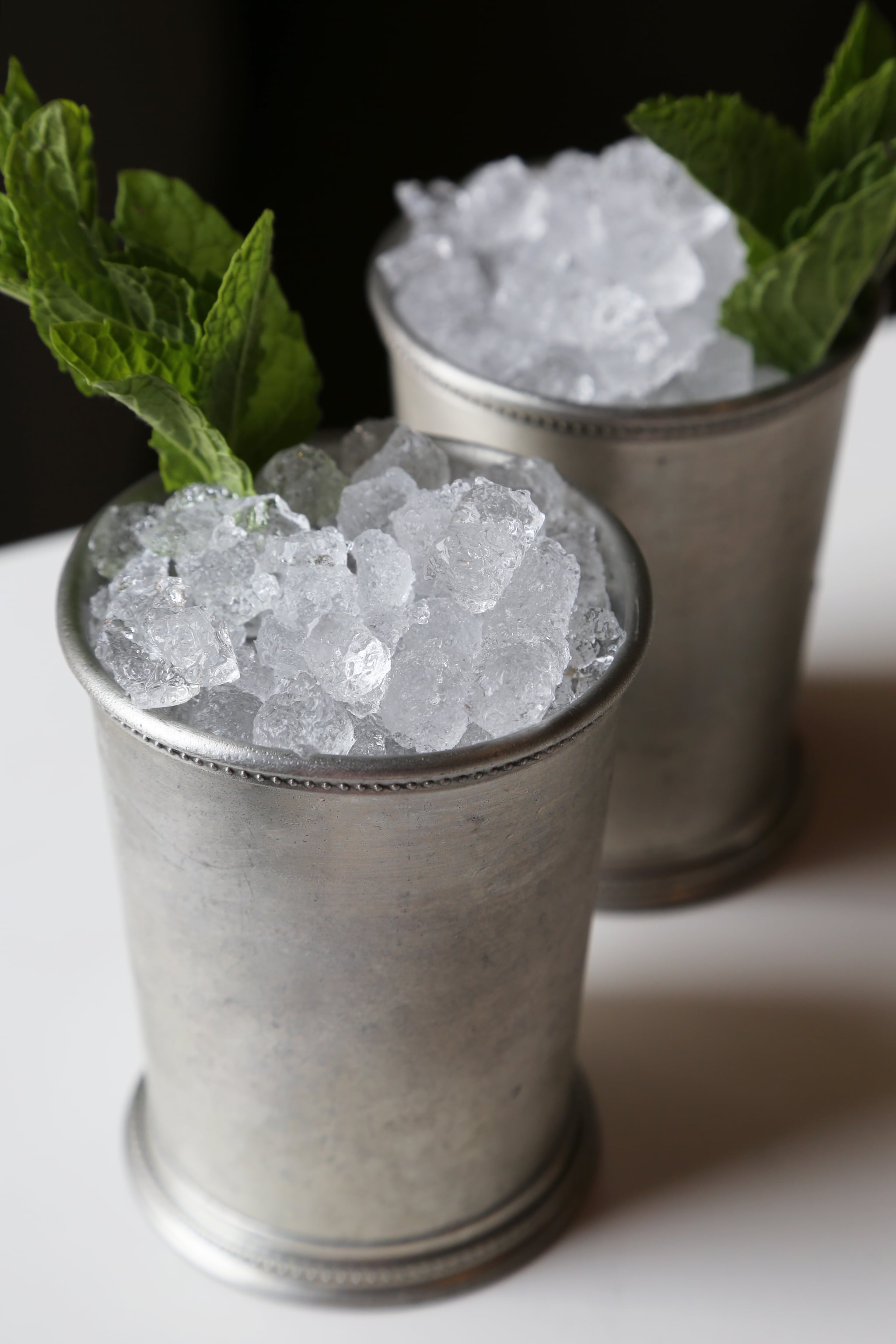 Photo: Anna Monette Roberts
Kentucky is perhaps best known for thoroughbred horse racing and bourbon, but the state is quite a foodie haven with a rich culinary tradition. Thanks to the many ethnic influences on its cuisine, Kentuckians have developed a diverse array of foods over the last few centuries that make the state a worthy destination for derby day and beyond. Take a minute to learn more about some of the state's delicious offerings.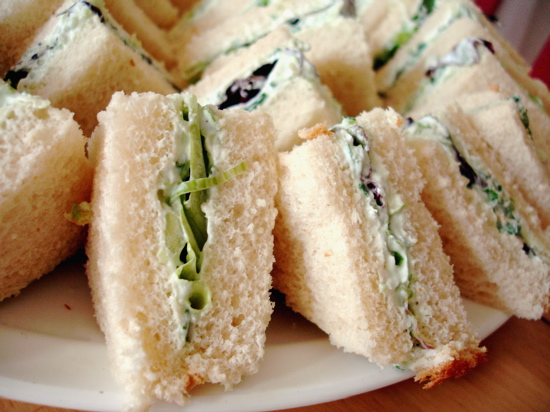 Photo: Nancy Einhart
Benedictine spread: Festively green, Benedictine spread is a crisp Spring blend of cucumber, scallions, and cream cheese invented at Louisville's Benedict's Restaurant at the turn of the last century. Smear it on crustless white bread and cut it into small wedges for tea sandwiches perfectly appropriate for a Derby party or a Mother's Day brunch!
Burgoo: While this stew was not invented in Kentucky, the state has molded the dish into something all its own. There was a time when burgoo derived its main ingredients from whatever meat was available (squirrel, opossum, raccoon, and venison were popular choices), but today you'll find most restaurants fill their hearty pots with pork, chicken, and mutton.
Mutton barbecue: Western Kentucky was once the state's center for wool production, so mutton became a popular meat. However, the most widely available sheep were often older and their meat tougher and too strongly flavored. Slow-cooked barbecue became an efficient way to soften and season the meat. Today, Owensboro, KY, is still renowned for its delicious mutton barbecue.
Photo: Anna Monette Roberts
Bourbon: Developed in a region known as Old Bourbon (roughly the geographic area of Bourbon County, KY), bourbon whiskey can actually be produced anywhere in the US, though it's believed that 97 percent of all bourbon is distilled within the state.
Mint juleps: Concocted from muddled mint leaves, sugar, and bourbon, the mint julep in its delicate silver cup has become as much an icon of Derby Day as the famous twin spires at Churchill Downs. Though it's not known to have been invented in Kentucky, the use of bourbon endeared it to the state's residents.
Rolled oysters: In the late 19th century, Phillip Mazzoni panfried breaded, egg-battered oysters as a bar snack for customers at his Louisville saloon. They became so popular that today these seafood treats can be found wherever fish is fried in the Kentucky city.
Hot Brown: One of the state's most decadent original recipes, the Kentucky Hot Brown was invented in 1926 at Louisville's Brown Hotel. An open-faced sandwich of turkey and bacon, topped with cheddar-infused béchamel sauce, the legendary plate is still a tasty way to use up leftovers!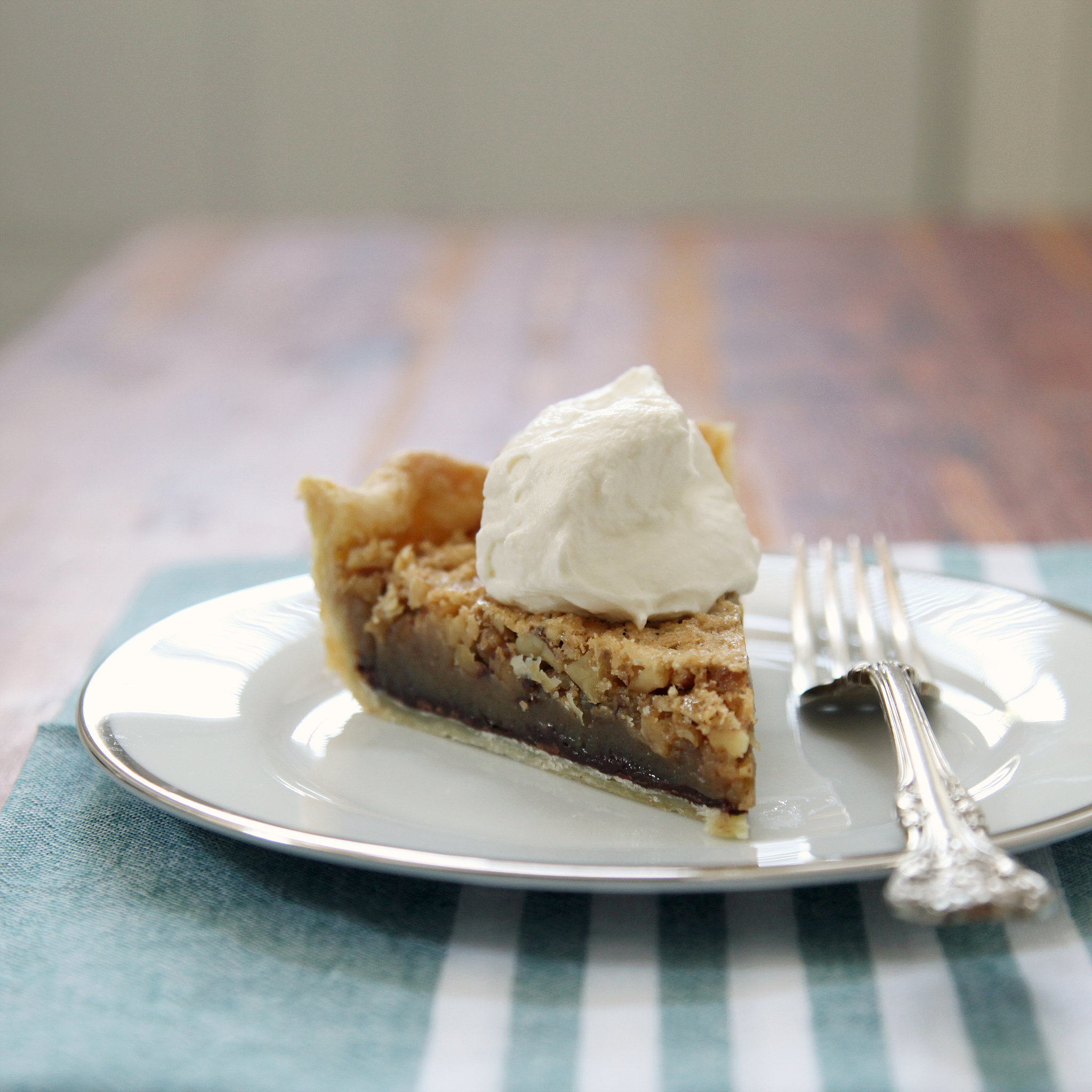 Photo: Nicole Perry
Derby pie: Named for the storied horse race, Derby pie was originally invented by the Melrose Inn in Prospect, KY. Today the official recipe for this chocolate-chip-and-pecan pie is closely guarded by Louisville's Kerns Bakery, but thankfully they can be ordered online. Or, try a thoroughbred pie, a take on this dreamy Kentucky dessert.