Where Can You Buy Oreo O's?
Oreo O's Return to Store Shelves After 10 Long Years!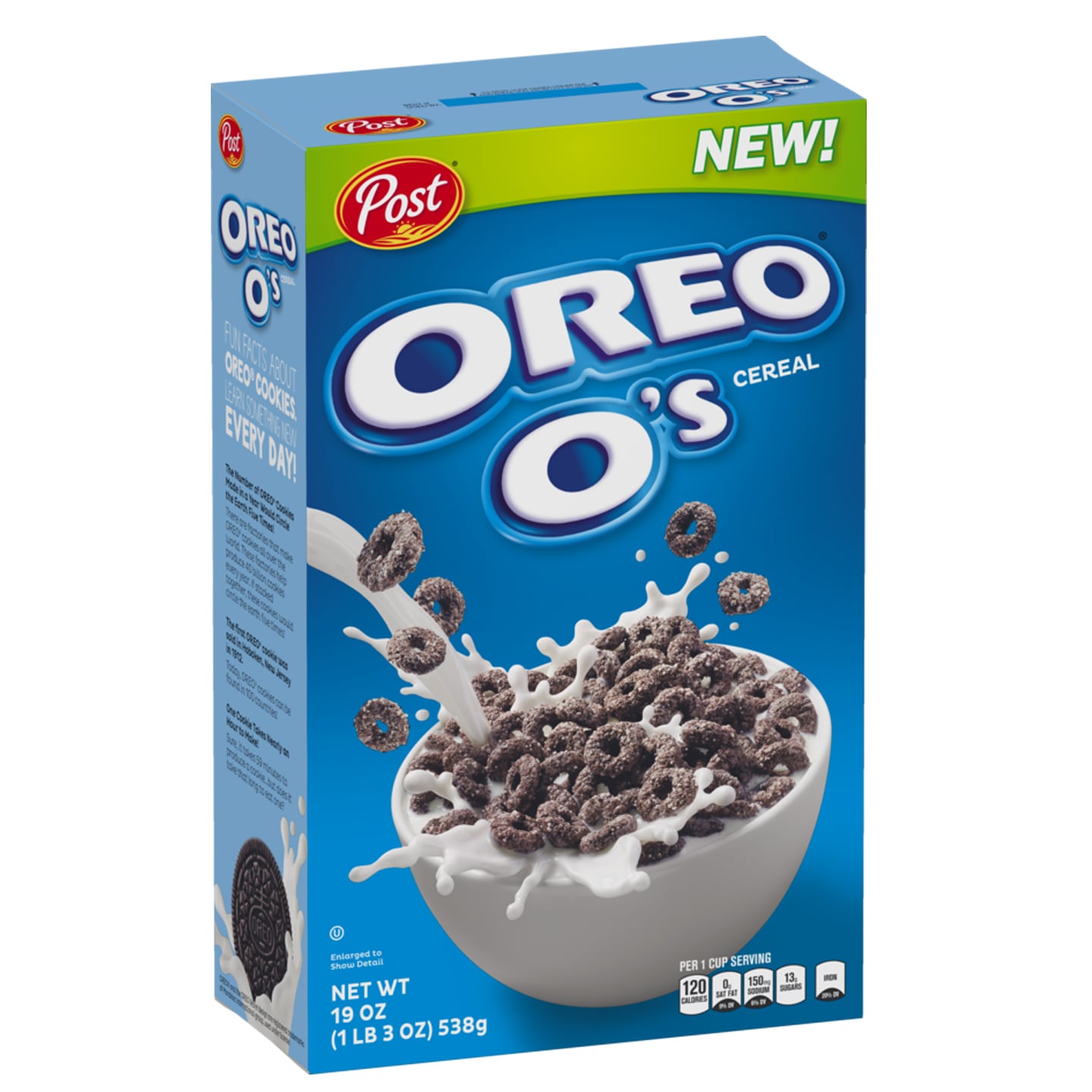 Oreo O's hadn't been on store shelves since 2007, but they've finally made a comeback! The iconic cookies and cream cereal from the '90s hit store shelves again in June, a whole 10 years later. Originally launched in 1998 (with the throwback commercial to prove it), Oreo O's were hands down one of the best cereals for kids (and let's be honest, adults) in the early 2000s. The miniature, Oreo-flavored chocolate cereal will make a much-appreciated return, and it promises to be just as delicious as you remember.
A spokesperson said in a statement, "Fans of the iconic OREO O's cereal will find the product has stayed true to its roots, with OREO cookie bits and a crème coating combined to make the chocolaty, crunchy O's that can be enjoyed in a bowl with milk, or straight out of the box." Starting on June 23, Oreo O's will be sold exclusively at Walmart for three months. After that, they'll be sold at even more grocery stores for the foreseeable future. Commence the freak-out as you discover it for yourself in the cereal aisle, and prepare to stock up!