Whole Foods 365 Store Locations
Get a First Look at Whole Foods' New 365 Store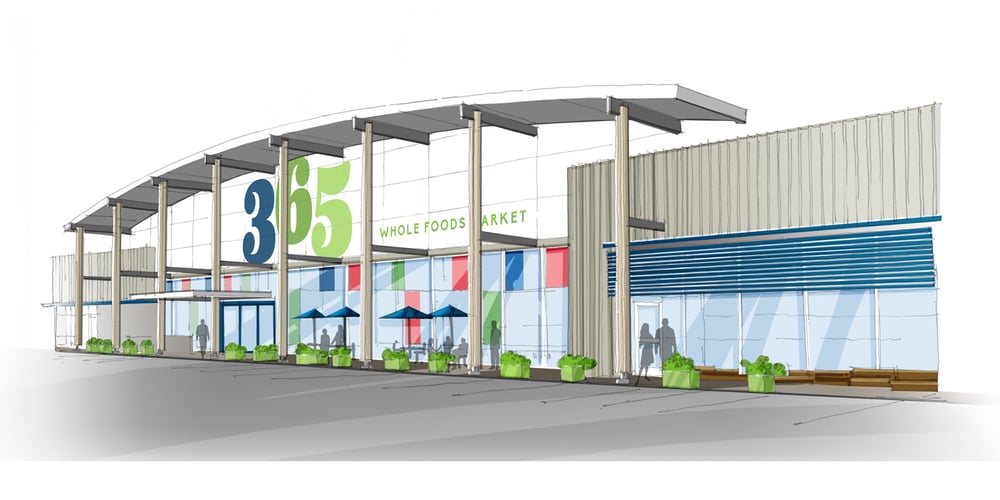 365 by Whole Foods Market just announced it will open its first location in Silver Lake (Los Angeles), CA, on May 25. Two other locations will open up later in 2016: Bellevue, WA, and Portland, OR. In a press release, the company offered a deeper look into what you can expect from the 365 store. In terms of the groceries, it does appear that Whole Foods is going for a Trader Joe's-esque feel by choosing "hand-picked product selections from Whole Foods Market's 365 Everyday Value brand products," but there will be "select local and branded products" as well.
I reached out to a 365 contact who said the inside of the 365 stores will look "very different" from regular Whole Foods Markets. The "open design concept" will include two main sections: fresh foods and pantry stockers. According to the contact, "Grab-and-go options will be readily available at the front of the store" along with "quick cashiering" so "it's always easy to make a quick trip." Another difference is that there are a signifcantly smaller amount of products as Whole Foods Markets, and the featured products have "been curated specifically for convenience and everyday value." And in case you're wondering if the coveted salad and hot bars will be included in 365 stores, the answer is yes! The 365 team says it's "another pillar of our convenience focus."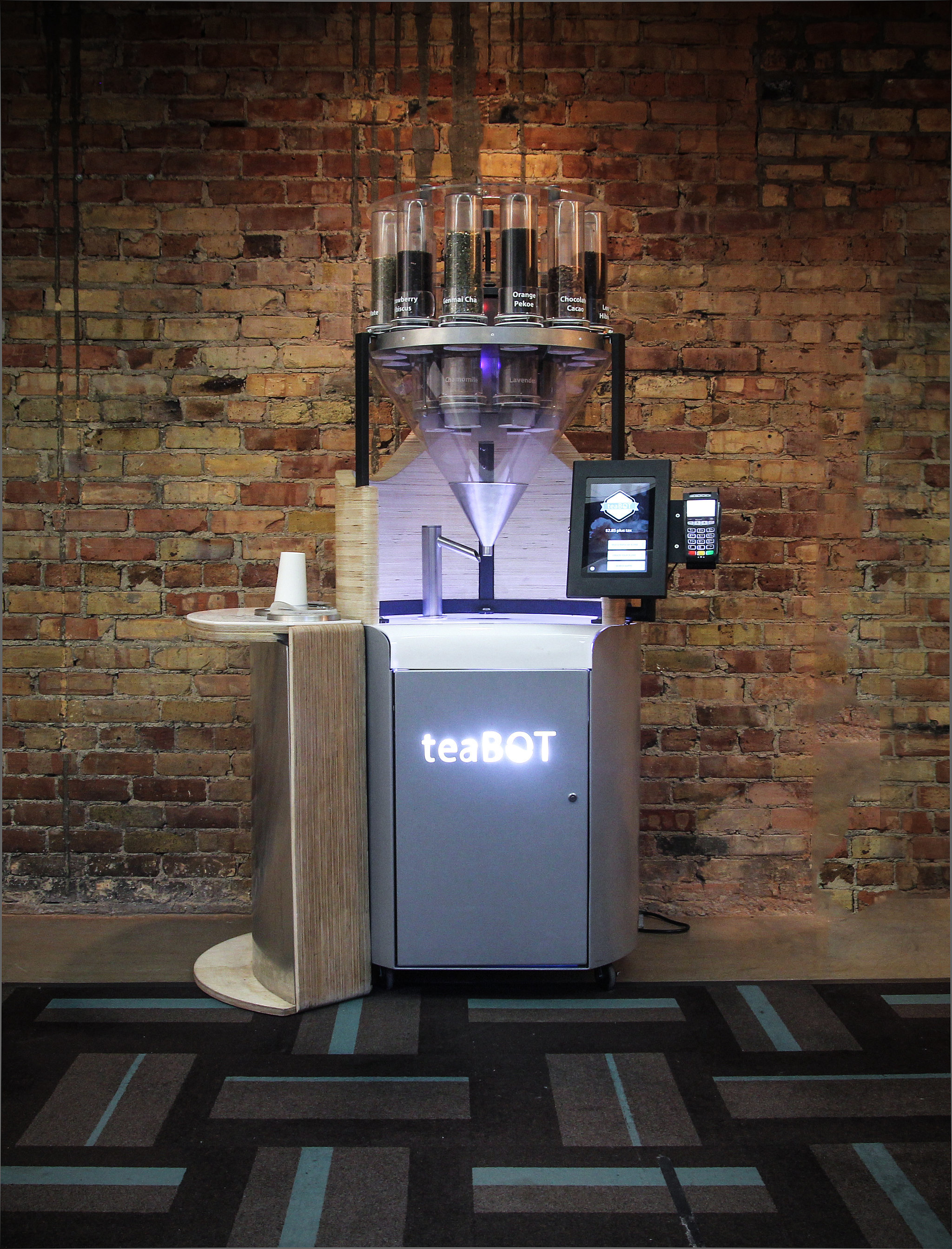 In addition to a grocery store, 365 will also include various retail spaces inside of the market. Participants of this "Friends of 365" program include Allegro Coffee Company. It plans to build a craft brew bar that will serve hot coffee, cold beers, and food. Tea drinkers can pop over to teaBOT, a kiosk machine that brews tea in 30 seconds. And here's what I'm most excited about: a vegan restaurant by chef Chloe Coscarelli called Chloe, which will offer burgers, salads, pastas, sweets, and other similar fare to her NYC outpost By Chloe. The president of 365 by Whole Foods, Jeff Turnas, says we can expect every store to be "totally customized to that location." If you are looking to avoid the whole shopping "experience" altogether, Instacart and 365 have partnered up so you can have your groceries delivered.