What Is 365 by Whole Foods?
Trader Joe's Fans: Be on the Lookout For Whole Foods' New Budget-Friendly Store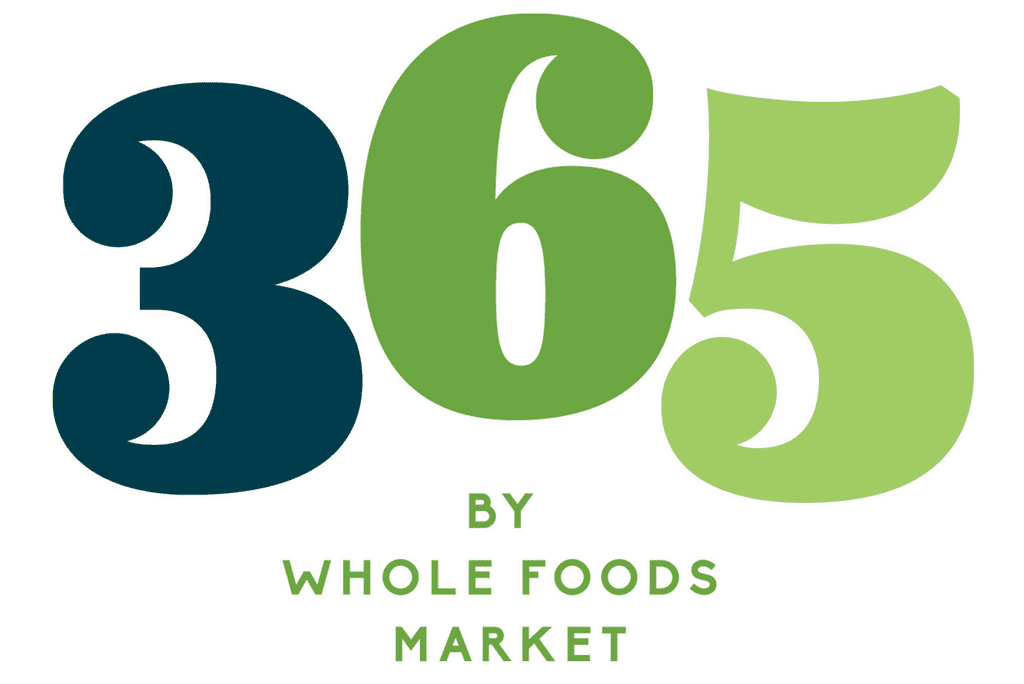 It's confirmed — Whole Foods Market announced the name of its new budget-friendly line of grocery stores: 365 by Whole Foods Market. The shops are slated to open in 2016, promise to offer "everyday low prices on natural and organic products," and as the name implies, will be open 365 days a year. In a YouTube series, Jeff Turnas, the president of the 365 stores, offered more insight as to what we can expect: "We are not looking at a discount model . . . at a dumbed-down version of Whole Foods, because we're never going to sacrifice our quality standards ever . . . Whole Foods has provided a great experience for many, many years . . . I think we'll do that, but we're going to do it in a way that will appeal to more people and allow us to bring fresh, healthy food to communities that we have not been able to (or wouldn't be able to) with the Whole Foods store." Based on his description, it sounds like 365 will compete with Trader Joe's, Target, and Amazon.