Whole Foods Try Before You Buy Policy
The Smartest Whole Foods Shoppers Take Advantage of This Hack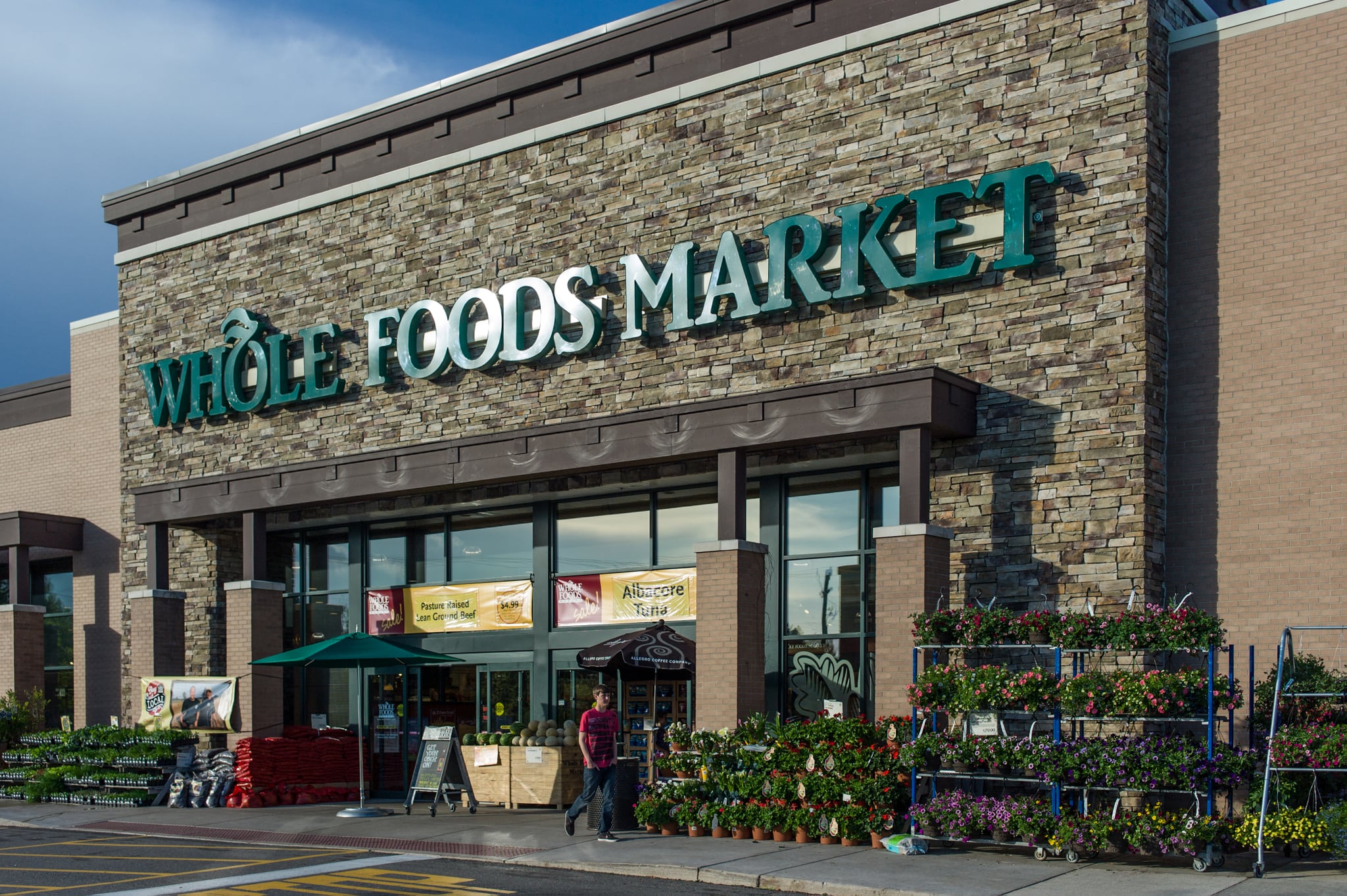 We reached out to a Whole Foods employee to learn insider tips, and the best secret she shared is that you can taste anything before you buy it. Seriously — there's a company-wide Try Before You Buy policy. This includes but is not limited to anything fresh from the produce section or any packaged foods within the center aisles of the store. She told POPSUGAR, "This is super handy when you head into the produce section. I've used it for things like a new apple variety — I'm very particular about apples. If there's a new apple that comes out, you can just ask someone in the produce section to cut you a slice, and then it actually turns into this fun communal thing because if you do that then other people will see it, and then you're hanging out with other customers."
You might want to brace yourself for what she told me next. "The same thing works for the cheese department, which is extra fun. If you have a specific question, you can end up tasting a bunch of cheeses to get the right one for whatever you're up to. Also, team members are completely empowered to open things on the interior shelves, too. If there's some weird cracker and you're like, 'Can this possibly be good if it's a gluten-free, seed-based cracker?' You can try it before you decide to buy it."
Cheese! Lacinato kale! Vegan white-cheddar popcorn! Not that I'm encouraging taking advantage of this tip so much that you get a free lunch made of samples from all over the store, but I'm just saying it's possible. Even frequent Whole Foods shoppers (like me) had no idea this budget-friendly policy existed. So the next time you step into your neighborhood Whole Foods Market, avoid the "Whole Foods, whole paycheck" stereotype by simply asking someone to try what you're eyeing.