If you're looking to do some grocery shopping on a budget, there's no better place to turn than Costco. The frozen-food section? Even better. We've rounded up our favorites and go-to items from Costco's frozen section, from staples like smoothie packets and ground beef to indulgences like mochi ice cream and burritos. Go ahead and be that savvy, smart Costco grocery shopper we know you are.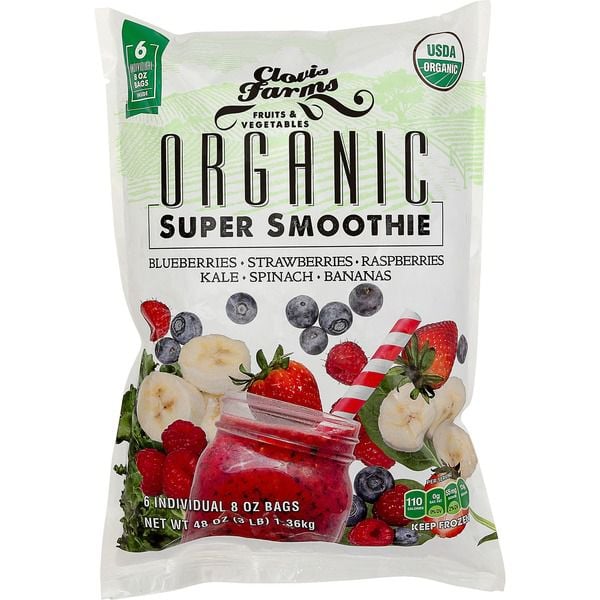 Best Costco Frozen Food: Clovis Farms Organic Smoothie Blend ($13)
It's hard to choose a favorite frozen fruit at Costco . . . the strawberries, the blueberries, the mango . . . it's all good as a base for a filling smoothie. This particular three-pound organic super smoothie mix contains all the fruits you love: strawberries, raspberries, bananas, and blueberries.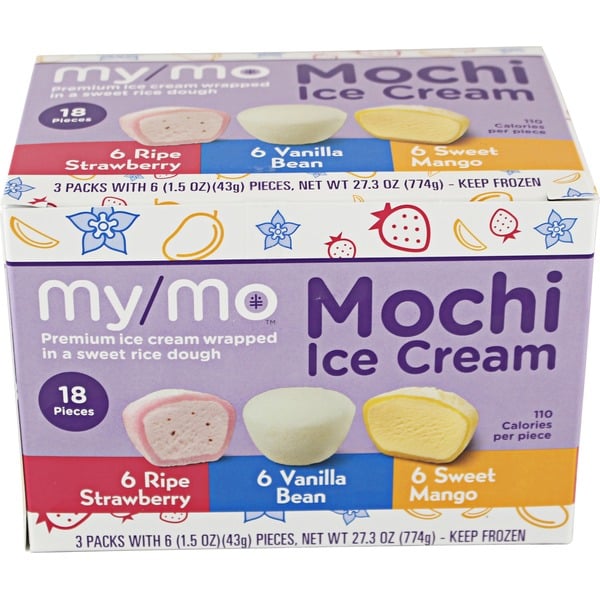 Best Costco Frozen Food: My/Mo Mochi Ice Cream ($13)
Ice cream balls wrapped in squishy rice dough that tastes almost like marshmallows? Yes, please. Once you try My/Mo Mochi Ice Cream, you'll become addicted to finishing meals with one or two of these little bites.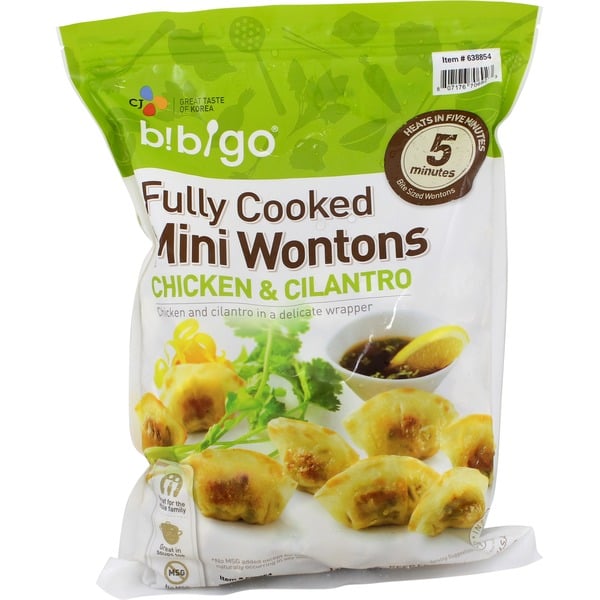 Best Costco Frozen Food: Bibigo Fully Cooked Chicken and Cilantro Mini Wontons ($12)
Costco's fully cooked mini wontons are easy, versatile, and quick to prepare as they cook in three minutes. For a fast dinner, toss them in wonton soup or microwave them and dip in soy sauce.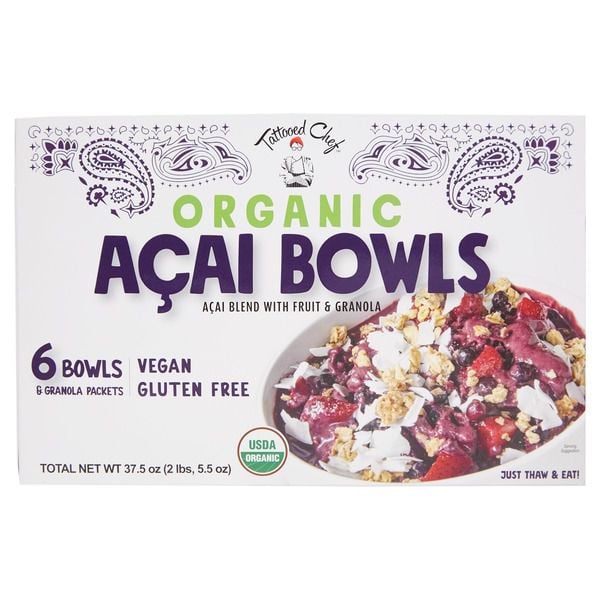 Best Costco Frozen Food: Ittella Organic Acai Bowls Pack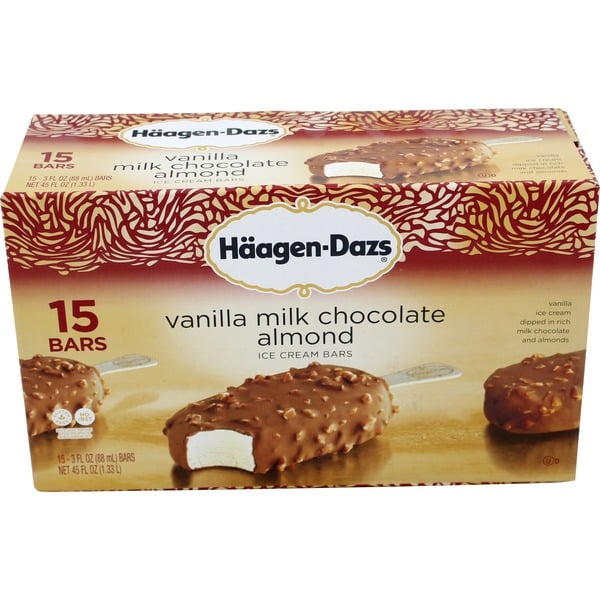 Best Costco Frozen Food: Häagen-Dazs Vanilla Milk Chocolate Almond Ice Cream Bars ($15)
These little bars of heaven are a staple at my household. Opening the freezer and unwrapping one of these luscious Häagen-Dazs bars is the adult equivalent of the ice cream truck rolling down the street.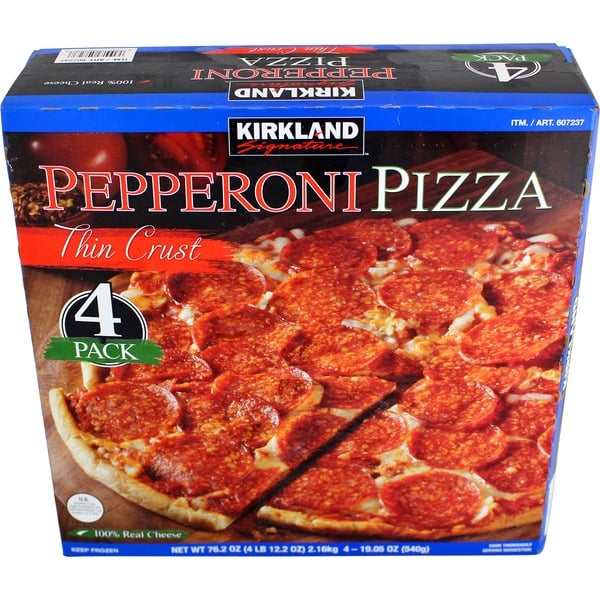 Best Costco Frozen Food: Kirkland Thin-Crust Pepperoni Pizza ($15)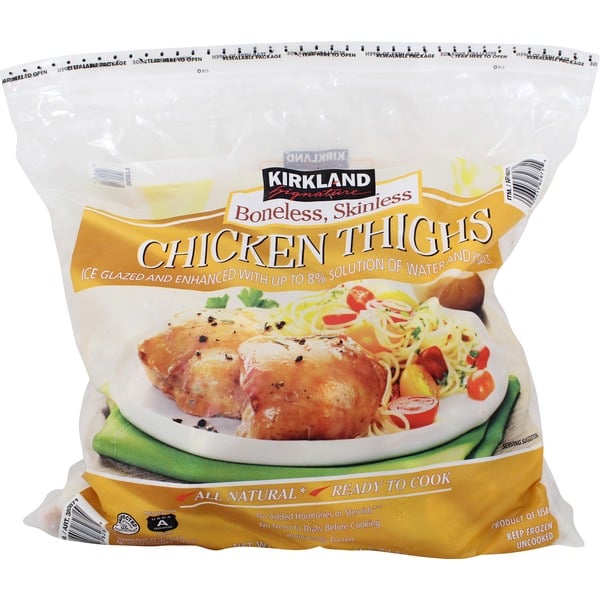 Best Costco Frozen Food: Kirkland Signature Boneless Skinless Chicken Thighs ($16)
Cheap and tasty, these succulent Kirkland chicken thighs can be used in a variety of dinner recipes. You get six-and-a-half pounds per bag, so the low price is unbeatable.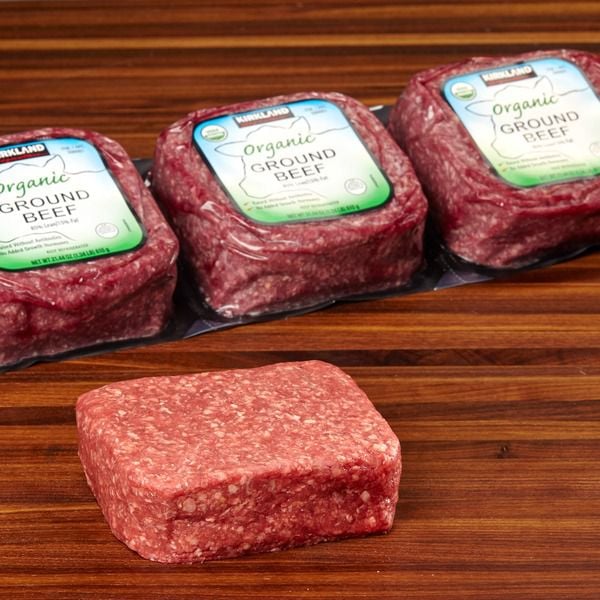 Best Costco Frozen Food: Organic Ground Beef ($24)
Organic ground beef for $6 a pound seems like a joke, but it's not! Thaw it before incorporating it into Tex-Mex tacos, slow-cooker soup, or slow-cooker bolognese.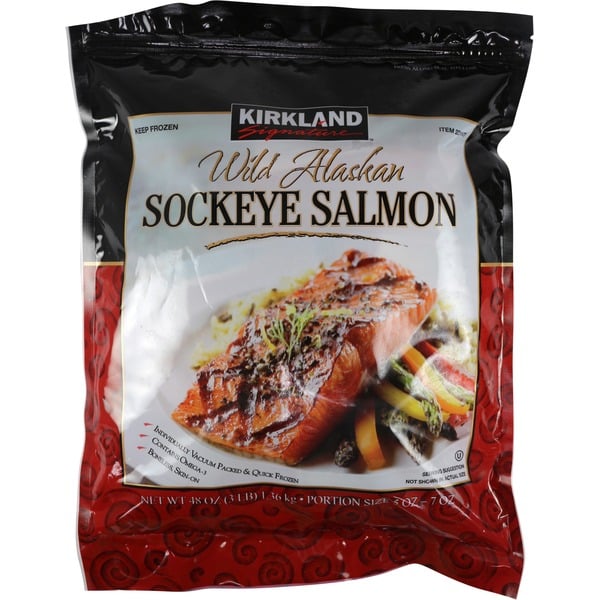 Best Costco Frozen Food: Kirkland Signature Wild Sockeye Salmon ($37)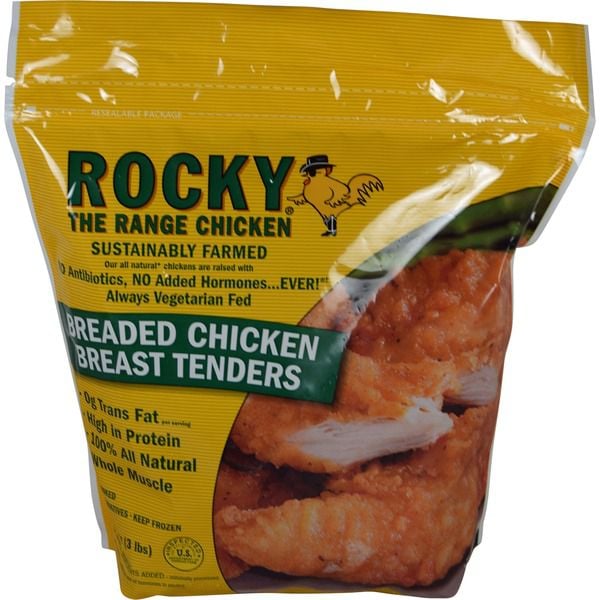 Best Costco Frozen Food: Rocky The Range Chicken Breaded Chicken Breast Tenders