4 Snacks That You Can Totally Bring With You to Meetings
Paid Content For
Dannon Light & Fit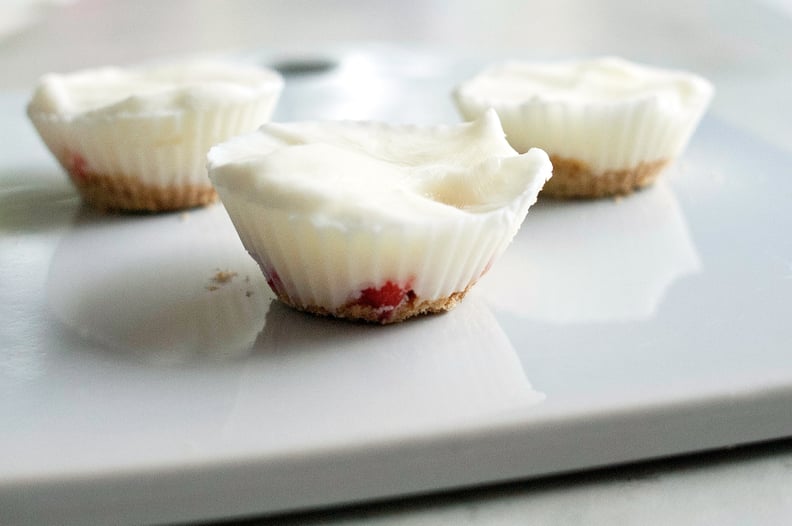 You have a 12 p.m. meeting on your calendar, which presents a serious problem for you, lifestyle-wise. See, you're a machine and every day you eat lunch at the exact same time — 12:30 p.m. But you have to go to this nooner — it would look really bad if you skipped — so what's a girl to do? It's not like you're going to bring in lunch with you and hunker down in the back and slurp soup unnoticed. To solve this dining dilemma, we found four meeting-approved snacks that will sate your appetite just enough until you can leave for a proper lunch.
01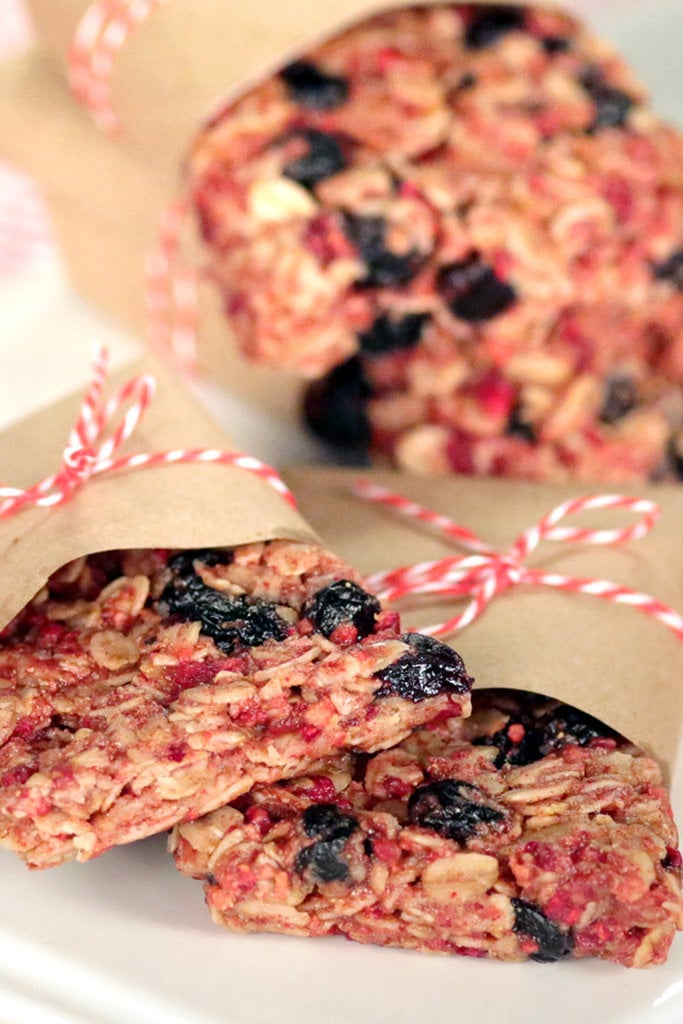 Triple-Berry Granola Bars
Made with freeze-dried fruit and rolled oats, this snack is easy to nibble on during any midday meeting.
02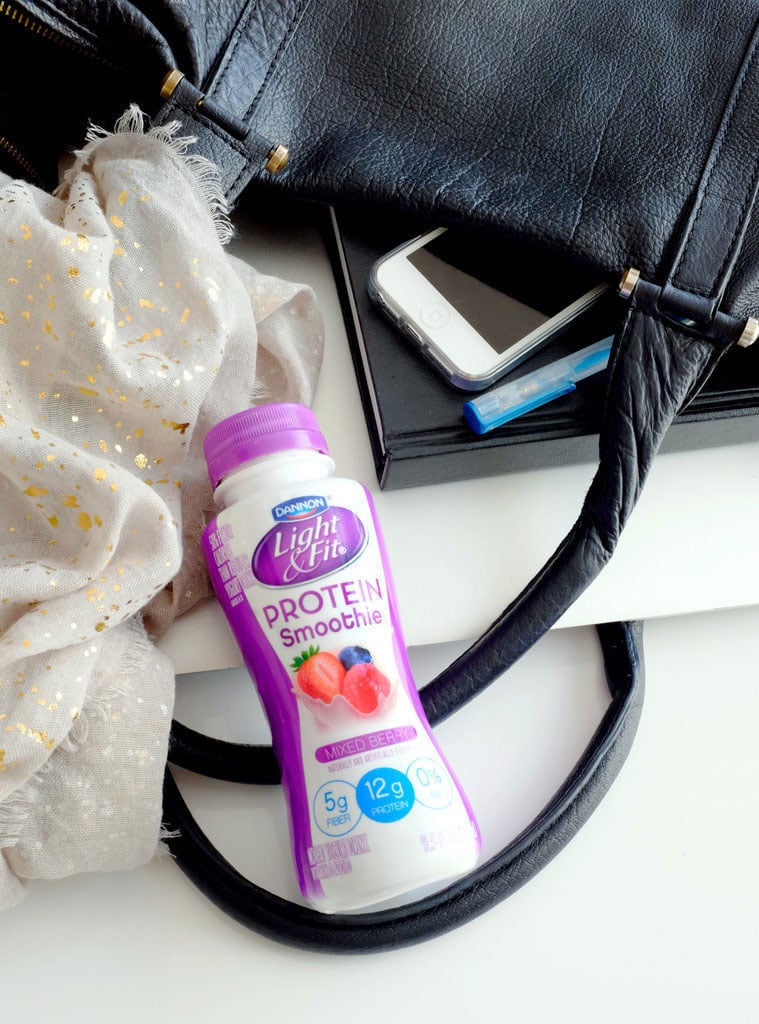 Smoothie or Shake
Smoothies and shakes are always a safe and easy snack for any meeting and if you didn't make one ahead of time, fear not! Stock your fridge with easy to grab options, like Dannon Light & Fit Protein Shakes for when you're in a pinch.
03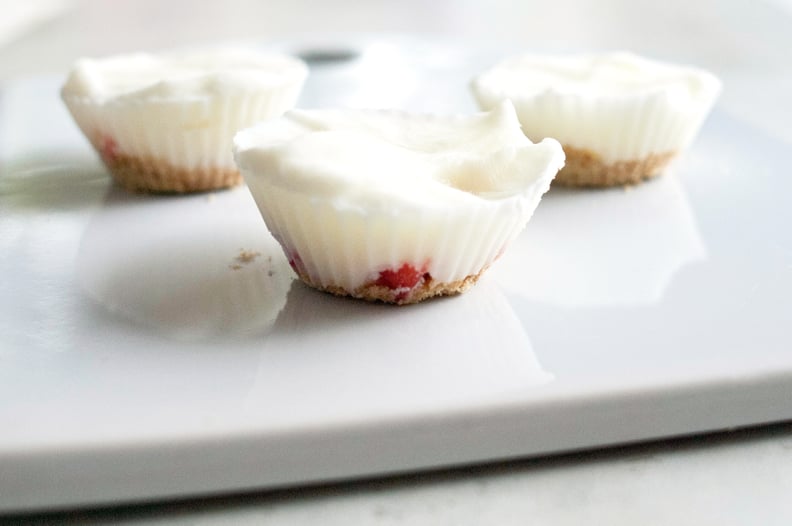 Frozen Mini Yogurt Cups
For a small bite that hits your sweet and salty cravings, this make-ahead frozen yogurt treat will do the trick. Prepare and freeze them at home, then store them in the office kitchen for a quick grab-and-go snack.
04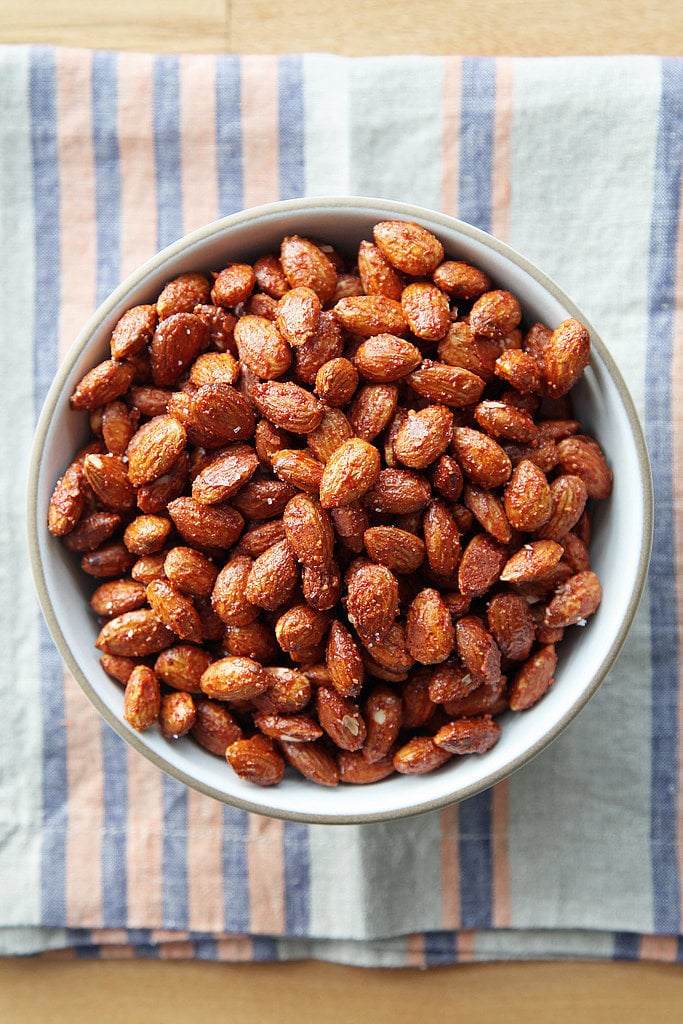 Smoky and Spicy Almonds
These flavored almonds are guaranteed to excite all of your taste buds (think savory, smoky, spicy, and salty, all at once). Even though they're packed with spicy punch, the scent probably isn't strong enough to reach your colleagues.