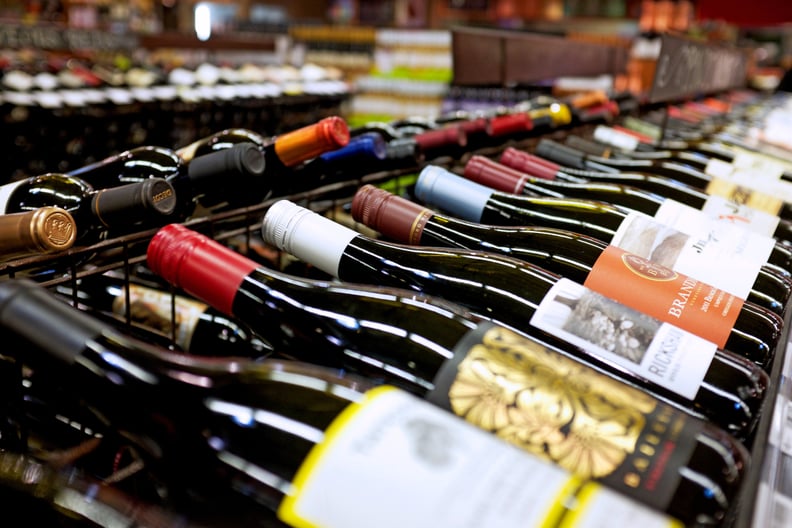 POPSUGAR Photography | Jae Payne
POPSUGAR Photography | Jae Payne
Picture this: You're trying to get everything ready for a fabulous party, but you're crunched for time (OK, you don't have to picture this — we have all been here). You stop at Whole Foods to get some party staples and are thinking about all the other stops you have to make and things you have to do when you get home . . . like throw your dirty clothes in a closet and do something with all the dishes that have piled up in the sink.
You're thinking you may have to phone a friend to handle the adult beverages, but you're in luck. At Whole Foods, the wine selection is quite varied, and the grocer actually has a master sommelier employed as its global beverage buyer. So go ahead: pick up a sampling of wines, and impress your gathered friends with the answer when they say, "This wine is delicious. Where did you get it?"
Product availability may vary by Whole Foods location.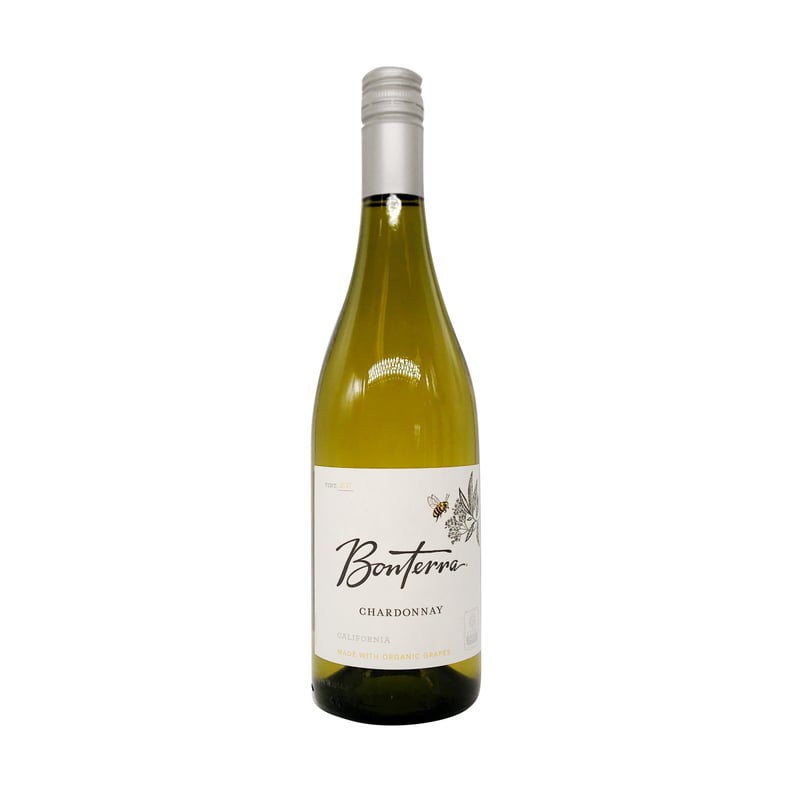 Bonterra Chardonnay
Made with organic grapes in Mendocino, CA, Bonterra Chardonnay is fermented in French and American oak and stainless steel, lending bright citrus flavors with a creamy finish. The wine is refreshing on the palate, with a minerality that is both bright and clean.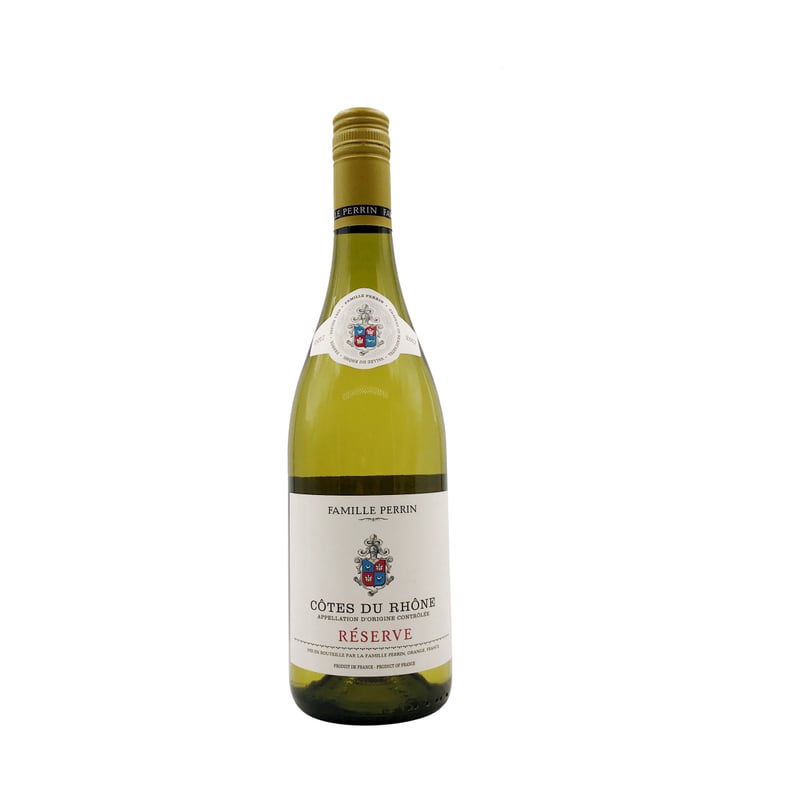 Côtes du Rhône Blanc
Super values from the Rhône Valley in France (bottles cost about $11), these wines are perfect for pairing with a charcuterie spread or holiday dinner.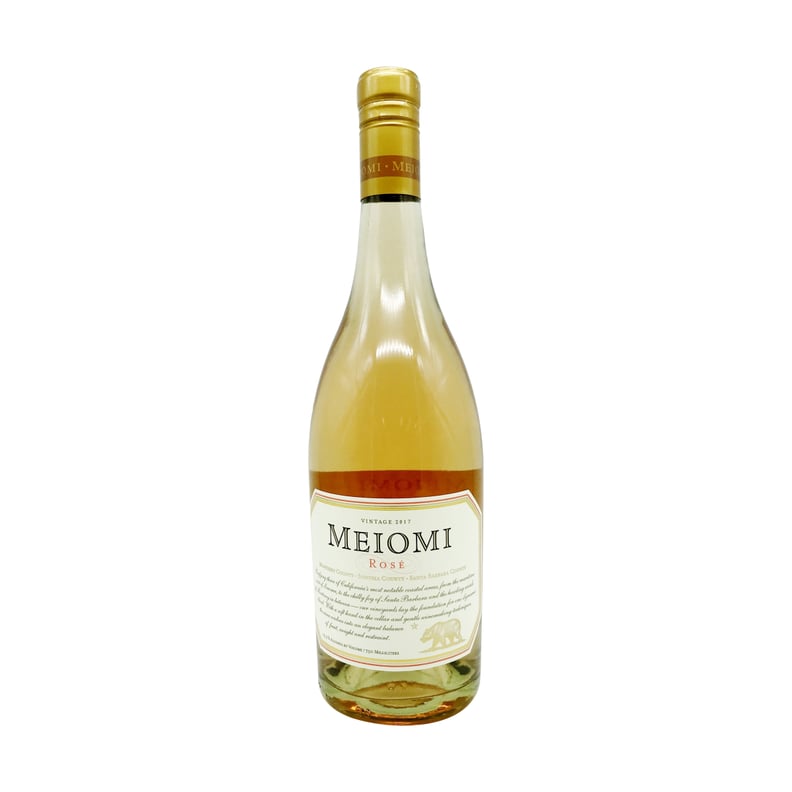 Meiomi Rosé
Meiomi Rosé is blended with the highest-quality grapes from Sonoma, Monterey, and Santa Barbara counties. Meiomi is known for its rich style, marked by depth and elegant expressiveness in taste that people simply love, and the 2016 Meiomi Rosé is no exception. It's a delightfully dry Rosé that boasts vibrant acidity, aromas of Summer fruit, and a cool minerality on the finish.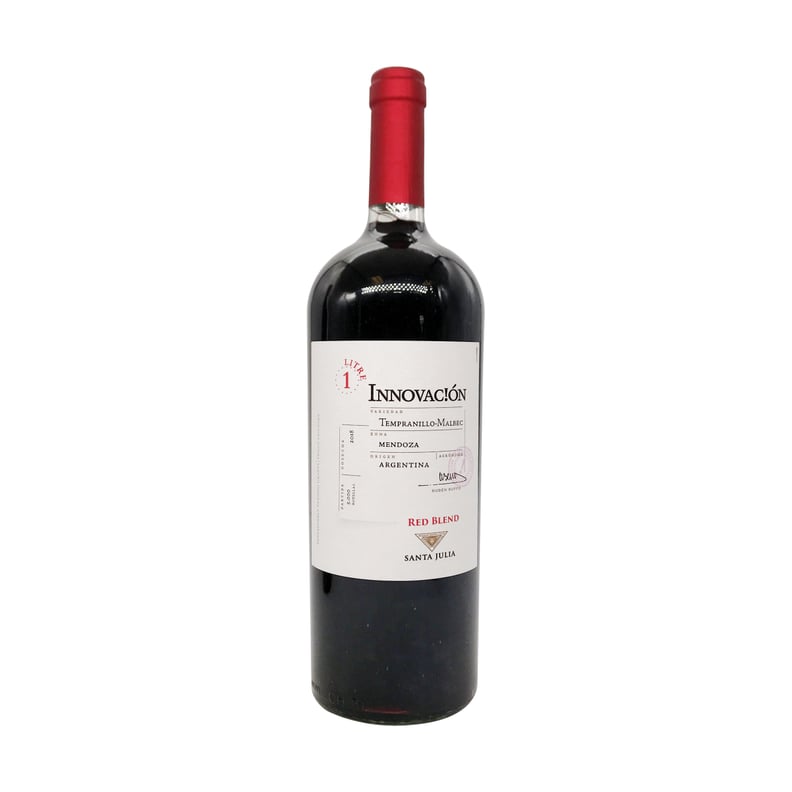 Santa Julia Malbec
As far as Malbecs go, Santa Julia's malbec offering is dominated by berry and grape flavors. Complex, the wine also has an herbal note to it that lends an upscale taste. Bonus: not only can it be served at room temperature, but it is also refreshing and robust when chilled.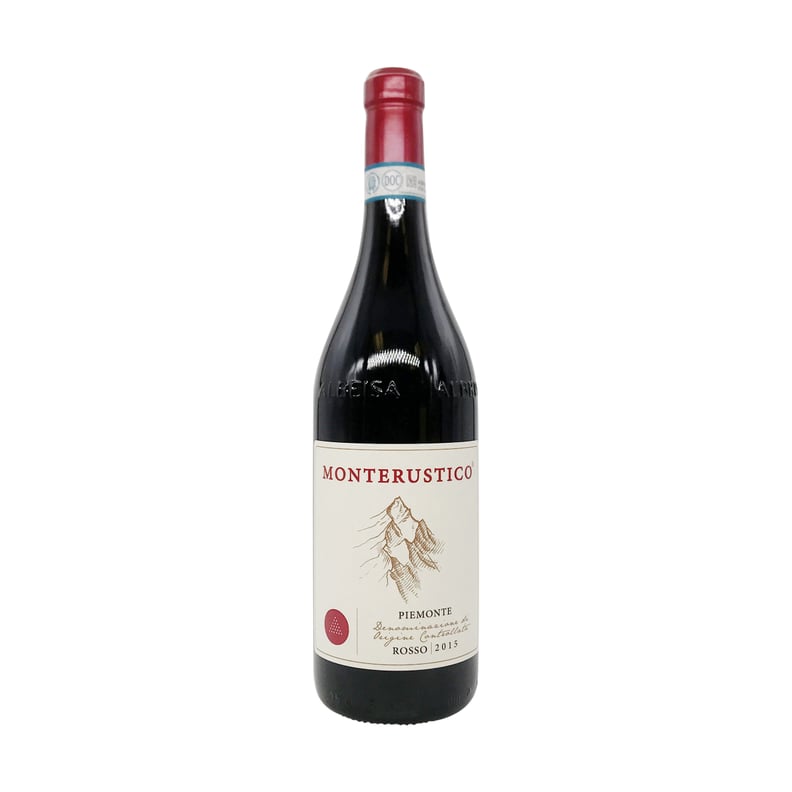 Monterustico Piemonte Rosso
Said to have an intense structure, Monterustico Piemonte Rosso is a quality wine that begins slightly dry, but it has a smooth, clean finish that will have your friends saying, "More, please!" And the bottle only costs around $18.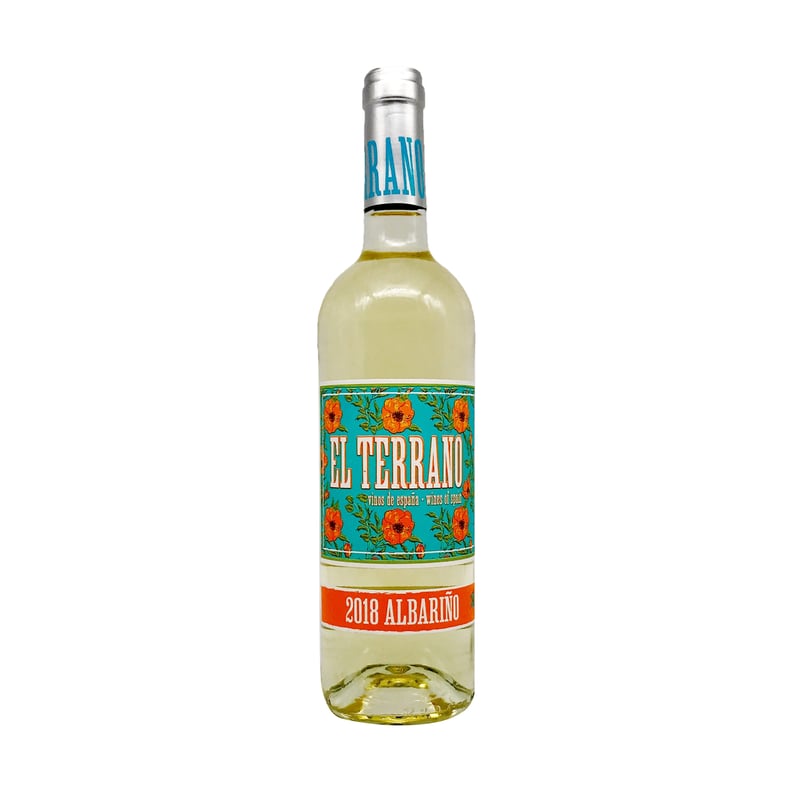 El Terrano Albarino
Exclusive to Whole Foods, El Terrano's Albarino is designed to pair with dishes that highlight seafood, like paella. The crisp white starts out with a bit of a bite and is filled with citrus flavors like grapefruit, lemon, and lime.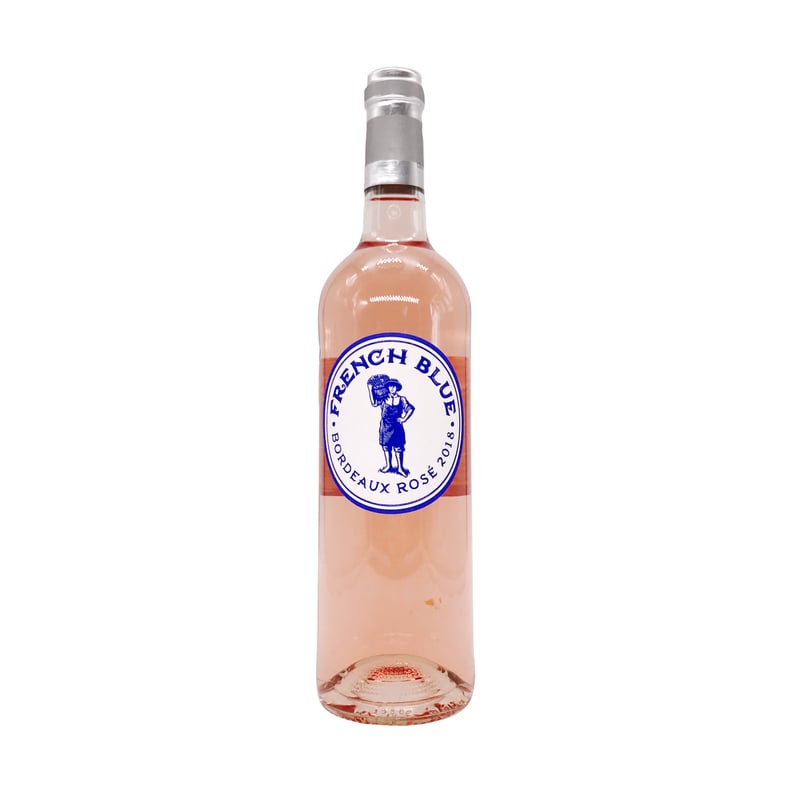 French Blue Bordeaux Rosé
French Blue Bordeaux Rosé is probably one of the bottles that Rosé dreams are made of. Dry, light, and crisp, with notes of watermelon, cherry and strawberry.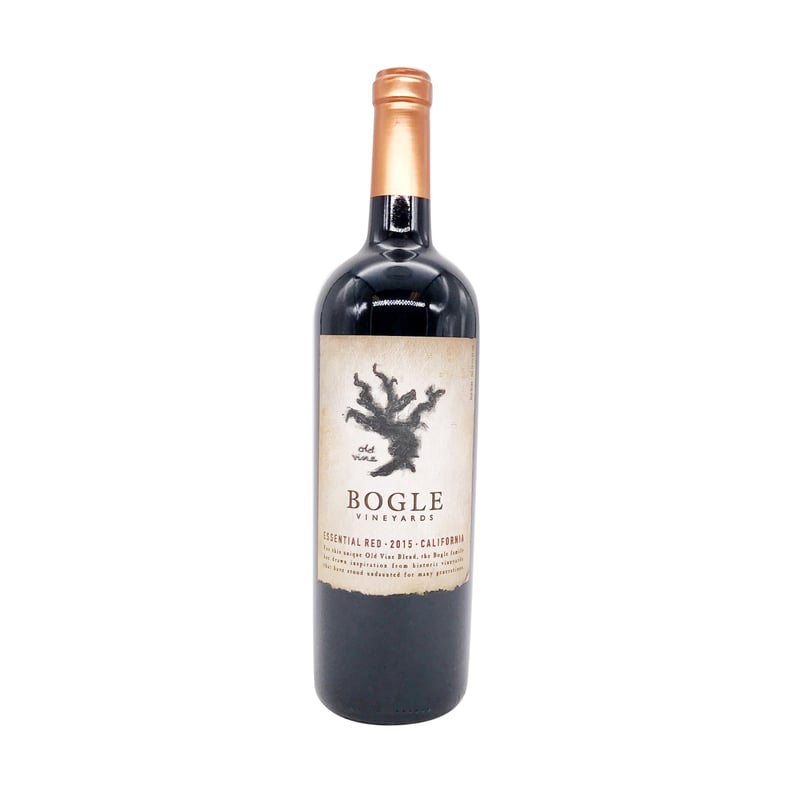 Bogle Vineyards Essential Red
Bogle's Essential Red blend is made up of four distinct varietals. Rich and full bodied, the blend contains notes of juniper, herbs, and cedar. It's aged in both American and French oak.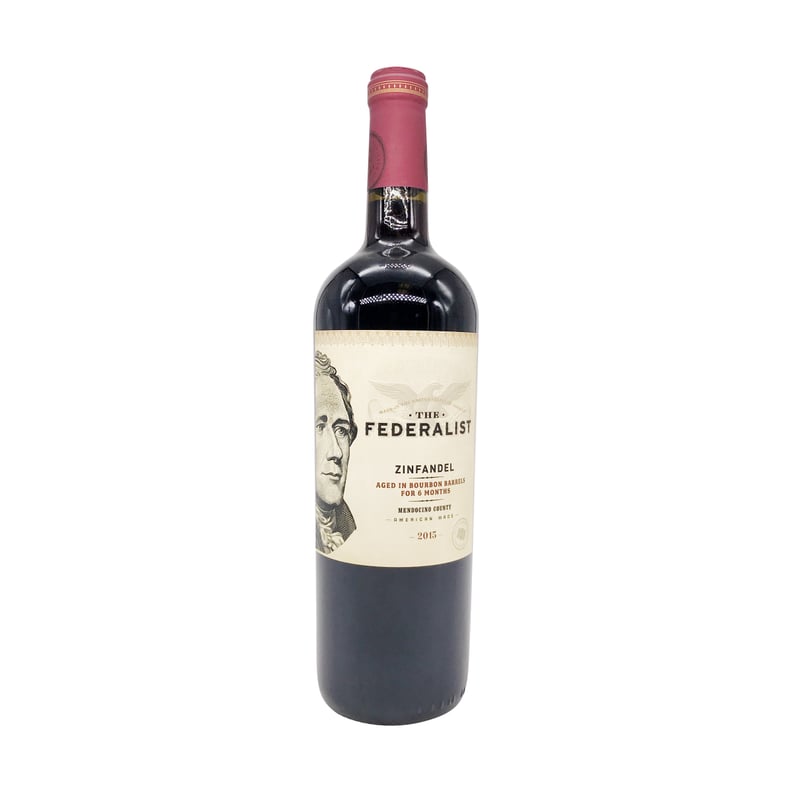 The Federalist Bourbon Barrel-Aged Zinfandel
A bourbon barrel-aged Zinfandel, this wine spends six months in American oak and then six more in bourbon barrels, creating flavors like black fruit, smoke, caramel, and vanilla on the palate.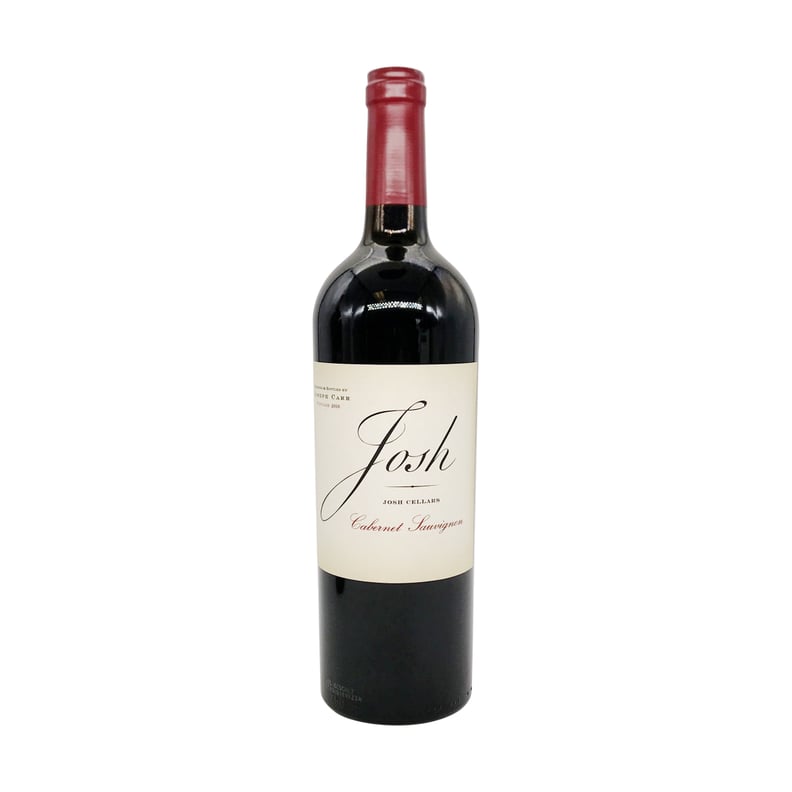 Josh Cellars Cabernet
Josh Cellars Cabernet usually hovers around $13 at Whole Foods, and it's truly a delicious, high-quality Cab. This is a go-to option for unwinding after a long day or for pairing with pasta with friends.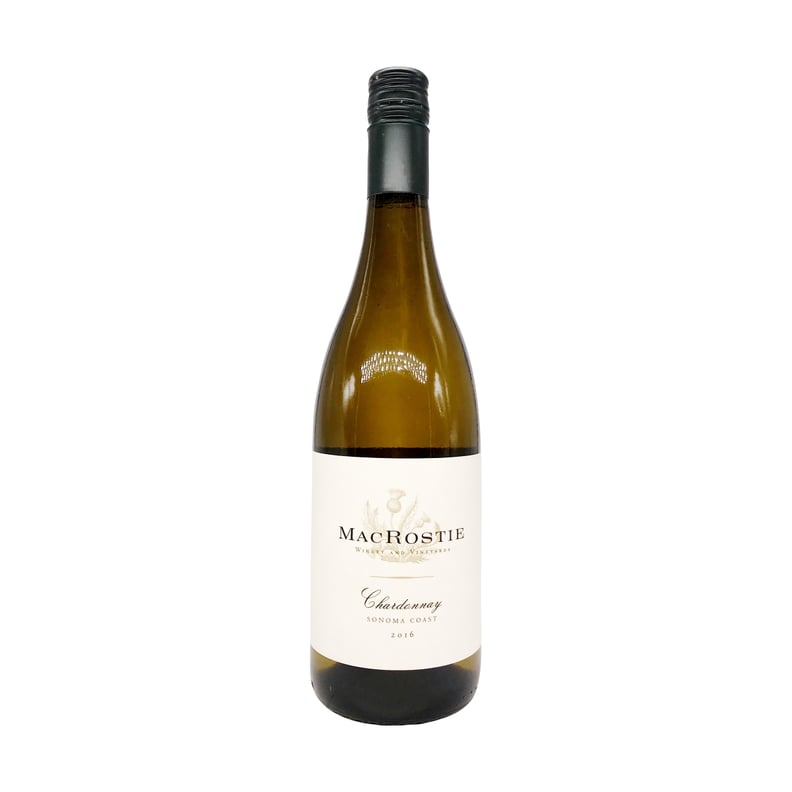 Macrostie Chardonnay
From Sonoma County, Macrostie Chardonnay is noted for its excellent value and superb balance.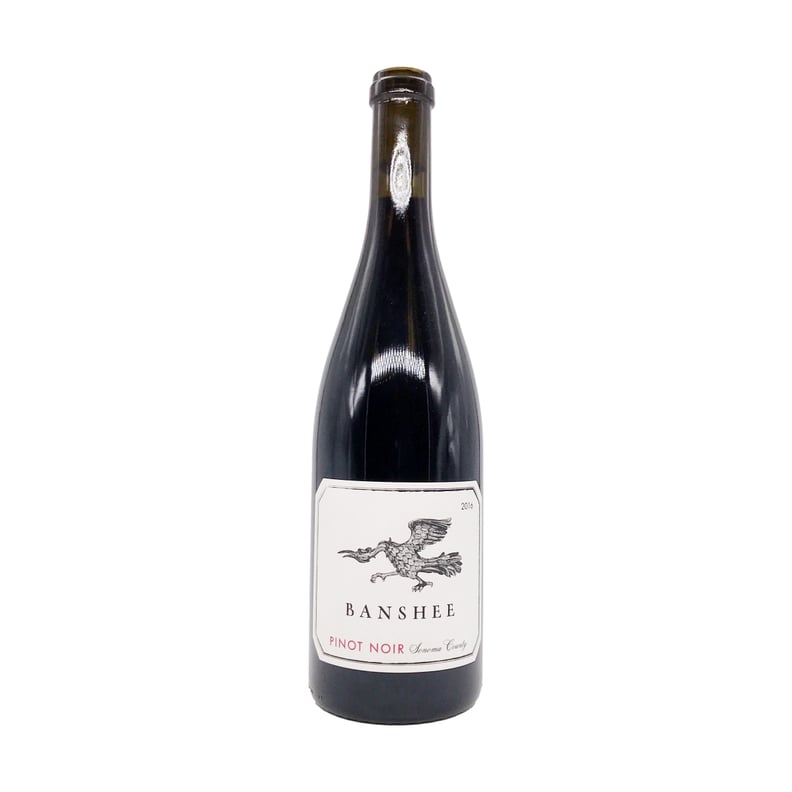 Banshee Sonoma Pinot Noir
Banshee Sonoma's Pinot Noir, according to the brand, marks the end of the drought-year vintages in Northern California. The wine combines both sweet and tart flavors that include macerated berries, but it also carries a soft, earthy undertone.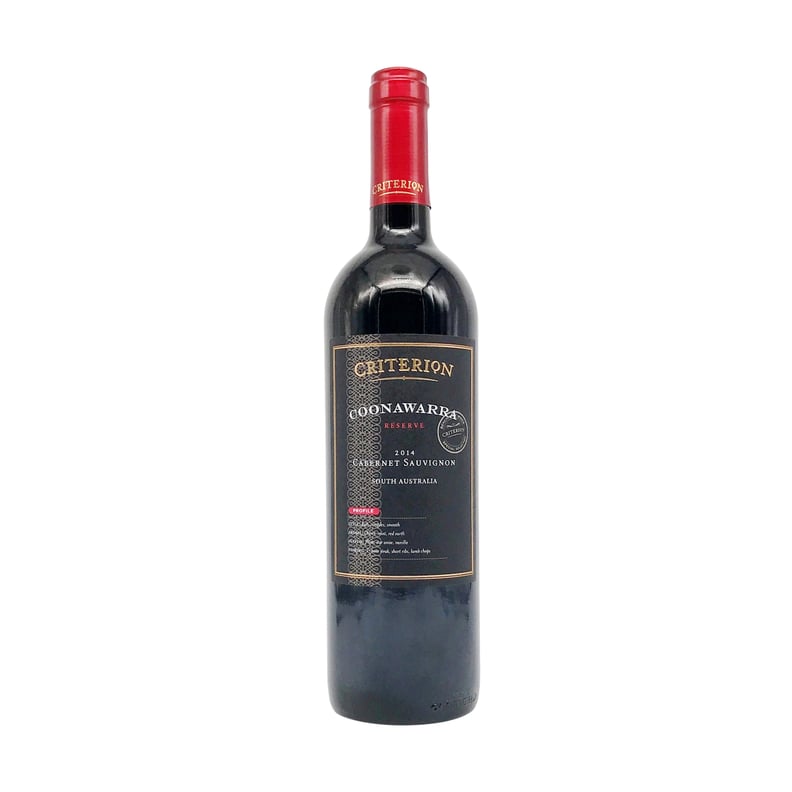 Criterion Coonawarra Cabernet Sauvignon
From Australia's Coonawarra wine region, this Cabernet Sauvignon is aged for 10 months in second-used American and French oak and contains flavors from currant, eucalyptus, and black plum.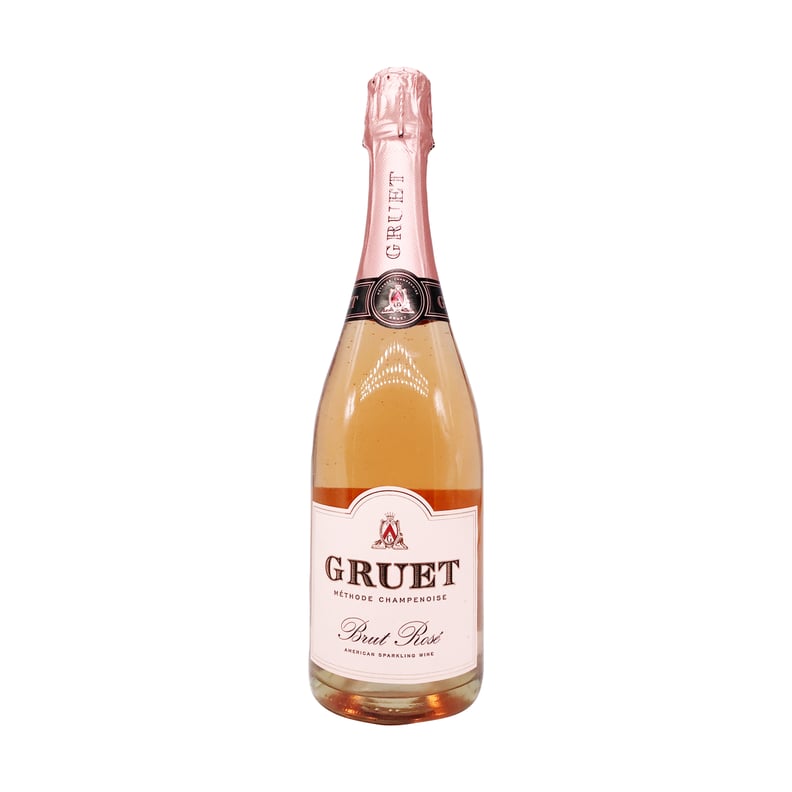 Gruet Winery Brut Rosé
From Gruet Winery, the Gruet Brut Rosé wine has tones of floral and berry aromas.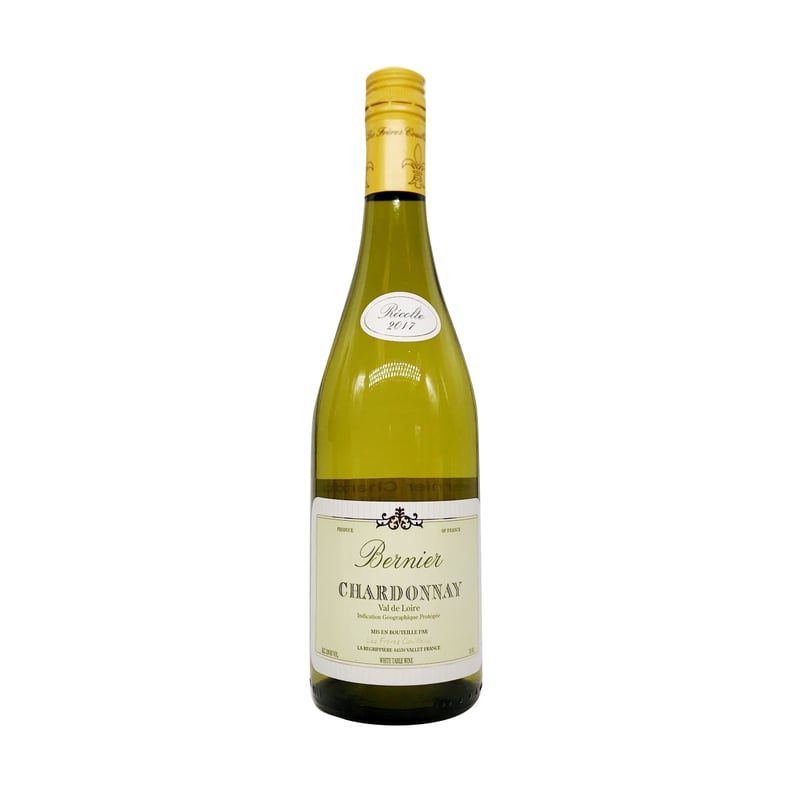 Domaine De Bernier Loire Chardonnay
Crisp and bright, Domaine De Bernier Loire Chardonnay combines fruit flavors that echo pears and apples.