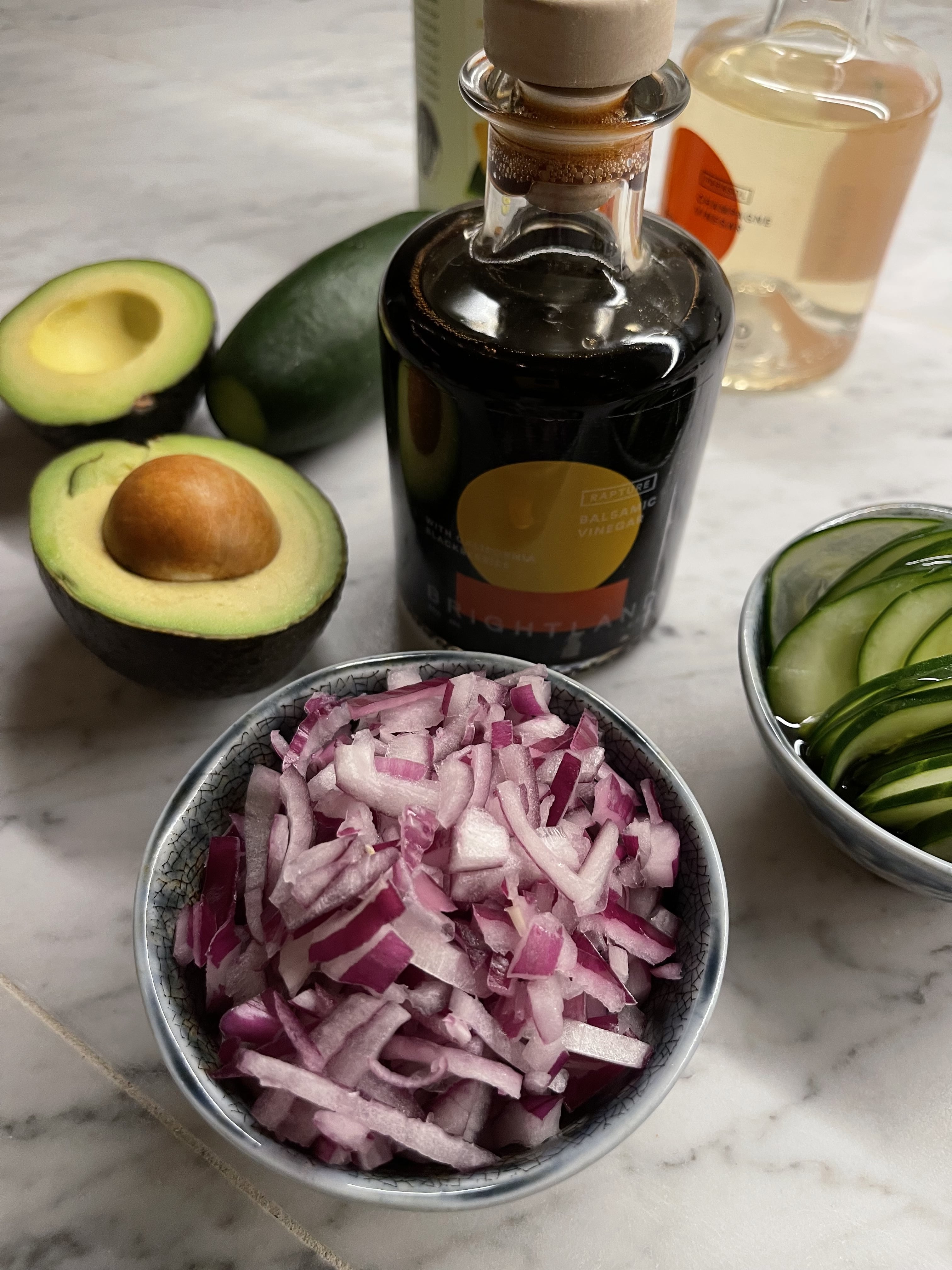 POPSUGAR Photography | Shelcy Joseph
As POPSUGAR editors, we independently select and write about stuff we love and think you'll like too. If you buy a product we have recommended, we may receive affiliate commission, which in turn supports our work.
A few months after praising the quality of Brightland's olive oils, I opted to try more products from the brand. My taste buds were immediately drawn to the Vinegar Duo Set ($44), which, similar to the olive oils, promises distinct flavors deriving from quality ingredients grown on family-run farms in California. When the bottles came in the mail, my husband and I improvised a salad recipe so we could put them to use right away (yes, even at 9:30 p.m.).
These Brightland vinegars are a major upgrade, and I have a feeling we'll finish them in a matter of weeks.
Admittedly, I had never paid attention to vinegars up until that point. I was using a generic grocery store kind for the Haitian spice mix I frequently make, but it was hardly something I considered a cooking essential. In fact, I would only repurchase it once a year because it was mostly collecting dust in the cabinet. These Brightland vinegars are a major upgrade, and I have a feeling we'll finish them in a matter of weeks.
First, the Parasol vinegar. Described as a "raw champagne vinegar that is double fermented with California chardonnay grapes and juicy Navel and Valencia oranges," it has a smooth texture and bright, citrusy flavor. Similarly, the Rapture vinegar, which is a raw balsamic vinegar made from fermented zinfandel grapes and blackberries, has a bold and rich flavor. Both bottles share a fruit-forward flavor palate, making them enjoyable with salads, cheeses, grilled tomatoes, breads, and sliced fruits. Together, they make a delicious duo that have earned their place as our new favorite pantry staples. I bet you'll fall in love with it too.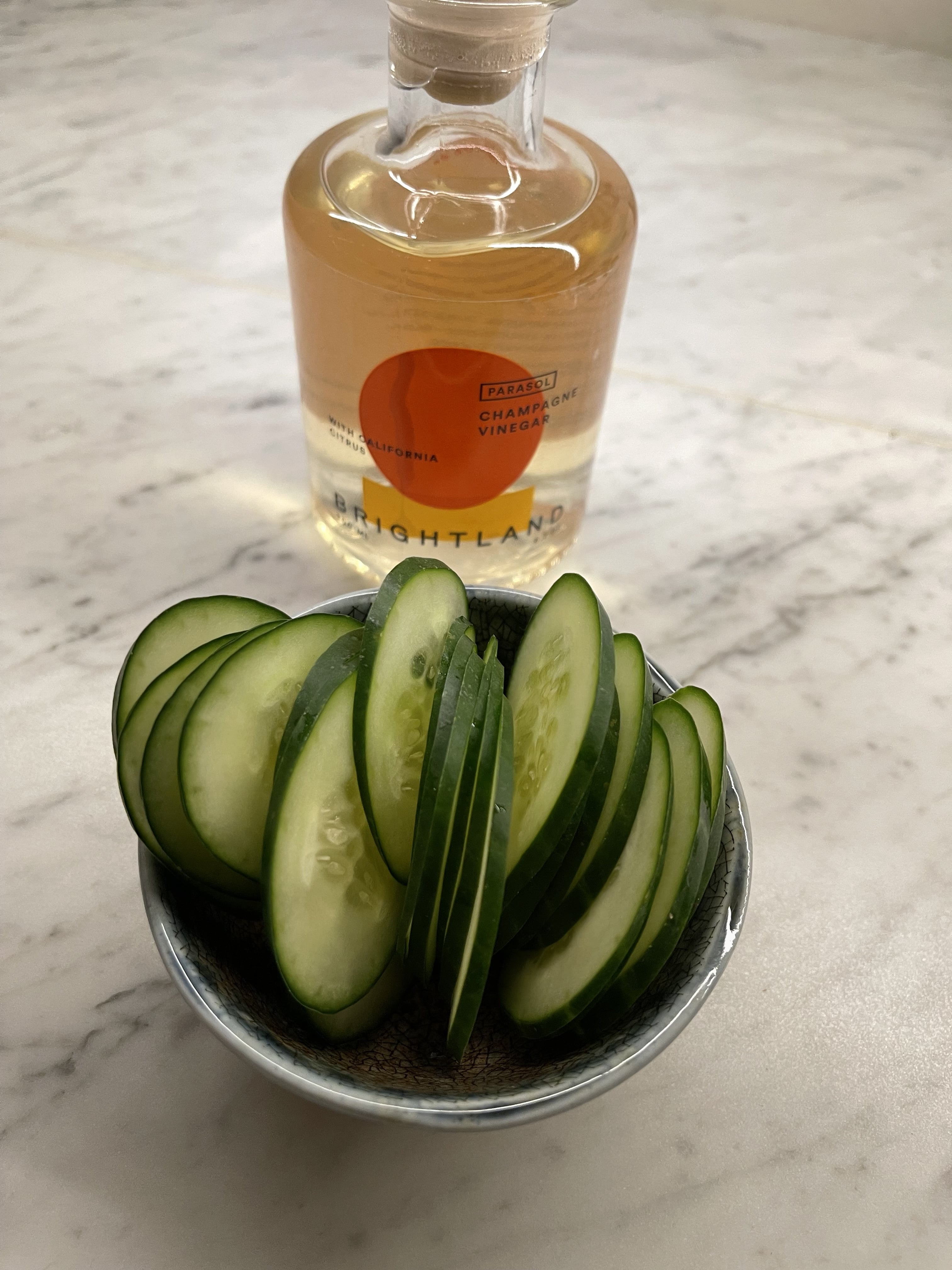 How We Used Parasol
Instead of using one bottle as a finish to our salad, my husband and I decided to get more experimental. We sliced cucumbers and dipped them in the Parasol vinegar, thinking the Champagne flavor and juicy notes would brighten them up.
How We Used Rapture
Then we chopped some onions and let them soak in the Rapture liquid, thinking the strong berry flavor would make them especially tasty.
The Final Product
After 10 minutes, we threw the cucumbers and onions in with the greens, and used the vinegars as the salad dressing. The unexpected mix of mild citrusy and berry notes made for a bright and zesty finish that is simply delicious. We made the salad again the next day.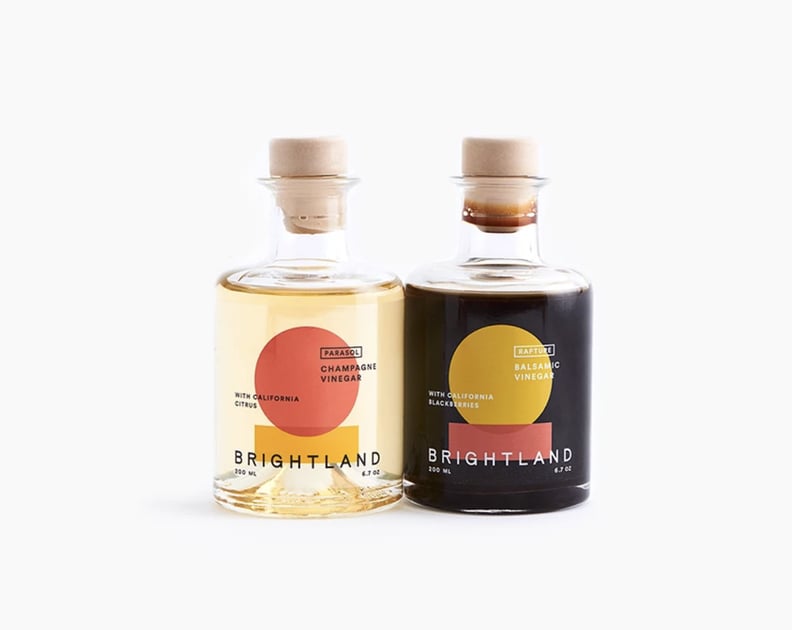 Good on Everything: Parasol and Rapture Vinegars Duo
I never thought I could simply use vinegars on salads, but the Parasol and Rapture Vinegars Duo ($44) showed me otherwise. Together, these bottles made a delicious, fruit-forward pair that will be especially tasty on grilled tomatoes, healthy greens, poultry, fish, or cheeses.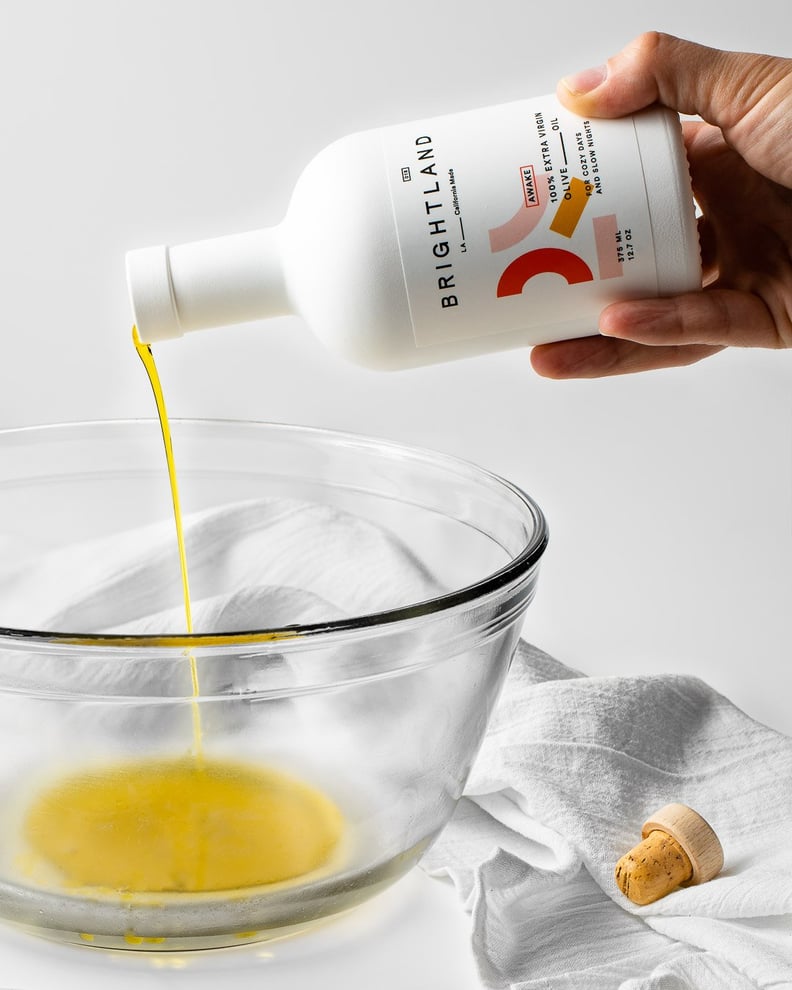 For Cooking: Awake Olive Oil
If you're also looking to upgrade your olive oils, the Awake Olive Oil ($37) makes an excellent choice. I have been using it since last year, and I'm excited to continue experimenting by adding it to my pastas, baked breads, and other dishes.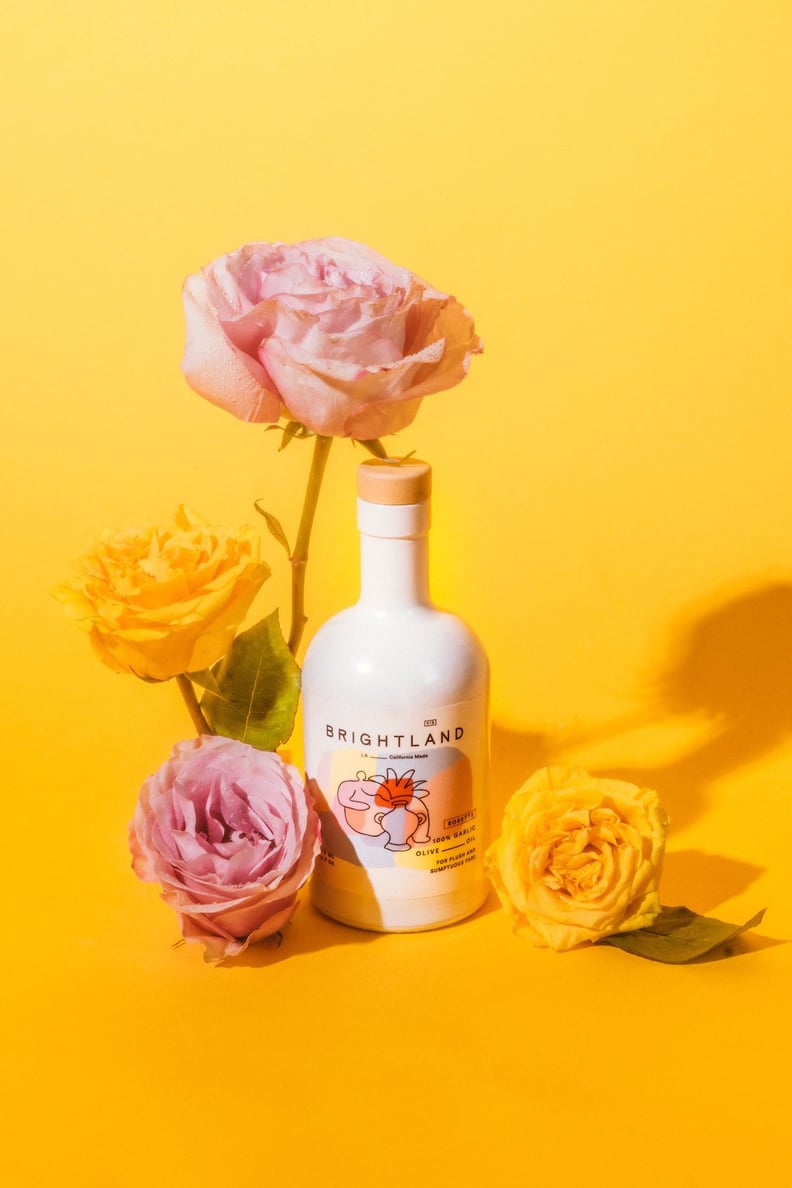 A Match For Pizza, Pasta, or Eggs: Rosette Olive Oil
The Rosette Olive Oil ($40) is made from garlic and handpicked heirloom olives, and it contains bright, zesty notes. It's made to be enjoyed with pizza, pasta, noodles, eggs, and more.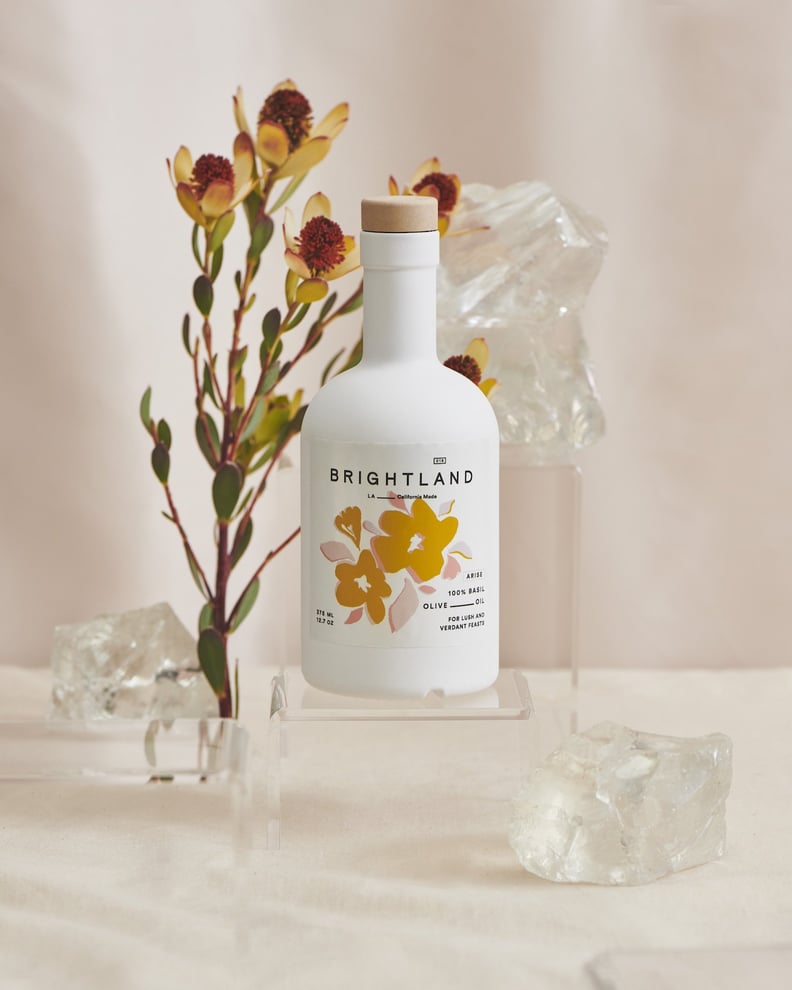 A Match For Roast Chicken, Burrata, and Cornbread: Arise Olive Oil
If you find every reason to use basil in the kitchen, you might enjoy the Arise Olive Oil ($40, currently out of stock), which is produced from the herb and heirloom olives. It'll taste warm and peppery, with hints of mint and clove, ideal for drizzling over pasta, roast chicken, burrata, and cornbread.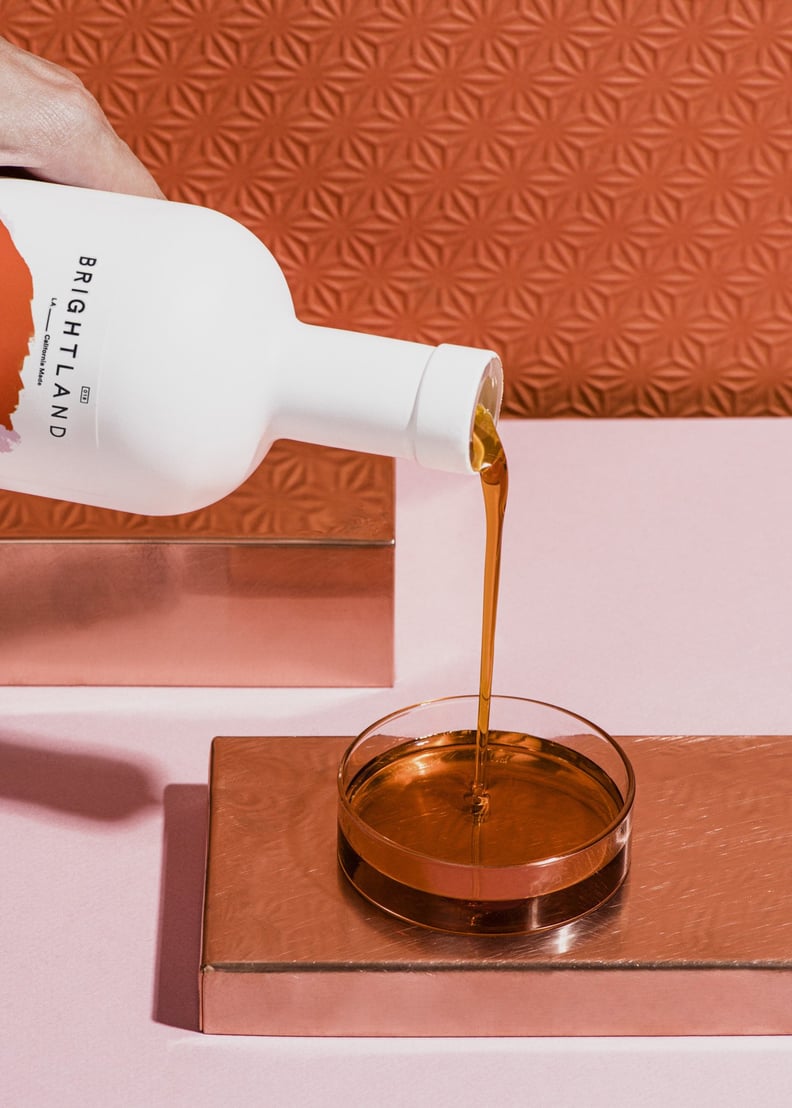 A Match For Cheese Plates and Dips: Ardor Olive Oil
Smoky, bold, and fiery in flavor, this Ardor Olive Oil ($40) is not for the faint of heart. It's made with chili and heirloom olives and best for drizzling over dips, hummus, cheese plates, pizza, etc.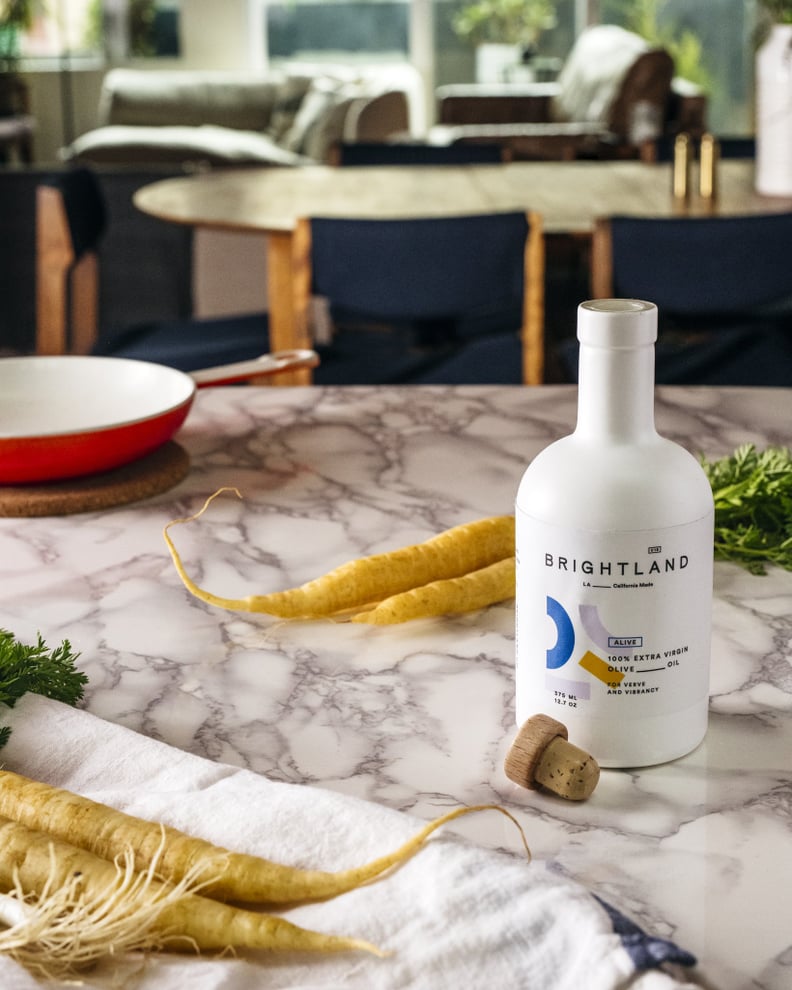 For Dressing Salads: Alive Olive Oil
You might enjoy drizzling the Alive Olive Oil ($37) on your kale salads and, if you dare, your ice cream.