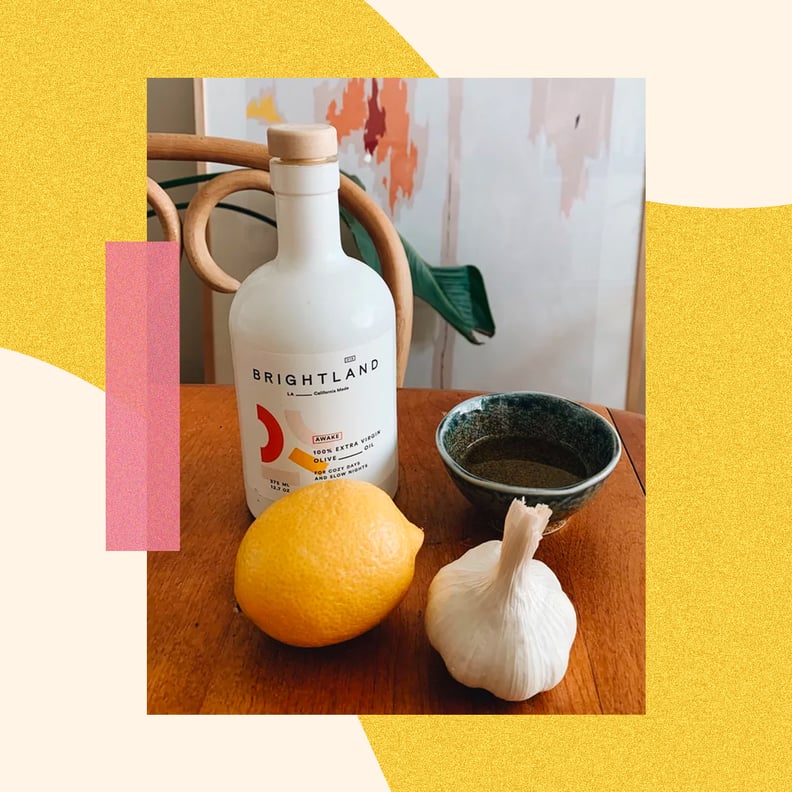 POPSUGAR Photography | Shelcy Joseph
POPSUGAR Photography | Shelcy Joseph
As POPSUGAR editors, we independently select and write about stuff we love and think you'll like too. If you buy a product we have recommended, we may receive affiliate commission, which in turn supports our work.
As someone who cares about the ingredients in her food, it only took being served a couple Instagram ads to consider upgrading my olive oil collection. I was constantly seeing posts about these crisp, perfectly packaged Brightland olive oil bottles, with captions touting their health benefits. "Authentic olive oils. No fillers or artificial preservatives," one of the ads read. From a quick Google search, I learned that Brightland is a new direct-to-consumer purveyor of high-quality olive oils made in California. My curiosity was piqued, so I eventually got my hands on the Alive ($37) and Awake ($37) bottles.
The oils taste as elevated as they look.
The oils taste as elevated as they look, likely because of the handpicked, organic heirloom olives that are milled soon after harvest. From my first blind taste, I immediately noticed the bright, herbaceous flavor of the Brightland Awake olive oil, while the Alive one tastes fruitier and nuttier. I like the Awake olive oil the most, and I've used it for frying eggs, cooking crispy rosemary-infused potatoes, and roasting carrots. It has a high smoke point (at 410 degrees), so you can crank the heat should you need to quickly make something.
If you love finding multiple uses for your products, you'll be glad to know that the Awake olive oil is loaded with antioxidants that have anti-inflammatory benefits and are safe to use for your skin and hair. So bring on the at-home spa days and hair masks!
These olive oils make tasty additions to any pantry, so they're worth switching to them. Consider making the investment, and check out the brand's other products such as vinegars and candles.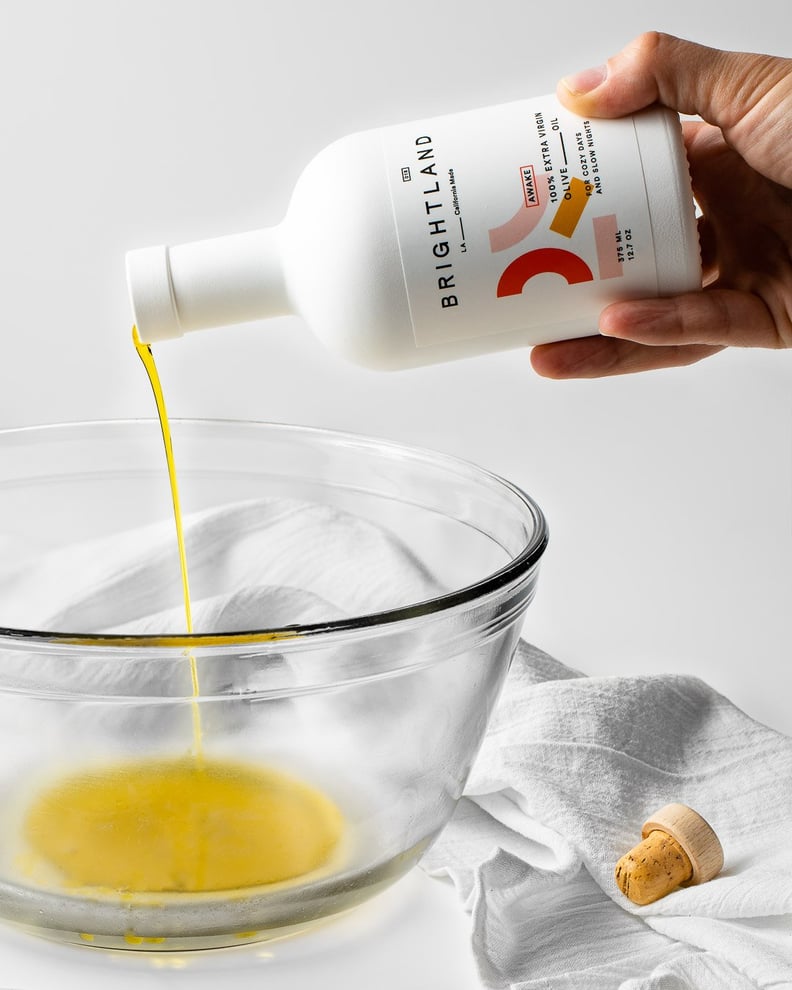 Awake Olive Oil
I'm excited to continue using the Awake Olive Oil ($37) and experiment by adding it to my pastas, baked breads, and other meals.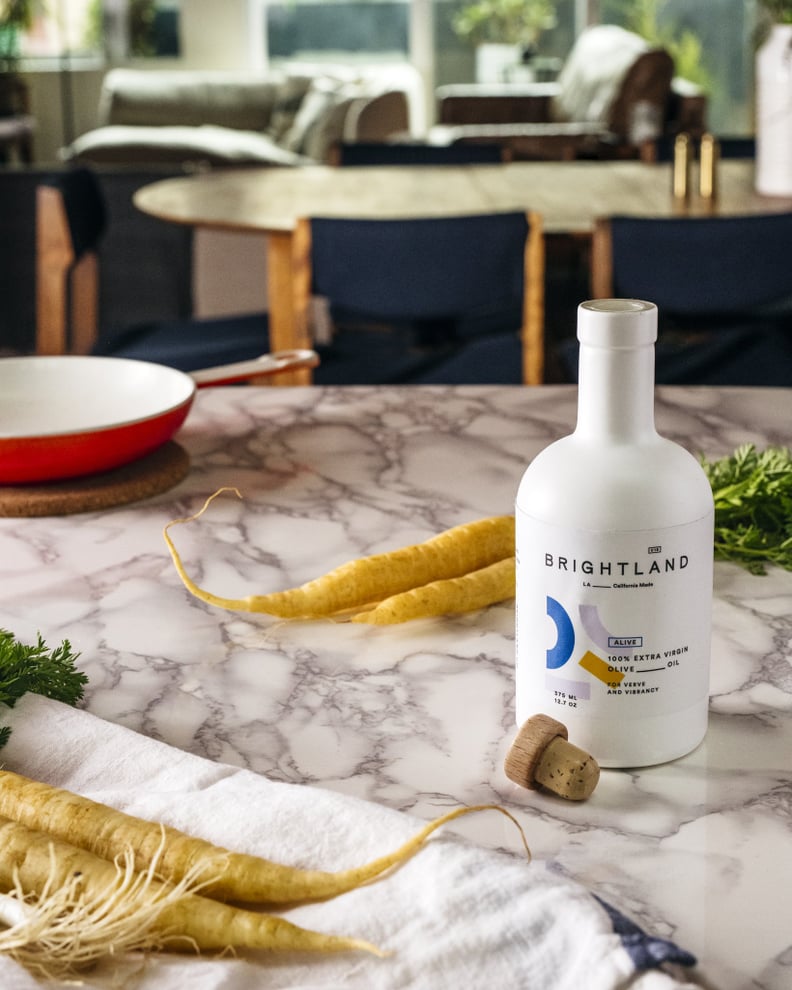 Alive Olive Oil
You might enjoy drizzling the Alive Olive Oil ($37) on your kale salads and, if you dare, your ice cream.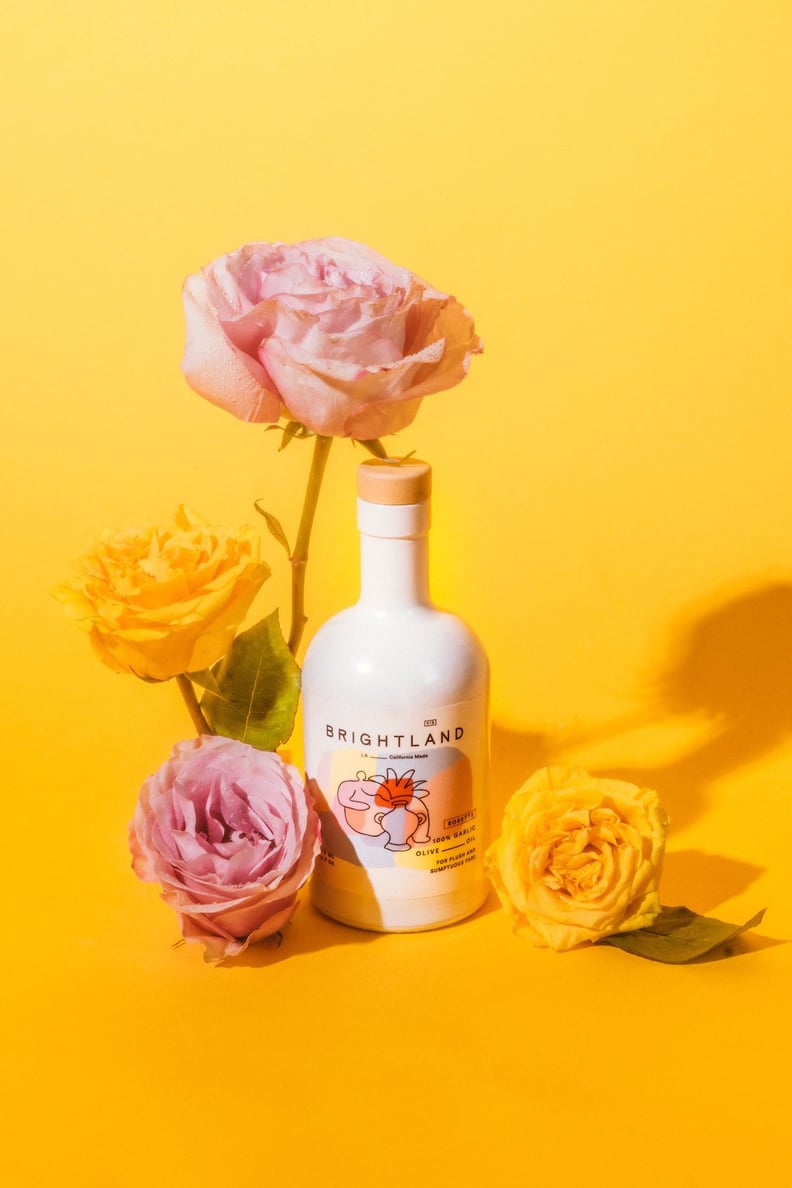 Rosette Olive Oil
The Rosette Olive Oil ($40) is made from garlic and handpicked heirloom olives, and it contains bright, zesty notes. It's made to be enjoyed with pizza, pasta, noodles, eggs, and more.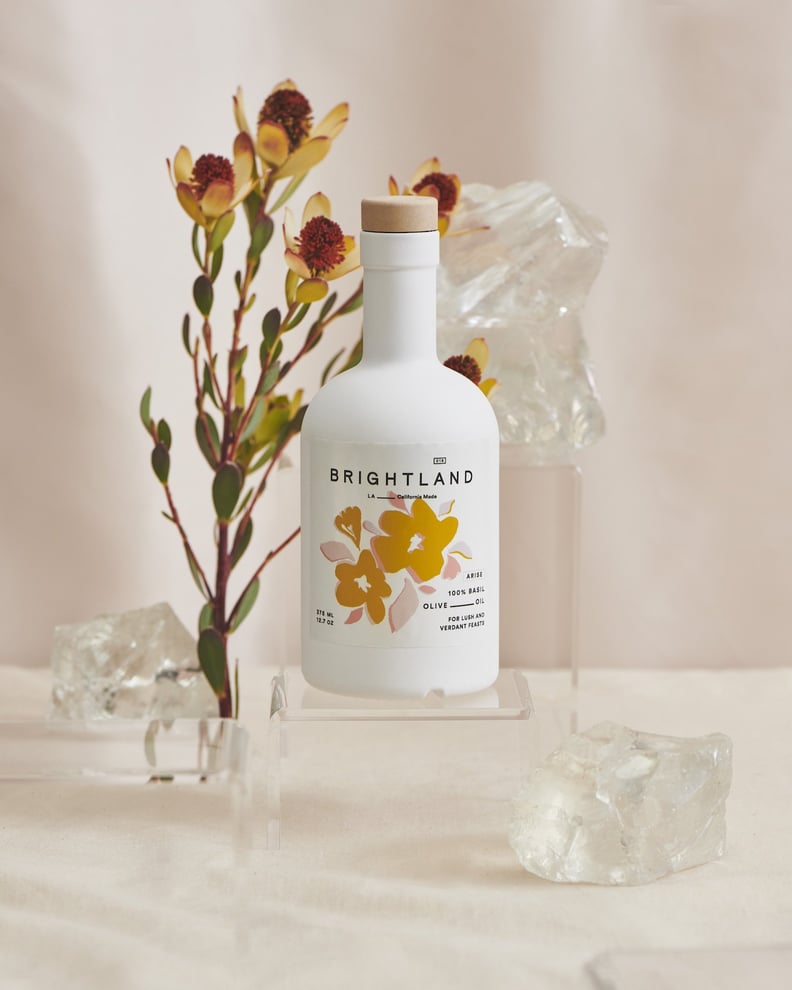 Arise Olive Oil
If you find every reason to use basil in the kitchen, you might enjoy the Arise Olive Oil ($40), which is produced from the herb and the heirloom olives. It'll taste warm and peppery, with hints of mint and clove, ideal for drizzling over pasta, roast chicken, burrata, and cornbread.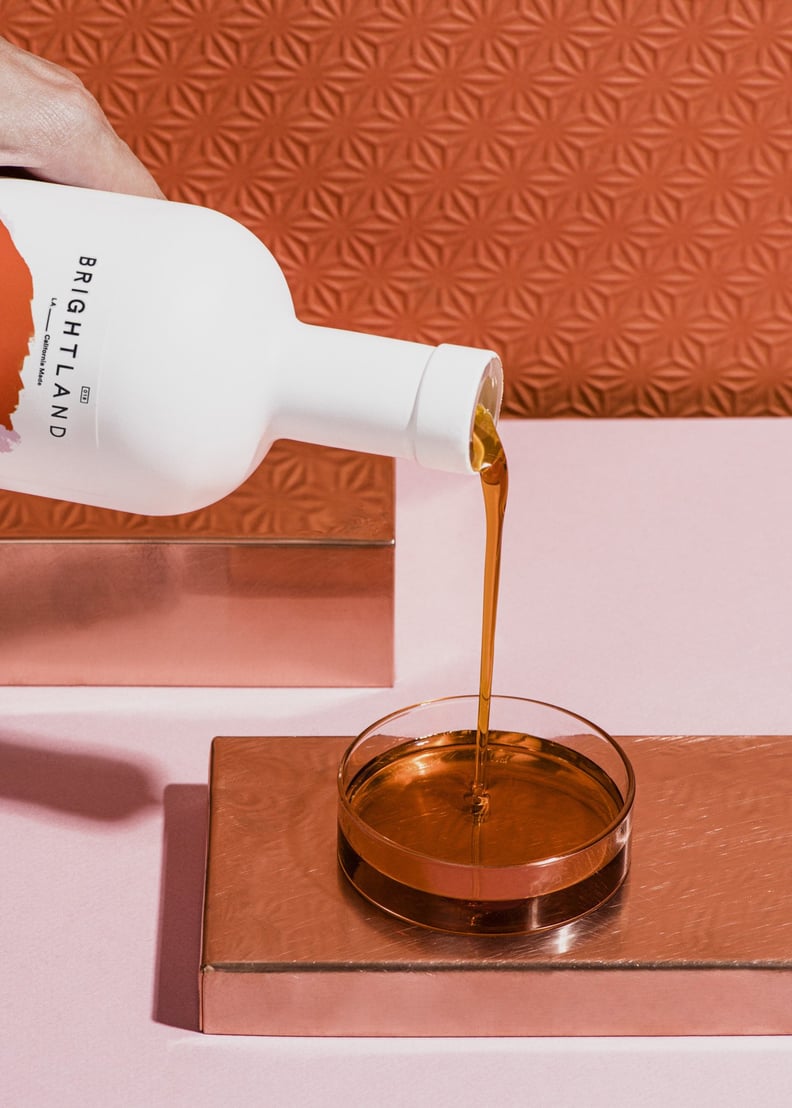 Ardor Olive Oil
Smoky, bold, and fiery in flavor, this Ardor Olive Oil ($40) is not for the faint of heart. It's made with chili and heirloom olives and best for drizzling over dips, hummus, cheese plates, pizza, etc.
Vinegars (The Pair)
These Vinegars (The Pair) ($44) are fruit-forward, but they each have their own flavor profile. I'm excited to try them next!