It pretty much only takes one fallen leaf for us to fully dive into fall snacks, so it's safe to say we've already consumed enough pumpkin spice lattes and pumpkin pasties to fill a truck. You too? Great, same page! From gooey caramel apples to warm spiced donuts to fresh-out-of-the-oven cinnamon rolls, it's so hard to pick a favorite. But what if there was one snack that just spoke to your soul? If you don't reach for the same thing every fall, you can use your zodiac sign as a guide to finding the perfect fall snack for you.
Whether it's a classic mainstay for the traditional, home-loving Taurus, a quick-yet-delicious option for timesaving Virgos, or a shareable treat for the ever-comforting Cancers, we've got all the fall goodies that fit your personality best. Here you'll find all the warm and delicious baked goods that'll make you think of crunching leaves, suede boots, chilly temps, and yes, pumpkin spice.
01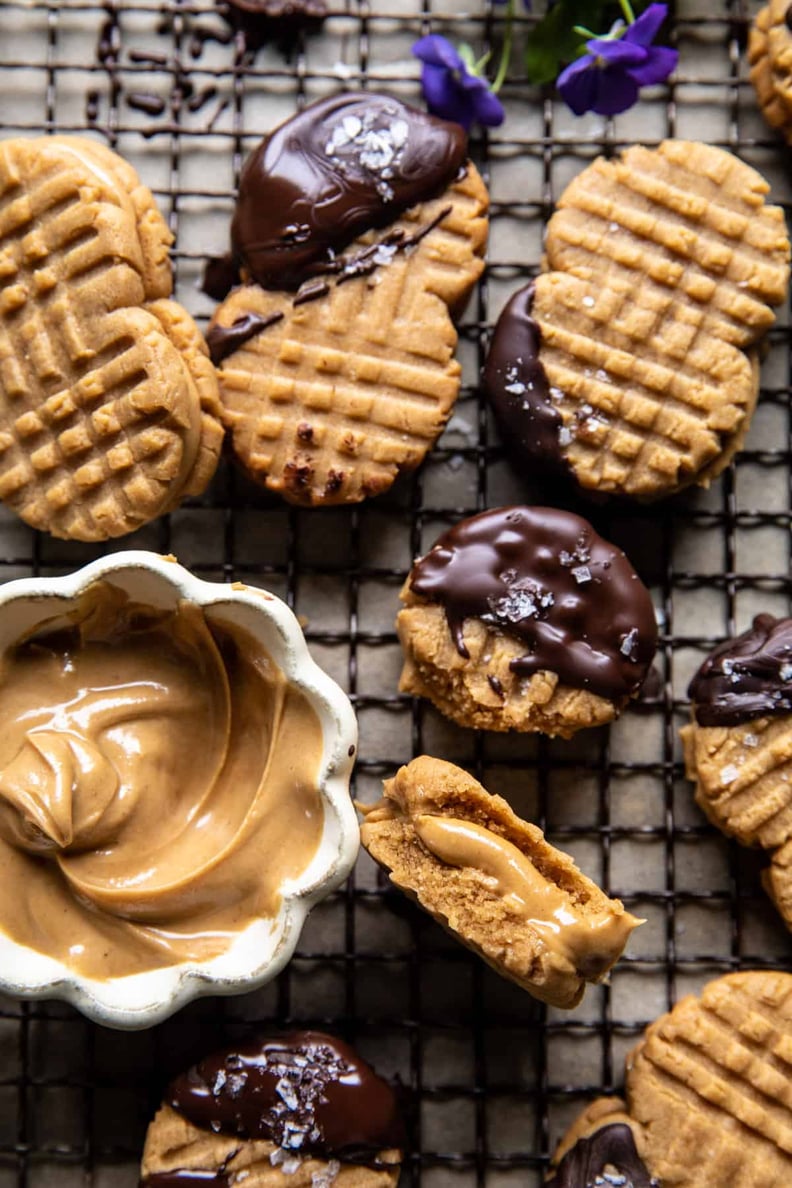 Aquarius (Jan. 20-Feb. 19): Homemade Nutter Butter Cookies
Aquarius is the most progressive sign of the zodiac with a true original streak, prizing independence and holding their ideals above all else. These Homemade Nutter Butter Cookies are pretty nonconformist by unexpectedly dipping them in melted dark chocolate and sprinkling them with sea salt, which any Aquarius would appreciate. Even more? These cookies have no processed sugars, and can even be made vegan, which will appeal to the classic humanitarian nature of this sign. Peace, love, and peanut butter — sounds about right!
02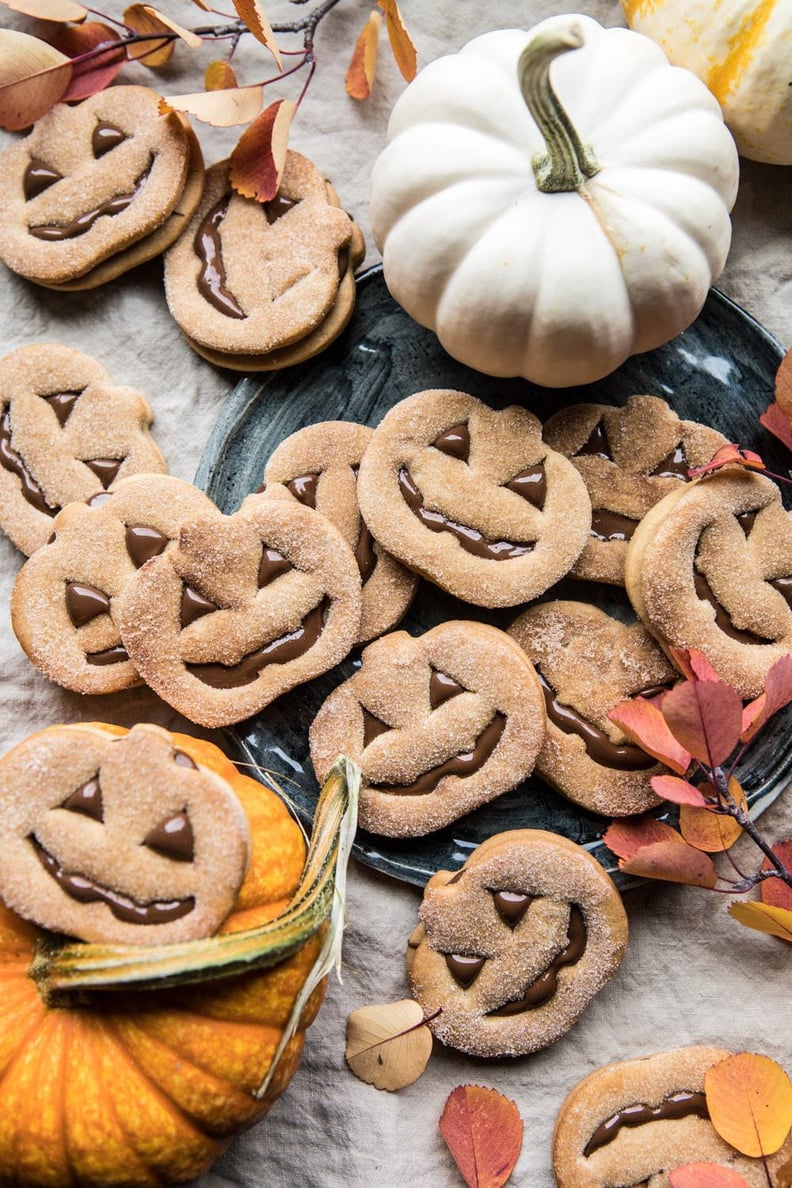 Pisces (Feb. 20-March 20): Milk-Chocolate-Stuffed Jack-o'-Lantern Cookies
The ever-artistic, creative-above-all-else Pisces will adore putting their skills to the test with these Milk-Chocolate-Stuffed Jack-o'-Lantern Cookies, which are perfect for Halloween or for the entire fall season, really. Pisces are the true creatives of the zodiac, with an impressive attention to detail, a gentle nature, and deep compassion. You'll feel right at home making these intricate cinnamon sugar-dusted chocolate cookies, either alone or as a fun activity with friends and family.
03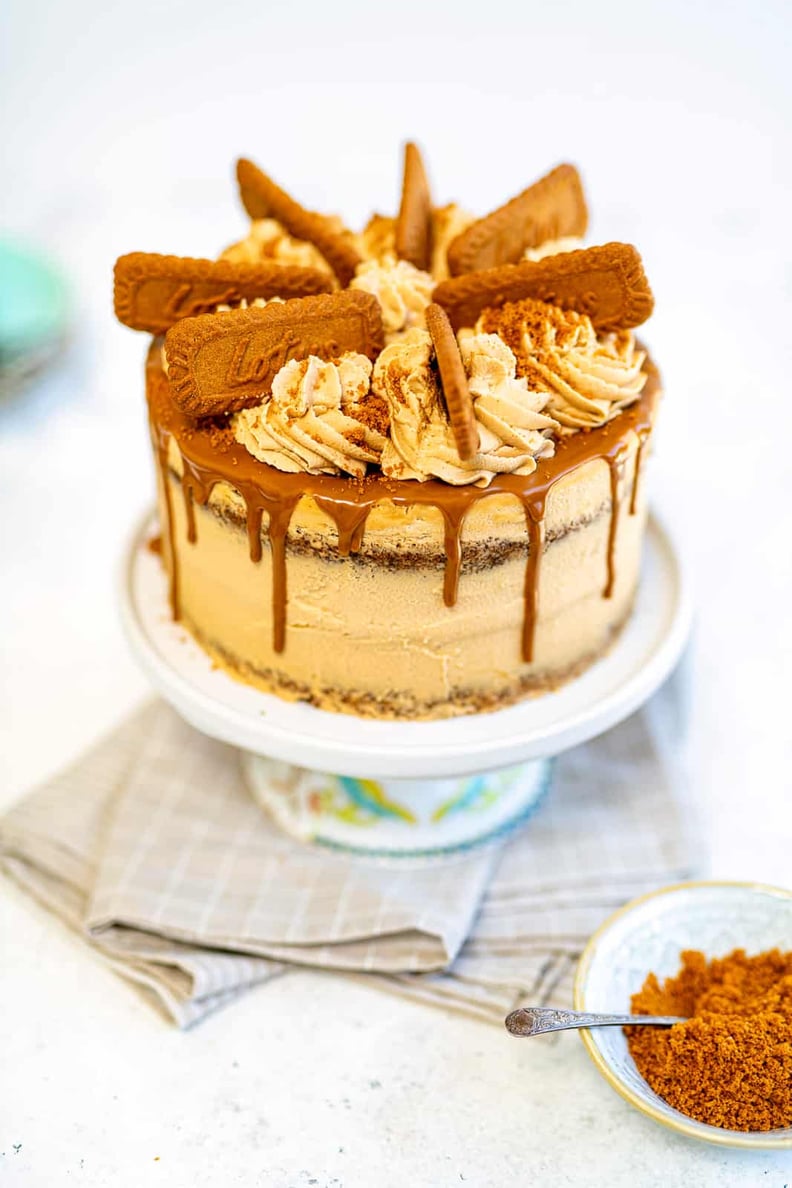 Aries (March 21-April 19): Biscoff Cake With Cookie-Butter Buttercream
Superconfident Aries will love this showstopping Biscoff Cake With Cookie-Butter Buttercream, which is sure to make a statement just like anyone under this sign. With a penchant for drama, Aries are passionate, ambitious, and bold as can be. This multilayered cake is just a bit high-maintenance, but it's memorable as hell, bringing together caramel, Biscoff cookies, and Speculoos spice.
04
Taurus (April 20-May 20): Salted Caramel Apple Pie
Tauruses are known for their stubbornness (the spirit animal is a bull, after all), but there is so much more to them than that. Home-loving, reliable, practical, and responsible, there's a traditional element to Taurus folks that's exemplified by the classic nature of good ol' apple pie. However, since they're ruled by Venus, they also love beauty and just a bit of luxury, so this Salted Caramel Apple Pie has the perfect mix of home comfort and unique luxe. It's perfect for the holidays, too!
05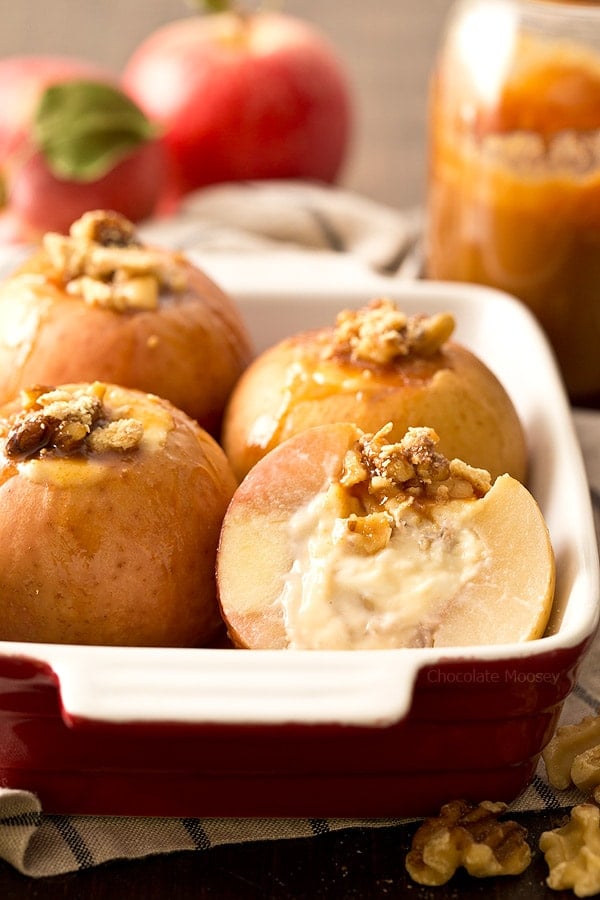 Gemini (May 21-June 20): Caramel-Cheesecake Stuffed Apples
The jugglers of the zodiac, Geminis are known to be two things at once, just like their symbol of the celestial twins. This air sign is known to be forever dualistic, but that doesn't mean they're two-faced: they're just constantly juggling passions and hobbies, and probably doing some party hopping, too. These Caramel-Cheesecake Stuffed Apples have a certain duality too, creating a contrast between a warm apple and caramel-cheesecake filling, a perfect fall combo. As the social butterflies of the zodiac, Geminis will love hosting a dinner party and serving these to their guests at the end of the night.
06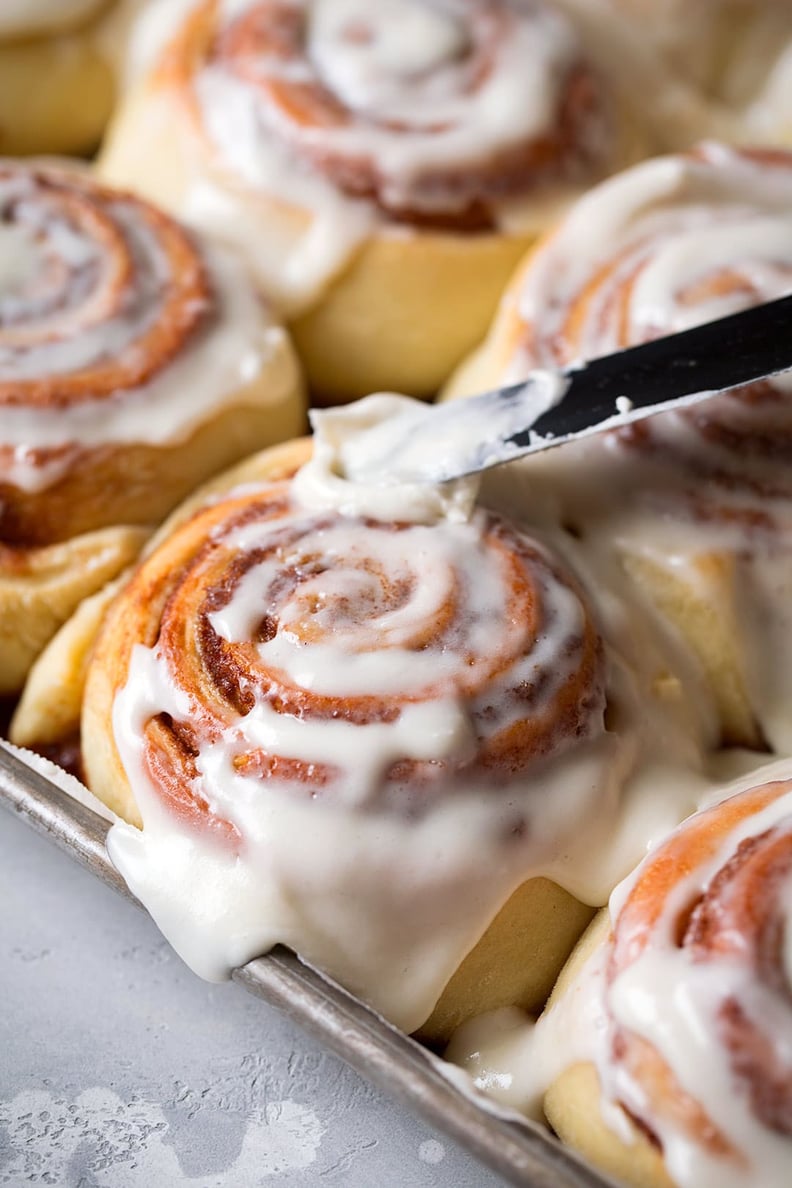 Cancer (June 21-July 22): Cinnamon Rolls
These "better than Cinnabon" Cinnamon Rolls are perfect for the emotional, caring Cancer. Warm, gooey with buttery cinnamon sugar, and ready to be pulled apart and shared, Cancer signs will love bringing a plate of these to split with family and friends. The cream-cheese frosting is slathered on thick and screams fall, so home-loving Cancers will love the cozy element to this treat.
07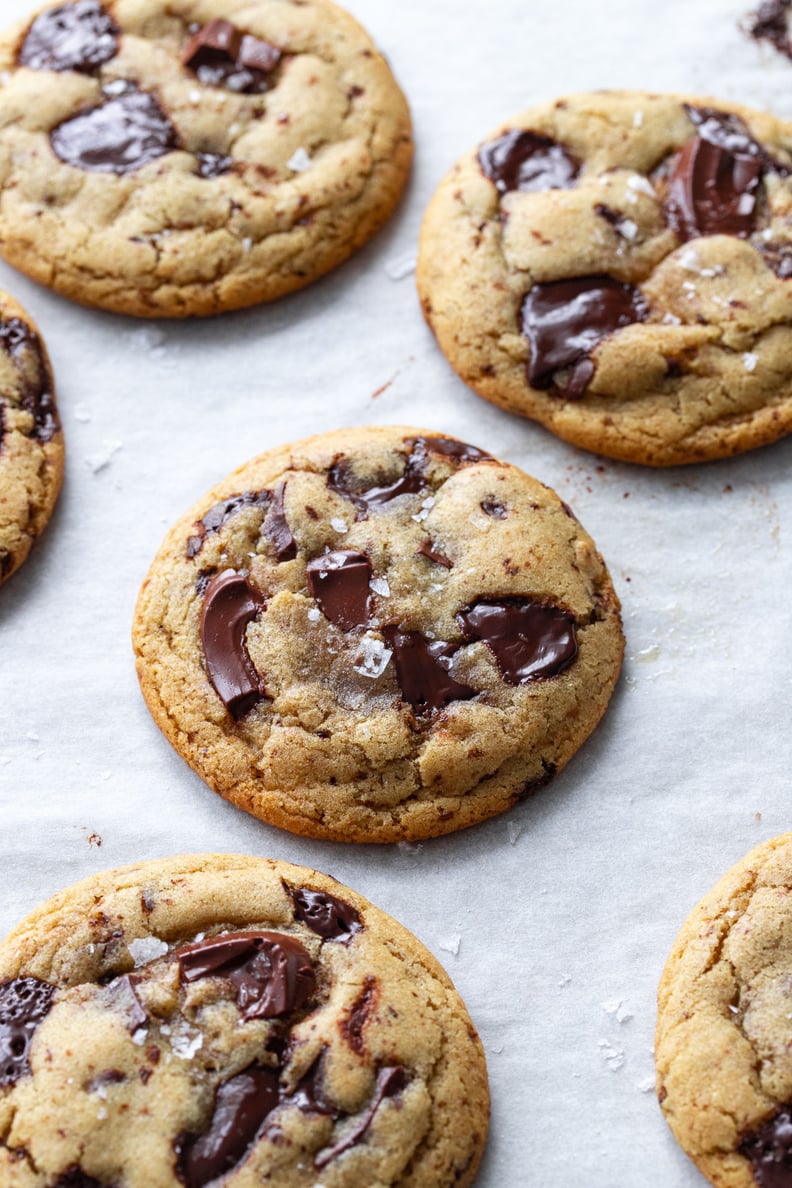 Leo (July 23-Aug. 22): Olive Oil Chocolate-Chunk Cookies
Warm-hearted Leo's will love these equally warm, superchocolatey Olive Oil Chocolate-Chunk Cookies. The outgoing Leo will enjoy sharing them with friends, family, neighbors, coworkers, and more. These chocolate-chip cookies are chunky, salty-sweet, and infused with a hint of olive oil. They'll basically be the star of the show, which is perfect for any attention-loving Leo.
08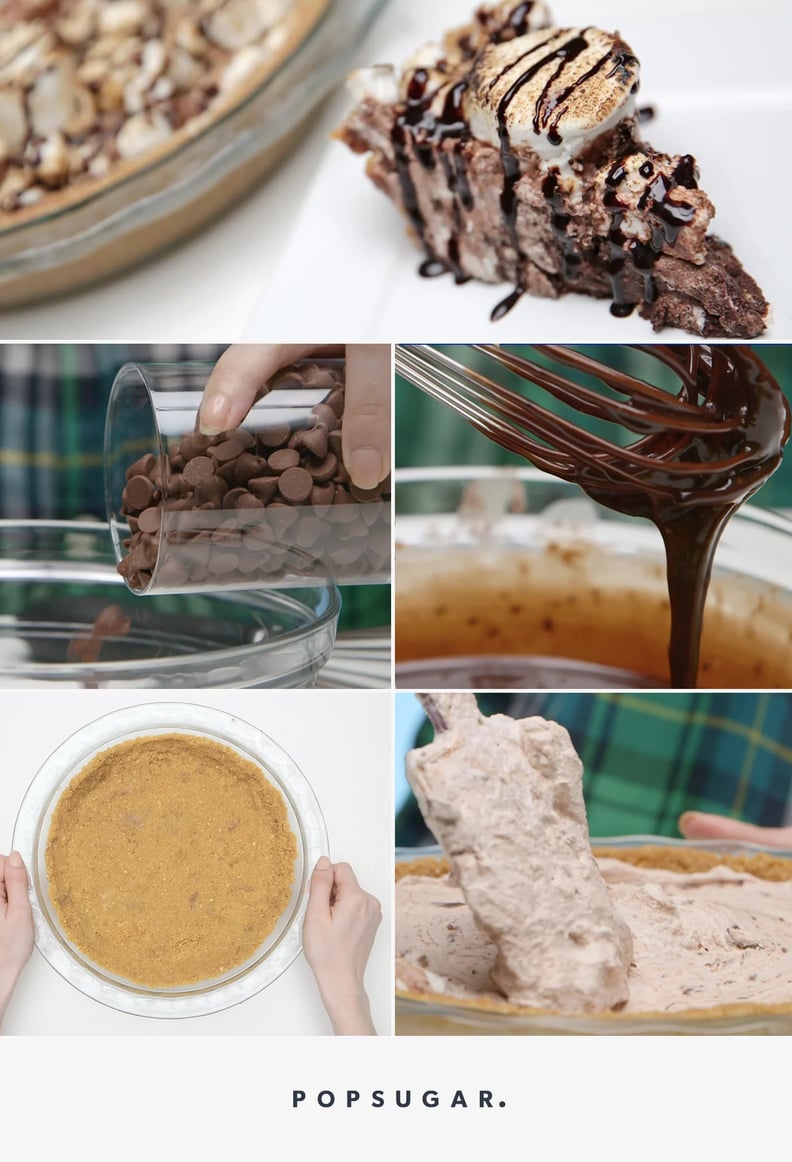 Virgo (Aug. 23-Sept. 22): No-Bake S'mores Pie
This No-Bake S'mores Pie is perfect for practical Virgos, because it's quick and easy, yet still really freaking delicious. Virgos hate wasting time, and their analytical nature makes them cringe at the idea of a recipe that's wasteful in any way. This pie can be done in minutes with just a quick layering of the ingredients and a mini blowtorch to toast the marshmallows (no oven needed!). This pie will recall cozy autumn campfires, so you basically need to make this ASAP.
09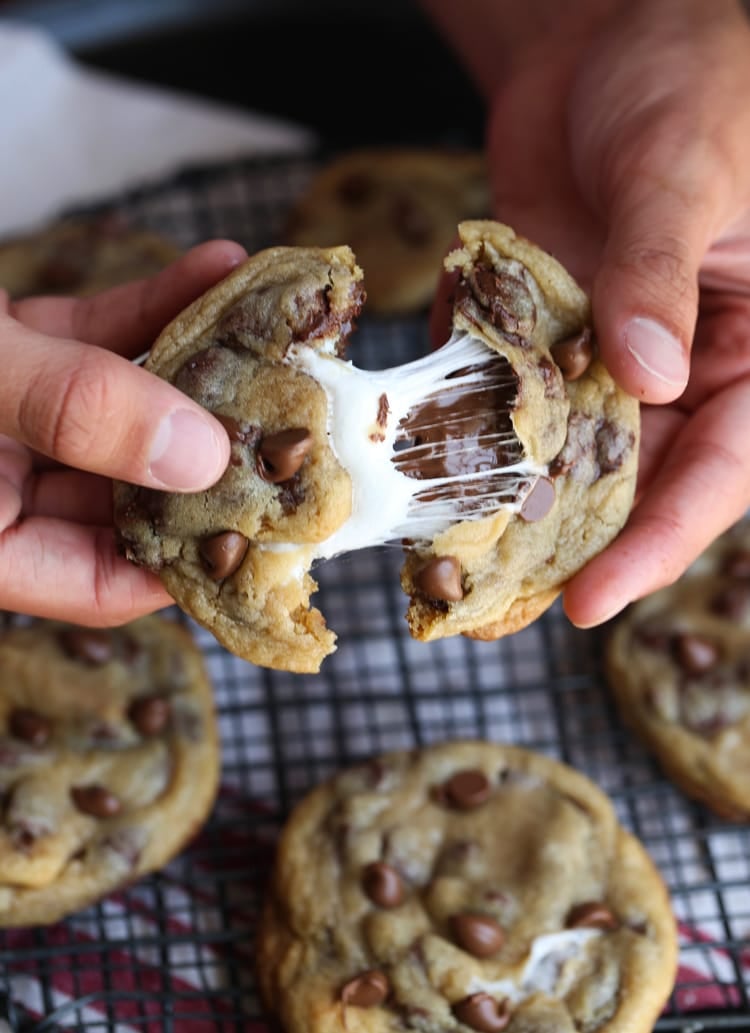 Libra (Sept. 23-Oct. 22): S'mores Stuffed Chocolate-Chip Cookies
Ah, Libras, the indecisive, lovers of everything of the zodiac. You need a fall treat that will encompass all of your likes, and you have a lot of them. These S'mores Stuffed Chocolate-Chip Cookies will do the trick for when you're craving a campfire s'more but also really want a chocolate-chip cookie — and we know it's not always easy to decide! Gracious, fair-minded, and super social, Libras won't just love this treat for it's all-in-one approach, but they're also great to give to friends as a gesture of love and appreciation. With their melted chocolate and fluffy marshmallows, these cookies are the perfect just-because gift!
10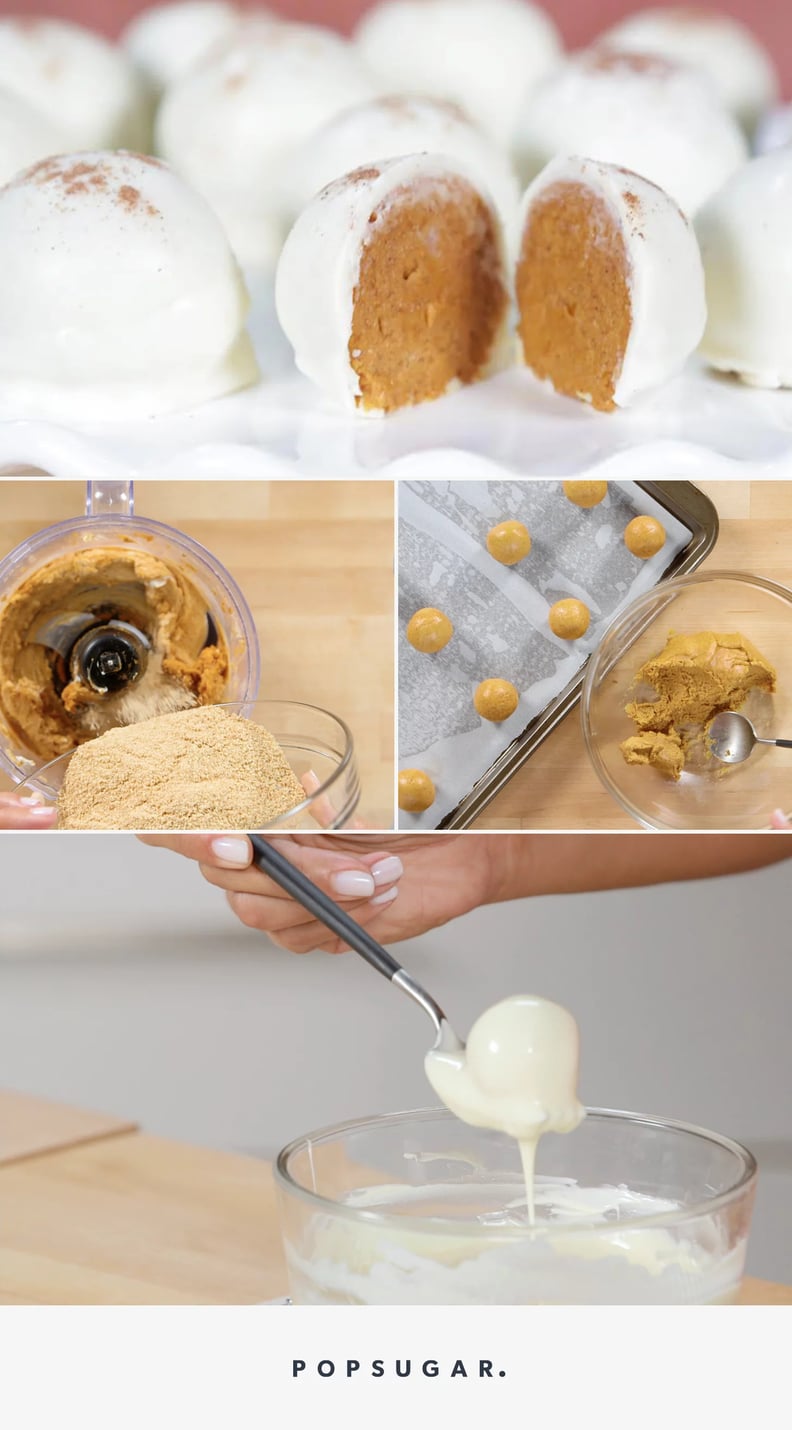 Scorpio (Oct. 23-Nov. 21): Pumpkin Pie Truffles
Resourceful and passionate to boot, Scorpios will get a kick out of making these homemade Pumpkin Pie Truffles, which will show off their love for trying new things (regular old pumpkin pie this Thanksgiving? Scorpios would never). Scorpios sometimes get a bad rep for being a little biting, but they're just full of authentic emotion, intuition, and deep romanticism. This modern take on a classic dessert fits perfectly.
11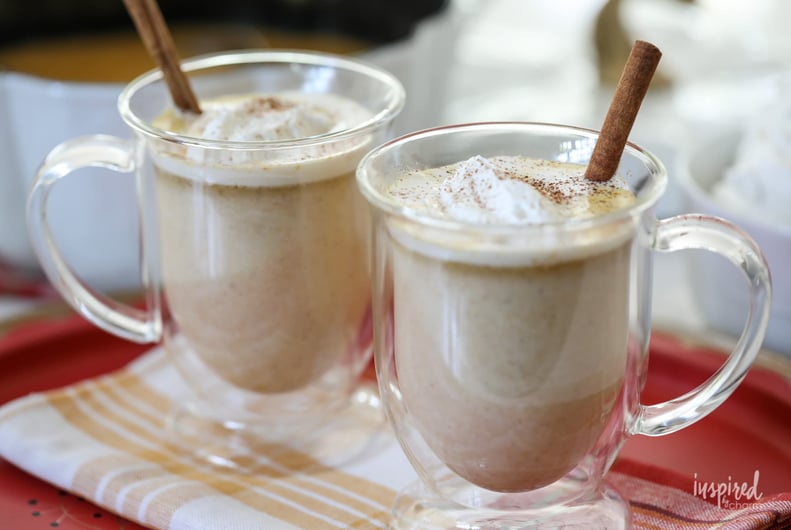 Sagittarius (Nov. 22-Dec. 21): Pumpkin-Spice White Hot Chocolate
Sagittarius are natural conversationalists known for their optimism, free-spirited nature, and intellectual capabilities, so this Pumpkin-Spice White Hot Chocolate will accompany you in a thermos for a quick meet up with a friend or as you read your new favorite book. Lovers of freedom, an on-the-go latte will give a Sagittarian the liberty to go anywhere while still enjoying a classic fall treat. Pumpkin spice, everything nice, and extra whipped cream please.
12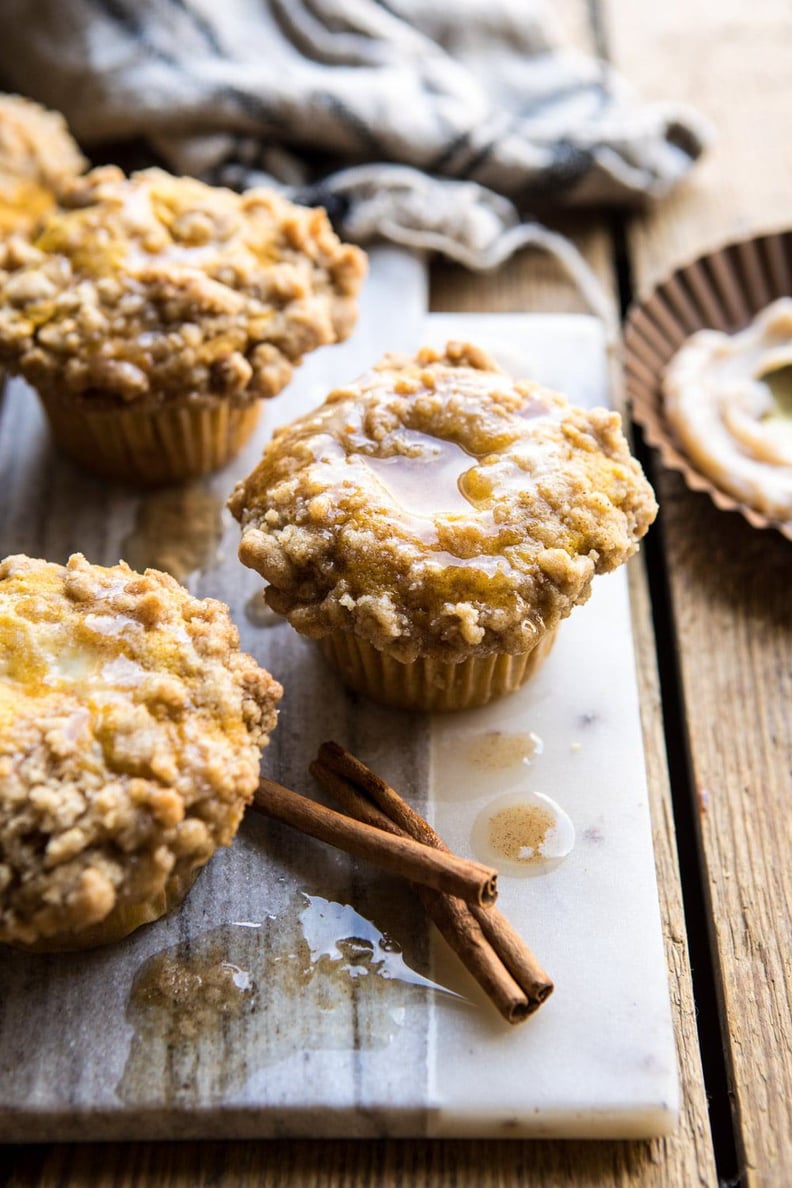 Capricorn (Dec. 22-Jan. 19): Pumpkin Coffee Cake Muffins
Capricorns love a sweet treat as much as anyone else, but they also love to balance things out with healthier snacks, which is why they'll love these Pumpkin Coffee Cake Muffins. They're perfect for heading out the door to work on a crisp fall morning, and they're also made with less sugar than a cupcake, making them a hearty breakfast to keep you going. The accompanying cinnamon honey butter doesn't hurt either.