Everyone's always raving about chicken soup this and chicken soup that, but you know what doesn't get enough love? Turkey soup. Turkey is just as versatile as chicken and just as delicious and good for you. I especially love using turkey in my chili because it changes the flavor subtly enough to be different from a beef chili.
A turkey soup is also a great idea for after a holiday like Thanksgiving when you inevitably have leftover turkey from the big meal and don't know how to get rid of it. My brothers always opted for the classic turkey sandwich, but a hearty turkey and vegetable soup is my new go-to. You can do the same by choosing any of these 15 soup recipes. And the best part? They can all be thrown together in your Instant Pot!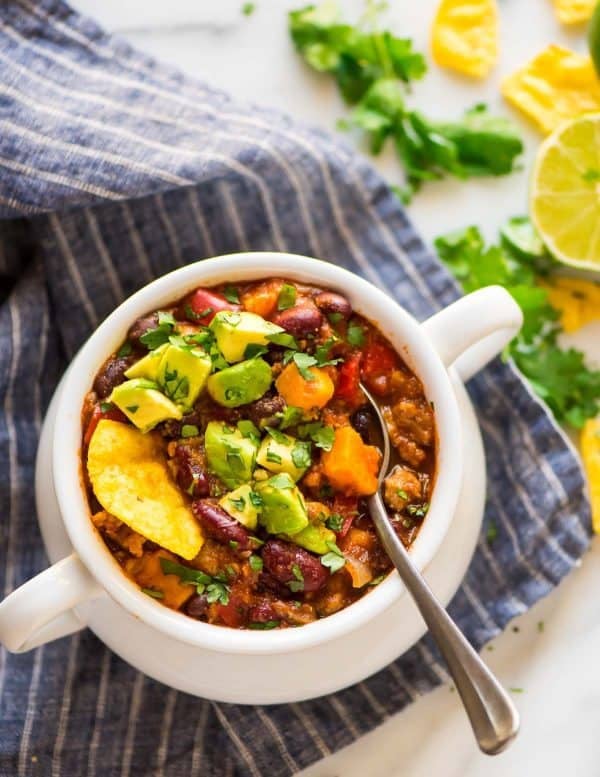 Turkey Chili
This easy chili recipe uses ground turkey instead of your usual beef, which keeps the flavors rich and full but provides an alternative to red meat if you want it.
Get the recipe: turkey chili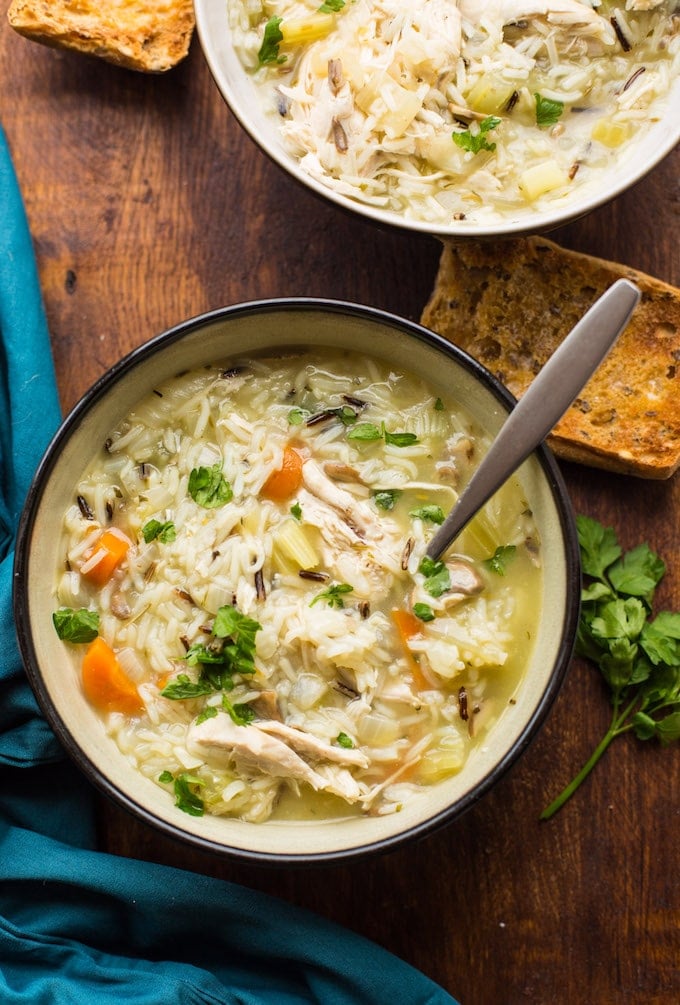 Turkey and Wild Rice Soup
While this recipe calls for chicken, it's super easy to swap it out for turkey instead.
Get the recipe: turkey and wild rice soup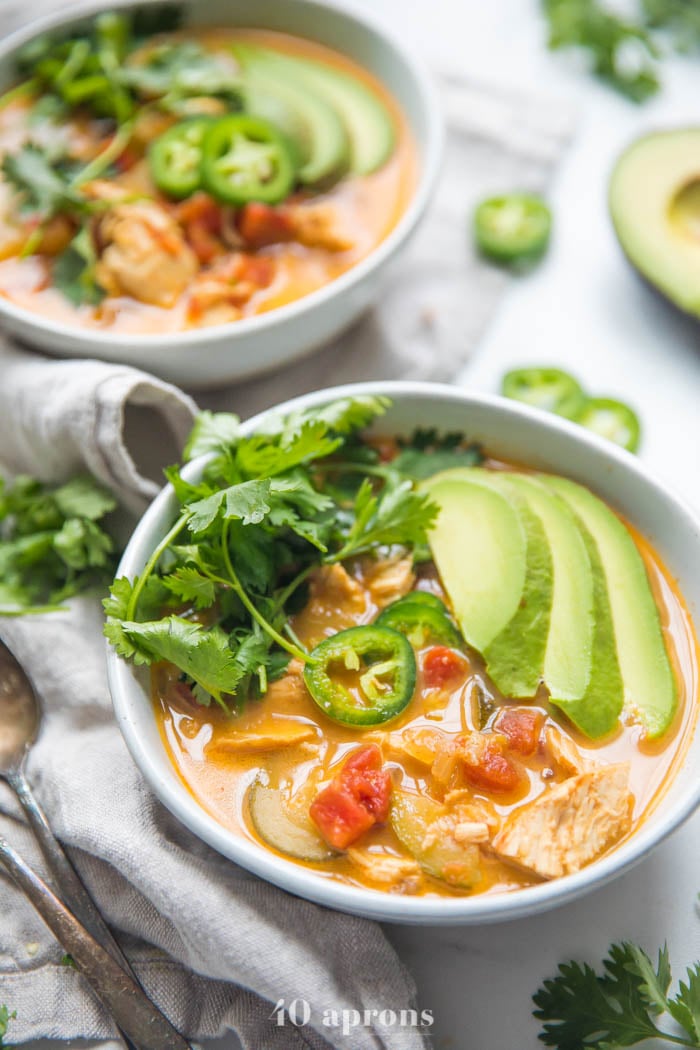 Tortilla-Less Soup
This recipe for tortilla-less soup also calls for chicken in it, but you can sub in white meat turkey for the same end result.
Get the recipe: tortilla-less soup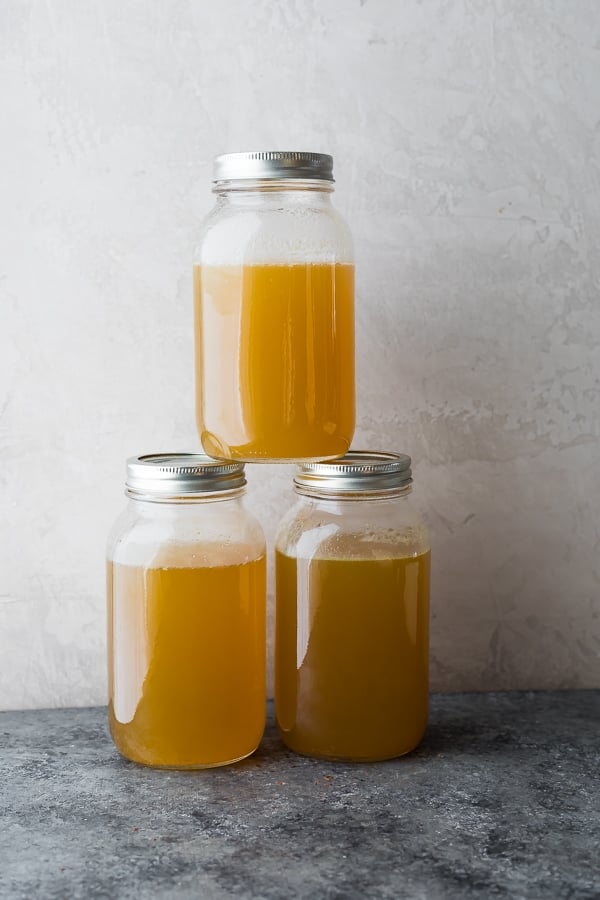 Leftover Turkey Bone Broth
You can follow this recipe and this will give you a great base for any other recipe you want to create.
Get the recipe: Leftover Turkey Bone Broth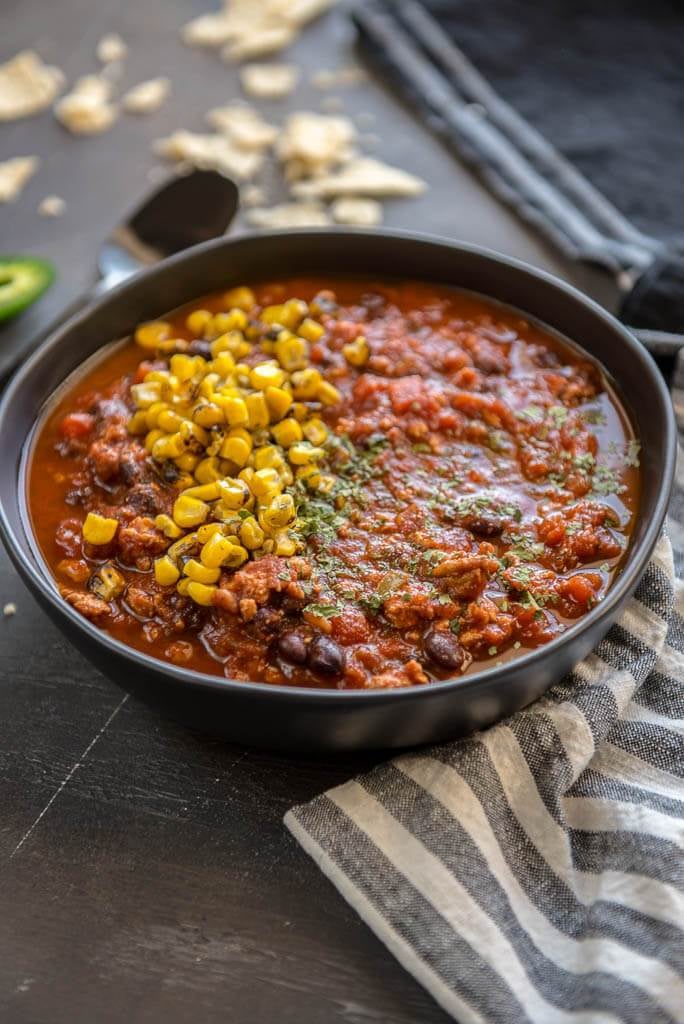 Chili
This turkey chili recipe has a nice little kick to it, thanks to the addition of jalapeños!
Get the recipe: chili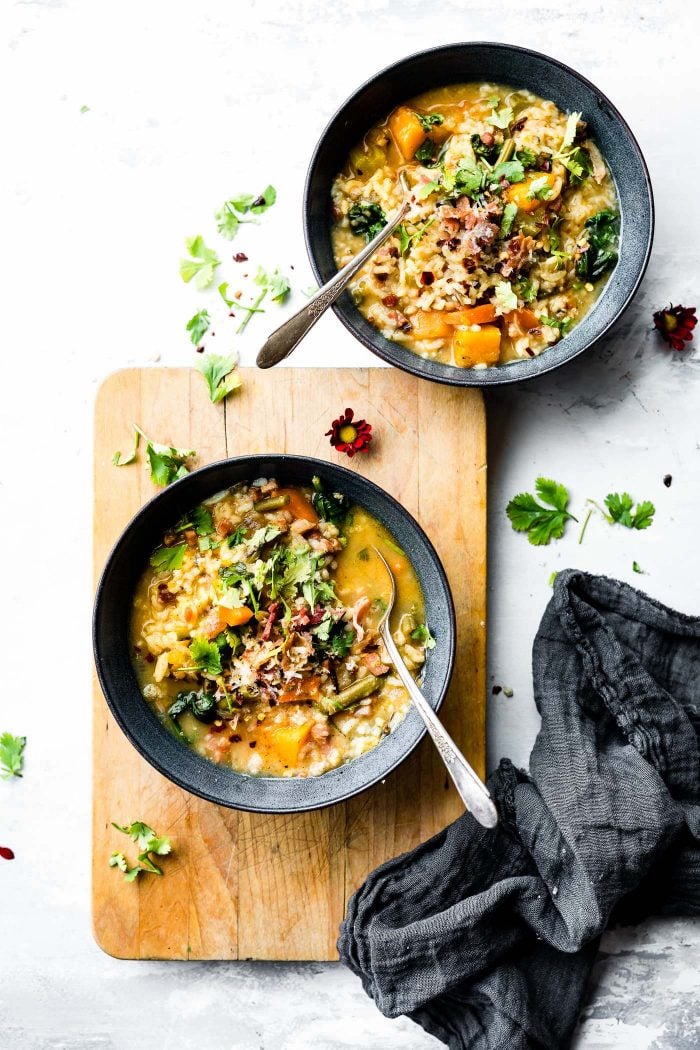 Everything but the Kitchen Sink Soup
This soup lives up to its name, because it includes whatever you have on hand. It comes together in no time with your Instant Pot!
Get the recipe: everything but the kitchen sink soup
Broth
You can use turkey in this broth recipe and season it however you please, but it creates a great broth that also freezes well.
Get the recipe: broth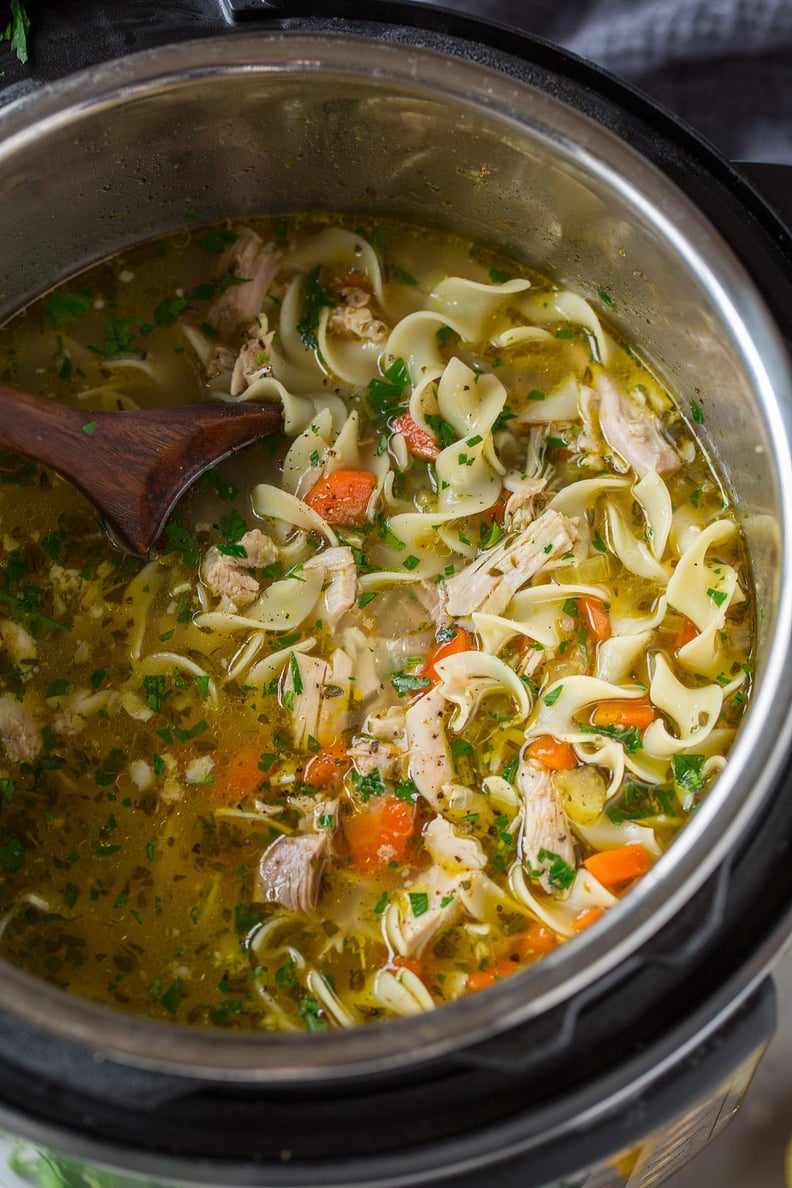 Noodle Soup
Everyone needs a good noodle soup recipe in their arsenal and you can easily make this one with turkey or chicken.
Get the recipe: noodle soup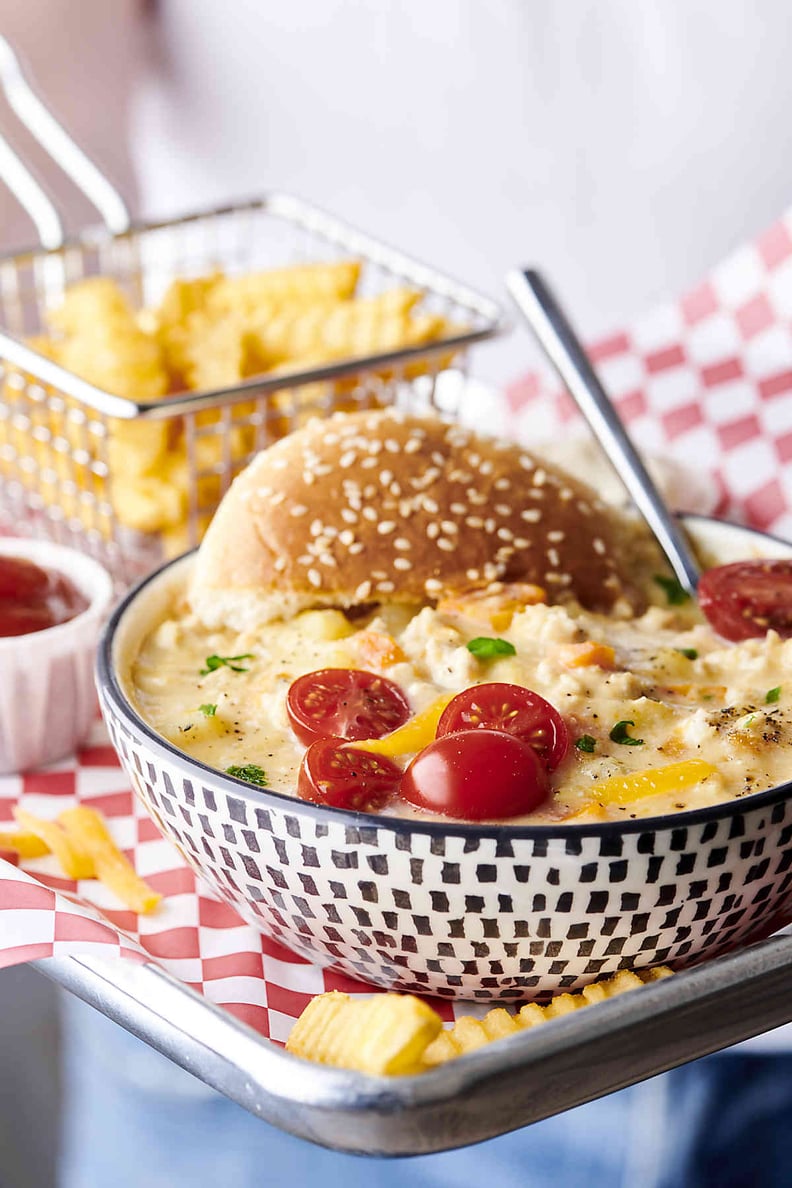 Healthy Instant Pot Turkey Cheeseburger Soup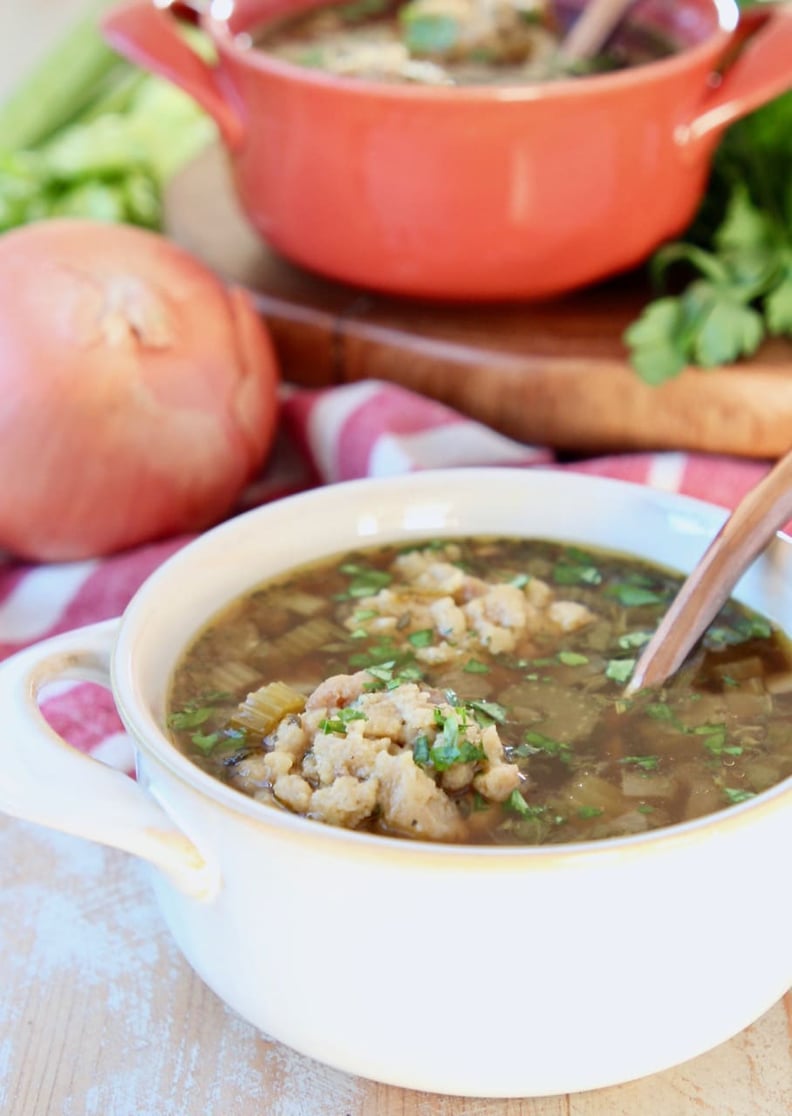 Instant Pot Turkey Soup with Stuffing Dumplings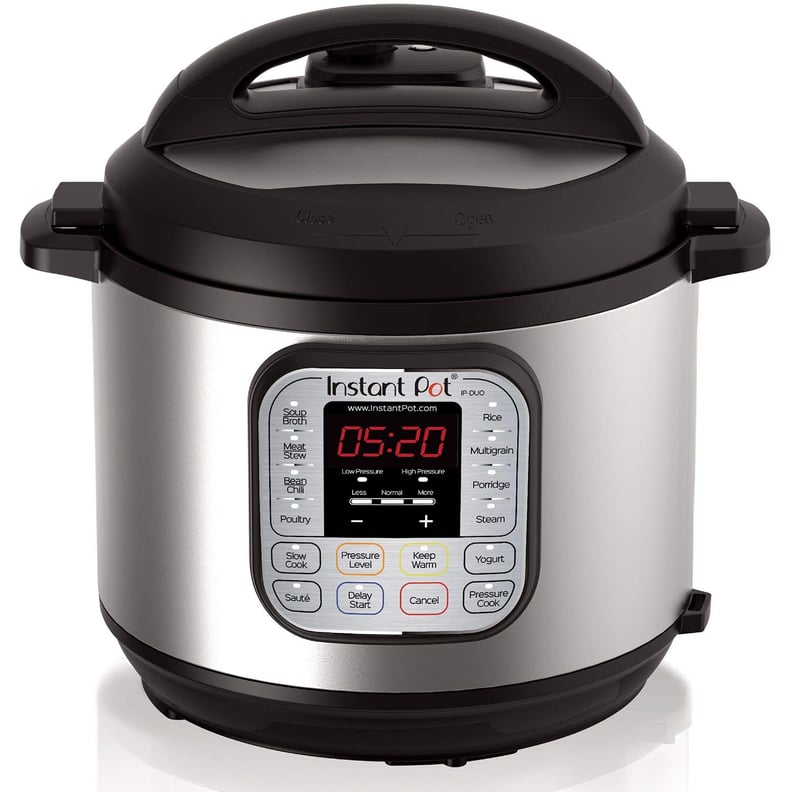 Don't Have an Instant Pot?
You can buy an Instant Pot ($100) here!
As POPSUGAR editors, we write about stuff we love and we think you'll like too. POPSUGAR often has affiliate partnerships, so we may get a share of the revenue from your purchase.