Is the Ramen Burger Good?
I Really Wanted the Ramen Burger to Be as Good as the Cronut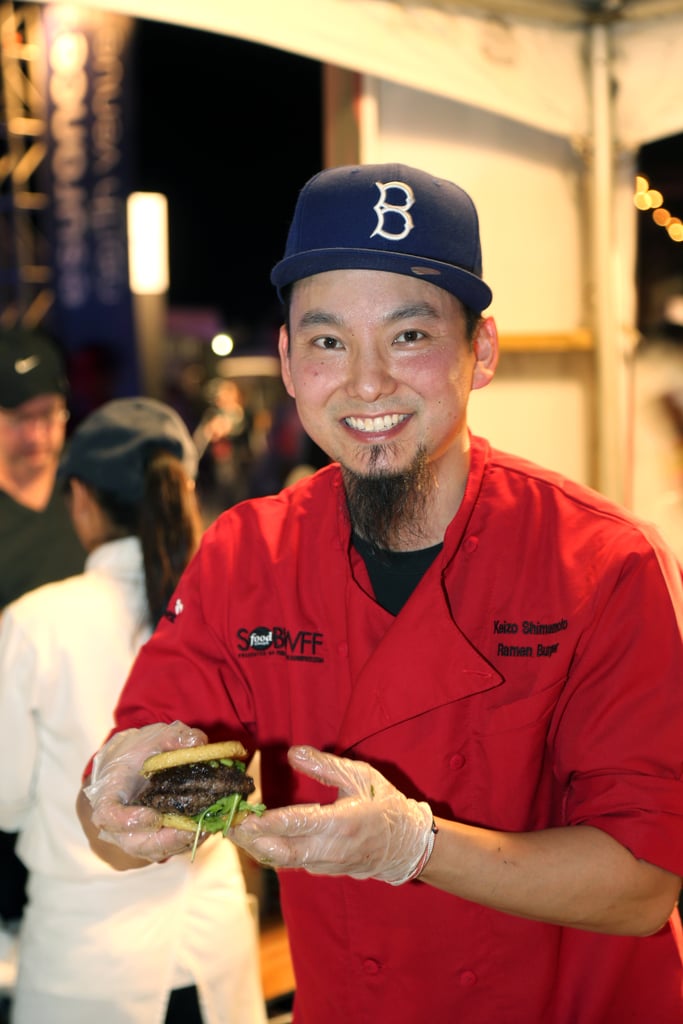 Even though I arrived minutes after the Burger Bash began, there was a line at least 20 people deep. Unlike other chefs who were passing out burgers and saying hello to customers, Shimamoto worked the line, assembling and cutting the burgers. Despite being swarmed, he smiled and posed for the camera.