As POPSUGAR editors, we independently select and write about stuff we love and think you'll like too. If you buy a product we have recommended, we may receive affiliate commission, which in turn supports our work.
Ah, the '80s and '90s . . . what a time to be alive. If you love nostalgia and an ice-cold beverage, Igloo's iconic retro coolers have a little bit of both. Whether you're having a backyard picnic or taking a road trip, these coolers are the perfect thing to house a few sandwiches and ice-cold drinks! The bright colors will instantly lift your spirits, and we're sure the refreshments inside will, too. Equipped with two handles and a sturdy lid, traveling with these buckets of ice are as easy as filling one up! But why stop there? Igloo's throwback collection also features a half-gallon water jug, a mini cooler, a fanny pack, and a lunch bag so you can have a whole slew of old-school items for your day adventure. Keep reading to shop them all now.
Retro Fanny Pack
Throw some beverages in the Retro Fanny Pack ($25), look cool, and take them with you on the go.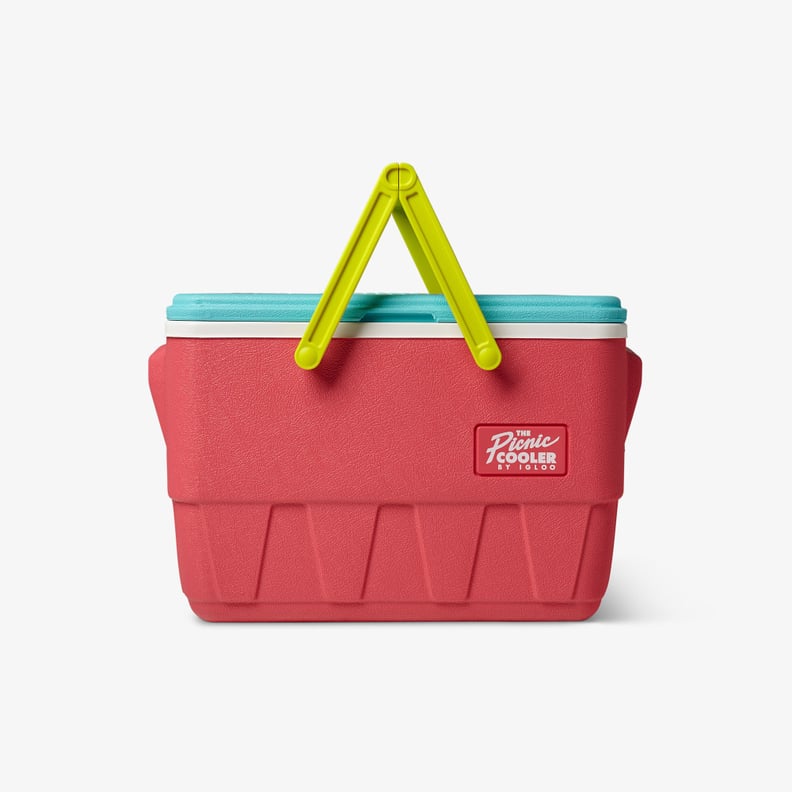 Retro Picnic Basket 25 Qt Cooler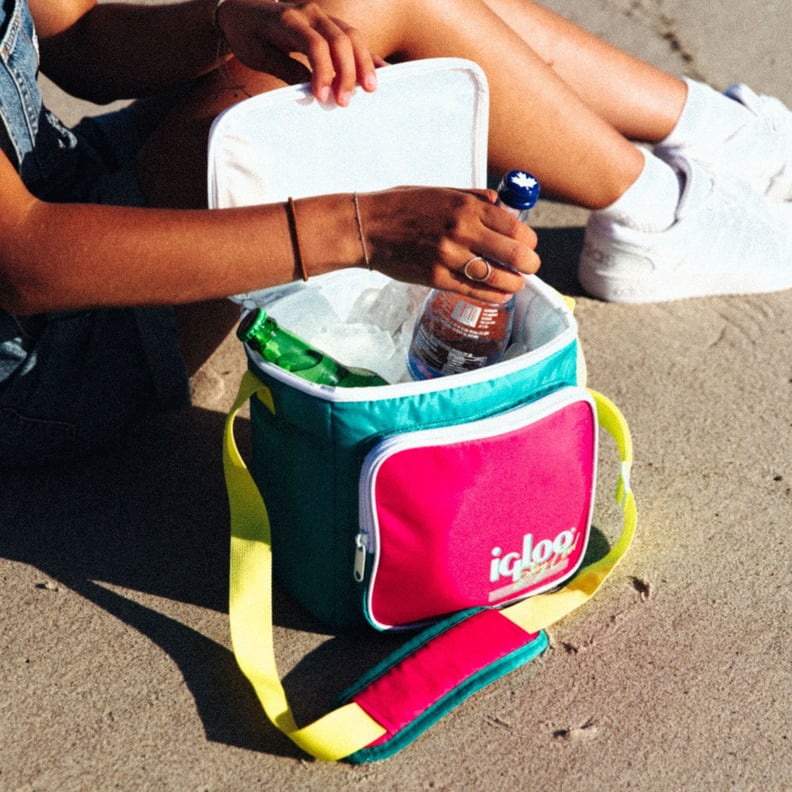 Retro Square Lunch Bag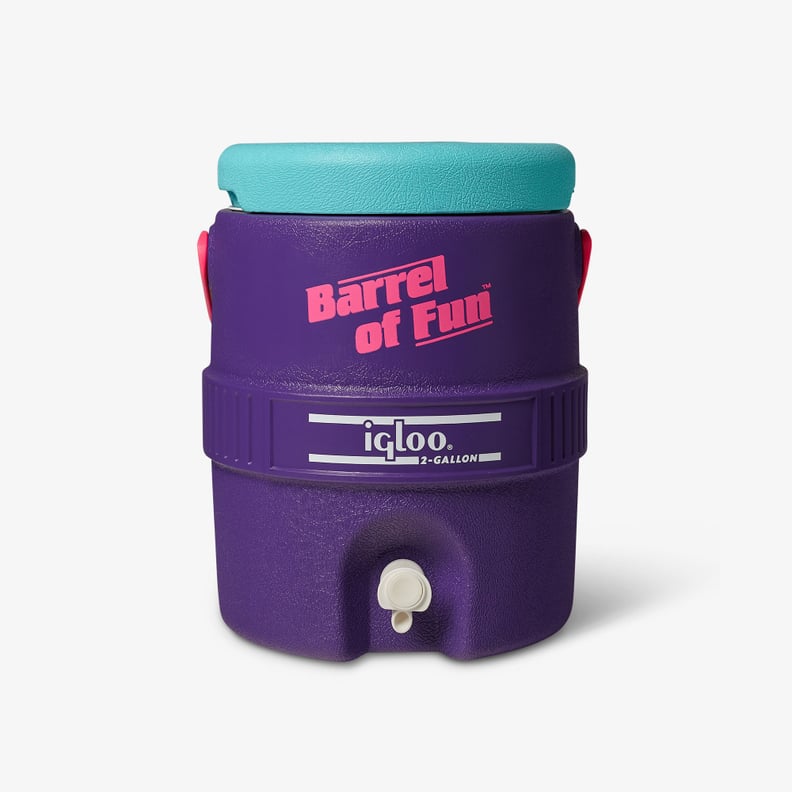 Retro Barrel of Fun Two Gallon Jug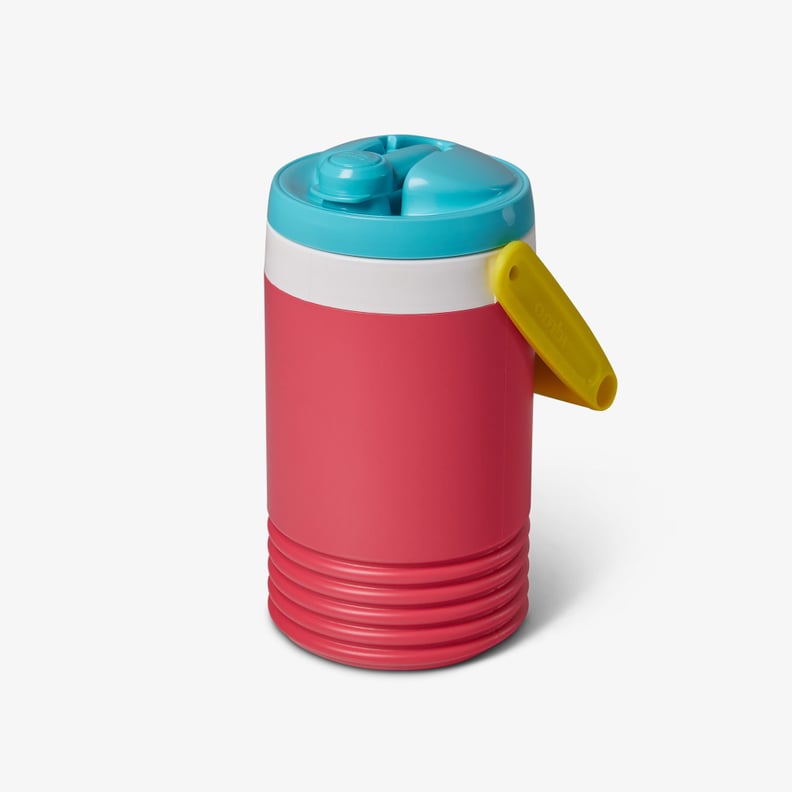 Retro Half Gallon Jug
Retro Duffel Bag Cooler
The Retro Duffel Bag Cooler ($40) is insulated on the inside to keep whatever you throw in it (drinks, snacks, etc) in chilled condition.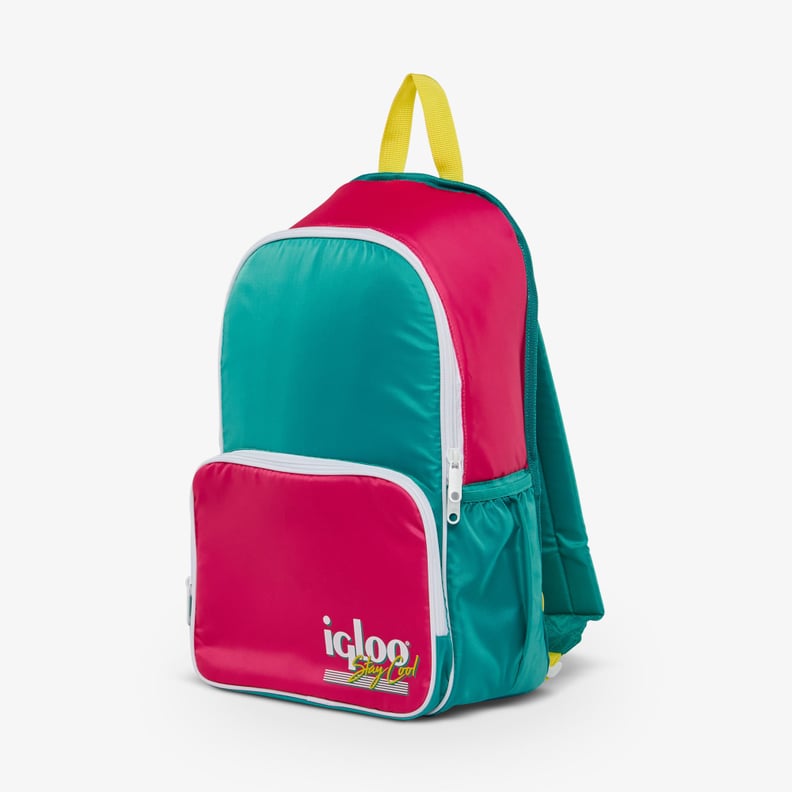 Retro Backpack Cooler
The wearable style of this Retro Backpack Cooler ($30) is what's worth noting — you can take it anywhere!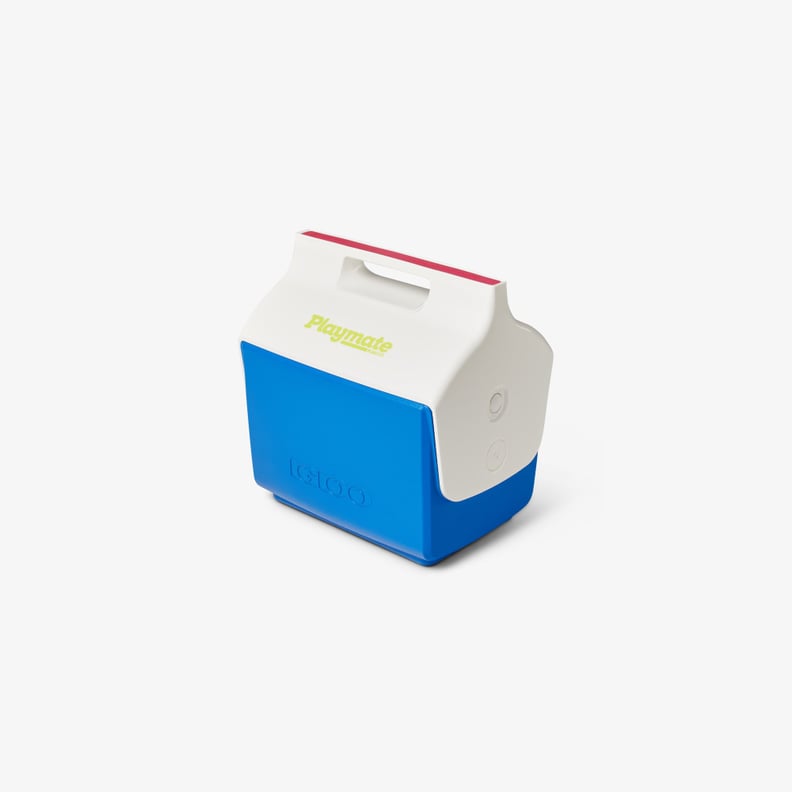 Little Playmate 50th Anniversary Edition Cooler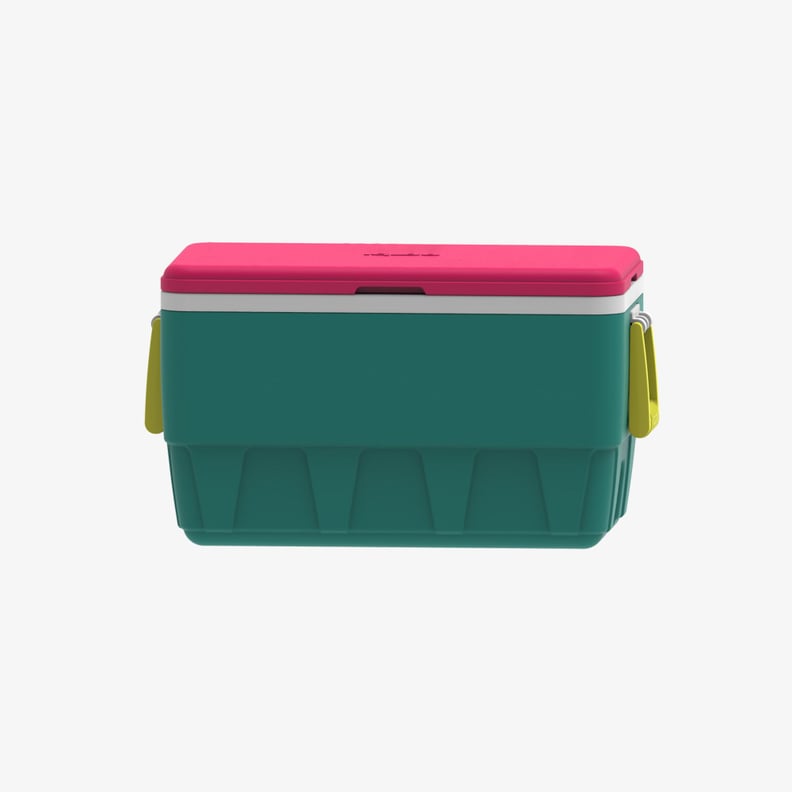 Retro Family Cooler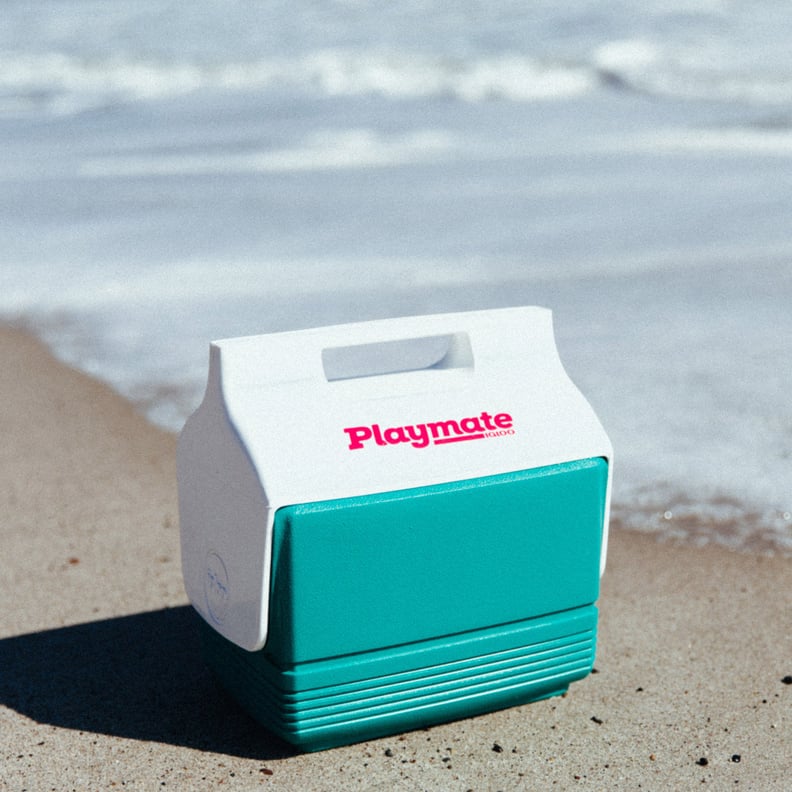 Retro Playmate Mini Cooler