Starbucks
Starbucks is welcoming 2021 by giving its customers some new drinks to sip on. Starting Jan. 5, the coffee chain's winter menu will expand to include beverages and tasty treats to ring in the new year on a positive note, like Honey Almond Milk Cold Brew and the Pistachio Latte.
Nondairy drinkers can rejoice over the new plant-based cold brew (or its flat white form) which is sweetened with honey and topped off with almond milk. If you're willing to go all in on the steamed milk, the Pistachio Latte might be up your alley. According to a press release, the espresso features "sweet flavors of pistachio and salted brown buttery topping."
In addition to these bold beverages, Starbucks is also adding new Kale and Portabella Mushroom Sous Vide Egg Bites with 15 grams of protein to the menu, along with an Earth Day Cake Pop and Red Velvet Loaf. Check out the new items ahead, and start crafting your order today.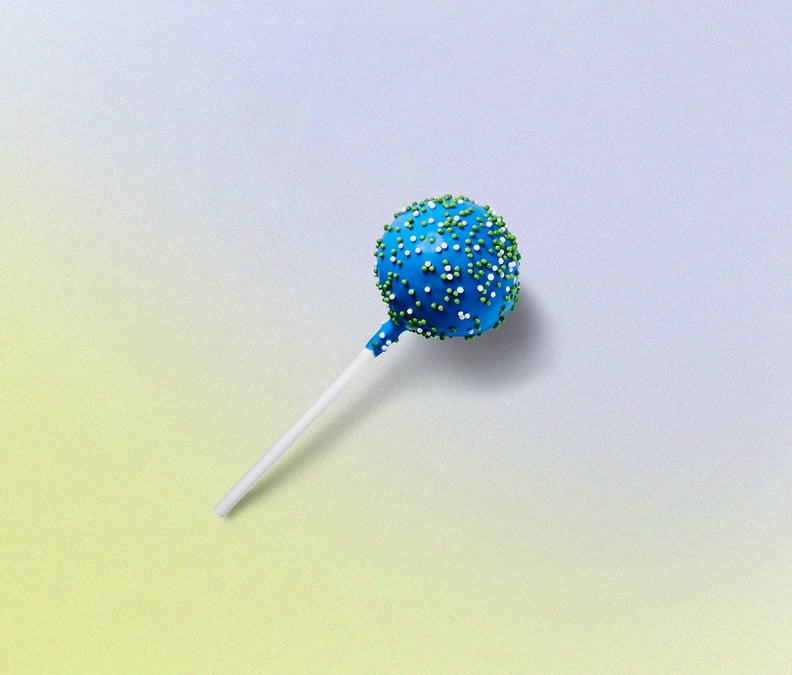 Starbucks New Earth Day Cake Pop
Starbucks New Honey Almond Milk Cold Brew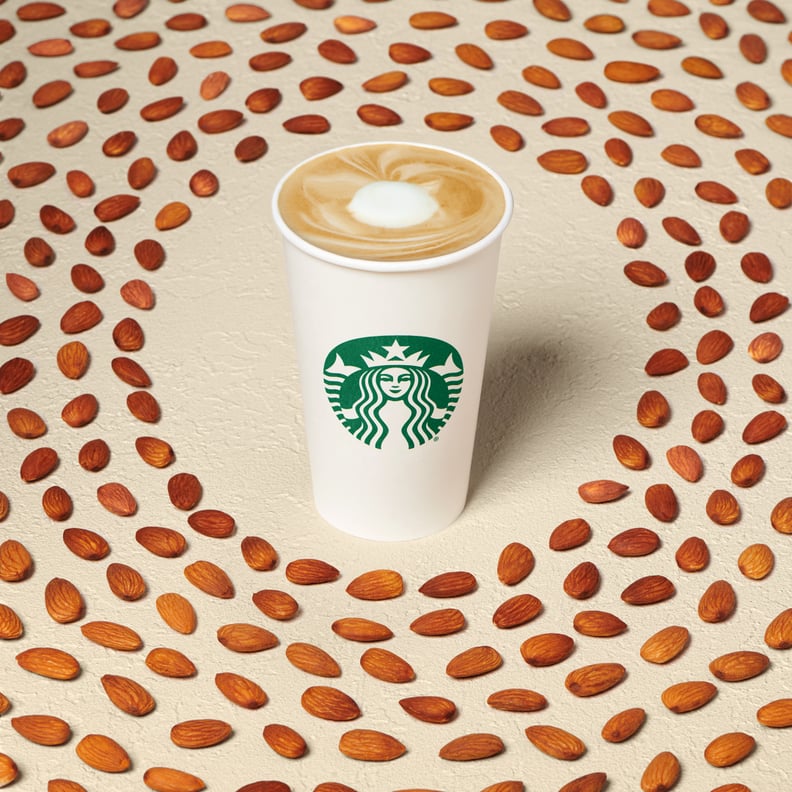 Starbucks New Honey Almond Milk Flat White
Starbucks New Kale and Portabella Mushroom Sous Vide Egg Bites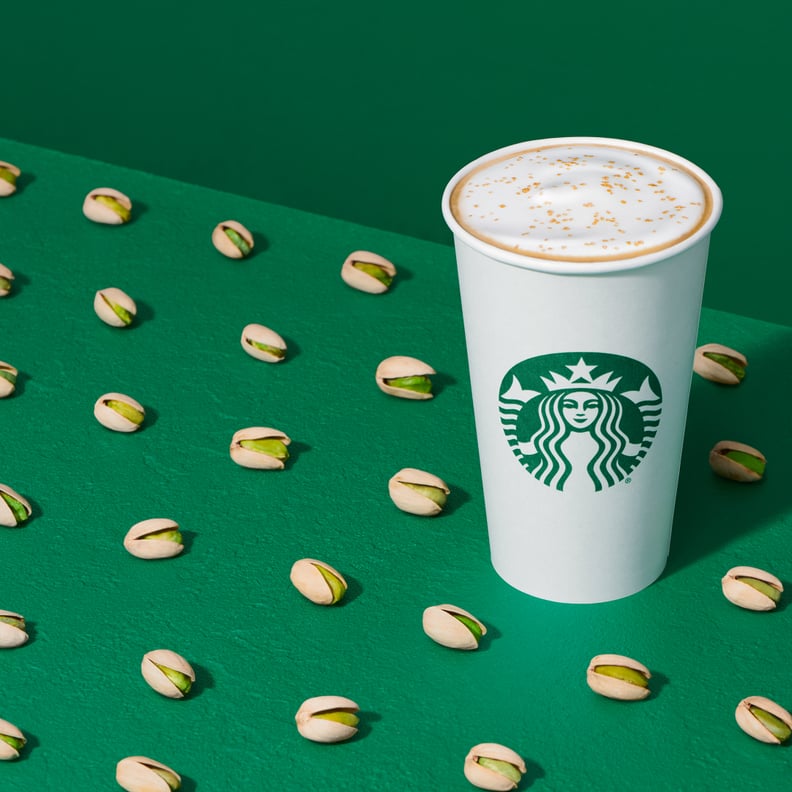 Starbucks New Pistachio Latte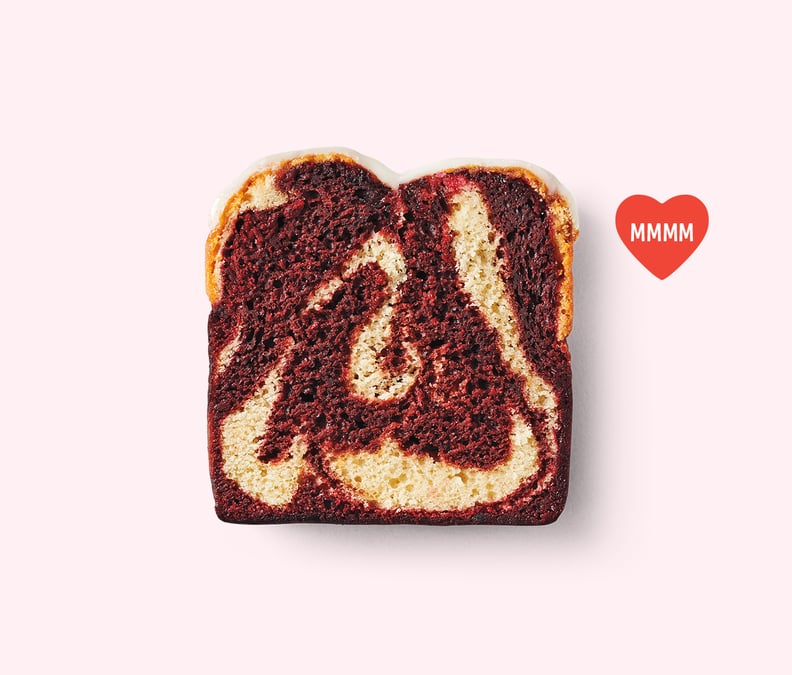 Starbucks New Red Velvet Loaf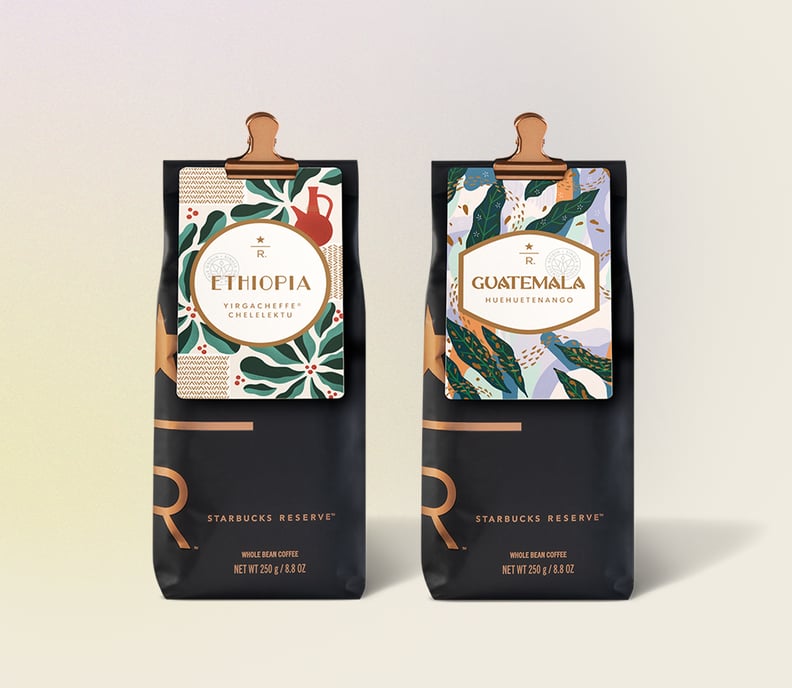 Starbucks New Reserve Coffee