The Smartest Way to Shop at a Farmers Market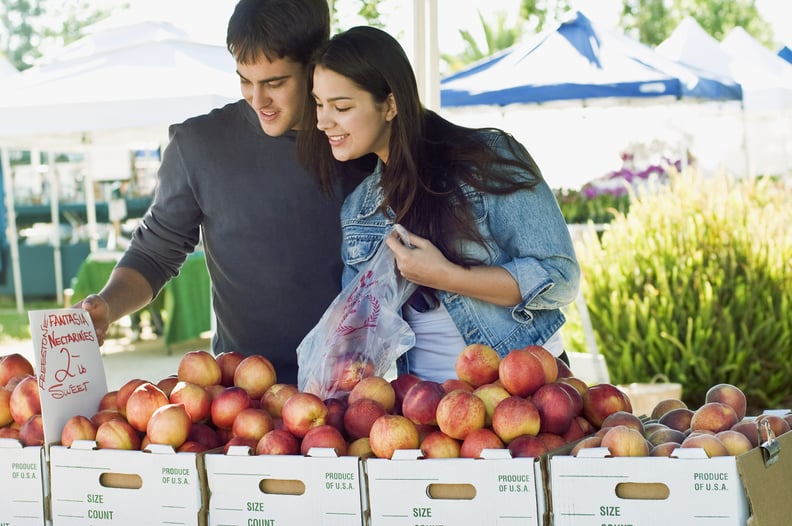 Don't miss out on trips to the farmers market as Summer produce is at its best right now. Before you head out to a nearby market to fill your bags until they begin to burst at the seams, you'll want to study these pointers on how to be a better farmers market shopper. These tips ensure that you'll save money and time, avoid the crowds, and simply have a more enjoyable experience overall.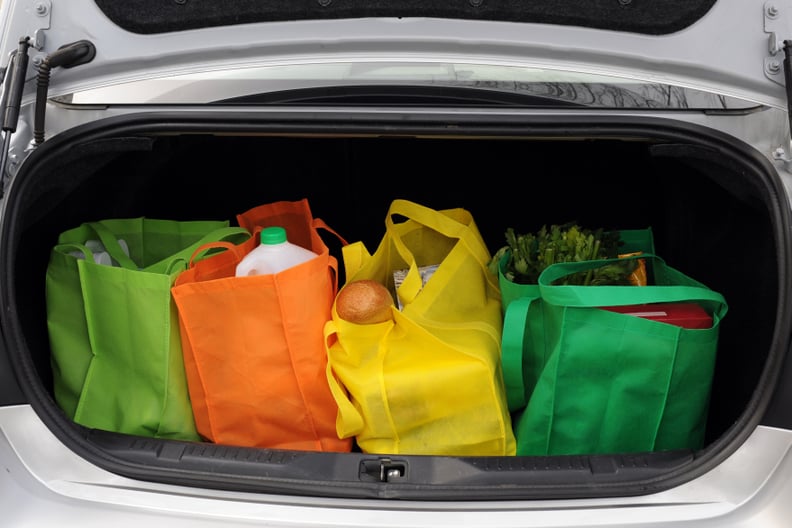 Come prepared.
This sounds obvious, until you find yourself sunburned, ridden with blisters, and short of cash an hour into the shopping session. Be sure to bring large tote bags, storage containers, cash, a hat, a snack — anything you think you'll need over the course of a few hours, especially if you're at a larger market.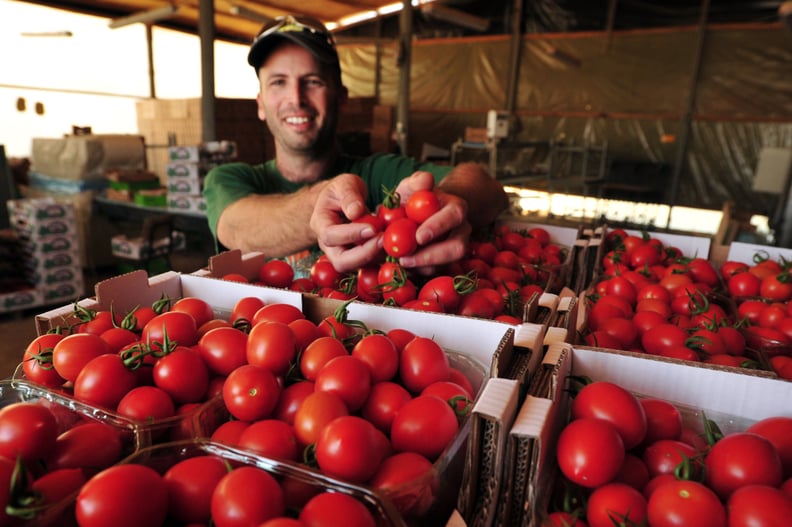 Hit up smaller markets.
If you're looking for a bargain, try to avoid the larger, more well-known farmers markets in fancy neighborhoods — places like that have higher prices and tend to fill up faster. Try checking out smaller, more lower-profile markets for lower prices and fewer crowds.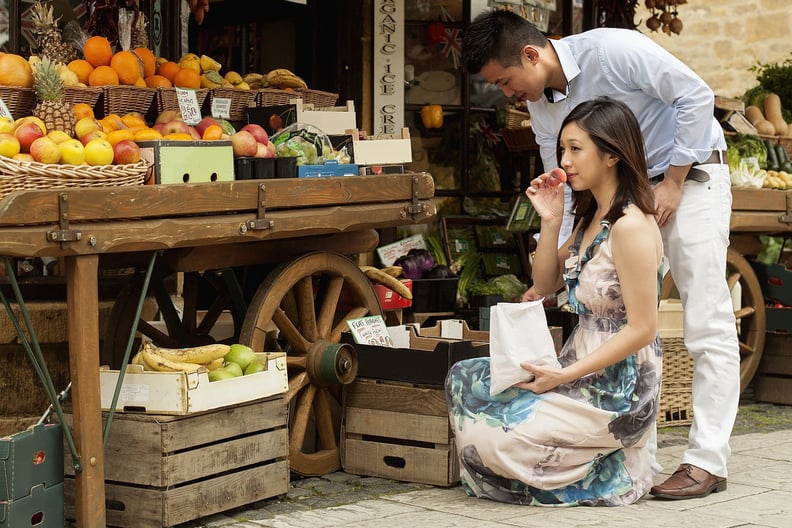 Shop early . . .
There's a benefit to beating the crowd, even if it means rising early on a Saturday morning. You get the first (read: best) pick of everything and solo time at the stalls with purveyors. The chocolate mint and spiky cardoons you found at the market early this morning? The stragglers will arrive hours later to find they're sold out.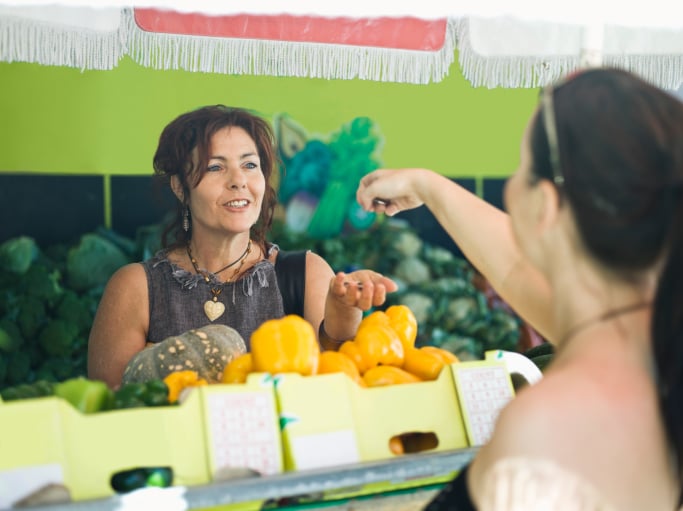 . . . or shop really late.
Another good way to shop farmers markets is when they're closing down. Farmers who don't want to carry produce home with them will be more willing to cut costs and make deals with you to liquidate their inventory.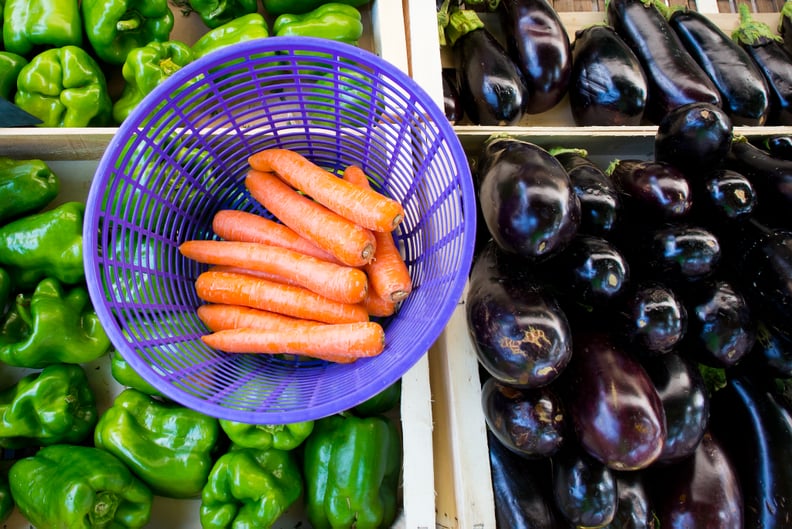 Don't go overboard.
Before you make every purchase, be sure to visualize how and when you plan to eat it. Buying 10 pounds of corn might sound like a brilliant idea at the time — but not so much when they're starting to rot a few days later. Source: Flickr user Thomas Leth-Olsen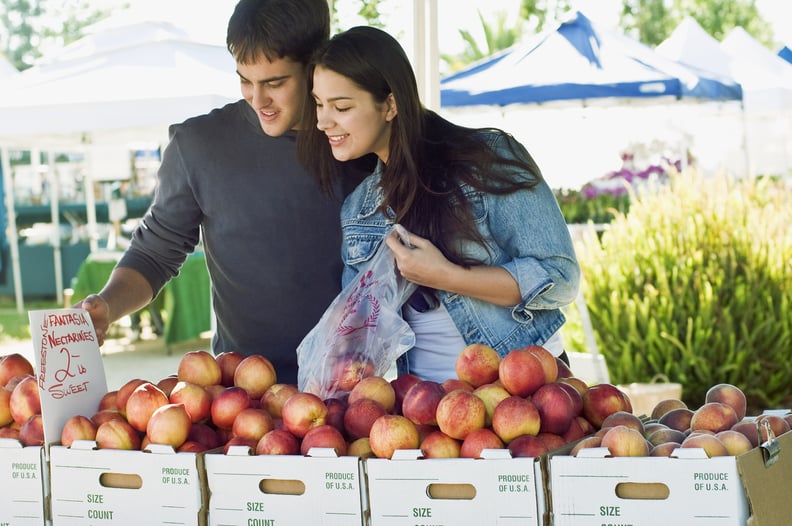 Turn fruit shopping into social hour.
I bring two types of friends to farmers markets: the serious foodies who live to eat, and the ones who know less about food (trust me, even they can't resist!). The more friends to split snacks and gush over produce with, the more fun!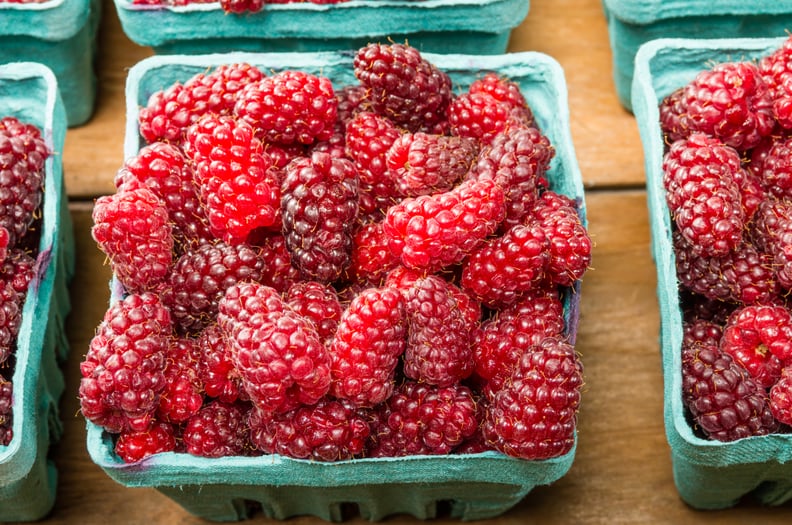 Get to know your farmer!
Being a farmer is not a glamorous job, so treat your friendliest farmers as if they've got rock-star status, and they'll be good to you, too. My favorite farmer sold me his last carton of tayberries out of the back of his truck. Another kind grower explained how to pick the best of the peach litter.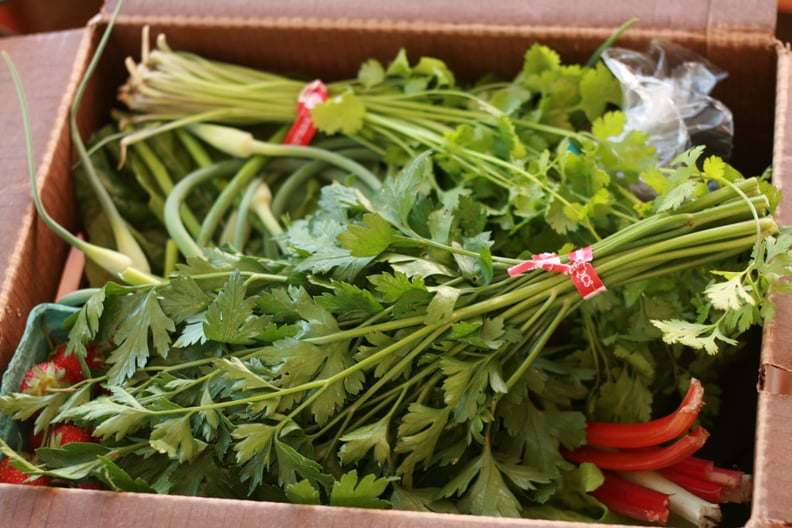 Get friends and family in on the action.
If you can convince friends and family to go in with you on a case of food, you're more likely to get a bulk discount. And what's better than ultrafresh fruit and vegetables at dirt-cheap prices?

Source: Flickr user erin.kkr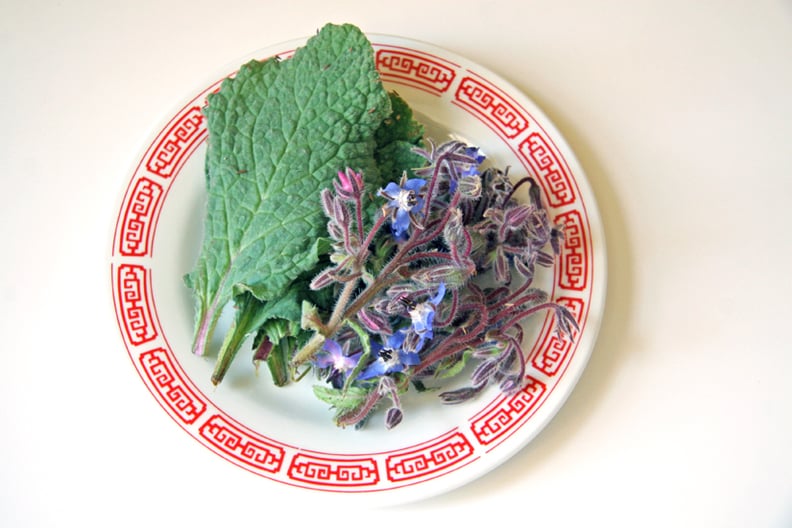 Don't shy away from foreign-sounding produce and herbs.
It's easy to shy away from buying certain fruits, vegetables, and herbs if you don't know how to prepare them. But you can do so much with strange ingredients like borage, so don't miss out on all the potential. Photo: Anna Monette Roberts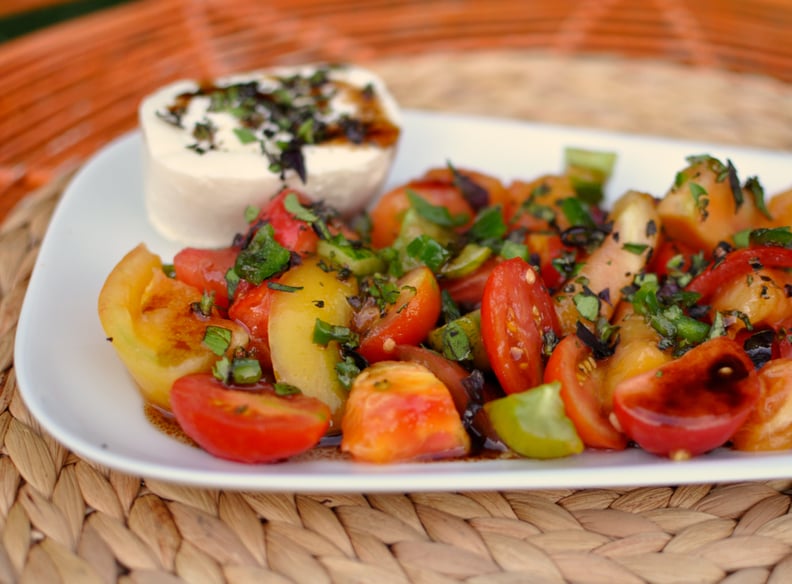 Cook simple things.
When you're buying a ripe, dry-farmed heirloom tomato that was hand-picked off the vine this morning, you're really doing a disservice to your palate if you try to muddle its flavors with too many other ingredients. So keep the prep uncomplicated: for tomatoes, try a straightforward caprese salad. When cooking simple things, you'll get to know each produce variety's subtle flavor differences, and you'll spend less time in the kitchen and more time at the table. Photo: Lauren Hendrickson