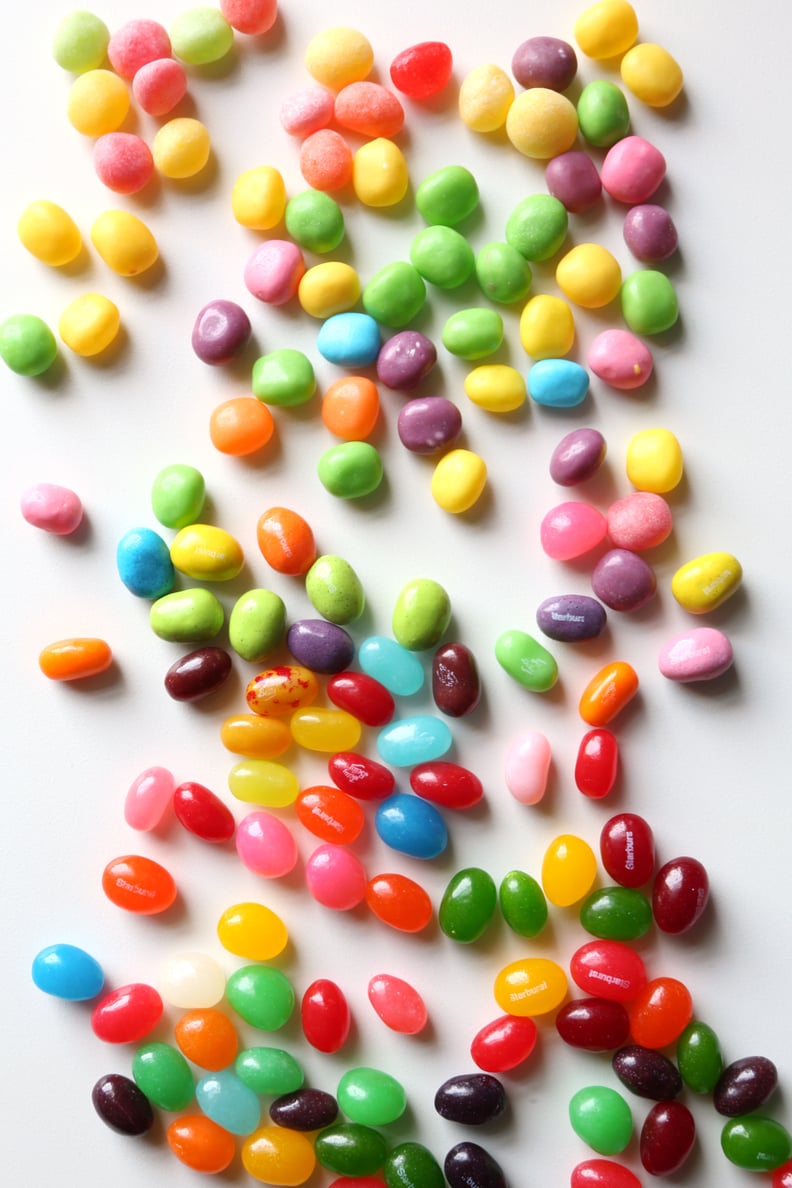 POPSUGAR Photography | Anna Monette Roberts
POPSUGAR Photography | Anna Monette Roberts
Attention all candy fans: if you haven't yet discovered that your favorite candies (i.e., Sour Patch Kids, Starburst, and Sweetarts) also come in jelly bean form, you're in for a sweet surprise. Since we've reviewed all the chocolate bunnies available at Target, we thought it only fair to do the same with fellow Easter-favorite jelly beans. With what should you fill those Easter eggs and baskets? Let this jelly bean ranking be your guide.
01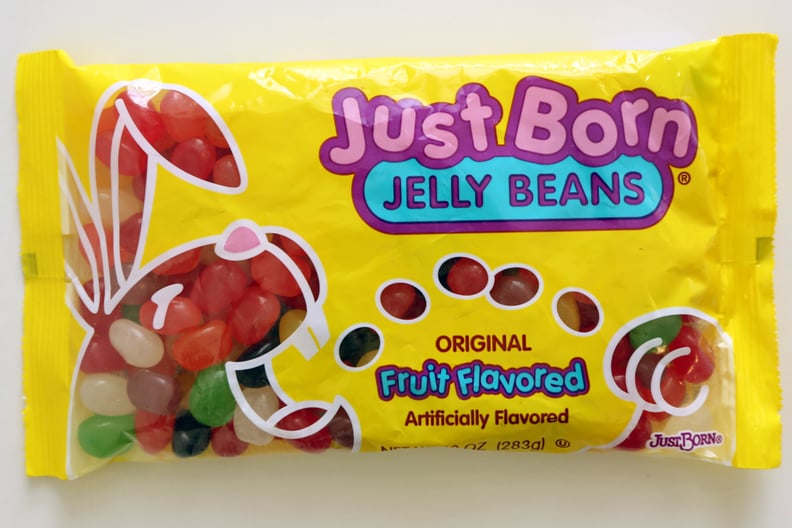 Just Born Jelly Beans
Wow, these jelly beans taste just like Mike and Ike. Sure, the flavors are artificial, but they brought our tasters back to childhood. The beans themselves are chewy and slowly dissolve on your palate. This is the bag to buy this season.
★★★★
02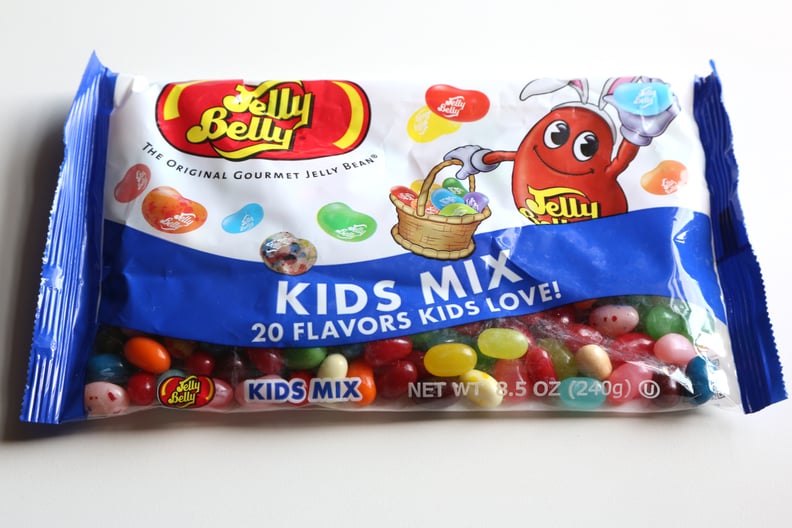 Jelly Belly Kids Mix
03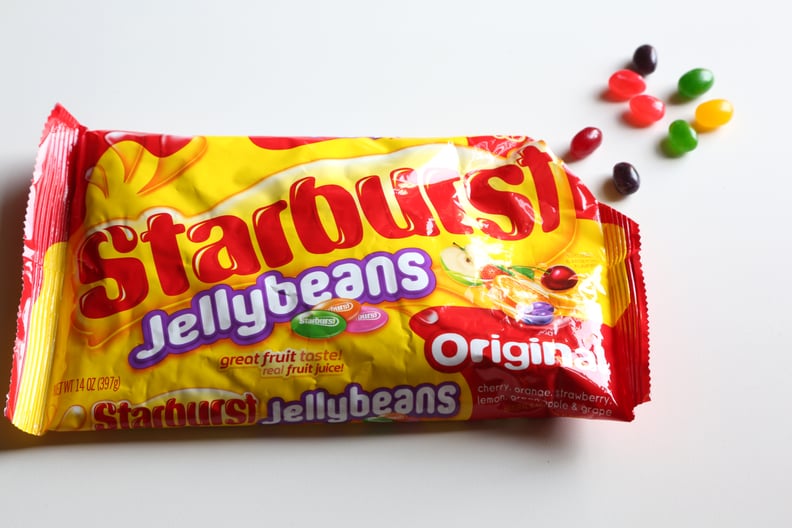 Starburst Original Jellybeans
04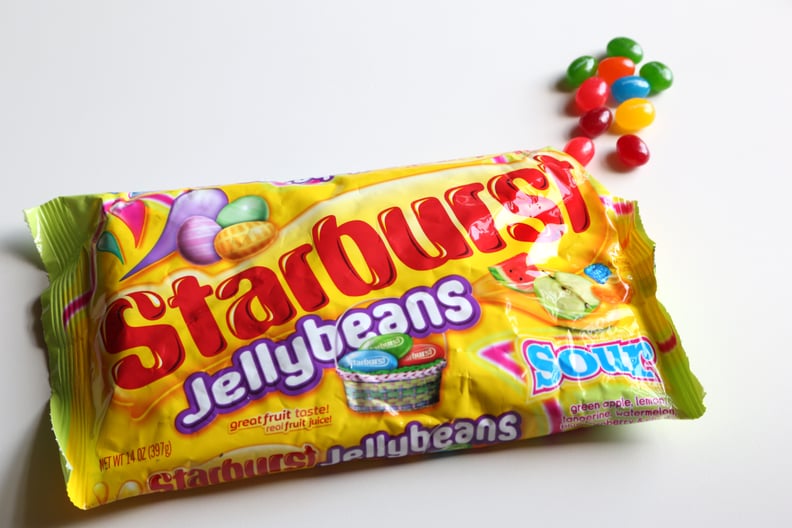 Starburst Jellybeans Sour
These beans are just slightly sour while retaining iconic Starburst flavors. Some tasters didn't love the grainy texture, but most praised these beans for having a better texture and flavor than Sour Patch Kids.
★★★★☆
05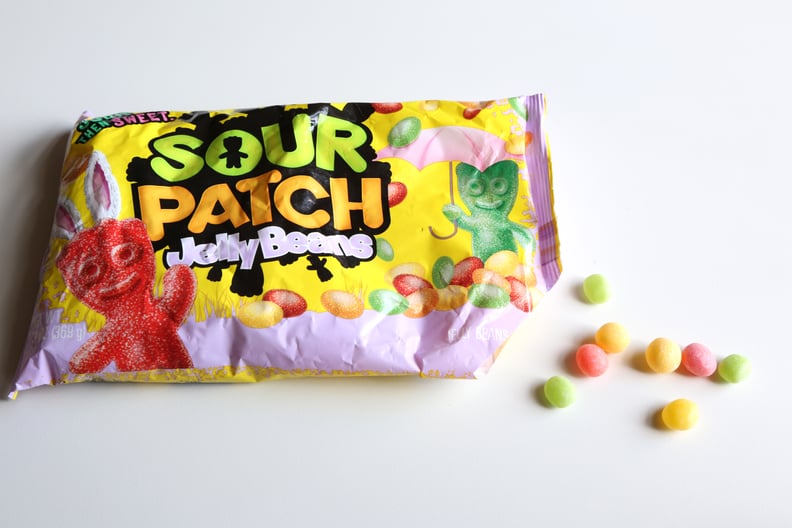 Sour Patch Jelly Beans
06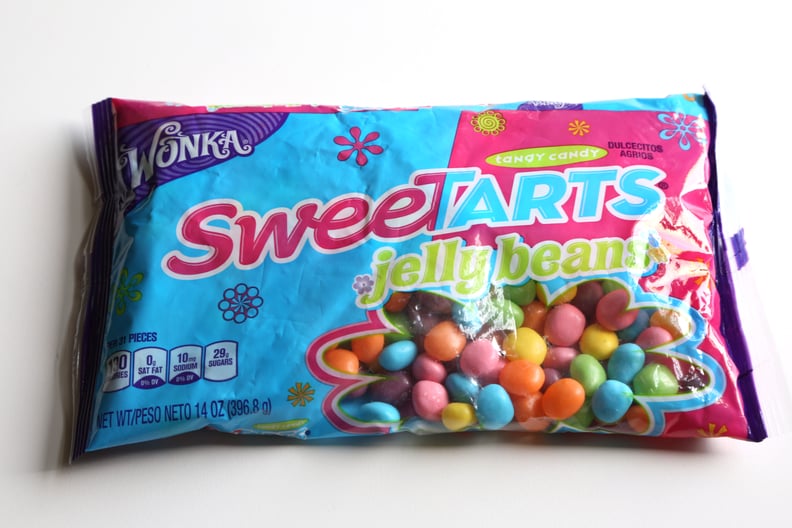 Sweetarts Jelly Beans
The ratings for this bag of jelly beans swayed from "best ever" to "completely terrible." Those who love sour candies thought Wonka nailed the Sweetarts flavor in these jelly beans, while others thought the beans tasted chalky.
★★★☆☆
07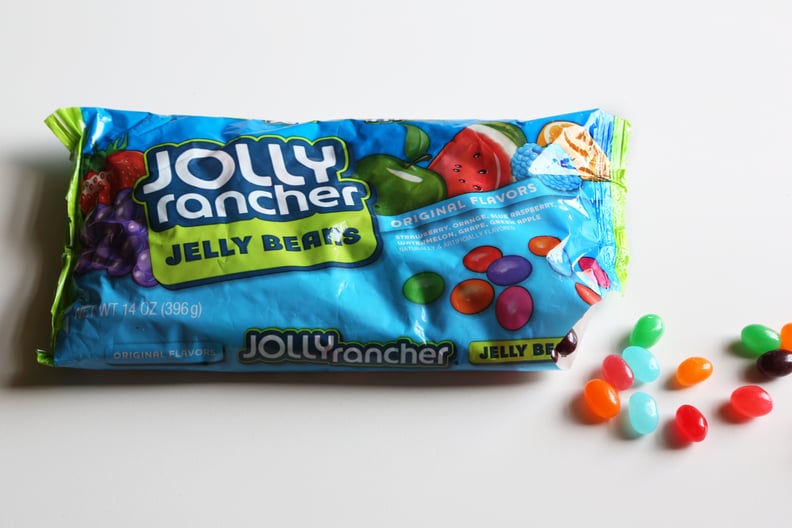 Jolly Rancher Jelly Beans
Fans of Jolly Rancher will appreciate the flavor of these beans plus the added bonus that they won't stick to the roof of your mouth like the hard candies. However, others thought the beans tasted and smelled artificial and had difficulty chewing the beans themselves.
★★★☆☆
08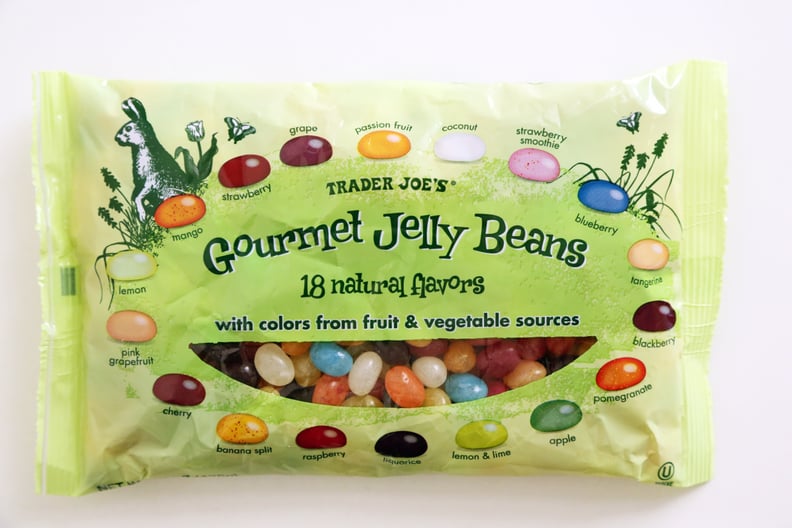 Trader Joe's Gourmet Jelly Beans
There are a lot of reasons to love TJ's JBs — each bag has 18 fun flavors, which are naturally flavored and dyed from fruit and vegetable sources. The biggest complaint is the texture is a tiny bit too tough to chew.
★★★☆☆
09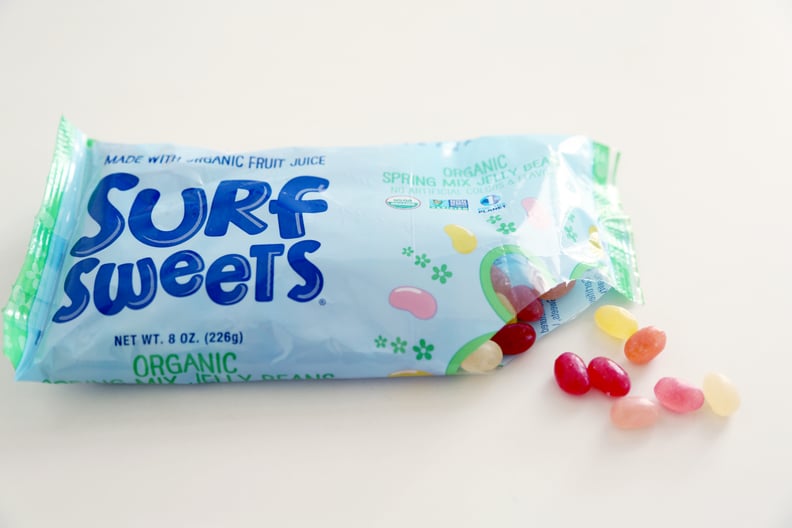 Surf Sweets Organic Spring Mix Jelly Beans
10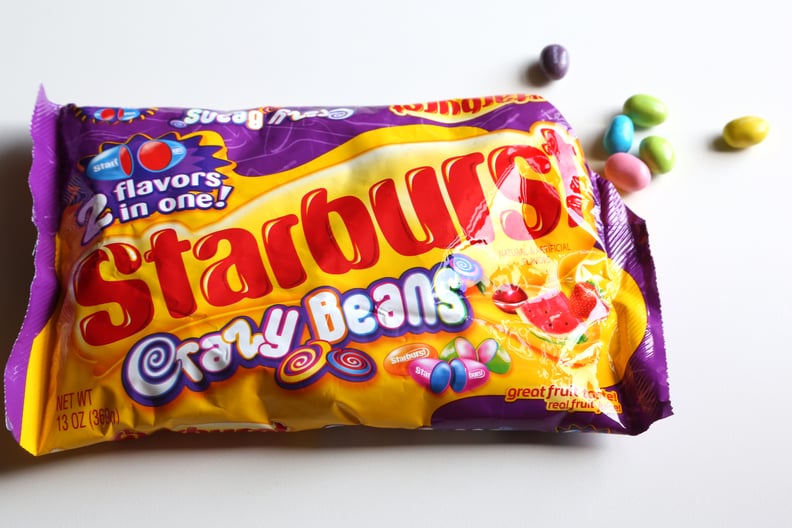 Starburst Crazy Beans
11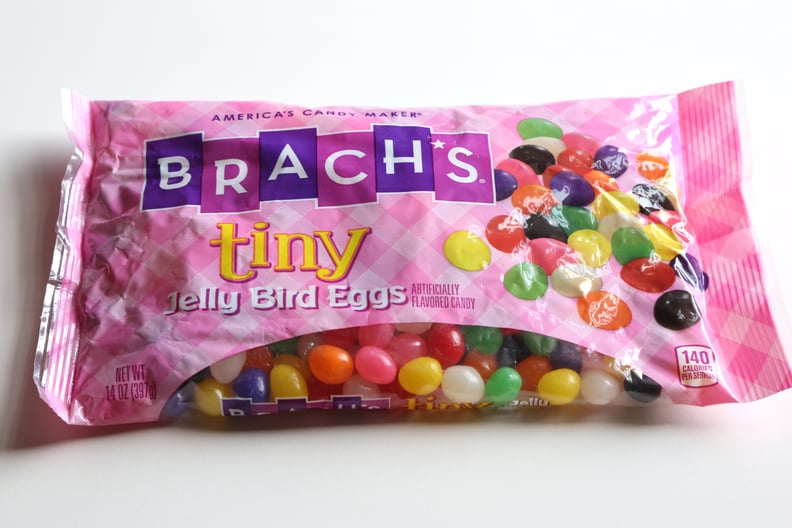 Brach's Tiny Jelly Bird Eggs
Look, tasters agree that these beans are nothing special, but they do remind us of childhood and therefore earn a few points for nostalgia. This might be a basic Jelly Bean, but it's one that deserves a spot in at least one candy bowl this Easter.
★★☆☆
12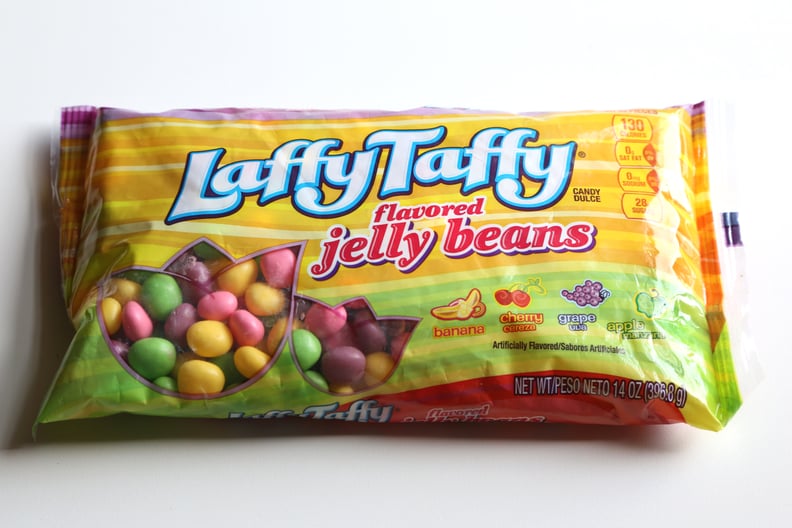 Laffy Taffy Flavored Jelly Beans
Tasters found these beans to be chewy and sticky like Laffy Taffy, but they don't taste anything like the candy. One positive reviewer likened these to chewy vitamins, but sweeter.
★★☆☆☆
13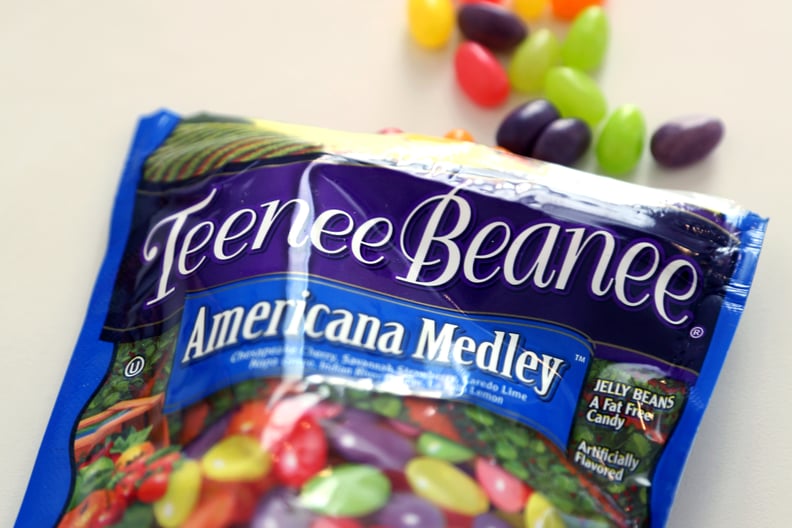 Teenee Beanee Americana Medley Jelly Beans
The packaging of these looks so enticing, but the beans inside are blah. The flavors remind us of vitamins — not candy.
★☆☆☆☆