Starbucks's Pumpkin Spice Latte Is Back For the 2020 Season!
Starbucks's Pumpkin Spice Lattes Are Officially Back For the Season!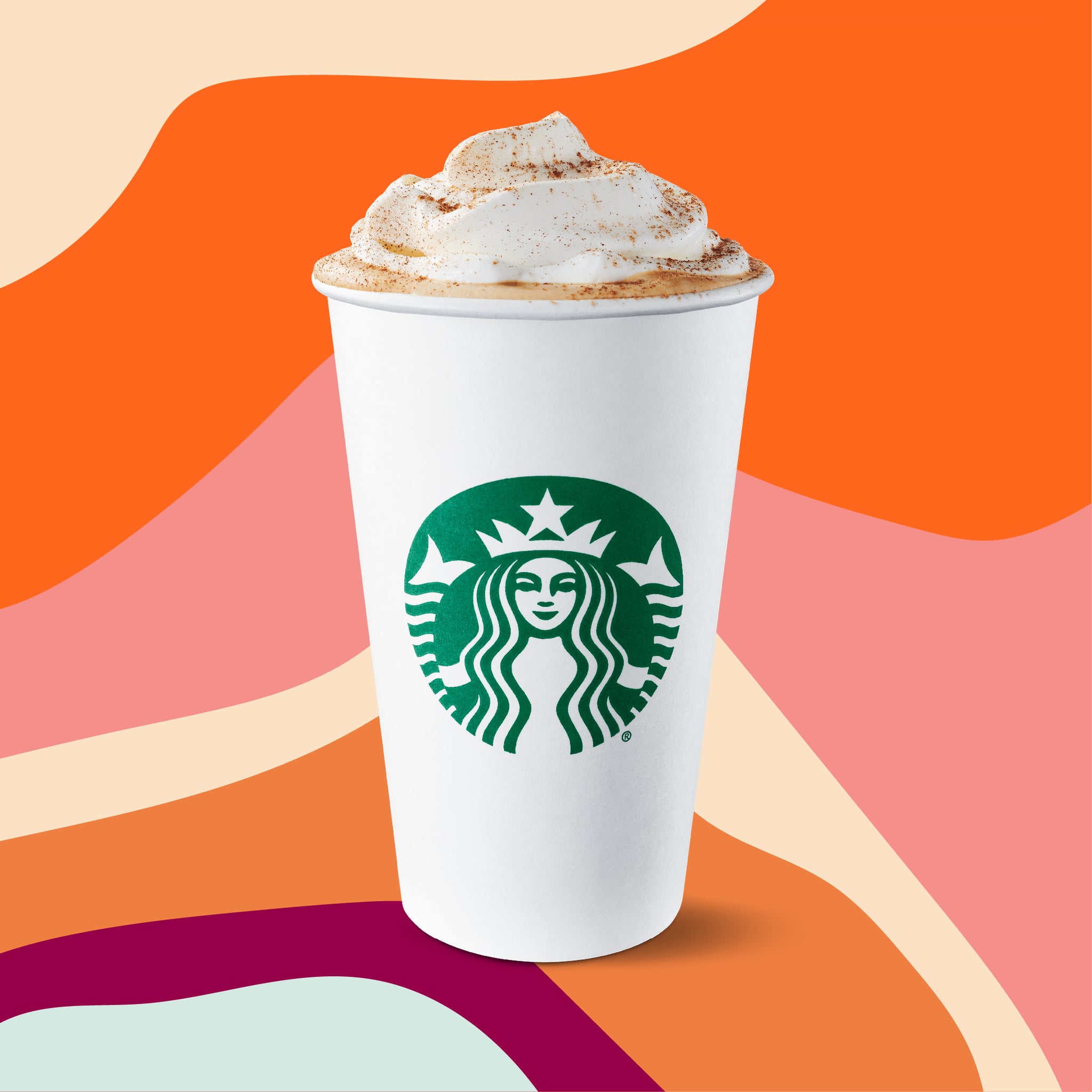 Despite the fact that we low-key wish Starbucks would sell Pumpkin Spice Lattes year-round, the coffee chain only brings them out during fall to really amp up the seasonality of this time of year. It may only be August now, but it feels like time to bring back the PSL, don't you think? Luckily, Starbucks agrees, because as of Aug. 25, the beloved drink is back for the season.
Returning for its 17th year, the handcrafted beverage combines the coffee chain's signature espresso and steamed milk with flavors of pumpkin, cinnamon, nutmeg, and clove. You can get it hot, iced, or blended, and don't forget about topping it with whipped cream and real pumpkin-pie spices!
In addition to the PSL, Starbucks also brought back its megapopular Pumpkin Cream Cold Brew. The cold brew is sweetened with vanilla syrup and is topped with a pumpkin-cream cold foam and a dusting of pumpkin-spice topping. In other words: it's freakin' delicious.
Clearly, customers have no problems sipping on these fall favorites during the summer, so until the weather turns chilly, feel free to enjoy them on ice. And if you're ever hit with a late-night PSL craving, you can always make your own at home!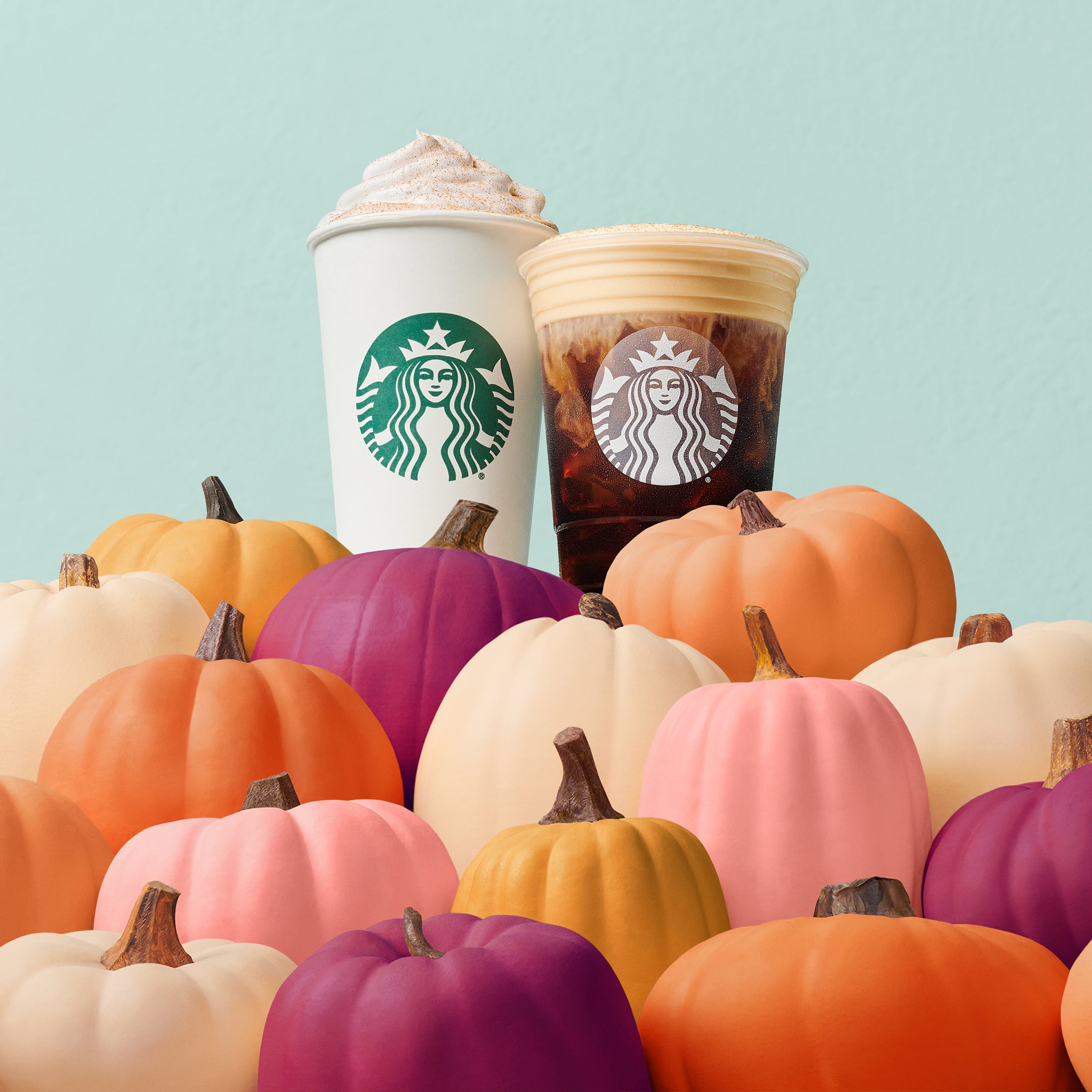 Image Source: Starbucks