HomeSense Stores
All the Details About the New HomeGoods Store — Including Its Website!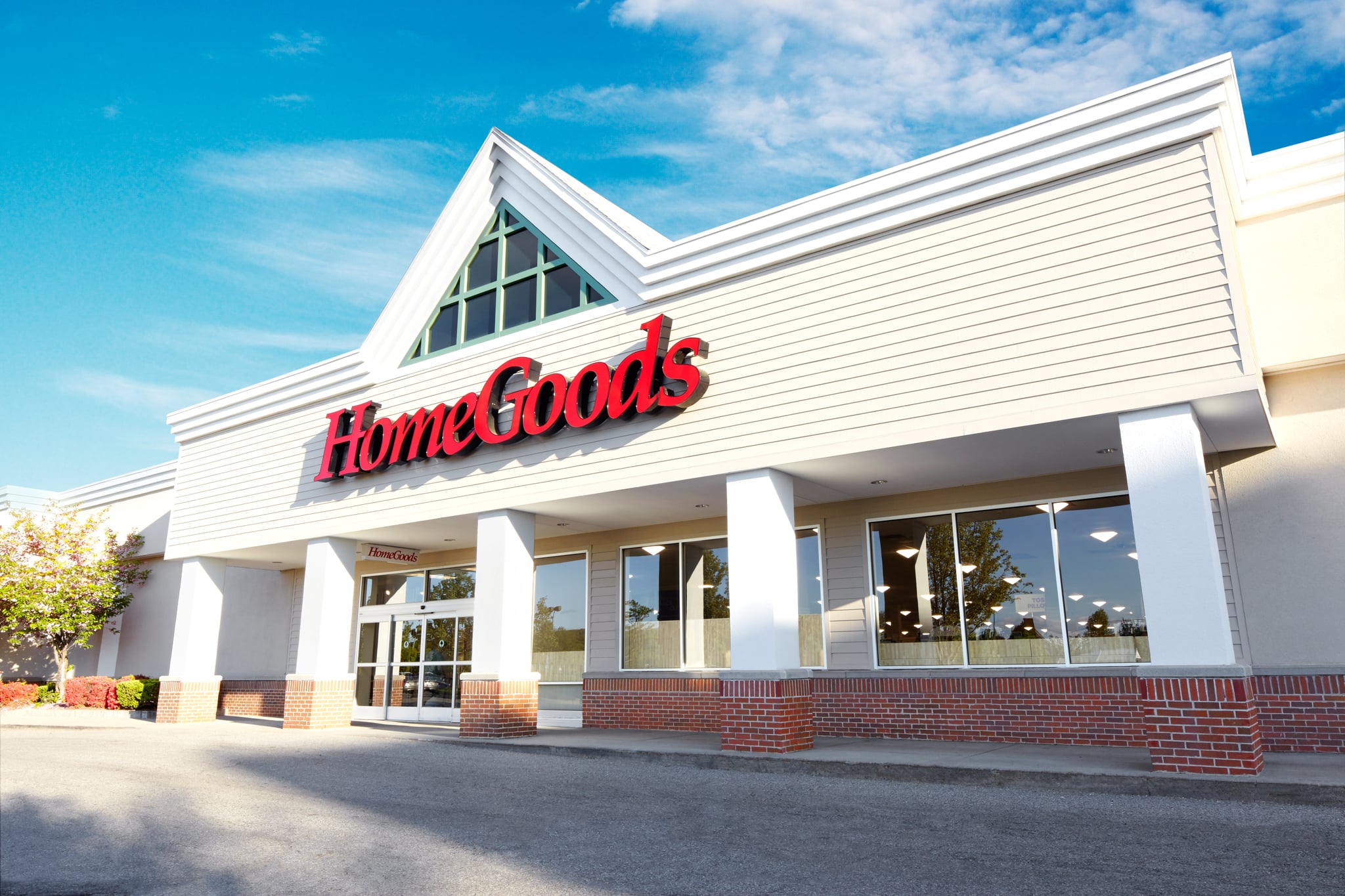 When we heard HomeGoods was launching a new home decor retailer, excited squeals and claps erupted among the lifestyle editors in our office. After all, we've documented everything the discount decor retailer has to offer, from delightfully chic and affordable home finds to the craziest decor pieces you'd never expect to find. Now, the anticipation is mounting with the latest bit of news announced by CEO Ernie Herrman, including the name, opening date, and more! Take a breath, a seat, and note of the most important details so far about the upcoming launch.
The name: The new HomeGoods sister store is called HomeSense.
Launch date: Herrman didn't confirm an exact opening date but did say that they plan on opening the first store in late Summer with a few more stores slated for Fall.
What it'll carry: Herrman also revealed that HomeSense will carry a different mix of home decor offerings than HomeGoods but will reflect the same value.
Location: The first HomeSense will open in Framingham, MA. Herrman shared that the HomeSense stores will be located close to TJX's other discount stores, so customers can conveniently shop both.
The website: While there aren't many details yet, a website for HomeSense exists!