How Often Do I Water Succulents?
The 2 Major Reasons Your Succulents Keep Dying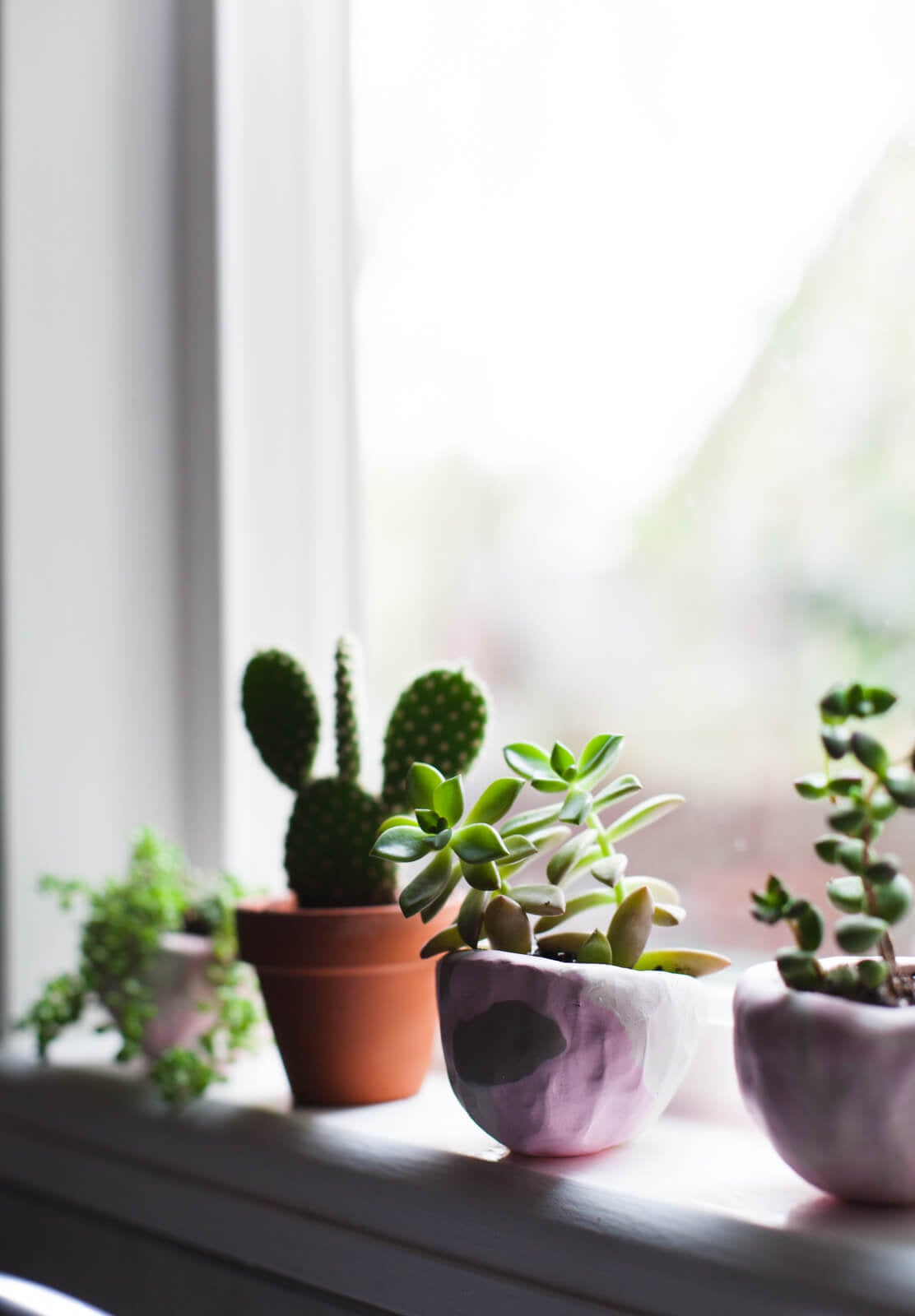 After seeing the stunning photos of Whitney Port's succulent-themed Palm Springs wedding, we weren't surprised to hear that the former Hills star had signed on as creative head of innovative online floral delivery service Bloom2Bloom. Whitney joined company CEO and cofounder Laurenne Resnik last Winter, and the two have since designed a selection of uncommonly chic bouquet options, many including Whitney's favorite on-trend succulents.
When we finished swooning at the artful way succulents are worked into traditional arrangements or featured solo in pots, we knew we had found the perfect people to ask our burning question: why do our succulents keep dying? They are, after all, supposed to be super hardy, low-maintenance, and difficult to kill. So what gives? "The number one mistake is overwatering," Laurenne told us without hesitation. People forget that they're water storage plants and their thickened parts are designed to retain water, so they're used to going long periods without watering. In fact, the soil can completely dry out and the plant still be OK. The vital second mistake, Laurenne said, is "putting them in a place where they don't get sunlight. They need sunlight to continue to nourish them and keep them alive." So, to tally it up, water your succulent infrequently — once a week is usually plenty — and keep it in the sun often. "If you follow these two rules, they become easy to take care of!" Laurenne summarized.