Seasonal decor is a great way to refresh your space without spending a lot of money. And with Summer on its way out, now is the perfect time to make some changes. Get ready for cozy fur throw pillows and pumpkin-scented candles! The fireplace mantel is another perfect spot to bring in a few Fall-inspired accessories, and achieving this warm, inviting hearthside doesn't have to be expensive. Here's how to create this elegant Autumn mantel design — without breaking the bank.
01
White-Framed Mirror
02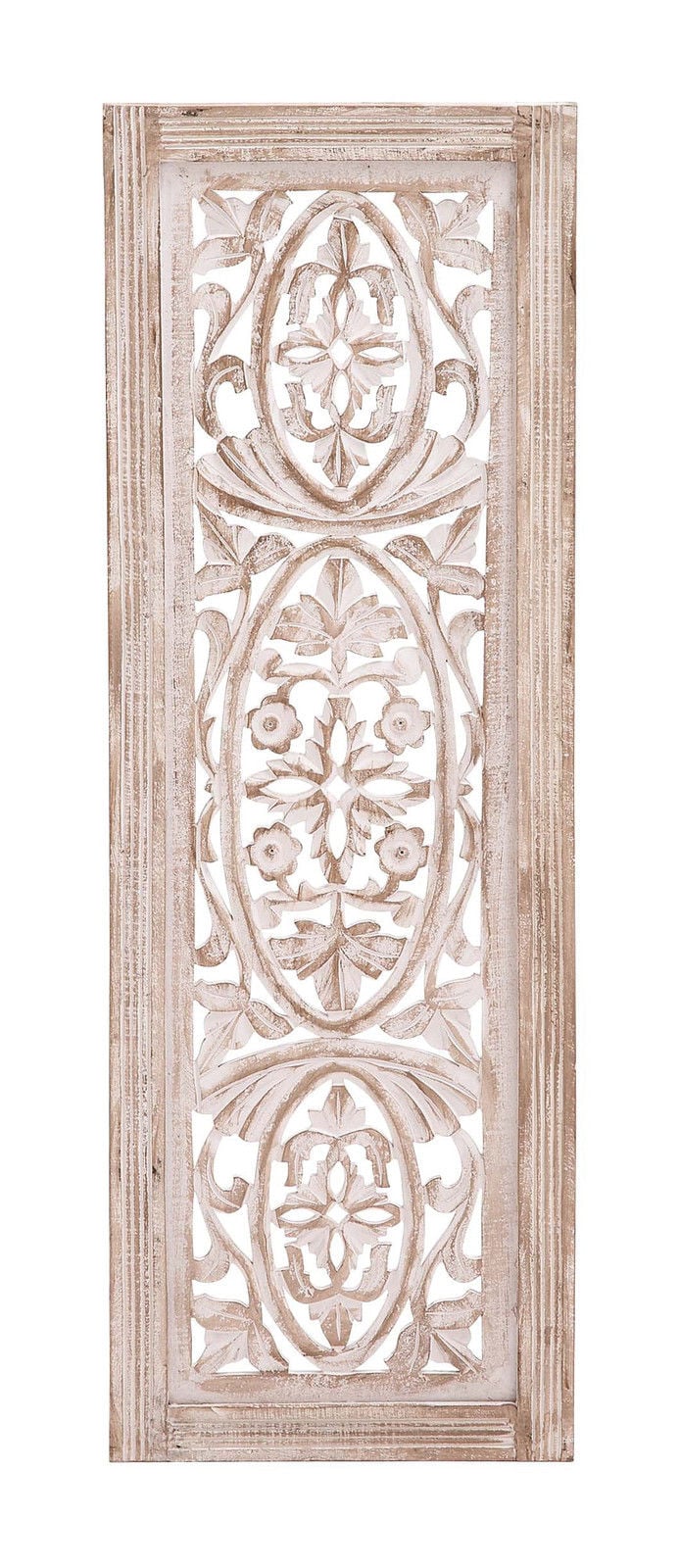 Decorative Wood Panel
In front of the mirror, layer a decorative wood panel ($33) or vintage shutter to add a natural, rustic touch.
03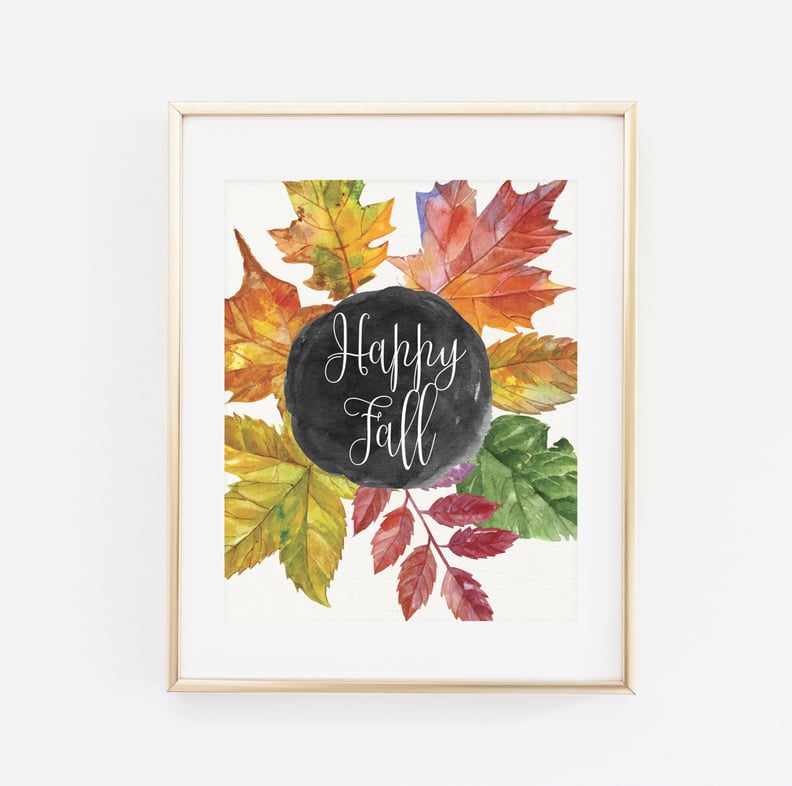 Autumn Art Print
Every vignette needs a bit of art. Try this superaffordable printable download ($3) featuring beautiful Fall leaves.
04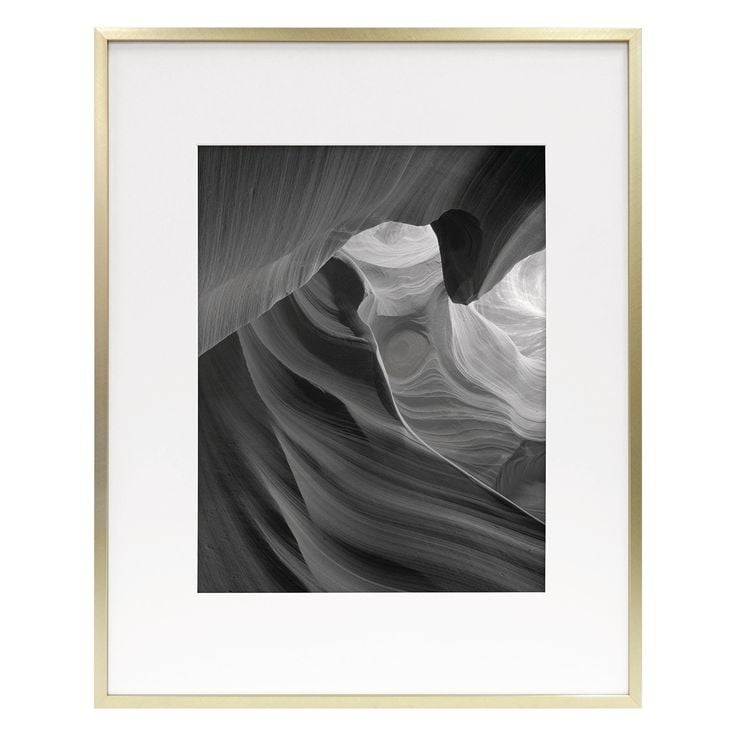 Gold Frame
05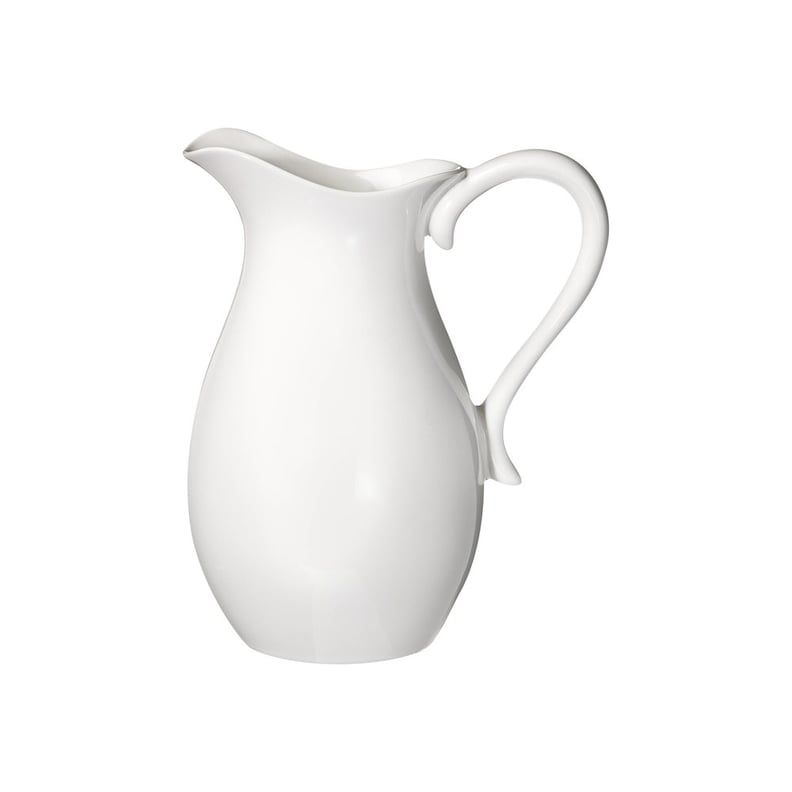 White Pitcher
06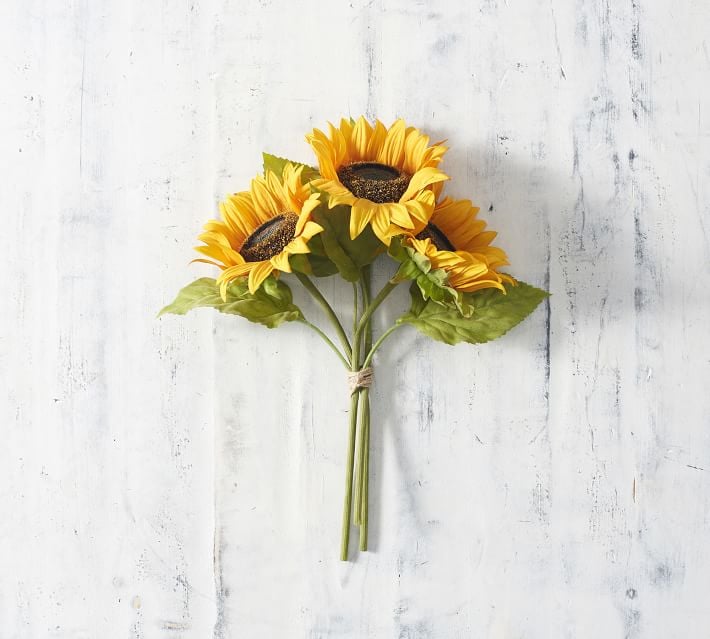 Sunflowers
Pick up some real sunflowers, or go for the longer-lasting option with this faux sunflower bundle ($24, originally $35).
07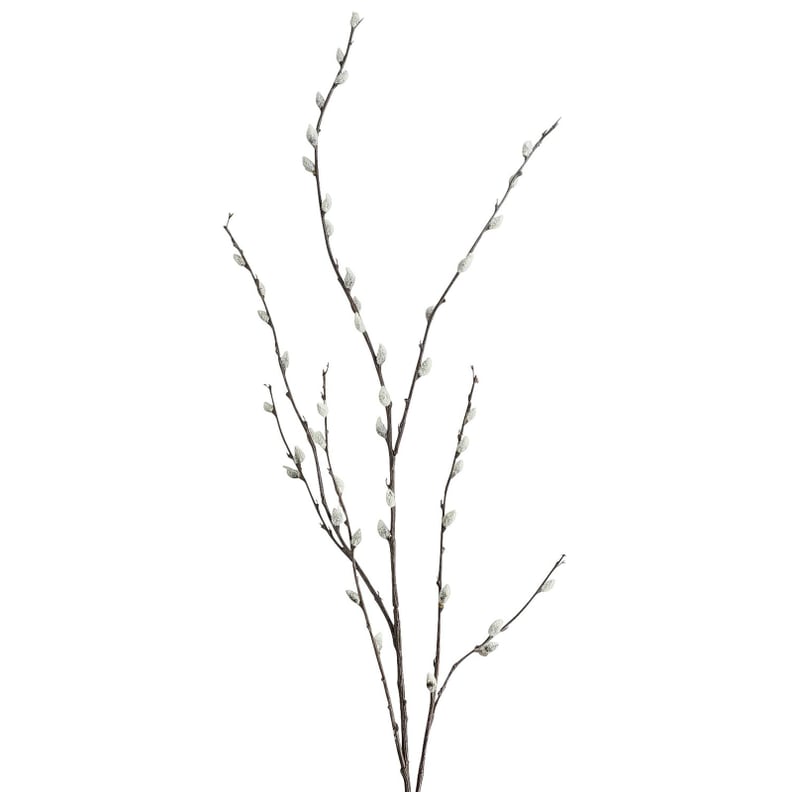 Branches
Adding branches to your sunflower arrangement adds a bit of height and drama to the mantel's look. These faux pussy willow branches ($5) could be used year-round.
08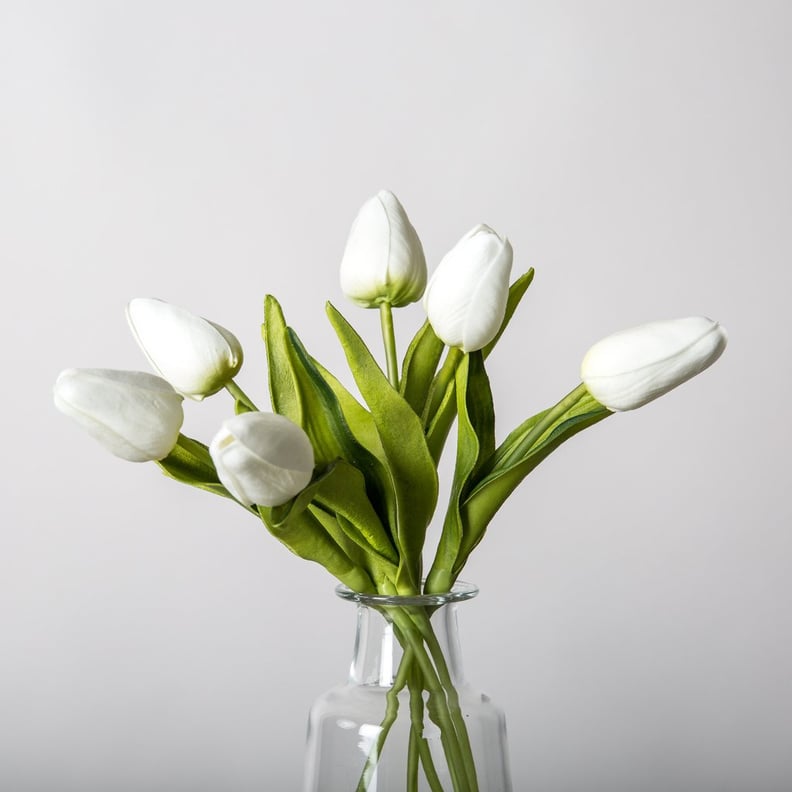 White Tulips
Bulk up your flower arrangement with some white tulip stems ($2 each).
09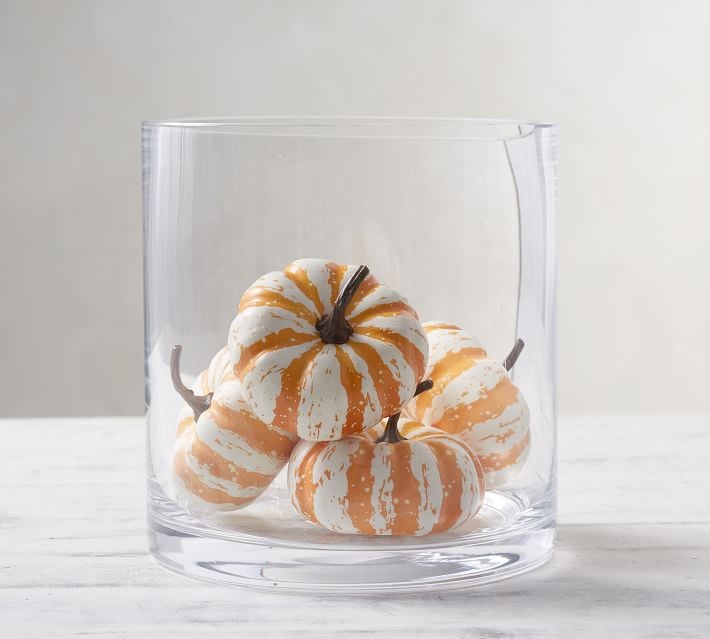 Mini Pumpkins
10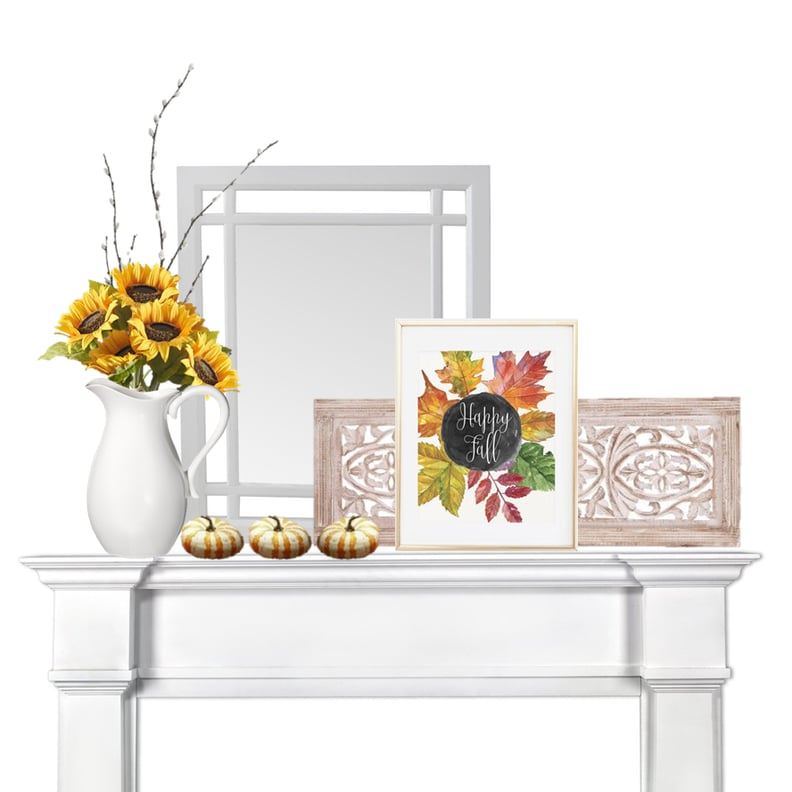 Budget Mantel Design
There you have it! A chic Fall mantel featuring items with price tags no higher than $50.