The 6 Most Jaw-Dropping Swimming Pool Makeovers
The master pool craftspeople at Florida-based Lucas Lagoons have created some fantastical one-of-a-kind backyard creations, as seen on the Animal Planet show Insane Pools: Off the Deep End.
As the series prepares to return for its second season, we thought we would recap some of the most jaw-dropping, ingenious backyard makeovers from the first season — and we've even included a sneak peek at what's to come in season two.
Check out our six favorite pool makeovers below, and tune in to Insane Pools: Off the Deep End Fridays at 9 p.m. starting Feb. 26 to watch the Lucas Lagoons team in action.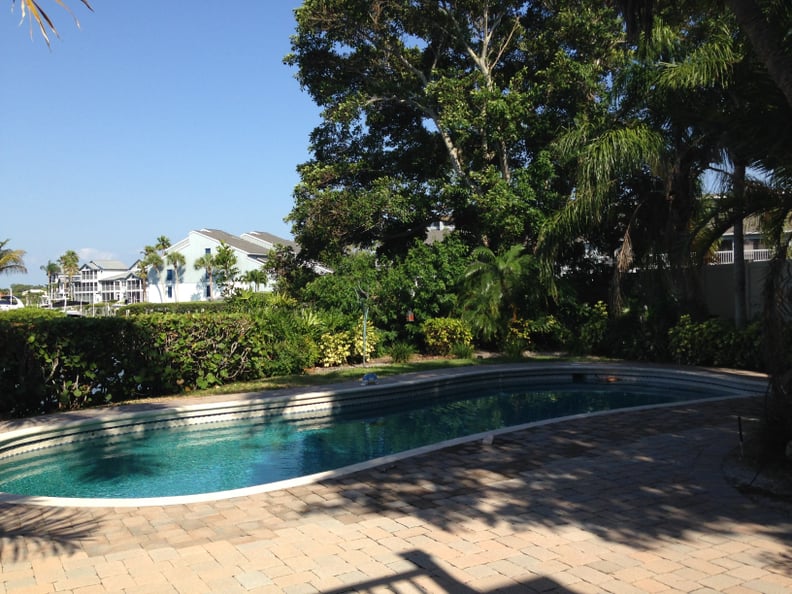 Before: Swimming With the Fishes
These Siesta Key, FL, residents wanted to spice up their basic but forgettable backyard by adding a koi pond.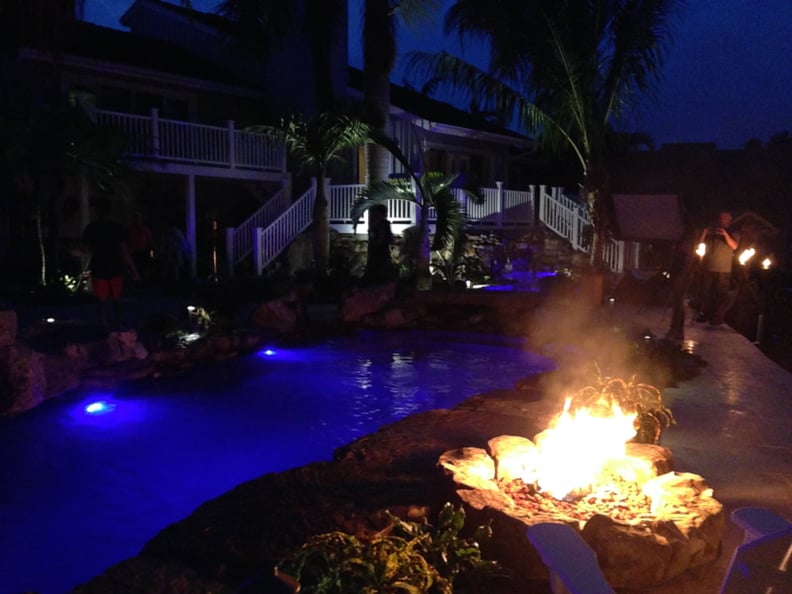 After: Swimming With the Fishes
Lucas not only added a koi pond to their backyard, but he also made the entire space over into a tropical oasis complete with an updated swimming pool and aquaponics system.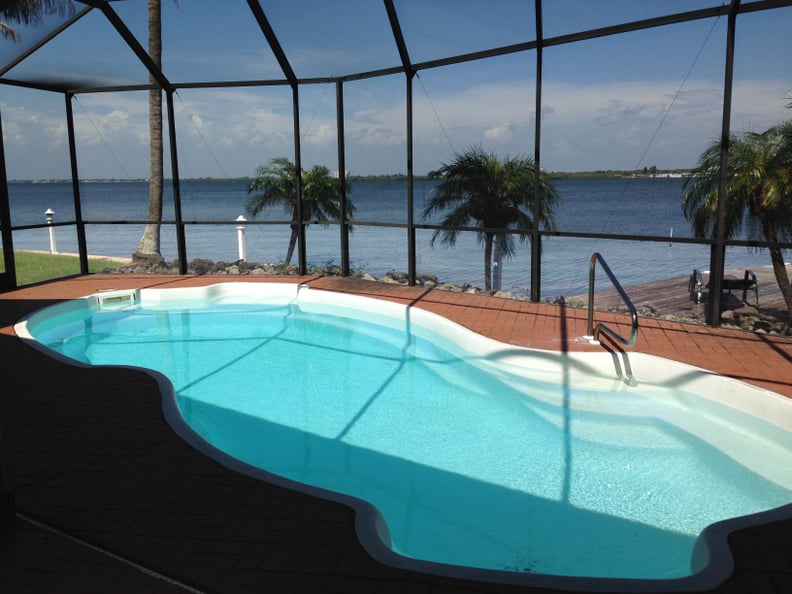 Before: Paradise on the Bay
A disintegrating fiberglass pool shell, rotting deck, and damaged pool cage set the stage for this challenging pool makeover in Snead Island, FL.
After: Paradise on the Bay
Lucas and his team stepped up, completely replacing the existing backyard pool and creating an infinity edge pool and spa. They even added an outdoor kitchen!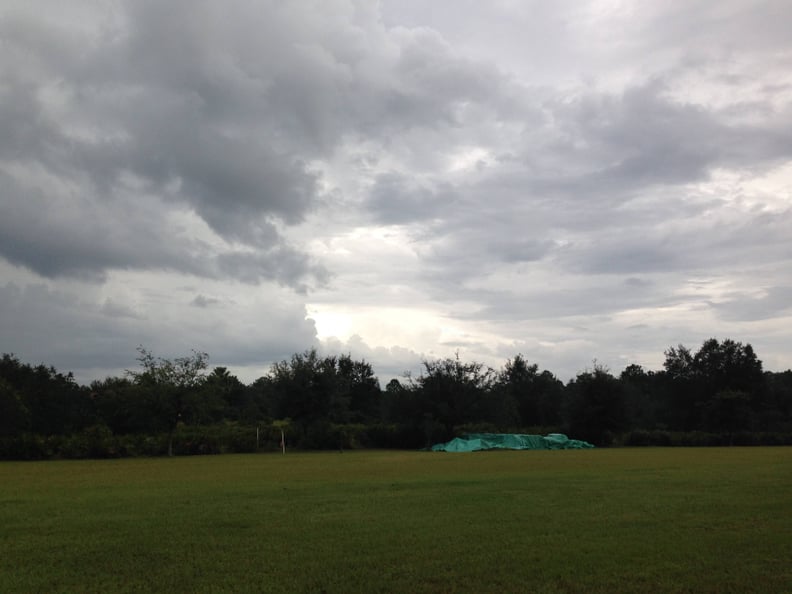 Before: In Hot Water
This giant, barren backyard was prime for Lucas's team to tackle. The stakes were high as the homeowners had been saving and fantasizing about what they would do to their yard for 10 years and wanted a truly unique design.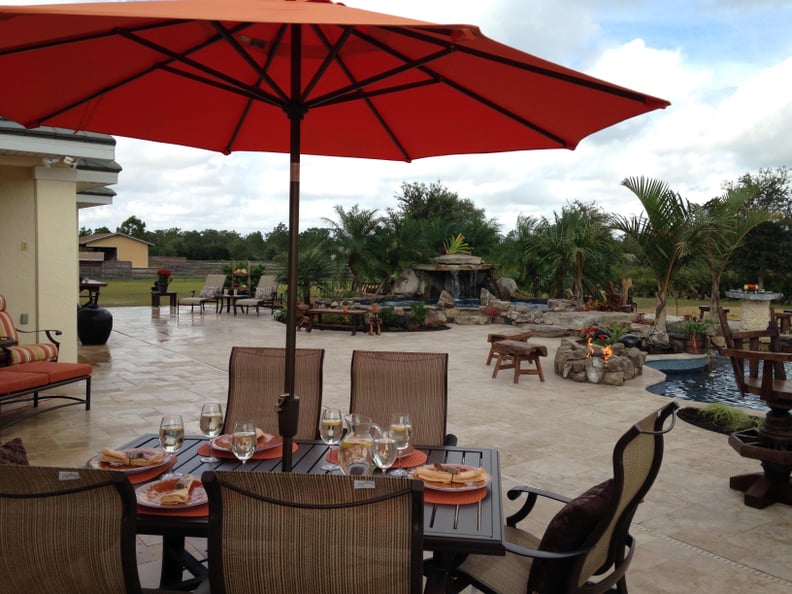 After: In Hot Water
In what was one of Lucas Lagoons' biggest projects ever, the crew completely overhauled the backyard, installing a double pool feature complete with a connecting stream, an expansive patio, and multiple customized features.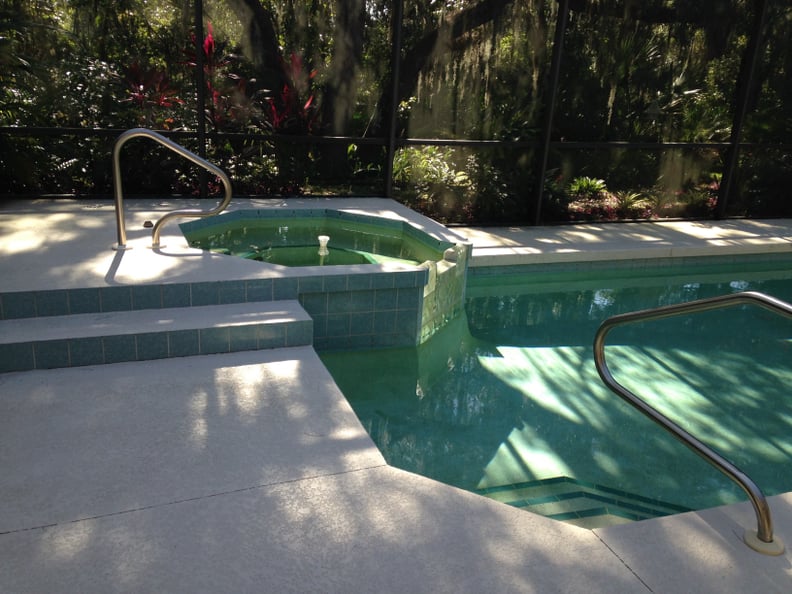 Before: Growing Pains
A young couple with a baby on the way needed to update their dangerously outdated pool. Lucas Lagoons had to fix the broken pool and salvage the pool cage all while beautifying the outmoded backyard.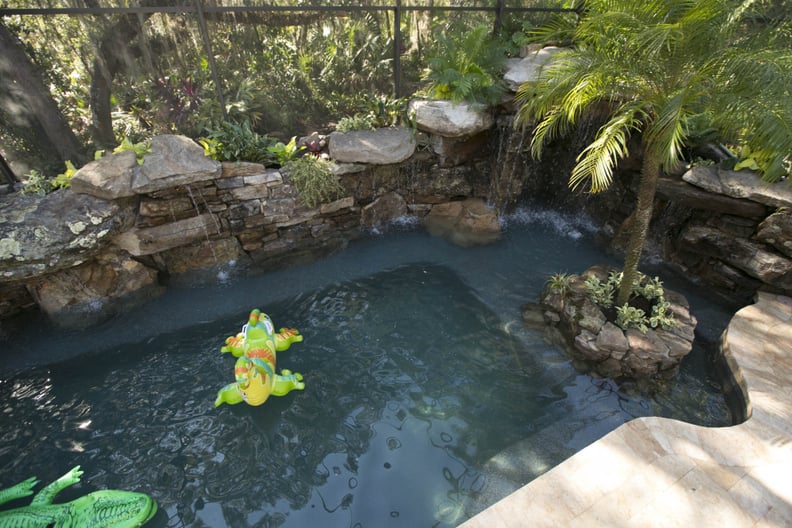 After: Growing Pains
Not surprisingly, Lucas and his crew went above and beyond, not only bringing the pool up to code but bringing in rocks to build a grotto and water wall and converting the patio into a natural atrium.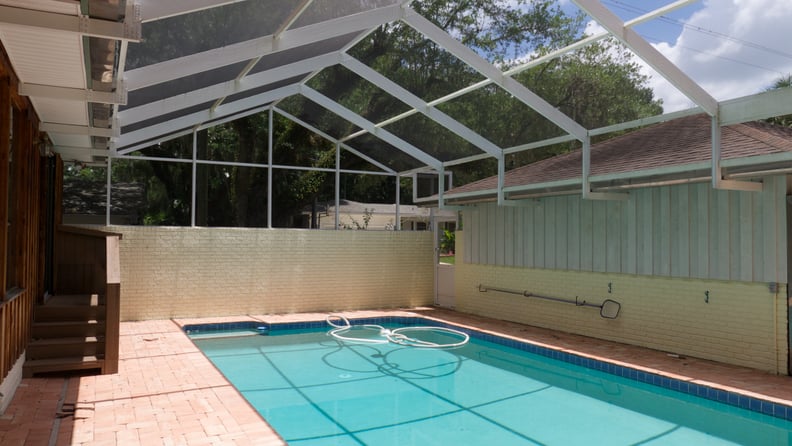 Before: Welcome to the Jungle
In the season two opener, Lucas Lagoons tackles this seriously outdated pool in Bradenton, FL.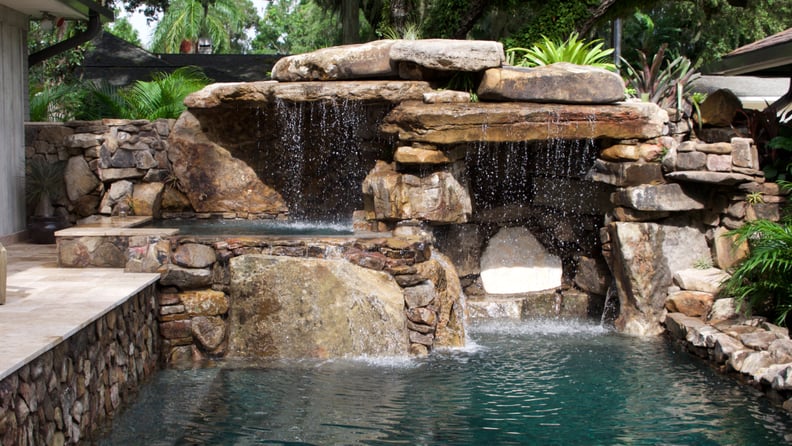 After: Welcome to the Jungle
The suburban backyard is transformed into a barely recognizable lush jungle oasis. Tune in to Animal Planet Friday, Feb. 26, at 9 p.m. ET to see the full makeover.