10 Plants You Can Keep on Your Kitchen Windowsill For Cooking
As POPSUGAR editors, we independently select and write about stuff we love and think you'll like too. If you buy a product we have recommended, we may receive affiliate commission, which in turn supports our work.
If you want to bring some new life into your apartment, a plant or two (or 12) is definitely the way to go. You don't need a ton of space for any of these plants that are super easy to grow on your windowsill and require little maintenance. You might already have some herbs growing in your kitchen — after all, the plants are small — but did you know you can also pretty easily grow some produce? In the gallery ahead, we've picked 10 plants that are great to have on hand for cooking, but you can also check out your local gardening center or home improvement store for even more ideas.
01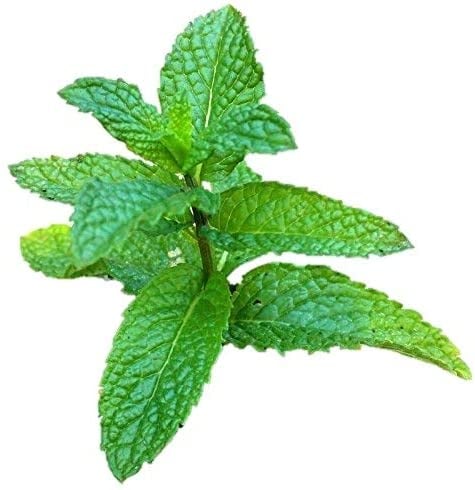 Mojito Mint
This mojito mint ($21) will come in handy as a garnish or in any cocktails you might be making.
02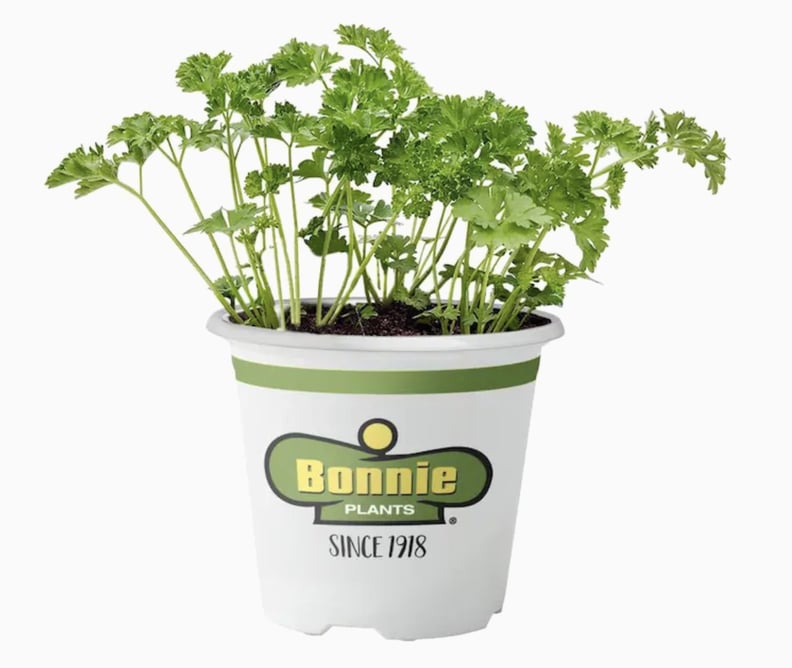 Parsley
Rip off a sprig of this parsley ($5) to add to your favorite savory dish. It's a fresh garnish or can be cooked in.
03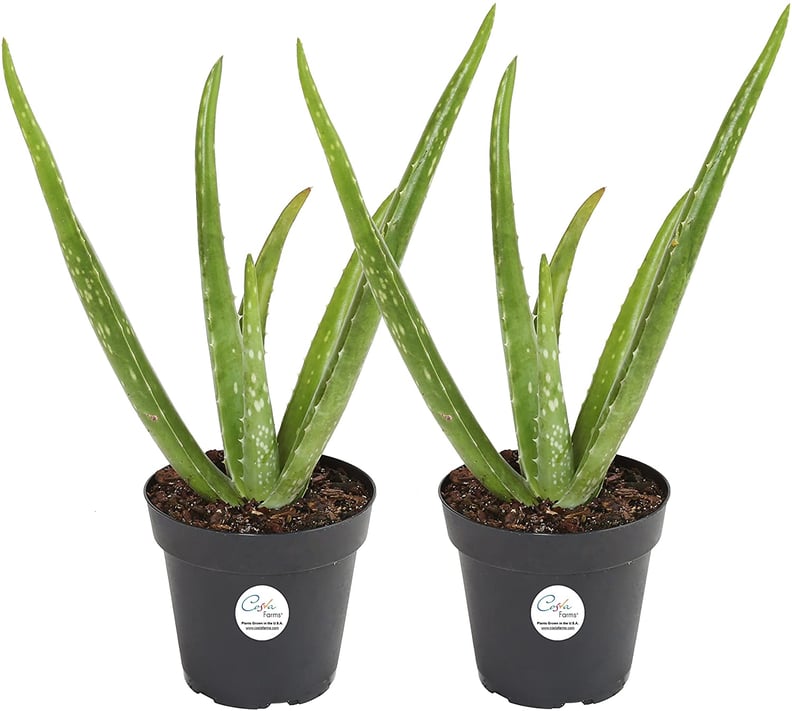 Aloe Vera
Aloe vera ($21) may not come in handy as a cooking ingredient, but you'll be happy to have it if you ever burn yourself in the kitchen. Break off a piece of the plant to soothe any of your cooking-related burns.
04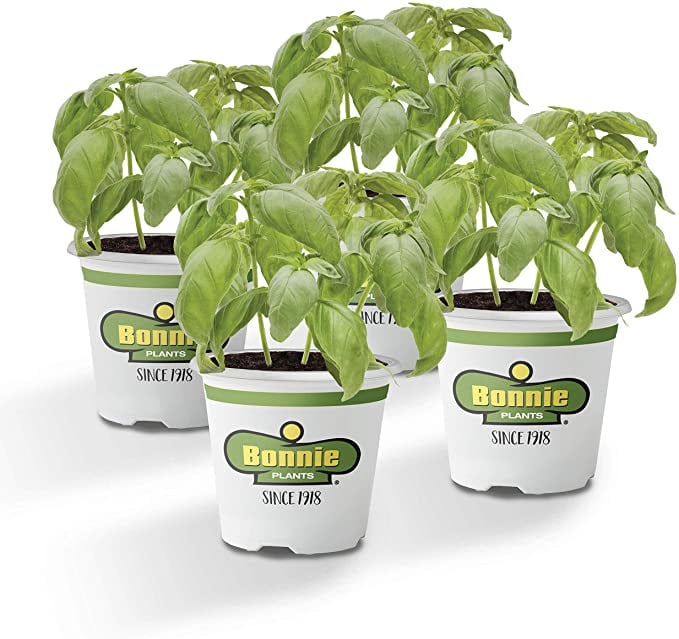 Basil
You'll love having the fragrance of basil ($25) close by for cooking. Make homemade pesto or add some leaves to sprinkle on top of your favorite pasta or a homemade pizza.
05
Rosemary
Plenty of dishes use rosemary ($25), so it's not a bad idea to keep a plant on your windowsill as a go-to herb. The fragrant leaves will add a ton of flavor to potatoes, meat, and more.
06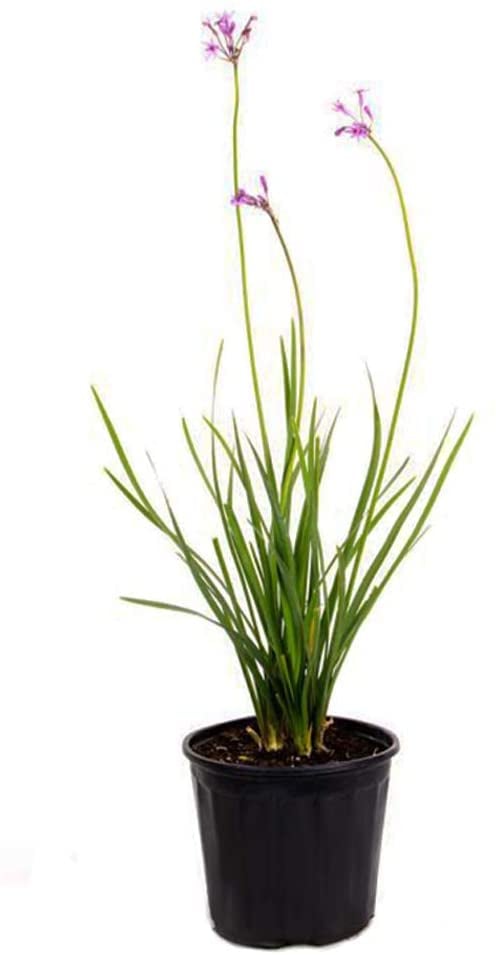 Garlic
Grow your own garlic ($40) so you're never without the best stinky flavor you can add to food. Just be careful if you have animals in the house, as garlic is toxic.
07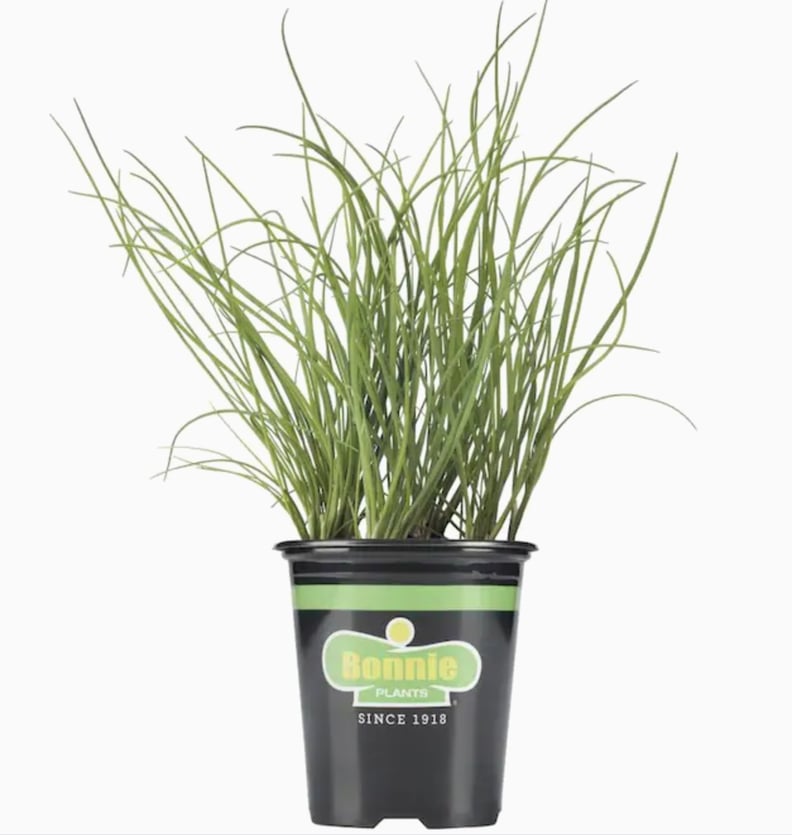 Chives
08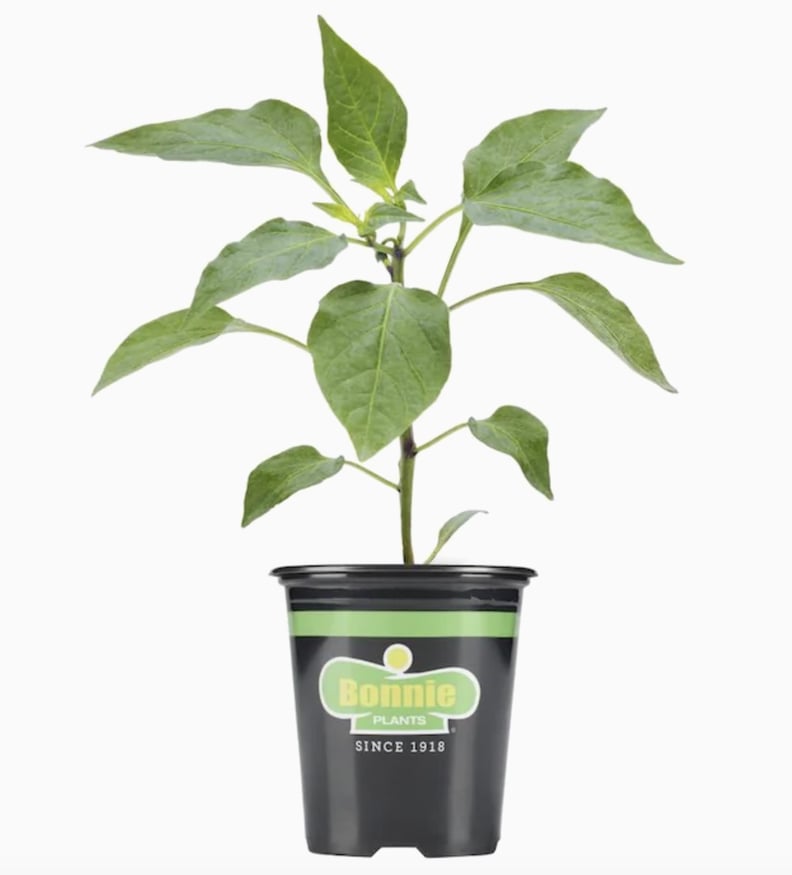 Jalapeño
You can add some serious kick to a dish when you use your very own jalapeños ($6) that you grew on your windowsill.
09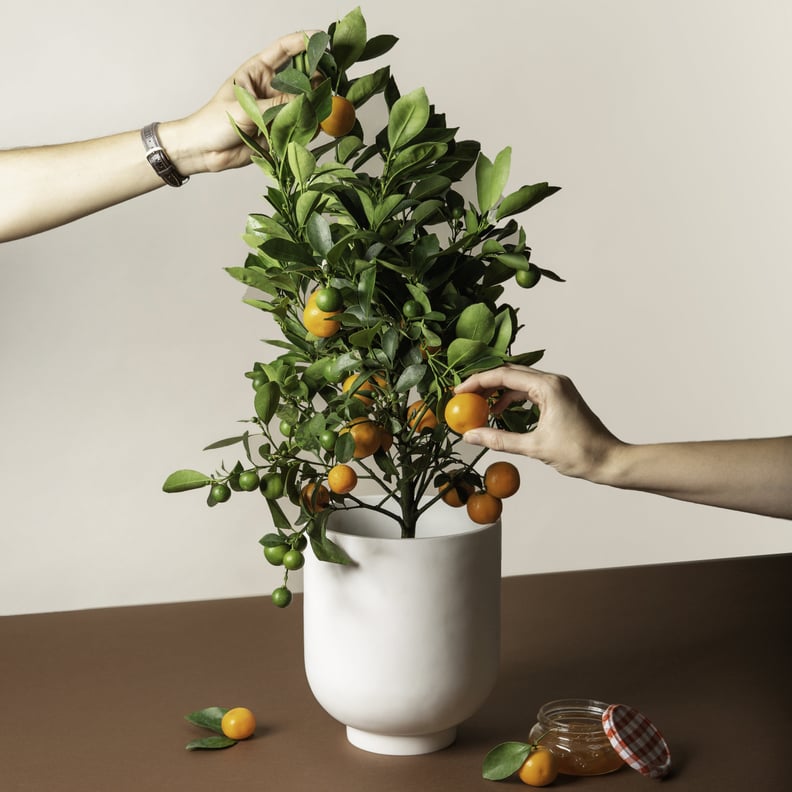 Calamondin Oranges
10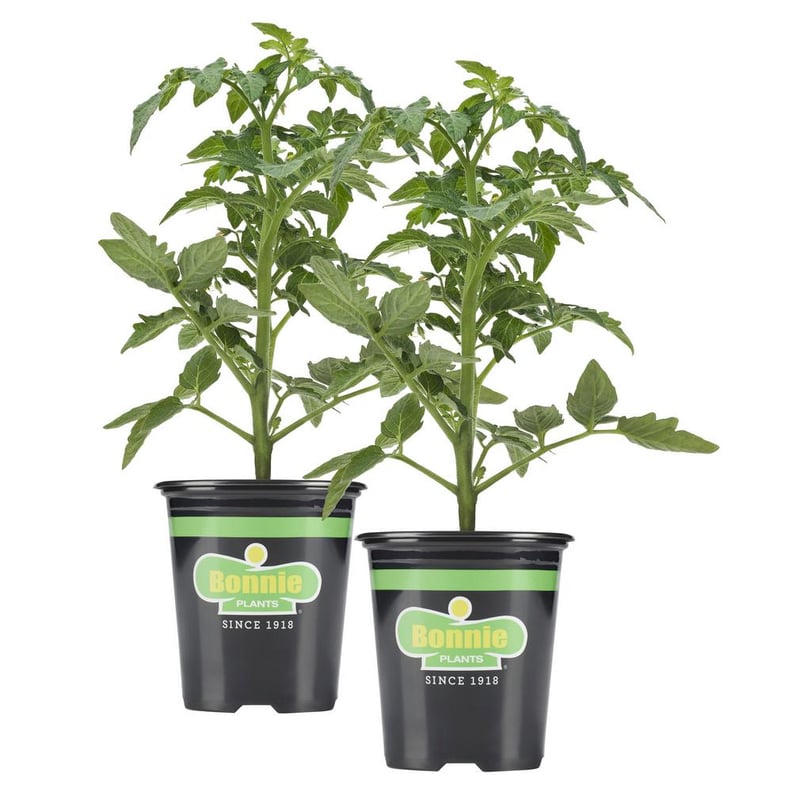 Cherry Tomato
Grow your own selection of cherry tomatoes ($8) with this two-pack of plants. They'll thrive in the warmer months on your kitchen windowsill.