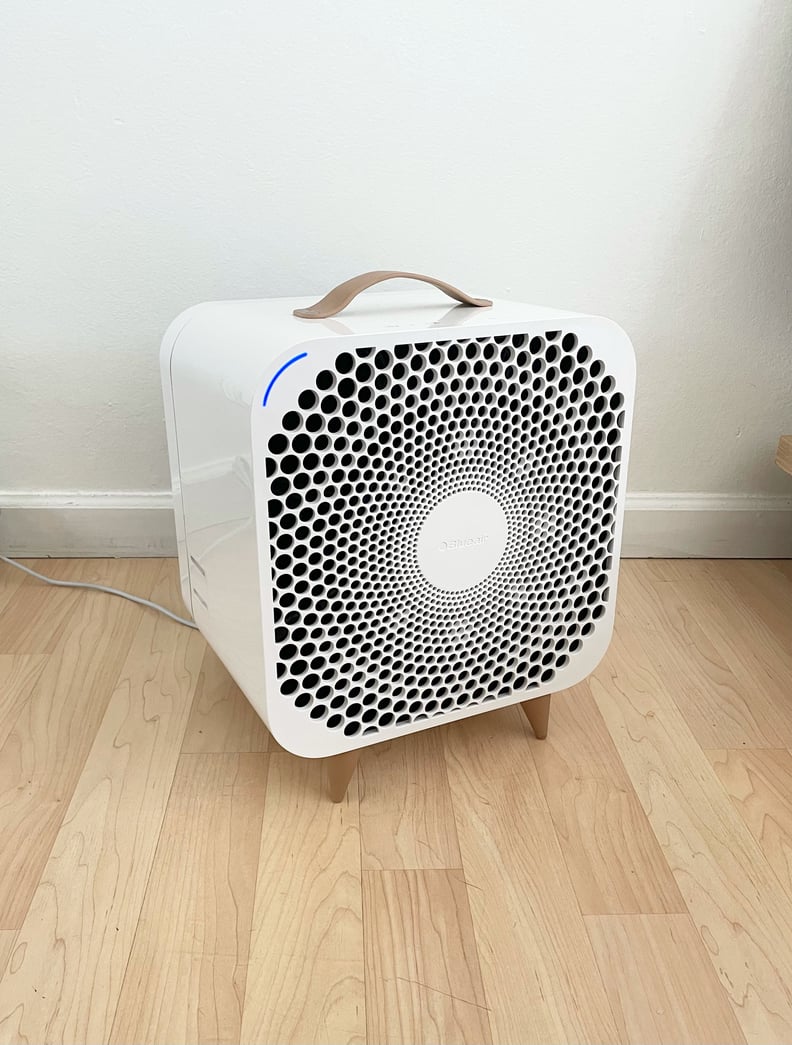 POPSUGAR Photography | Krista Jones
POPSUGAR Photography | Krista Jones
As POPSUGAR editors, we independently select and write about stuff we love and think you'll like too. If you buy a product we have recommended, we may receive affiliate commission, which in turn supports our work.
My house doesn't have an air conditioner, and needless to say, it's been hot working from home this summer. When I decided to invest in fan, I knew I wanted something that was also a purifier. I have bad dust allergies, and purifiers really help relieve them, which is why I ultimately decided on the Blueair Blue Pure Purifying Fan ($300). I already own and love the brand's popular purifier, so I knew this one would be a good choice.
So, what sets it aside from other fans? Unlike traditional options, this one sucks up normal air, and only blows out cool and clean air. The smart device removes over 99 percent of airborne dust and pollen particles. This way when I have it blowing in my face, which I love on hot days or when I'm sleeping, the air doesn't irritate my skin or allergies.
What I love most about it is that this is the brand's newest model which works on auto mode. The device is actually smart enough to sense the air quality in the room, and will blow faster if it detects more air pollutants to clean it. That way you can simply plug it in, and just let it do the work. Plus, its energy star efficient technology uses low energy, less than a light bulb, so you can leave it running throughout the day. Keep reading to shop it and a few of the brand's bestsellers.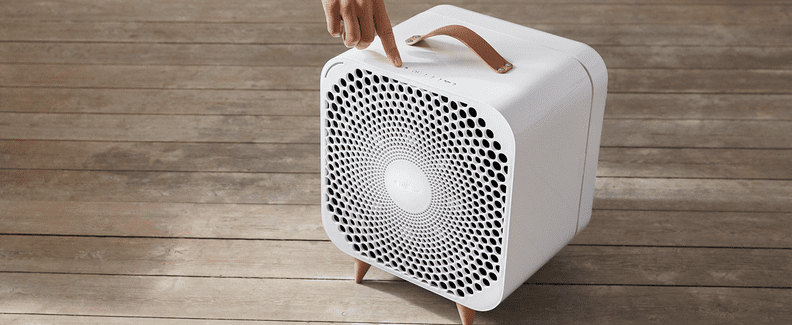 The Best Smart Fan: Blueair Pure Fan Auto
The newest model of the Blueair Pure Fan Auto ($300) does the work for you. The smart device can actually sense the air quality, and work at a level to improve it in your room, while keeping you cool. It also comes with pre-filters that are washable, to help catch larger particles. The pre-filters are avaliable in five colors, so you can choose one that'll match your style.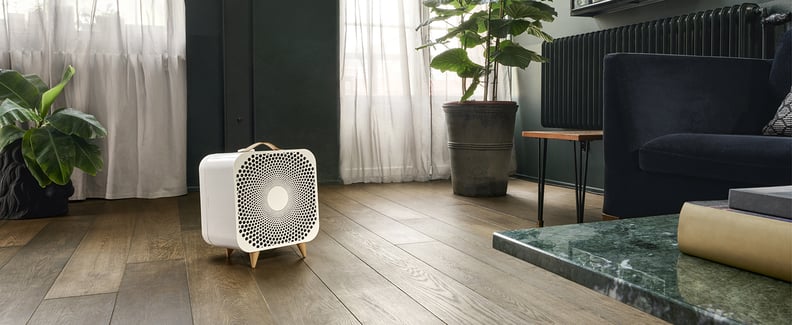 The Cooling Fan: Blueair Blue Pure Purifying Fan
If you're not fussed about having a fan with auto mode, then you can opt for the brand's traditional Blueair Blue Pure Purifying Fan ($200). You can control the speed on your own, but it'll still clean your air and keep you cool on a hot day.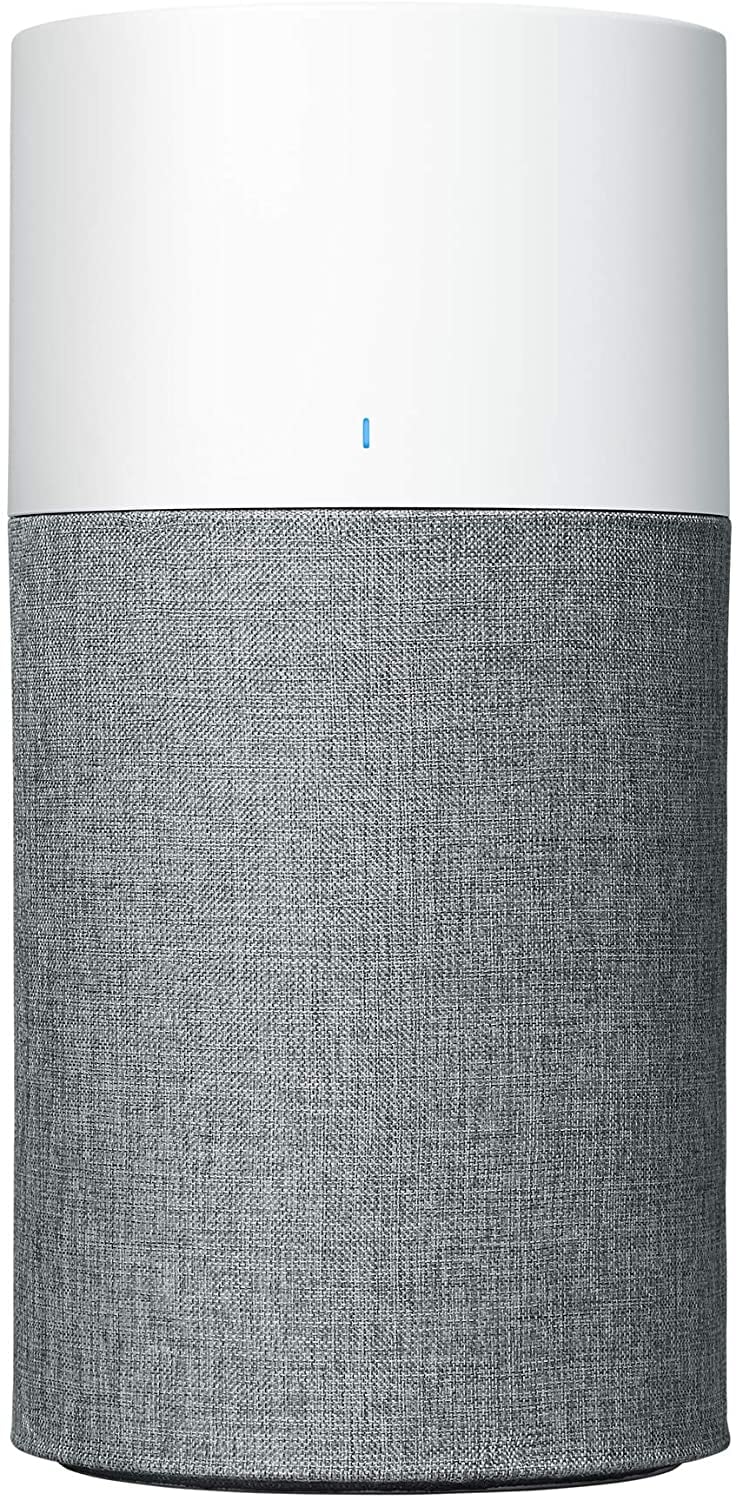 The Bestselling Purifier: Blueair Blue Pure 311 Auto Medium Room Air Purifier