Sunshine lifts our spirits, cloudy days bring us down, and the moon can move the ocean. It's news to no one that the sun and moon affect us, and yet astrology is disregarded by many as fluff. But is it really? When it comes to things like relationships, money, and career predictions, your sign can be pretty spot on. But what about your interior decorating tastes? Read on, and you might be surprised at just how much impact your zodiac sign has on how you design your home.
01
Aries (March 21-April 19)
You're full of energy, optimistic, and impulsive. You're a self-starter, admired by many. At times, you seem larger than life, and your home is no different.
DO: let your adventurous spirit shine through in your home. Spotlight curios from your travels around the world. You've done and seen it all, and your experiences make you who you are. Incorporate pops of red, strong metals, and a heavy English antique or two into your look.
DON'T: forget about your loved ones and guests when designing. As strong as you are, you're made better by those in your life. Your home will be more balanced, and you'll be happier, if you surround yourself with tiny reminders of those you love.
02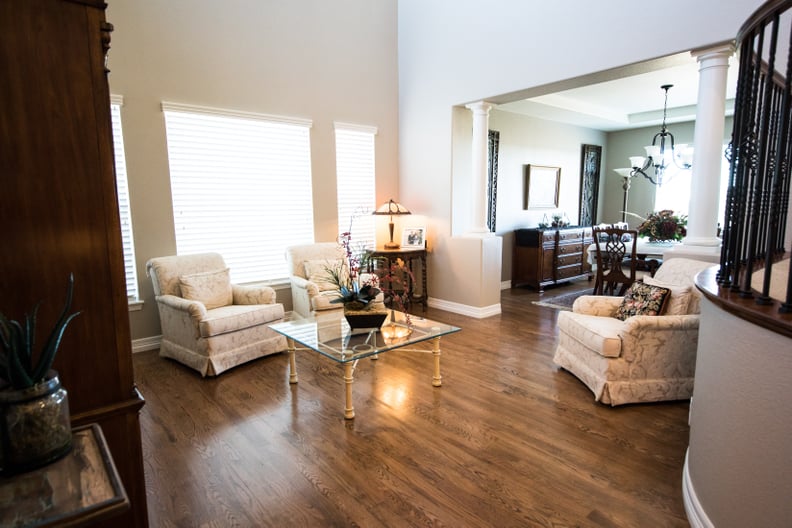 Taurus (April 20-May 20)
You're patient, determined, and affectionate. You don't much like change, but boy, do you like your belongings.
DO: display your collections as decor, in whatever style pleases you most: in neat orderly rows on a shelf or piled high atop a mantel. Antiques are a natural choice for you, and your elegant and refined taste can make even the smallest apartment take on the personality of a country manor.
DON'T: let a room become too feminine (or masculine). Grouping like with like is always a good idea — just make sure to add balance. If you have a collection of delicate porcelain, for instance, arrange it near a leather club chair and a copper lamp.
03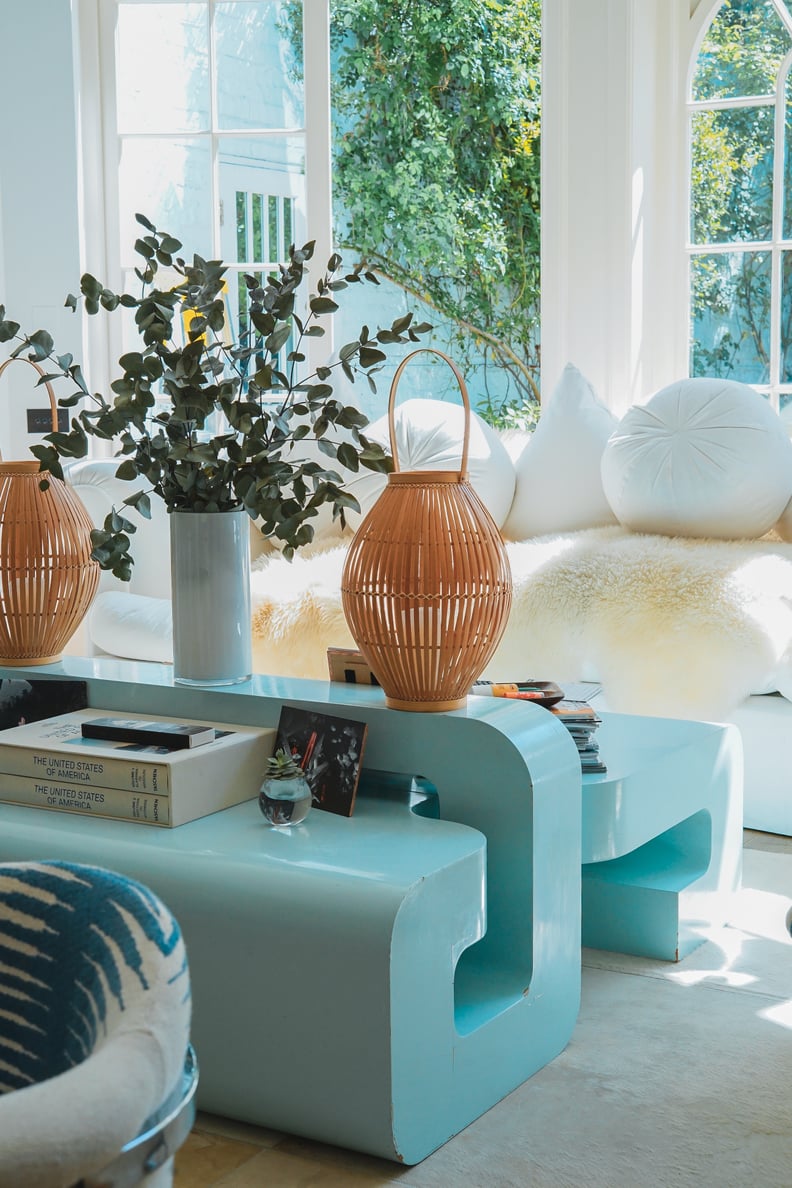 Gemini (May 21-June 20)
You're restless, lively, clever, and sociable. You value your freedom and the opportunity to express yourself.
DO: set up a home that can transition from creative space to entertaining hot spot. Start with a warm and lively environment (accent with yellow and Tiffany blue) with stacks of good books to keep you learning and plenty of visual inspiration from design magazines and art books. Then make your home party-ready by adding poufs for extra seating, glass and brass for evening sparkle, and plenty of surfaces for guests to set their drinks.
DON'T: neglect the less fun but super important task of finding a home for all your belongings. Without this structure, your home can easily be overwhelmed by half-completed projects.
04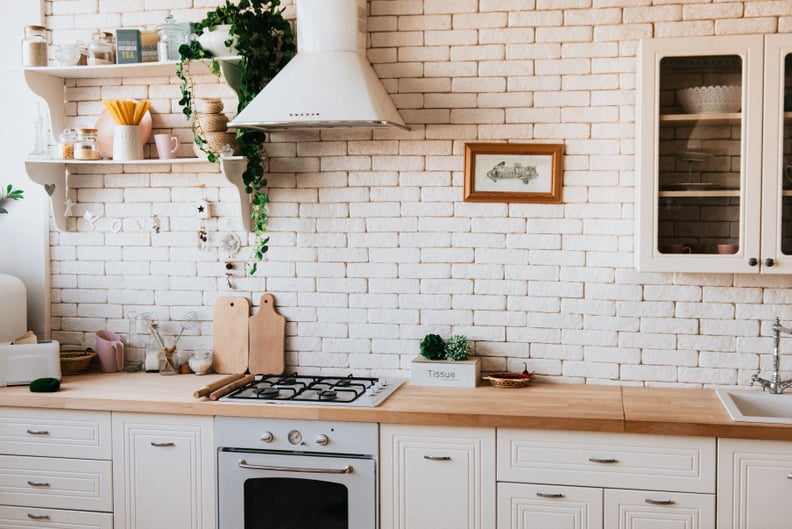 Cancer (June 20-July 22)
"Home is where the heart is" must have been coined by a Cancer. Family, tradition, and nostalgia are all essential to you.
DO: spend time and energy on your kitchen. The heart of every home, the kitchen is where your family and guests always congregate. Keep it clean and uncluttered so it can be your happy place. Fill it with decorative elements that echo the ocean, such as sea shells, jars of colored sand, and the cool colors of the sea.
DON'T: neglect to incorporate strong metals, especially silver, to cool down all that warmth. And don't forget to get out and about (get the family to take a walk after dinner). You'll appreciate your cozy home all the more when you return.
05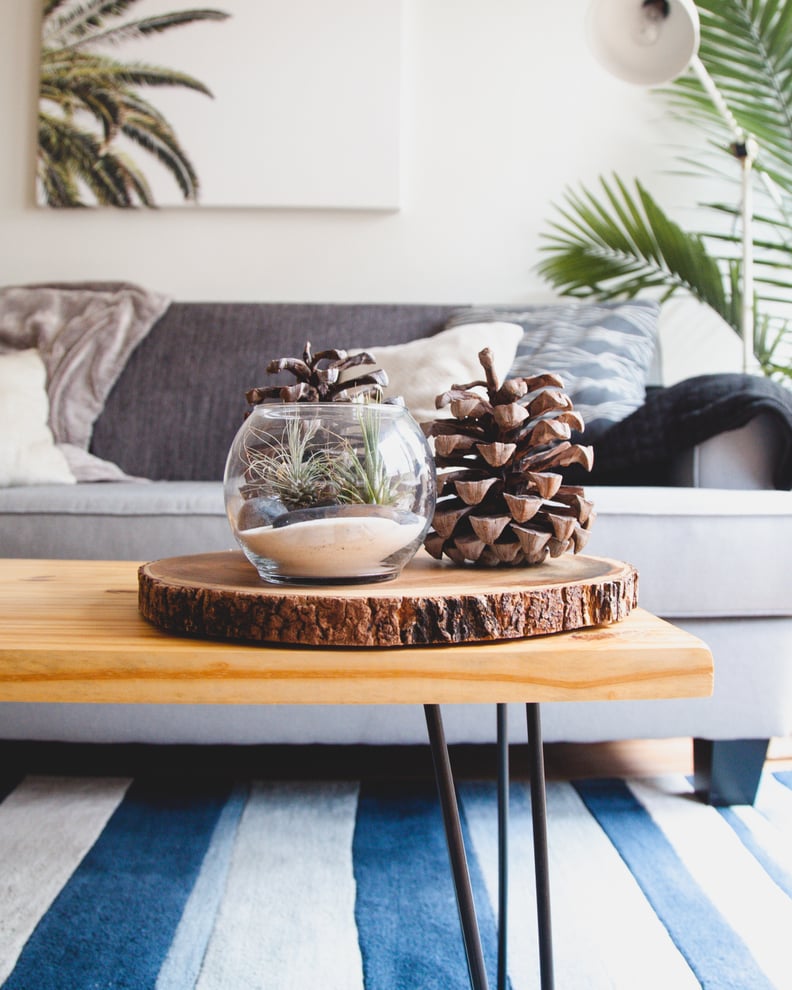 Leo (July 23-Aug. 22)
You're enthusiastic, creative, extravagant, and the ruler of your kingdom. But when your mind is made up, watch out!
DO: let your love of luxury loose. Think Hollywood regency or Versailles made modern. And you don't need the wealth of a French king to bring the flash of Hollywood, France, and Italy into your home — just head to HomeGoods. Consider making a statement with Oh Joy's wallpaper. It's your color!
DON'T: go overboard. All that brightness needs a cool and relaxing backdrop (think white, blue, or gray) so you aren't left blinded by the light. White walls, a cool and light palette, gold accents, and pops of fuchsia will strike the right balance.
06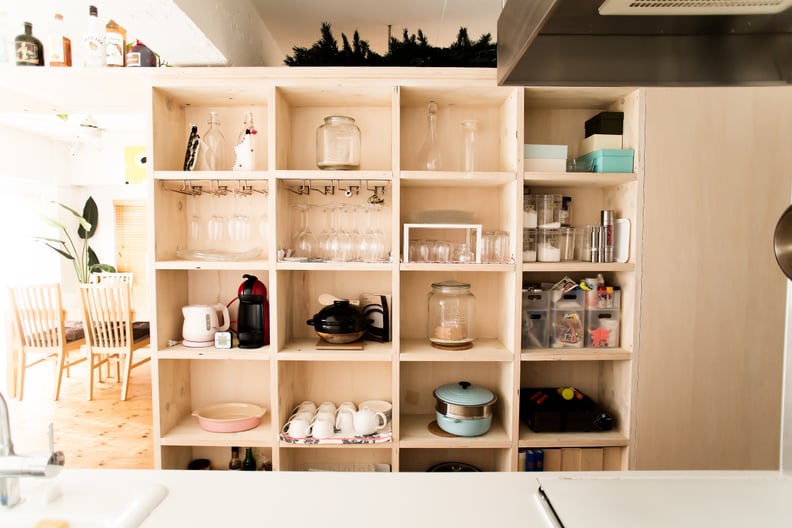 Virgo (Aug. 23-Sept. 22)
You're practical, down to earth, extremely hard working, and a bit of a perfectionist.
DO: take the output of all your labor and incorporate it into your decor. Crafts, gardening, jars of preserves, that half-knitted scarf — these can all look great clustered on a tabletop or buffet or gathered in a basket. A home filled with items that are beautiful and functional: that's your goal.
DON'T: feel pressured to make your home flashy. Leave that to the other signs. Feel confident that simple is beautiful, too — although a bit of light from a reflective surface (try vintage brass hardware or a mercury lamp) will bring out the warmth of rustic wood.
07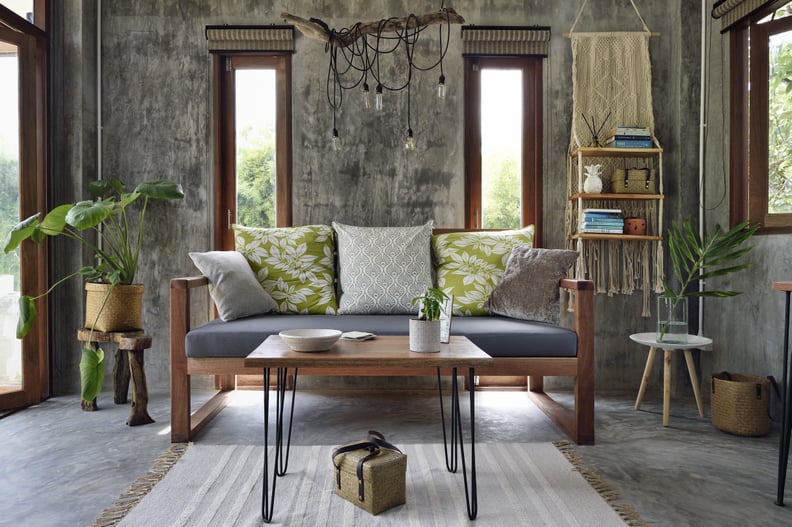 Libra (Sept. 23-Oct. 22)
You're diplomatic, polished, and artistic. You prize beauty, art, and harmony, and you charm all you meet.
DO: go with your natural instincts. You gravitate toward art, flowers, crystals, and objects from your travels around the globe. You know instinctively the importance of balance in design. Artifacts from China, Tibet, and Japan will add layers of depth and complexity to your cool and contemporary home.
DON'T: forget to set aside a special corner of your home just for you. You make partnership look effortless, but every union is strengthened when its members have the space to pursue their dreams.
08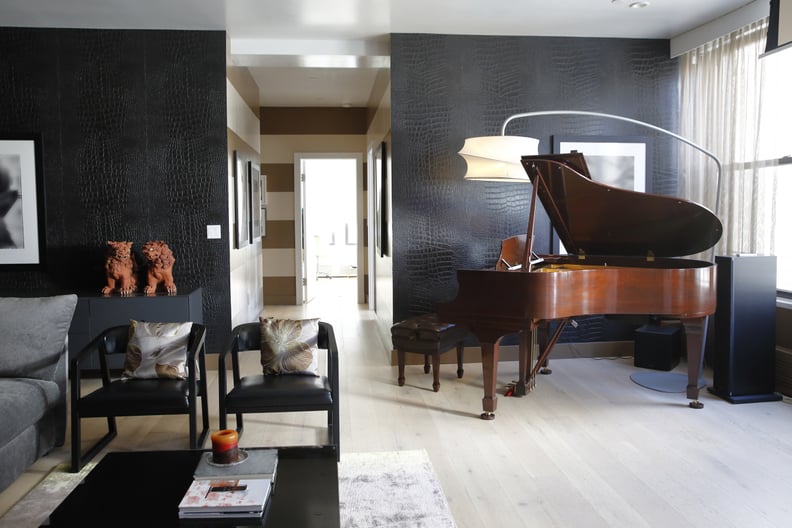 Scorpio (Oct. 23-Nov. 21)
You're passionate and unyielding as well as imaginative and intense beneath a cool exterior. But watch out when you get mad! You are a formidable opponent, indeed.
DO: embrace your love of the dramatic in the home. Utilize strong colors and bold patterns to make a statement: accents of crimson and burgundy, Moroccan rugs, and the flash of metal. And make sure to invite others into your home to share the bounty — giving to others will bring you true happiness.
DON'T: forget to give the eye a rest from time to time. White painted trim makes a nice backdrop for all that drama, and multiple points of soft light scattered throughout the room will soothe and sparkle more than one jarring overhead light.
09
Sagittarius (Nov. 22-Dec. 21)
You're energetic, generous, and ambitious. You're always up for a new challenge. Above all, you prize your freedom.
DO: bring your love of the outdoors in. Your strong sense of wanderlust may cause you to think interior design is not for you — you don't plant roots anywhere, so why decorate? But design doesn't have to be complicated to be beautiful. Select items that are functional as well as beautiful, and then find a home for each of them. Functional items can also be decorative, as long as the overall look is clean and pared down.
DON'T: let clutter bring down your clean aesthetic. Unfinished projects happen to everyone, so just make sure they have a temporary resting place that's out of sight.
10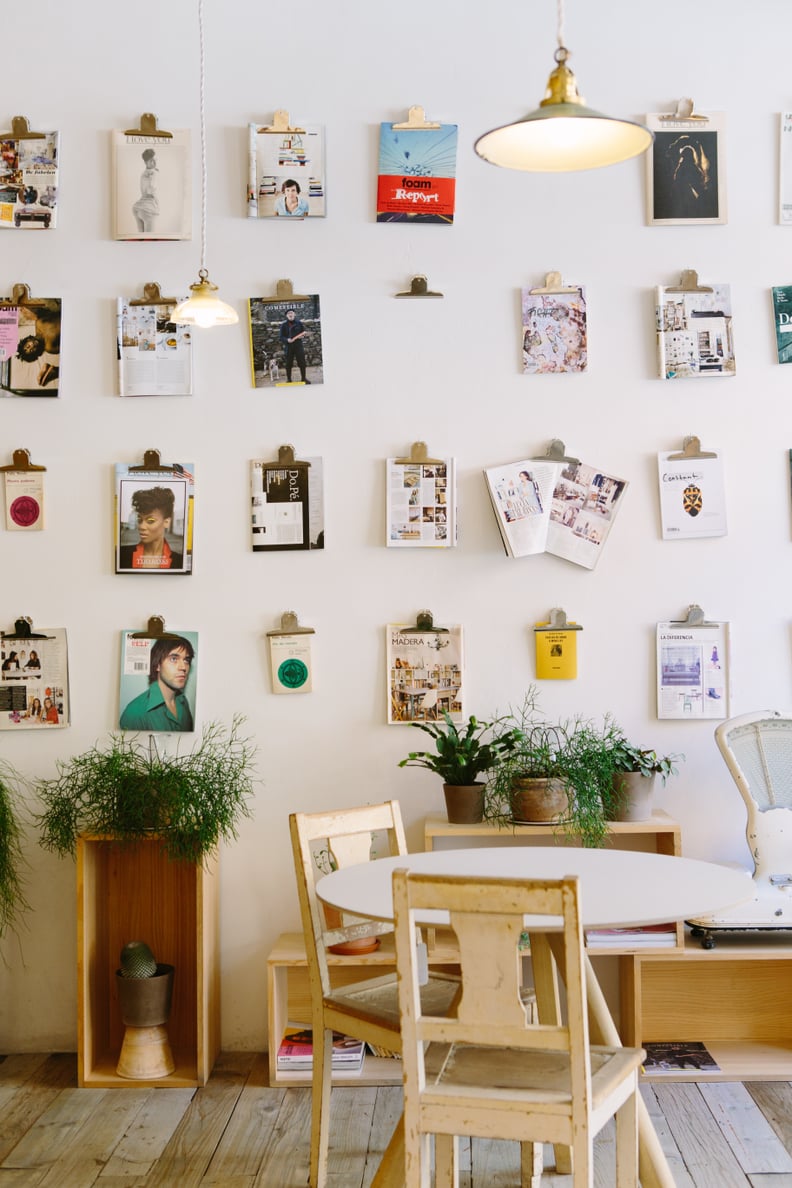 Capricorn (Dec. 22-Jan. 19)
You're reserved but ambitious, striving upward and outward while remaining grounded.
DO: feature the colors and textures of the earth in your home: rustic woods, bamboo, natural rugs, iron, and the colors of dark green and brown. Bring in pops of color and complexity with handmade textiles and artifacts from India and Mexico. Think Frank Lloyd Wright, wood trim, and a wooded view (or a stained-glass window if the view is less than great).
DON'T: go overboard with the midcentury look. It's not the 1950s anymore — make sure no one thinks otherwise if they pop over for a visit. Streamlined Danish furniture is a good thing, but skip the vintage toaster and swap out retro fabrics for hand-dyed versions you sourced from Etsy.
11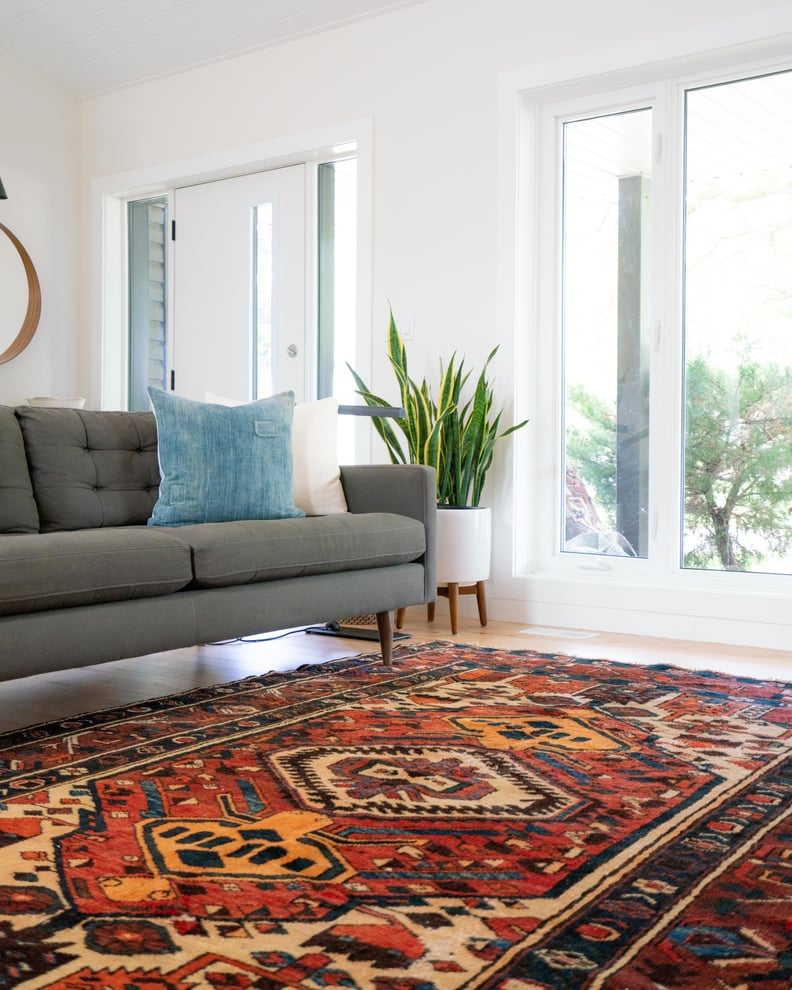 Aquarius (Jan. 20-Feb. 18)
You're an original — a thinker whose thoughts are entirely your own. You do things your own way, and you don't mind if others know it.
DO: bring that independence and appreciation for individuality into your design. Like something? Use it! Put it out for people to see — no worries if it wasn't ever intended for the purpose you've assigned it. And keep your home light, bright, and airy (white walls and paper light fixtures are good if you have enough natural light) — you need to make sure the air can circulate. (It's your element!)
DON'T: overlook the importance of warmth in a home. Use splashes of warm and bright colors (fuchsia, orange, or yellow) and soft textiles to provide balance in your cool and refreshing home.
12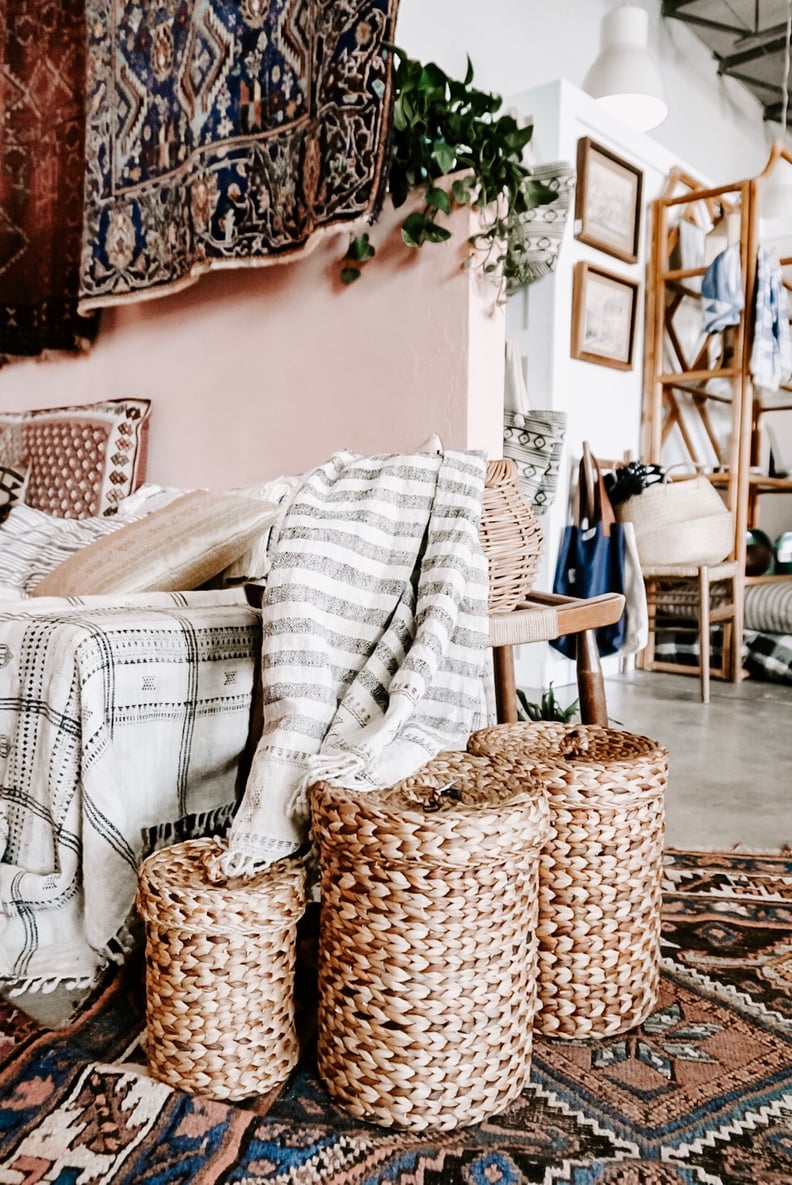 Pisces (Feb. 19-March 20)
You're intuitive, imaginative, and an incurable romantic. You go with the flow, until you're taken down for the count (usually by yourself), so you need your home to be a haven.
DO: be your bad boho self. Pile on the patterns, textures, and color. Get that quilt from the flea market and the table made out of Portuguese tiles. And make sure every visitor knows the backstory behind each and every object with meaning.
DON'T: forget that Anthropologie catalogs (despite their drool-worthy-ness) are not reality. Real life requires practical solutions, in addition to whimsy and wonder. So remove that scarf draped over the lamp (it's a fire hazard), choose function over form in the kitchen (no cutesy measuring cups), and make sure your home's biggest purchases are built to last.