Source: POPSUGAR Photography / Adrian Busse

Vintage home decor is something that will never go out of style, but it can be tough to search through antiques and find true gems that are really worth it. We consulted with Michelle Lee, VP of merchandising at Everything But The House, to find out which pieces to always buy vintage. Keep reading to find out how a true expert suggests giving your space a vintage makeover.
1. Ashtrays
It may not occur to you, but Michelle says that vintage ashtrays are a nice way to store beautiful pieces like jewelry. Keep a pretty glass one near your vanity for a sophisticated touch. Ashtrays can also serve as matchstick holders for candles around the house or as a great office accessory for business cards.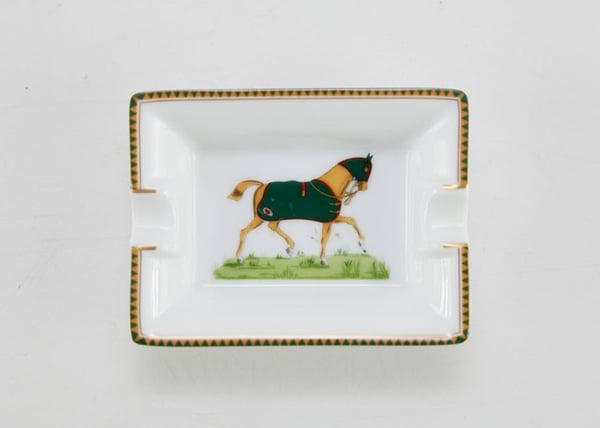 Image Source: Everything But The House
2. Mirrors
For a little glam, Michelle suggests adding a vintage mirror to the room. They bring a bit of drama, history, and romance to any space. Every girl should look into a mirror that's just as gorgeous as she is to hang in her living room, bedroom, or entryway.
3. Lighting
Vintage lighting is a great way to accessorize a room. Michelle suggests deciding whether you are going for functionality or style, since some lights don't accommodate both. Keep in mind the type of vibe you want the room to have, like dim and cozy or bright and playful.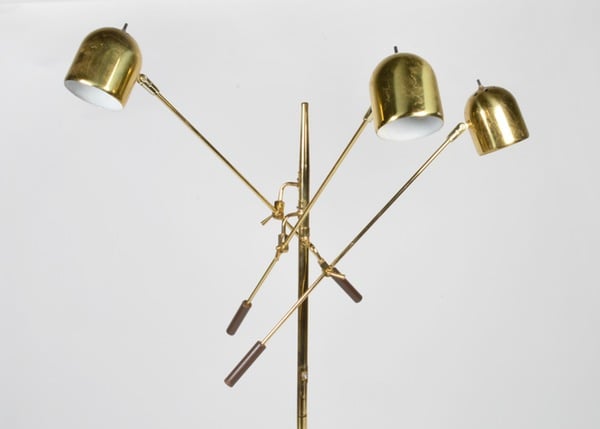 Image Source: Everything But The House
4. Brass
Brass accents bring a bit of metallic sheen to a room. They also help to balance color since the golden shade is a neutral that goes with everything. "Brass can be easily polished, but keep in mind there are different types of brass, like antique brass which is a bit older and treated with color," says Michelle. If you fall in love with a brass piece that's oxidized, a little bit of lemon juice and baking soda will help restore its luster.
5. Vases
Vases can work as standalone pieces or be displayed in a set that makes a statement. "Vintage ones always have a great combination of textures and color and sizes," says Michelle. Play with designs and shapes for endless possibilities that make your kitchen, coffee table, or vanity more chic.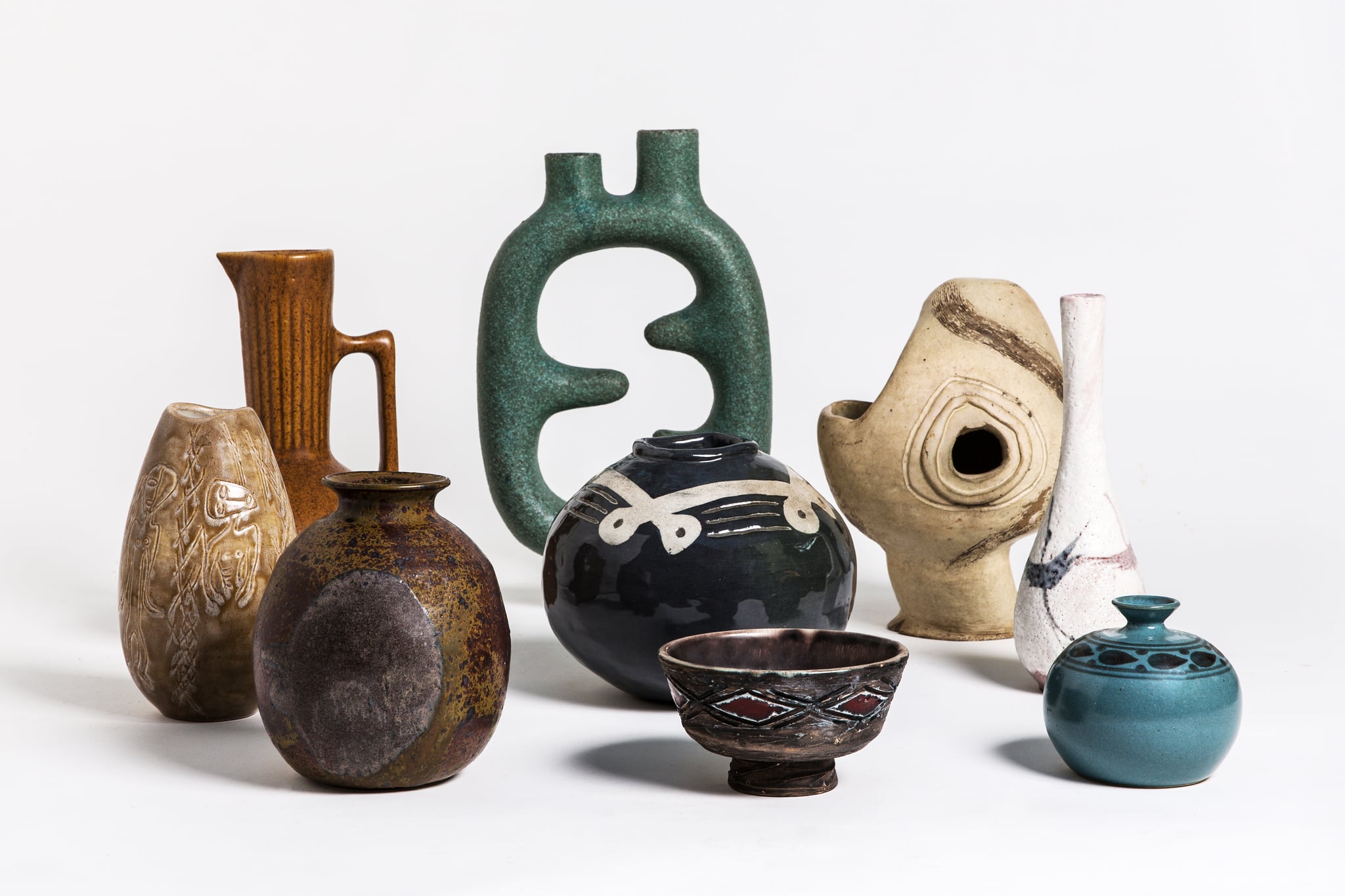 Image Source: Everything But The House
6. Rugs
Antique rugs are a great investment. Try laying out multiple rugs in a room to mix patterns and textures — it can really bring a room to life. Michelle says rugs are also a wise first purchase when looking for ways to change up your home aesthetic. "Always measure the room you're decorating, and if you are starting to design it from scratch, rugs are a great place to start," she says.
7. Art
Step outside your comfort zone and mix and match art. "There are tons of unknown artists that are currently being rediscovered through vintage pieces," says Michelle. Abstracts, oils, and watercolors are great when collecting vintage art. Also pay close attention to frames, which can customize any piece and bring it back to life.
More From Everything But The House
EVERYTHING BUT THE HOUSE brings the thrill of estate sale shopping online. We transform estate sales into sophisticated online auction experiences and maximize sales potential by reaching bidders and buyers worldwide.
Find out more about how EBTH works, then sign up and shop to receive $20 off your first purchase with code NEWEMAIL20!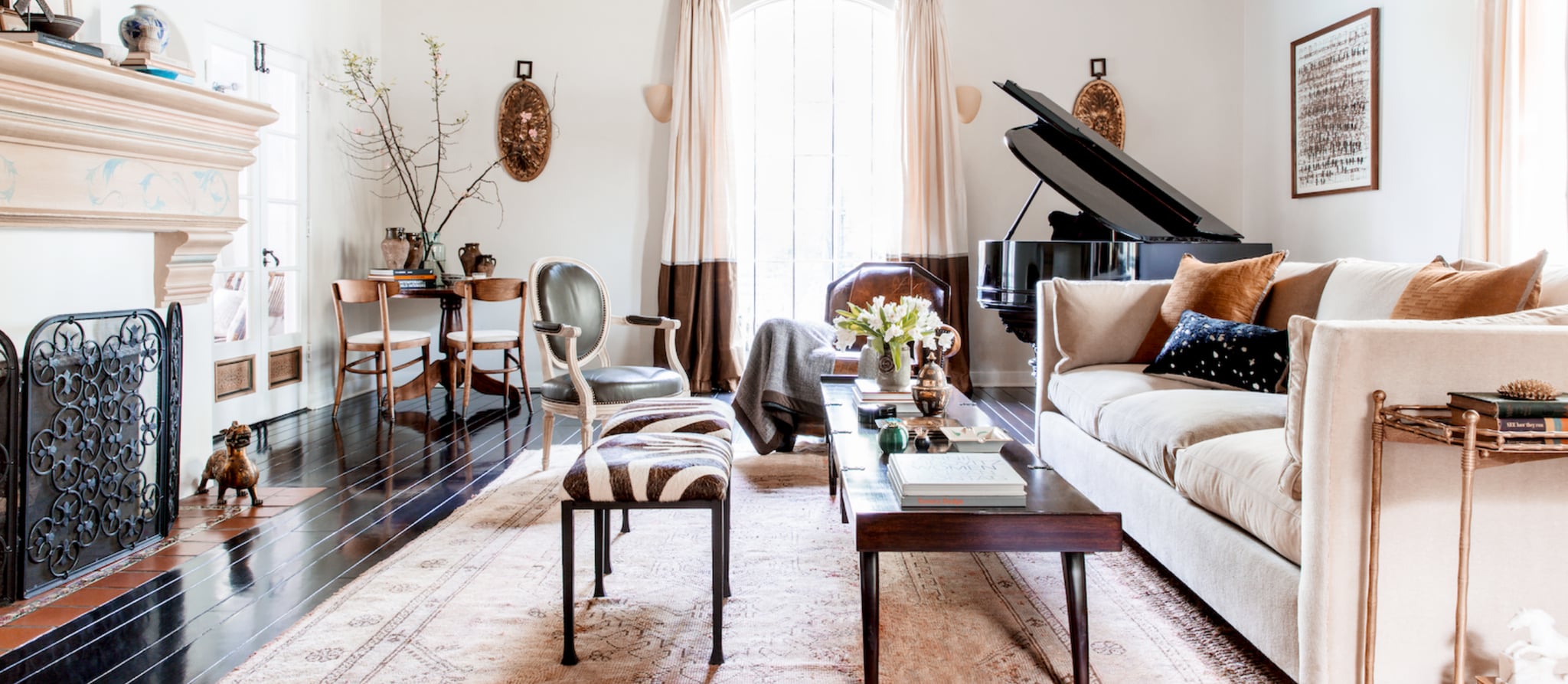 Image Source: Everything But The House
Offer only eligible for new user accounts. Coupon code may only be redeemed one (1) time. If you purchase an item for less than promo code amount, the balance remaining is forfeited. Not transferable or redeemable for cash or credit. This coupon code cannot be applied to shipping or tax charges. This offer cannot be applied to previously placed orders. To apply a coupon code, you must enter it at checkout. EBTH reserves the right to modify or cancel the offer at any time. Expiration date is 12/31/17.