The 6 Most Durable Flooring Options For Your Home
Every homeowner knows that flooring is a big investment, and choosing the wrong type for your home or for a certain room can be disastrous. Children, pets, moisture, and even regular daily wear can cause major damage to your floors if you're not careful. Luckily, there are lots of durable flooring options out there, none of which require you to sacrifice on style. From bathrooms to kitchens, living spaces, and beyond, consider some of these durable flooring options ahead for whatever life throws at you.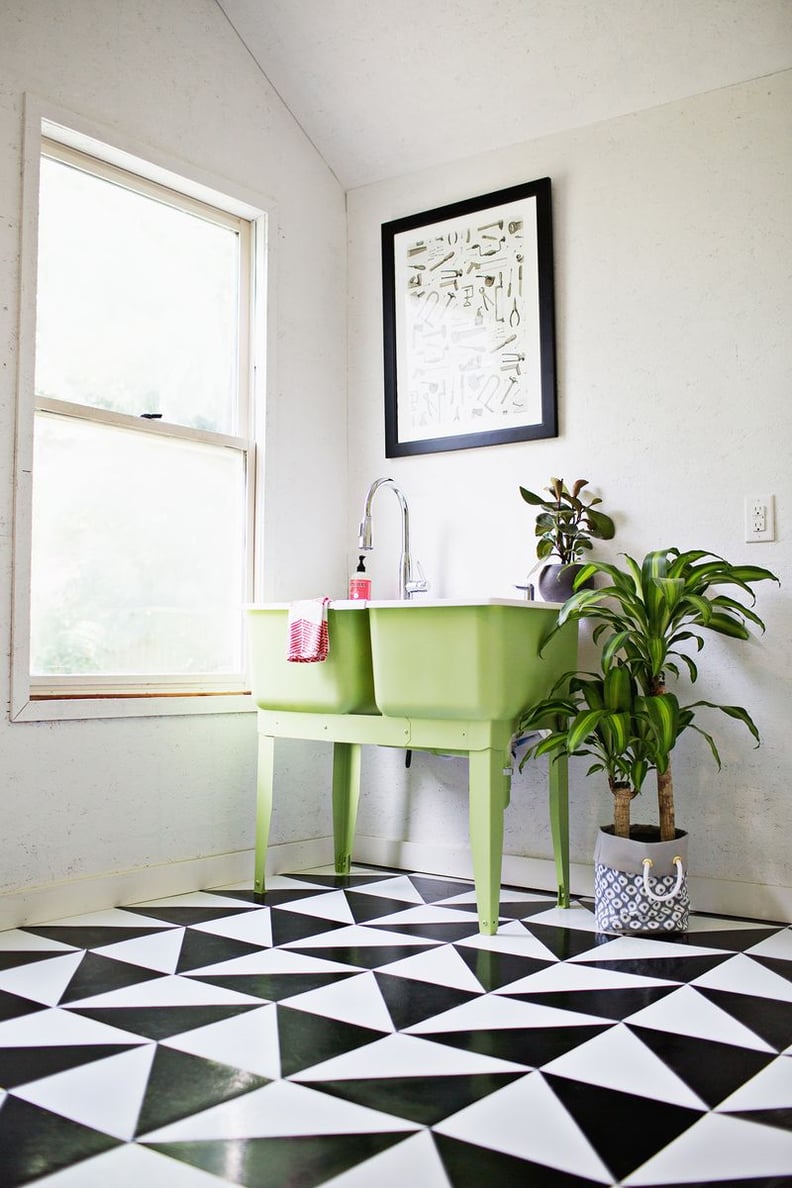 Linoleum
When people think of linoleum flooring, they often think of bad retro floors from the '50s or '80s — but linoleum has come a long way in recent years, and there's a reason it's still a popular choice among homeowners. It's incredibly durable, especially sheet linoleum, and moisture damage is not an issue. Most linoleums come with a protective coating to prevent scratches and sun damage, too.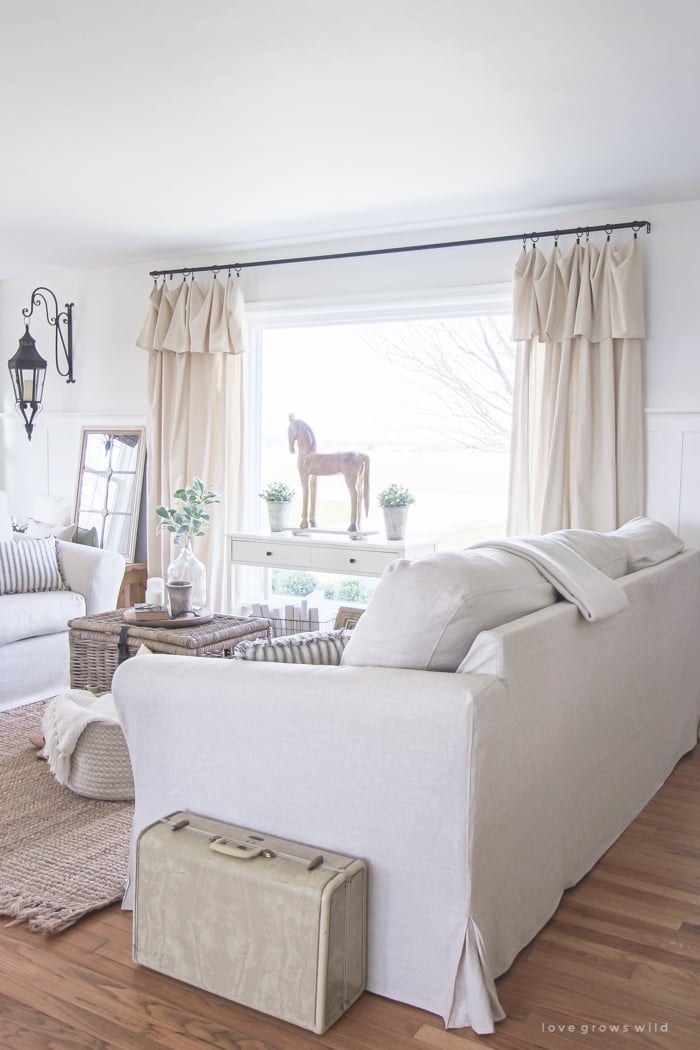 Hardwood
Hardwood is classic and timeless, and it remains one of the most durable flooring materials on the market. While it shouldn't be used in rooms where there's a high level of moisture, hardwood in living rooms, dining rooms, bedrooms, and entryways can be incredibly long-lasting. Durability depends on the type of wood you choose (oak and maple are two of the hardest woods), but with the right care, they can last you a lifetime. Plus, hardwood floors can be sanded and restained over and over again to bring them back to life.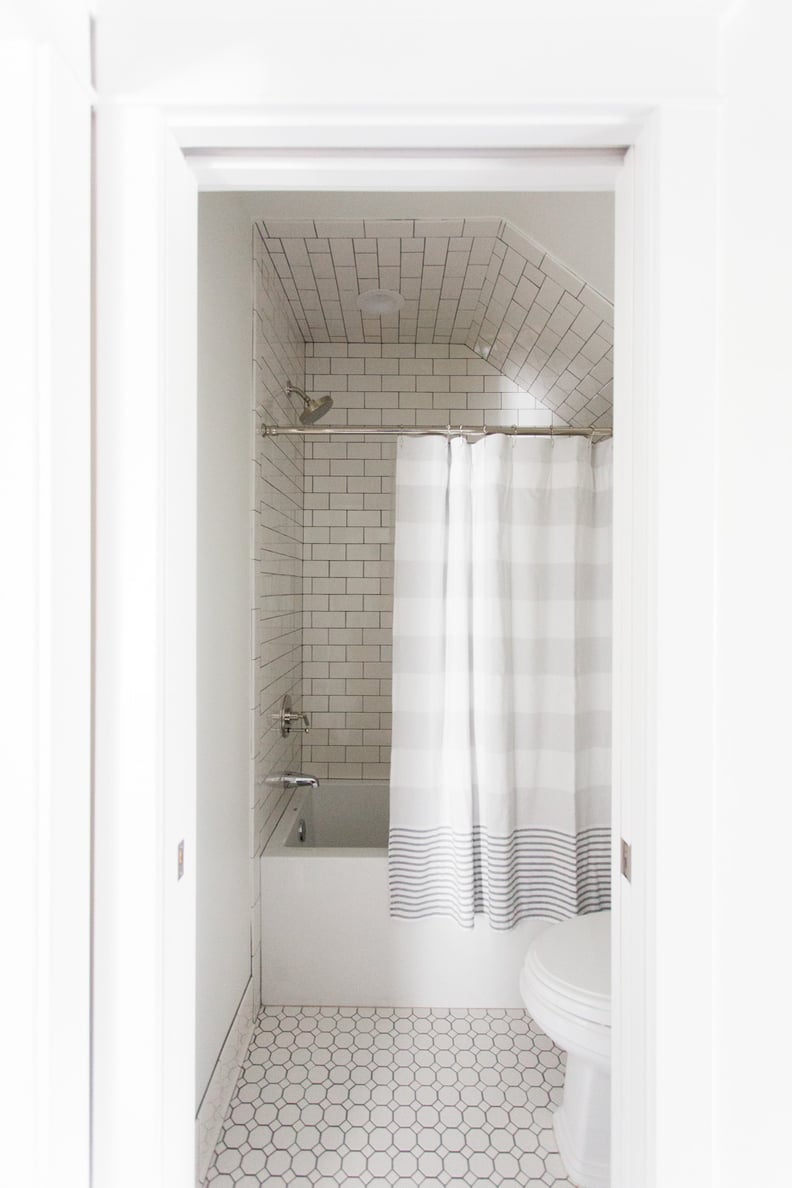 Ceramic Tile
There's a reason most homes have ceramic tile in their bathrooms: it's an incredibly resilient and durable flooring option, especially when it comes to resisting moisture. They come in a wide range of styles, shapes, and colors to fit whatever space or look you're going for and can be used in kitchens and bathrooms as well as mudrooms and laundry rooms. The tiles themselves are also easy to clean and won't chip easily.
Laminate
A lot of people consider laminate to be an inferior choice to hardwood, but laminate is a great choice in areas where you need a little bit more durability and moisture resistance than wood allows. High-quality laminate can look just as good as other, more expensive types of flooring. You can use laminate in homes with pets where scratching and messes are an issue and even in your bathroom, laundry room, and basement.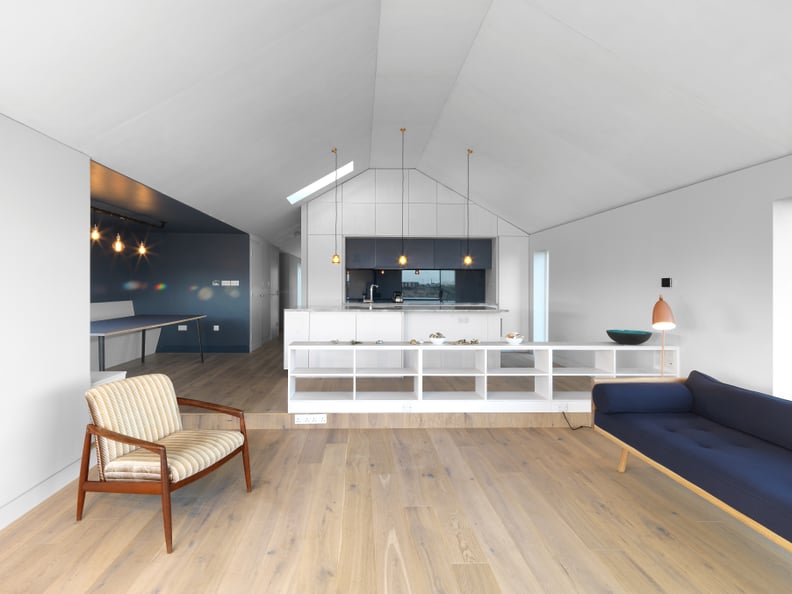 Engineered Hardwood
High-traffic areas in your home or moisture-prone spaces like basements and mudrooms can really benefit from engineered hardwood floors. Allan Singh of Havwoods International notes, "Engineered wood is a lot more stable than a solid hardwood, and the construction allows it to be more durable. The multiple layers of the plywood allow engineered boards to be less susceptible to warping." They're also more scratch-resistant and stand up well in homes with pets and children. Check out these other benefits of engineered hardwood flooring.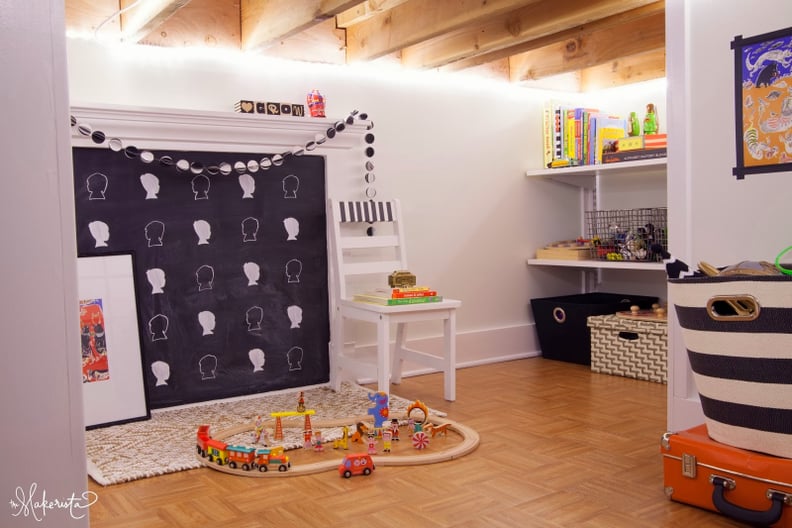 Vinyl
Vinyl is another one of those flooring options that have been around for ages but are seeing a comeback. Vinyl really sets itself apart with its ability to mimic all kinds of flooring materials, from natural stone and ceramic tiles to hardwoods and beyond. This, combined with its incredibly durability and moisture-resistance, makes it one of the more versatile flooring options out there. It's also great for kitchens because it's a little softer on the feet.