Zika has elevated mosquitoes from irritating pests to serious health threat, so it's important to do everything you can to keep them out of your home and yard this Summer. You can help repel mosquitoes with certain plants and scented candles, but one of the best ways to keep them at bay is to remove stagnant water, the place they go to breed.
Mosquitoes can lay eggs in a shockingly small amount of water, so while you may have been focusing your efforts on removing more obvious large water-holding vessels around your property, you should also turn your attention to those less obvious ones. Basically anything that water can pool on — from the lids of trash cans to the top of wrinkled tarps — can become a breeding ground for mosquitoes. Terrifying!
We consulted with Rentokil North America, a leading pest control company, to find out the potential mosquito breeding grounds most often overlooked in homes and yards. Keep reading to find out what they are and what you can do about it.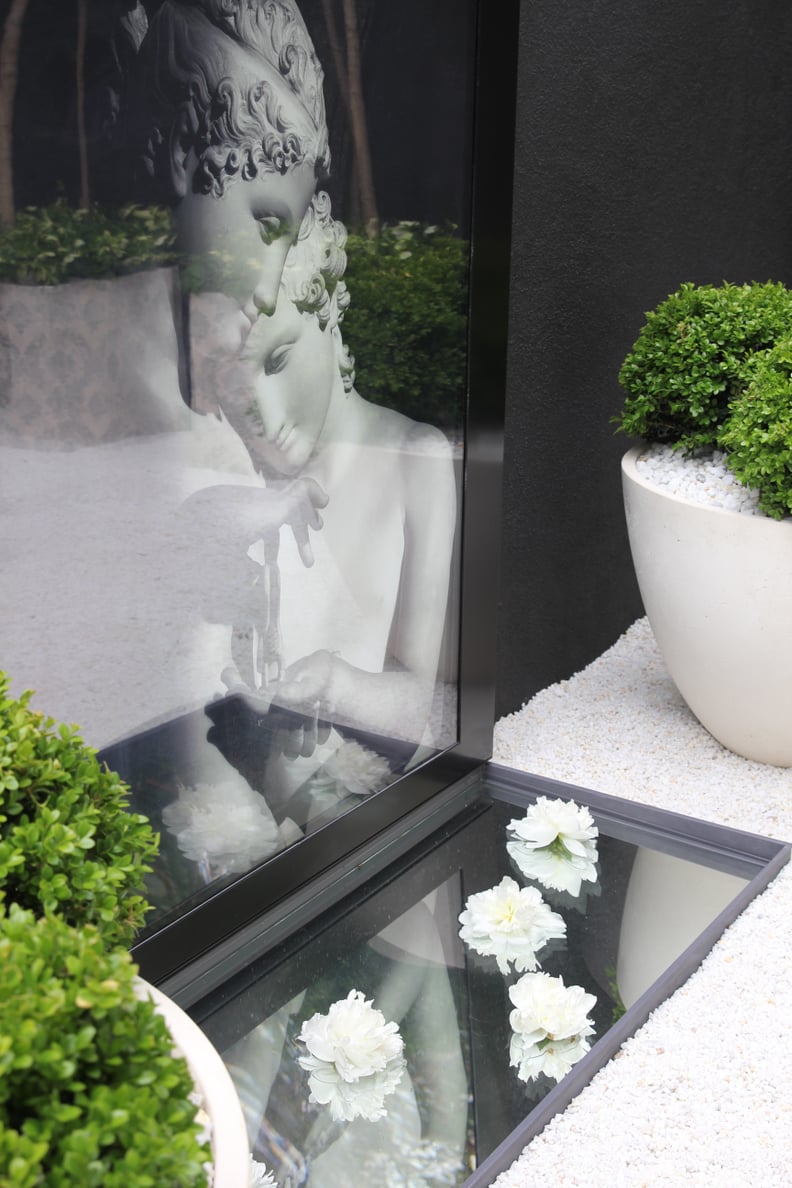 Birdbaths
Since most types of mosquitoes need more than a week to procreate, you can keep your birdbath as long as you change the water in it at least once every seven days, advises Rentokil North America.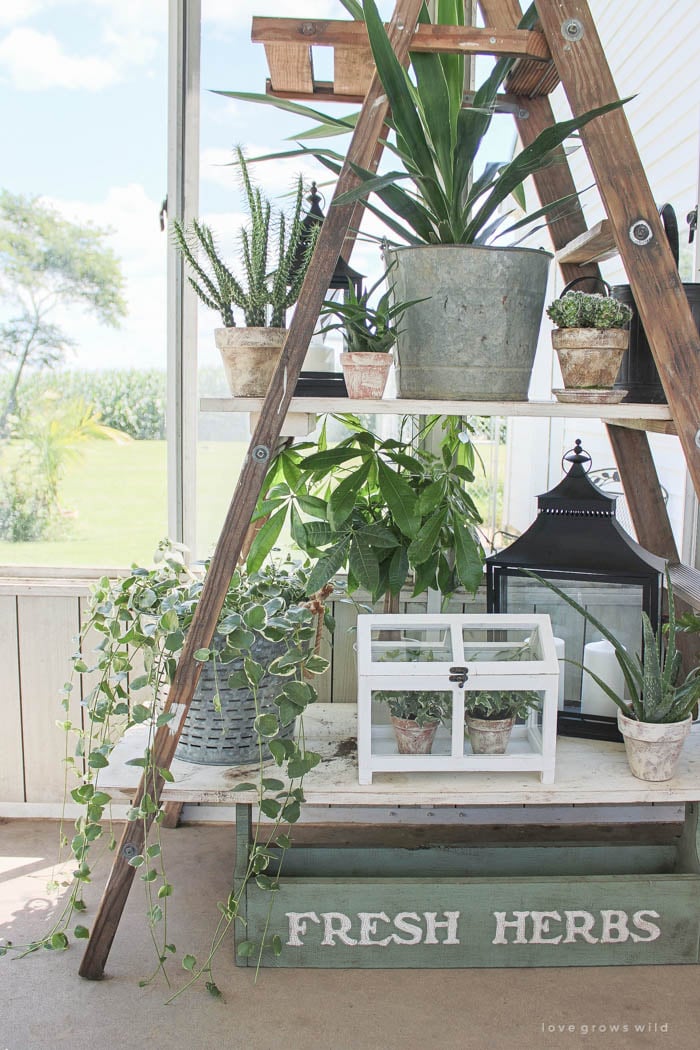 Pot Saucers
Commonly used to catch the overflow after plant watering, pot saucers can hold hard-to-spot stagnant water and become prime mosquito breeding grounds. Keep mosquitoes out of your potted plants by filling saucers with pea gravel or mounting them on pot feet and checking regularly to make sure they're not filling up with water.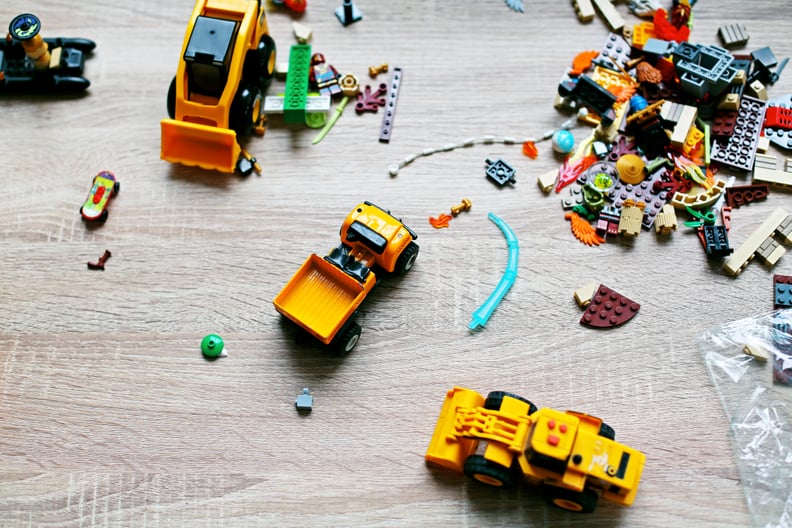 Outdoor Toys
As small as they are, these children's play objects can collect rainwater. Rentokil North America suggests keeping them shielded with a taut tarp or other cover when they're not being used so the rain can't reach them.
Flower Vases
That flower vase might seem safe since it's inside the house, but it's not immune from mosquitoes. Be sure that you're changing the water in it every few days.