Netflix's Stranger Things is a must-watch for the Halloween season. It's the perfect mixture of creepiness, nostalgia, mystery, and genuine scariness for this time of year — and the perfect theme for your Halloween party! We've got you covered with everything from decorations and games to snack tables and music. So dress up as your favorite Stranger Things character and get ready to party like it's 1983!
Hang Joyce's Floral "Wallpaper" With Wrapping Paper
Turn one side of the room (or all of it, depending on your level of commitment) into Joyce's living room. All you need is some wrapping paper in a muted, floral print!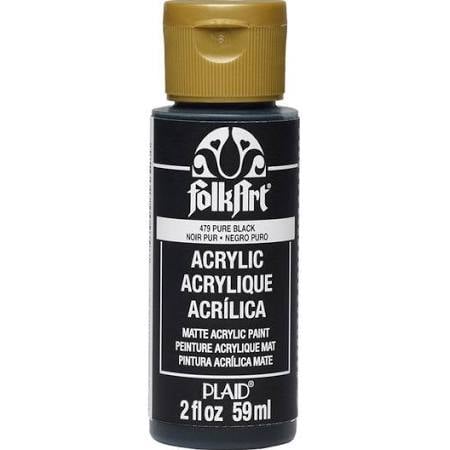 Paint an Alphabet Wall
Take your wallpapered wall up a notch by painting the alphabet on top with some black craft paint. The wall will make a great backdrop for a photo booth!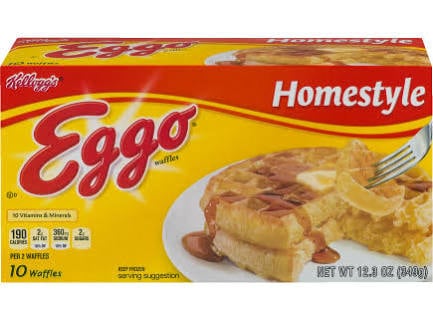 Set Up an Eggo Waffle Bar
Eleven isn't the only person who loves Eggo waffles! Set up a waffle bar complete with Eggos, syrup, whipped cream, fruit, candy, and anything else you think your guests will love. You can even use the boxes for decoration.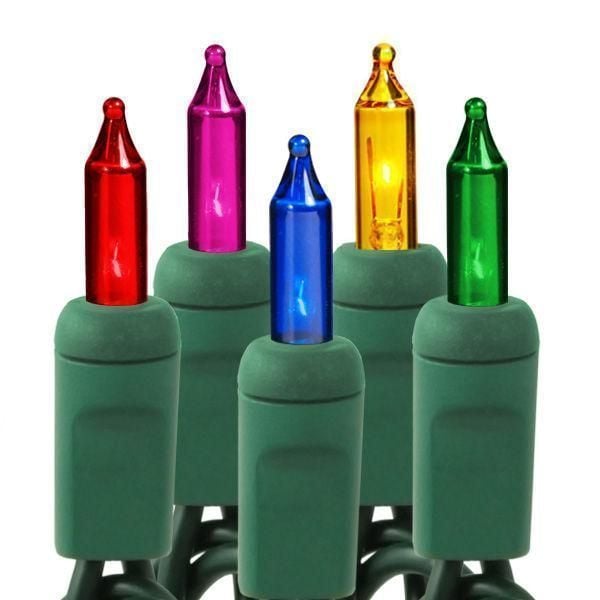 Hang String Lights Everywhere
Gather up as many string lights as you can possibly find — and don't worry if they don't match, that's kind of the point! Hang them wherever you can — just make sure you have a surge protector.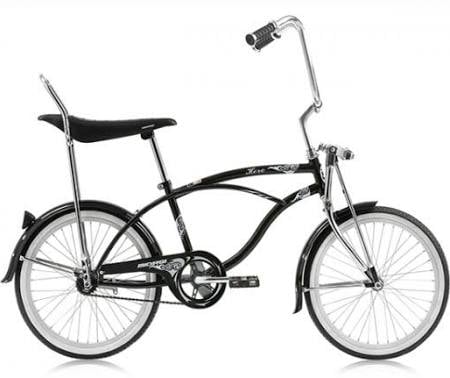 Pile Bikes in a Corner
The kids from Stranger Things are always riding their bikes, and Will's bike features prominently in the plot of the show. Pile some bikes in a corner of the room, and bonus points if they're vintage kids bikes from the '80s with those cruiser handlebars!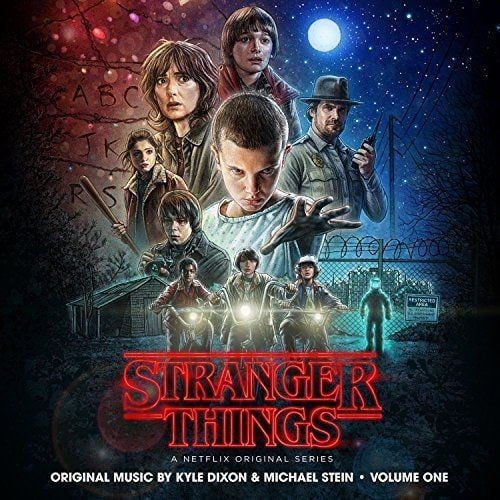 Play the Stranger Things Soundtrack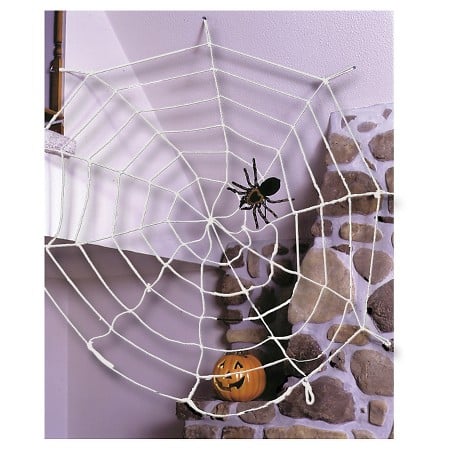 Create the Upside Down
Turn one of the rooms in your house into the Upside Down. Make guests walk through cobwebs to get through it, and up the creepiness with black lights, a fog machine and star projector.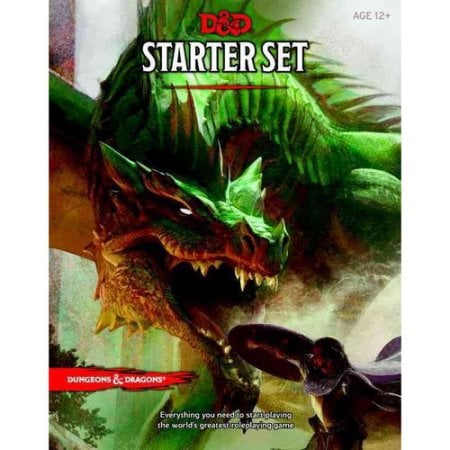 Play Dungeons & Dragons
Get your guests into the Stranger Things mood with a game of Dungeons & Dragons! Don't forget to include the Demogorgon.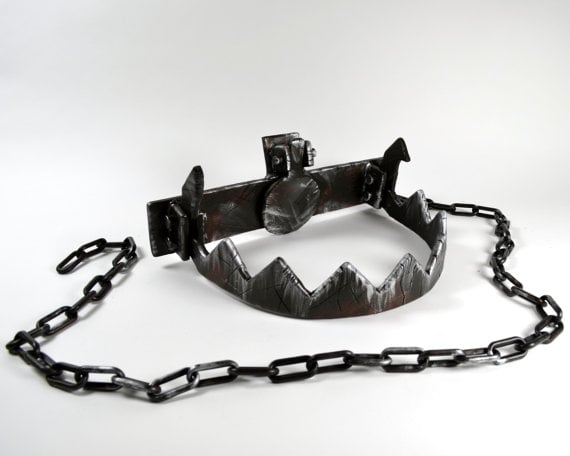 Set a Demogorgon Trap
Don't let the Demogorgon get you! Set up a trap using a prop bear trap and a trail of fake blood in your hallway.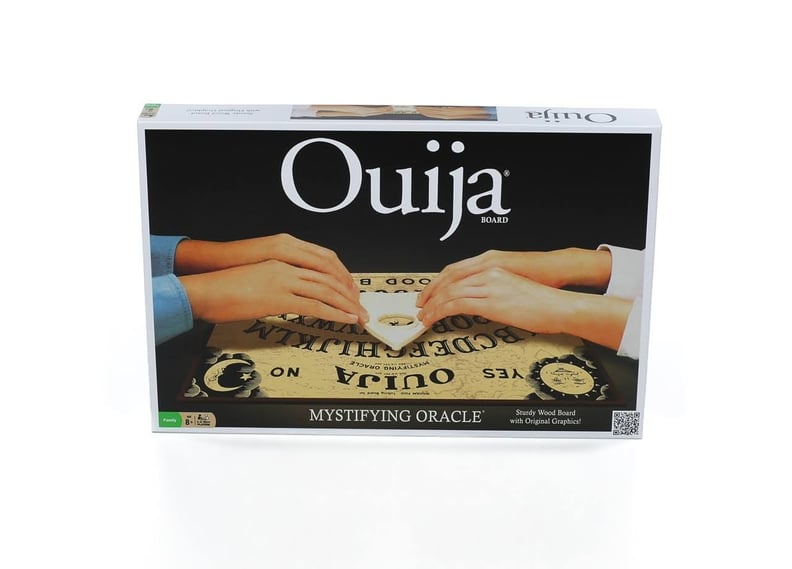 Hold a Seance or Memorial for Barb
Justice for Barb. See if you can communicate with Barb in the Upside Down with a Ouija board and some candles, or set up a memorial to pay homage to Stranger Things' most overlooked victim.
Decorate with Rotary Phones
Joyce goes through a couple of rotary phones in her quest to communicate with Will, so scatter a couple around your house for decoration.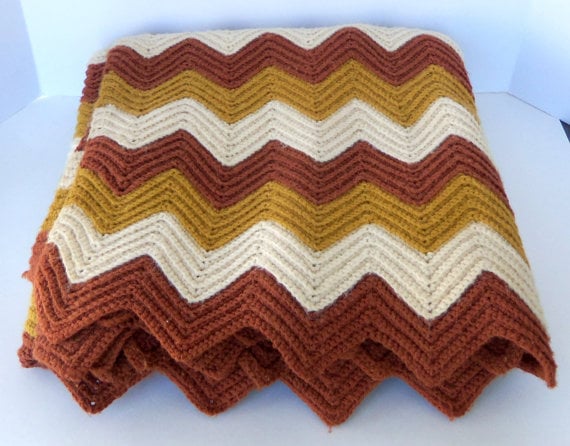 Build a Blanket Fort
Turn one of the corners of the room into Eleven's makeshift bedroom with a blanket fort. Use the most '80s blankets you can find and it'll be a great hangout for your guests!