How to Live Like a Millionaire on an Entry-Level Salary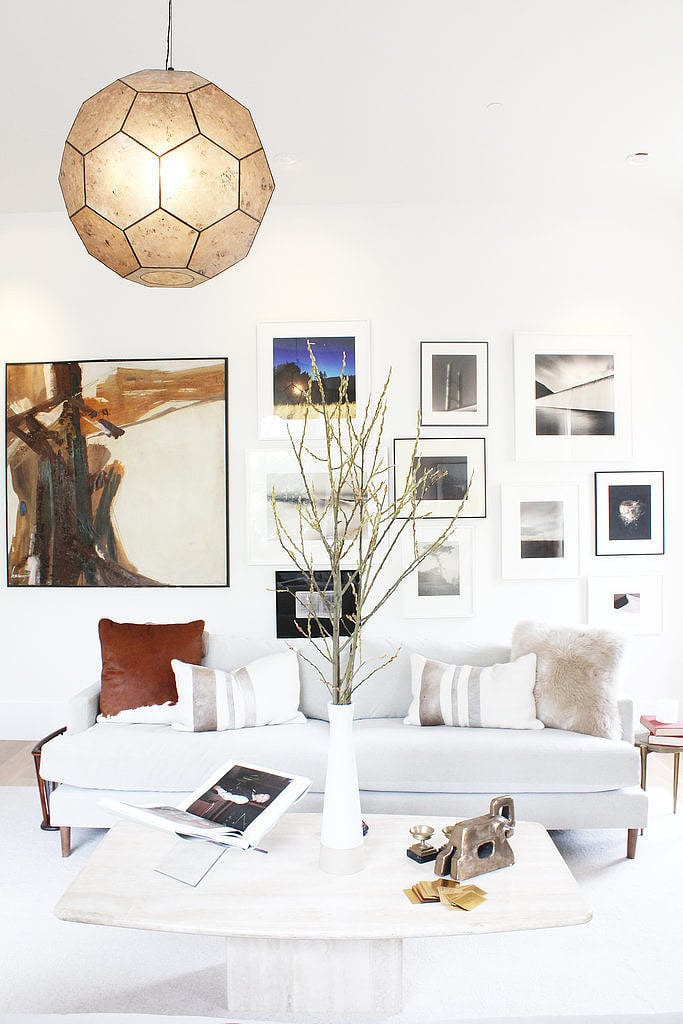 As POPSUGAR editors, we independently select and write about stuff we love and think you'll like too. If you buy a product we have recommended, we may receive affiliate commission, which in turn supports our work.
You don't need your own seven-figure reality show deal to live like a millionaire. With some style and panache, you can fill your home with the best of what money has to offer without having much of your own! Here are seven surprisingly affordable ways to embrace the lifestyle of the rich and famous without spending like them.
01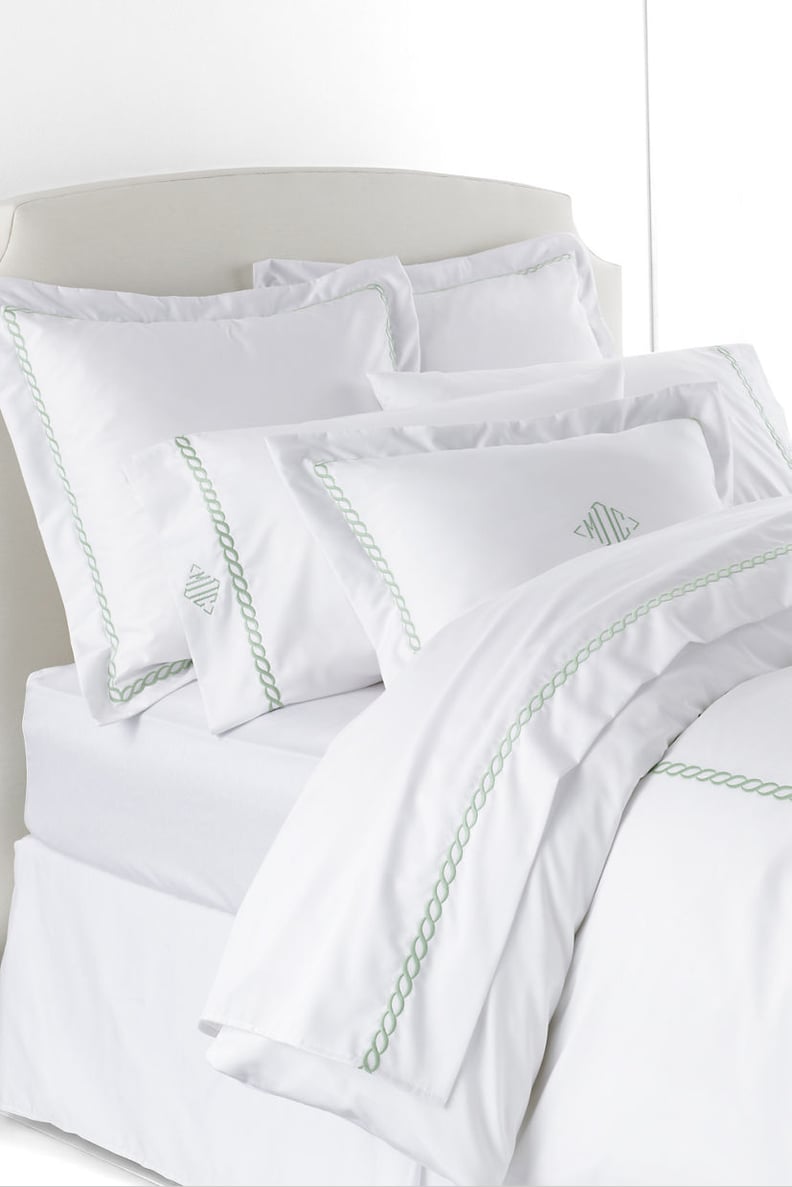 Personalized Bedding
Elevate classic hotel-style sheets with an embroidered monogram. The personalized bedding trend is très chic and beloved by celebs like Taylor Swift. Best of all, expensive-looking monograms are actually easy and affordable to add to bedding. Case in point: this 400-thread-count duvet set from Land's End (from $169 - $269).
02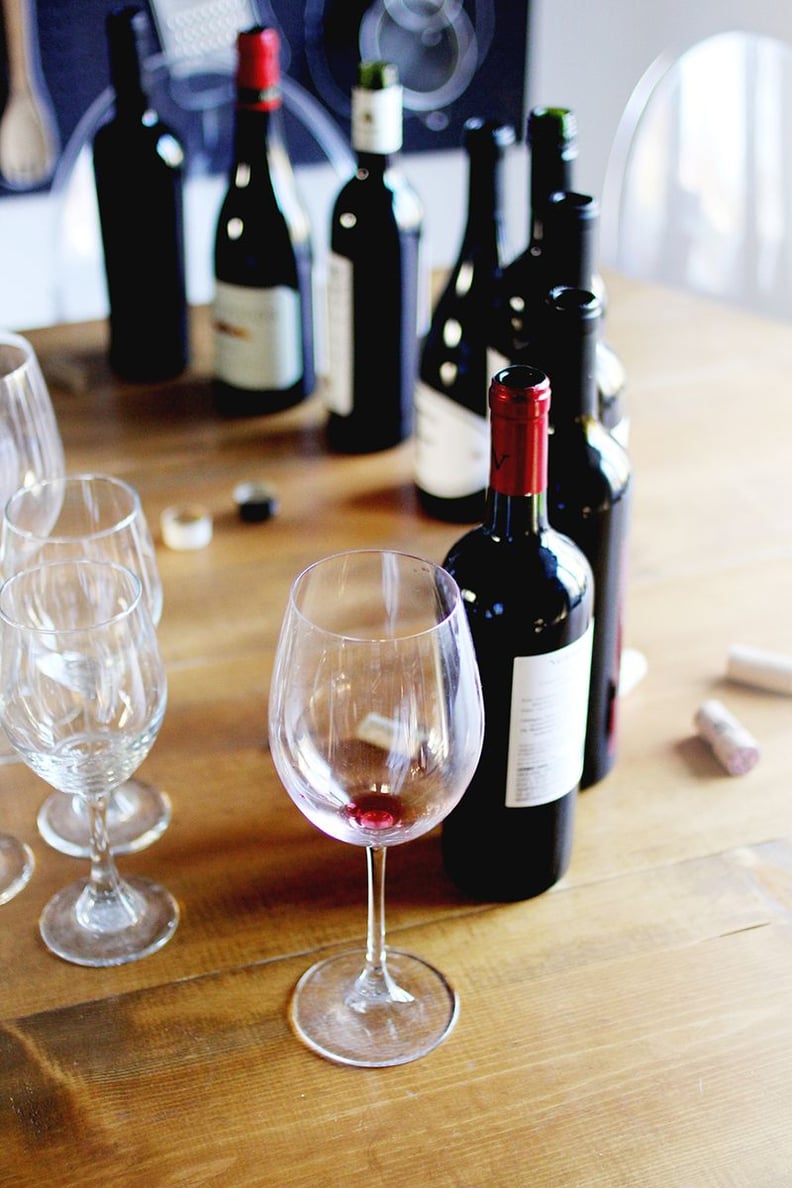 Wine Collection
Nothing says cultured millionairess like a wine collection. Fortunately, you don't need an expensive cellar to store all your bottles. A sleek mini wine cooler ($135) or set of wooden wine storage crates ($50 each) create the same effect for a fraction of the square footage and expense.
03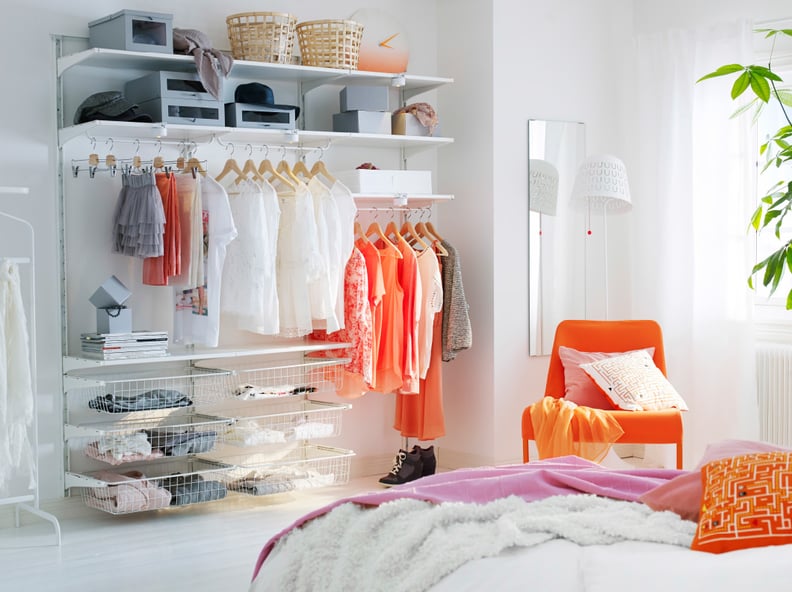 Dream Closet
Just because there isn't room for a Carrie Bradshaw-esque walk-in closet in your humble studio doesn't mean the closet of your dreams is out of the question. From this nifty hold-all Ikea wardrobe ($178) to closet-extending hacks, there are plenty of ways to store your designer duds in a millionaire manner.
04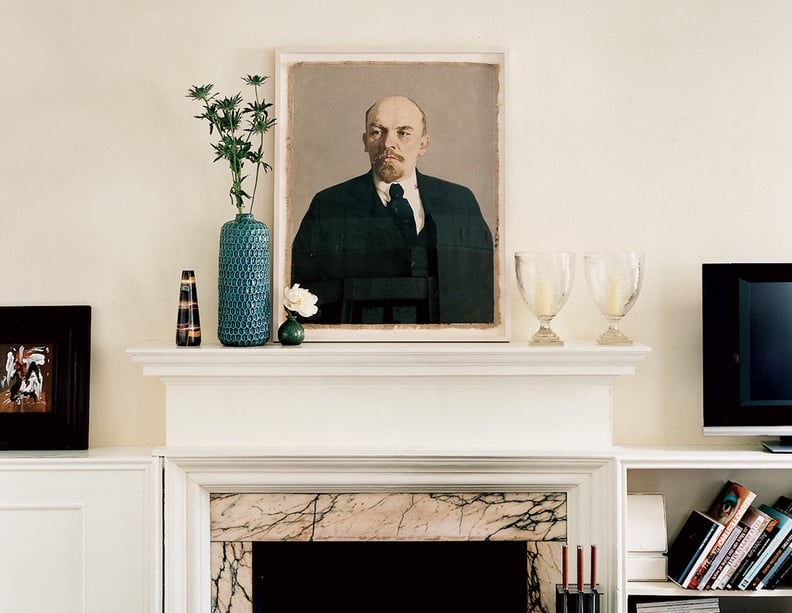 Custom Portrait
The wealthy have been commissioning portraits of themselves for decades, and now you can line your walls with your own likeness too. Simply log onto a marketplace like Etsy and eBay, and find an artist who will transform your photograph into an original work of art for a shockingly reasonable fee. You can go factory-girl style with a Warhol collage ($107), keep it posh with an oil painting ($100), or stay simple with a pencil drawing ($40).
05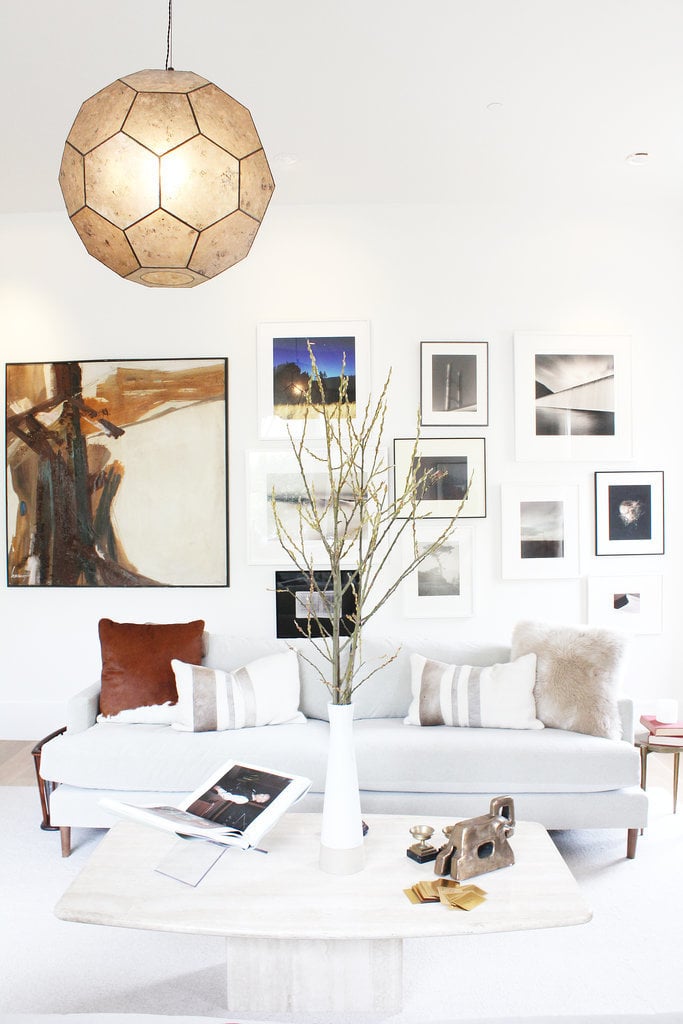 Interior Designer
Add an interior designer to your entourage with the help of online services, such as Decorist, Laurel & Wolf, or Homepolish. All make it easy to get personalized, professional decorating help on even the tightest of budgets.
06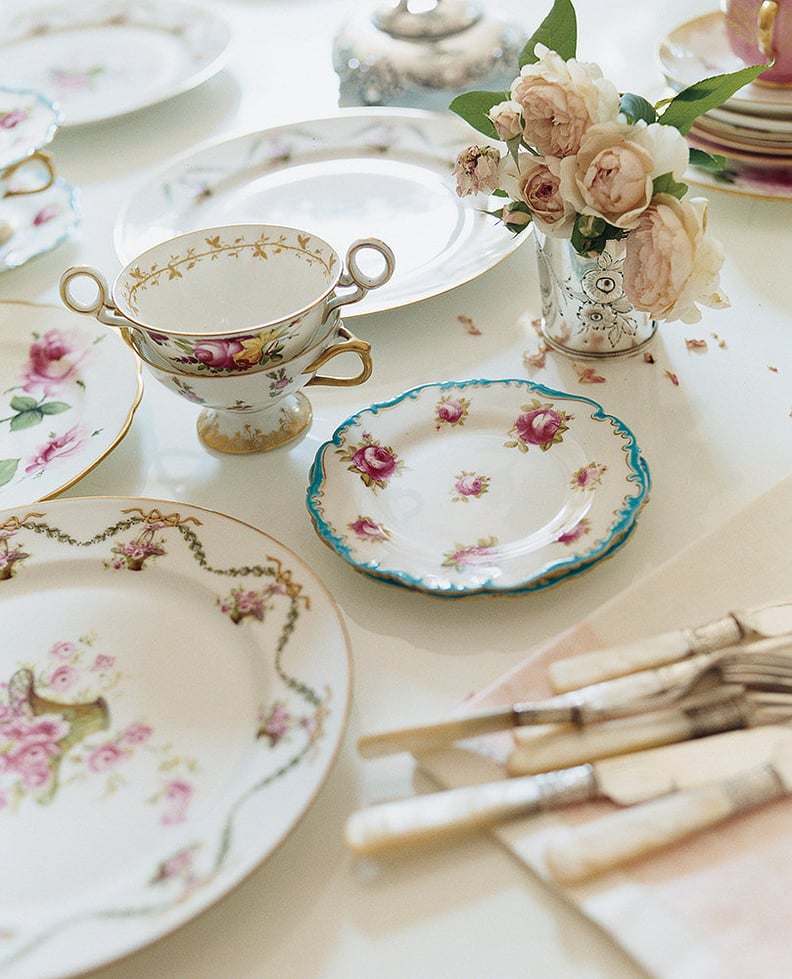 Antique Accents
The auction rooms of Christie's and Sotheby's are still dens of the wealthy, but you don't have to plan a trip to the auction to buy gorgeous antiques. Simply log onto curated resale site Chairish or take your chances buying on eBay or Craigslist. If you look long and hard enough, you'll likely find the piece you desire at a reasonable price.
07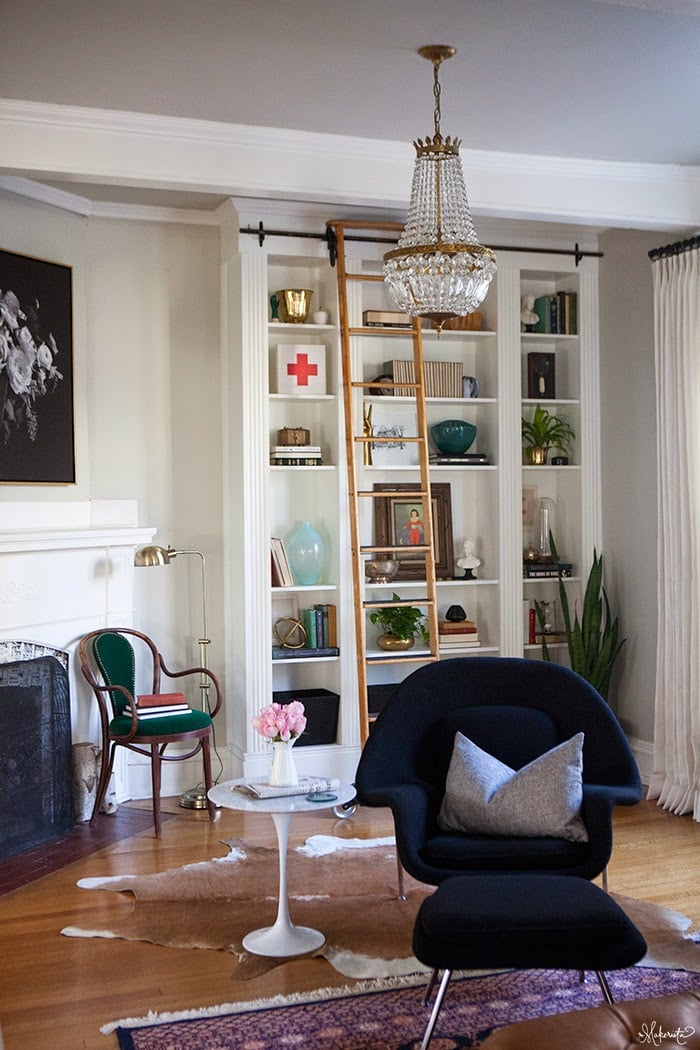 Expensive-Looking Library
No worldly home is complete without a library. Stash your first-edition collections of F. Scott Fitzgerald and Edith Wharton in elegant built-in bookshelves with this Ikea hack – yes, those built-ins are actually from Ikea!