A Study Found Homes Painted These Colors Sell For More Money
Blue Bedroom
Zillow found that bedrooms painted in blue — specifically shades of light cerulean to cadet that make you think of a cool pool — fetch $1,856 more than other colors.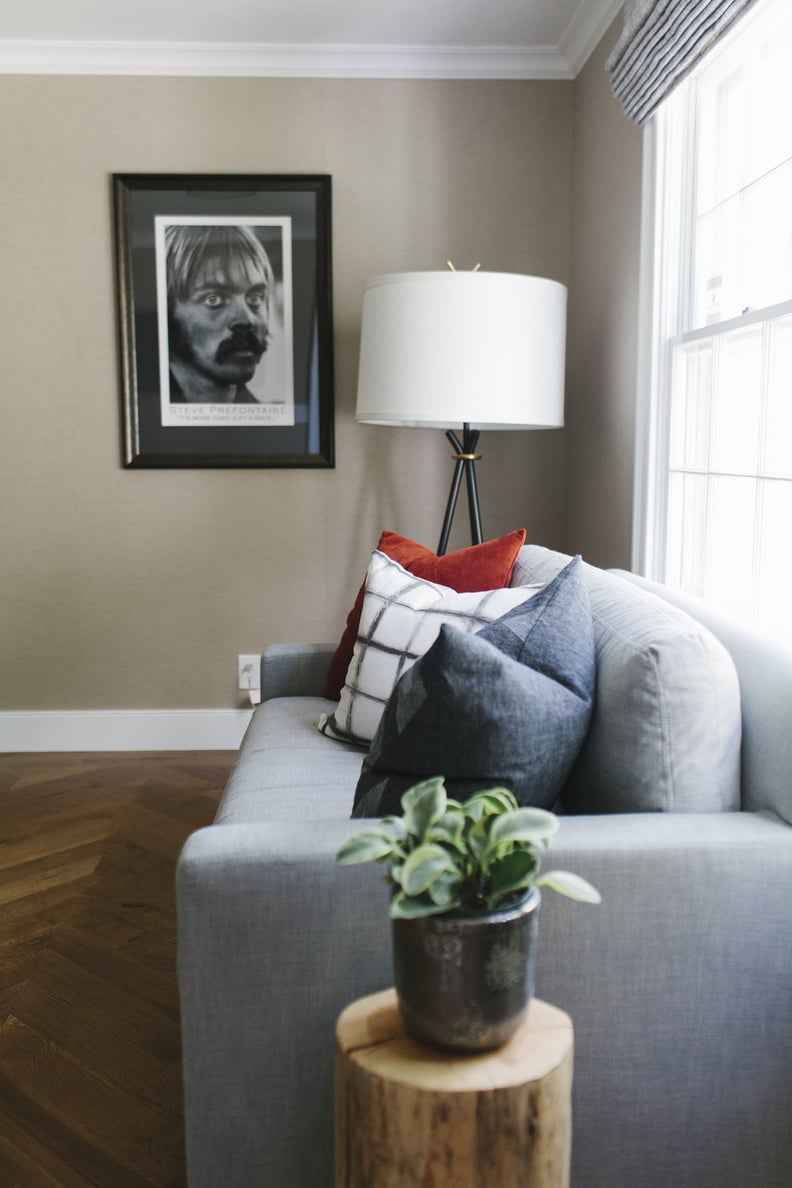 Brown Living Room
Shades of brown — think beige, taupe, and oatmeal — on a living room wall reportedly entice buyers to shell out $1,926 more.
Blue Kitchen
Kitchens are one of the most trafficked rooms in the home, and therefore one of the most important when selling. Make your kitchen more desirable able to buyers by painting it soft gray-blue, a color that Zillow found gets a premium of $1,809.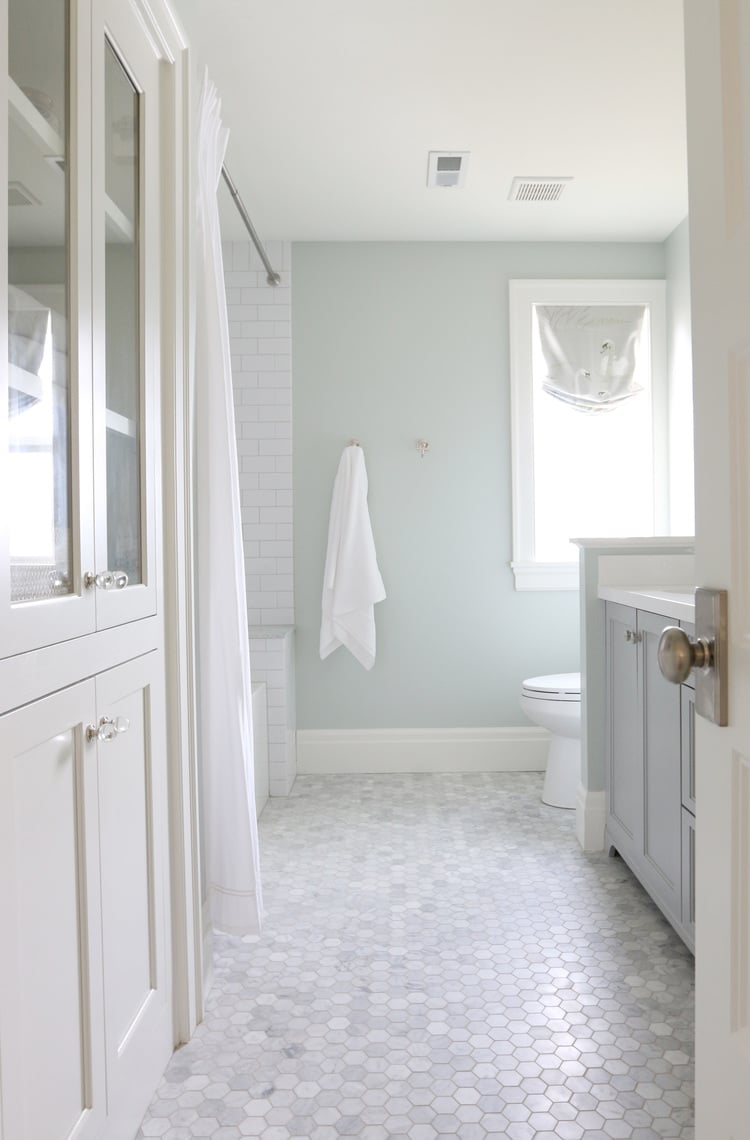 Light Blue Bathroom
A light blue bathroom is calm, soothing, and desirable; it fetches $5,440 more in resale.
Slate Dining Room
Don't paint your dining room white! Zillow found that dining rooms sheathed in slate blue to pale gray-blue paint garnered fetched a whopping $1,926 more than white ones.
Navy Door
Pops of color on the front door are a big trend, but if you're thinking of selling your house in the near future, opt for a navy door. Zillow found that homes with navy doors sell for $1,514 more.