Kelly Osbourne Apology For Latino Comments on The View
Kelly Osbourne Apologizes Again For Her Comment on Latinos — and Giuliana Rancic Responds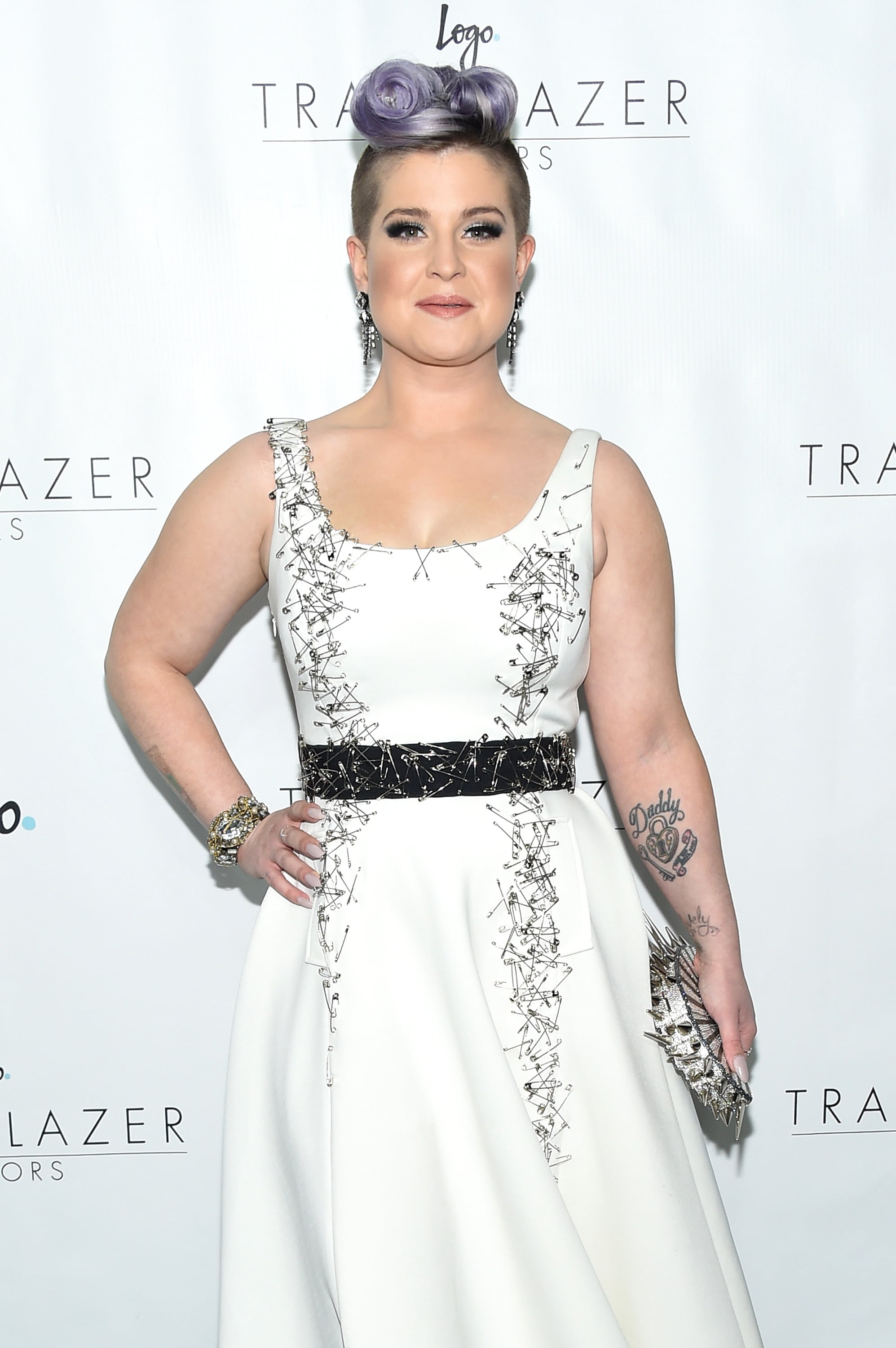 After her attempt at bashing Donald Trump's immigration comments backfired, Kelly Osbourne is apologizing for a second time. The cohost of The View was trying to explain the issues with Trump's now famous commentary on Latinos when she said: "If you kick every Latino out of this country, then who is going to be cleaning your toilets, Donald Trump?" Kelly swears her statement was misconstrued and that she was interrupted, which led to a misunderstanding.
Kelly apologized first in a statement released via Facebook, saying: "I will take responsibility for my poor choice of words." But in an interview with Extra, Kelly took another opportunity at saying she was sorry. "If I saw that clip just with the 10 seconds, I'd hate me too. I'm OK with people calling me whatever they want to call me, however, I'm not OK that I hurt people's feelings. It was my poor choice of words and it doesn't reflect my opinion at all, and I do not want to be pulled into this political nightmare."
When former Fashion Police cohost Giuliana Rancic, whose comments on Zendaya's braids led to Kelly's exit from the show, was asked about the controversy on E! News, she chose to stay mum, saying: "I don't think I need to comment. I've got to take the high road on this."