Ricky Martin Talking About Coming Out and Being a Father
Ricky Martin Says He's the "Happiest Man Ever" Since Coming Out as Gay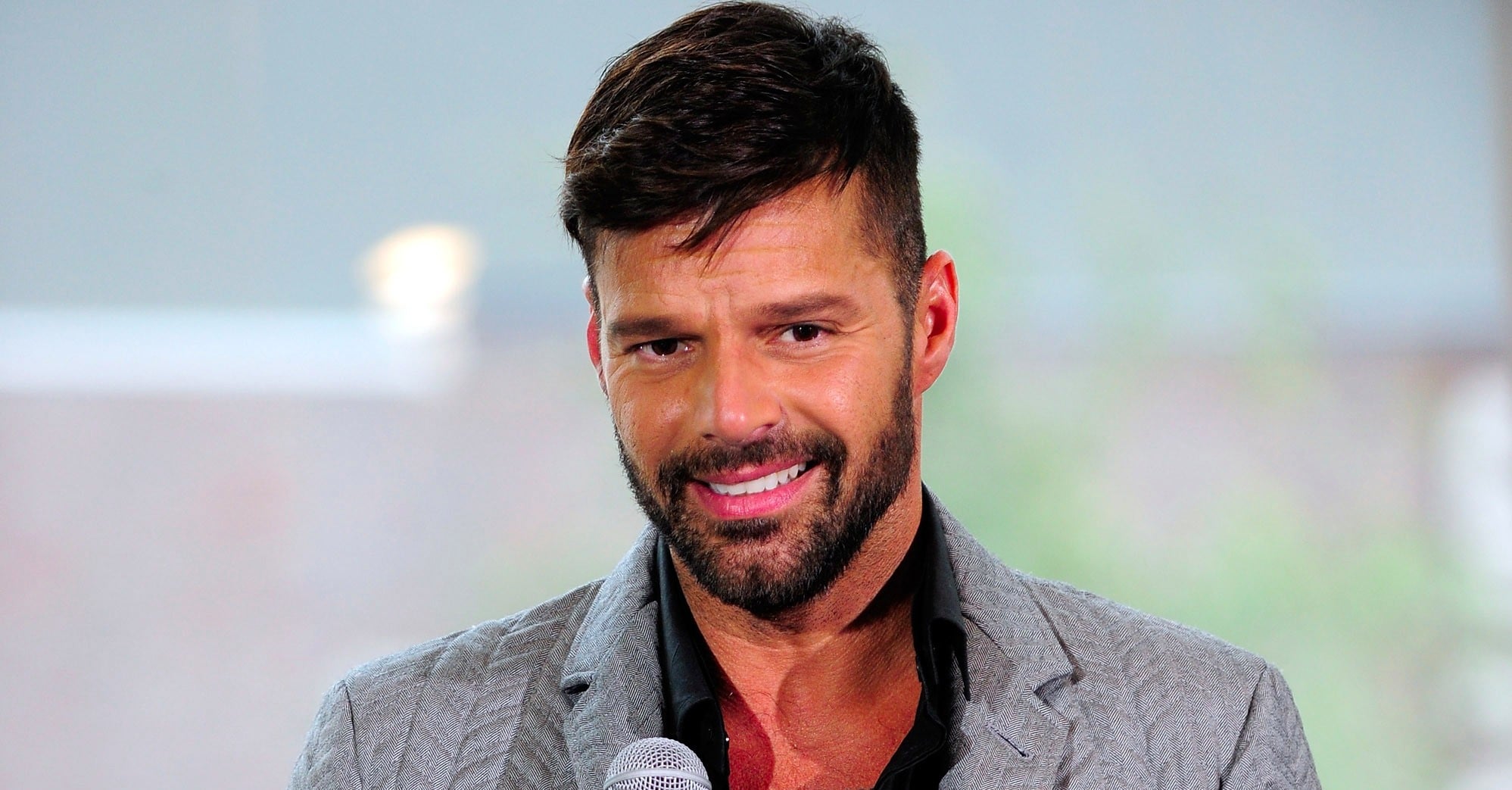 Ricky Martin is getting candid. Following the news of his upcoming role on FX's Versace: American Crime Story, the 45-year-old proud father of two recently chatted with CBS about his Las Vegas residency and also opened up about fatherhood, why he was "afraid" of coming out sooner, and plans for his upcoming wedding. Read some of the highlights from the interview ahead.
On the difficulties of a Las Vegas residency: "It's a tough audience. You have these high-rollers. All of a sudden, if they're not having a good time, they go straight to their phone. And I'm like, 'Hey, hey, shh, come here! Come back!'"
On coming out as gay in 2010: "It was extremely painful. And when I finally sent that tweet and I shared with the world my sexual orientation, I was like, 'Oh, my God, this is it?' Perfect. Perfection. Cause I was afraid . . . I was afraid of rejection, 'cause unfortunately, first of all, for many years everyone, a lot of people told me that my feelings were evil — 'What you're feeling is not godly.' I'm not a good person. If I'm feeling this, I'm not a good person. No more of that. I'm a good person. And there's absolutely nothing wrong with me. No. No. Enough. Not more of that. And I've been the happiest man ever since!"
On wanting more kids in addition to his 8-year-old twin boys: "I'm only starting; I want a big family. I like the noise of children running around the house. I want Daddy's little girl now . . . We have to have a balance in the house!"
On his upcoming wedding plans to fiancé Jwan Yosef: "Well, we don't know the day yet . . . But yes, I mean, we're engaged, and we're having a really good time. But yeah, maybe this year. I want a big wedding. I want a three-day celebration, at least!"