Sofia Reyes Song Louder!
You'll Want to Turn Up Sofia Reyes's New Song Louder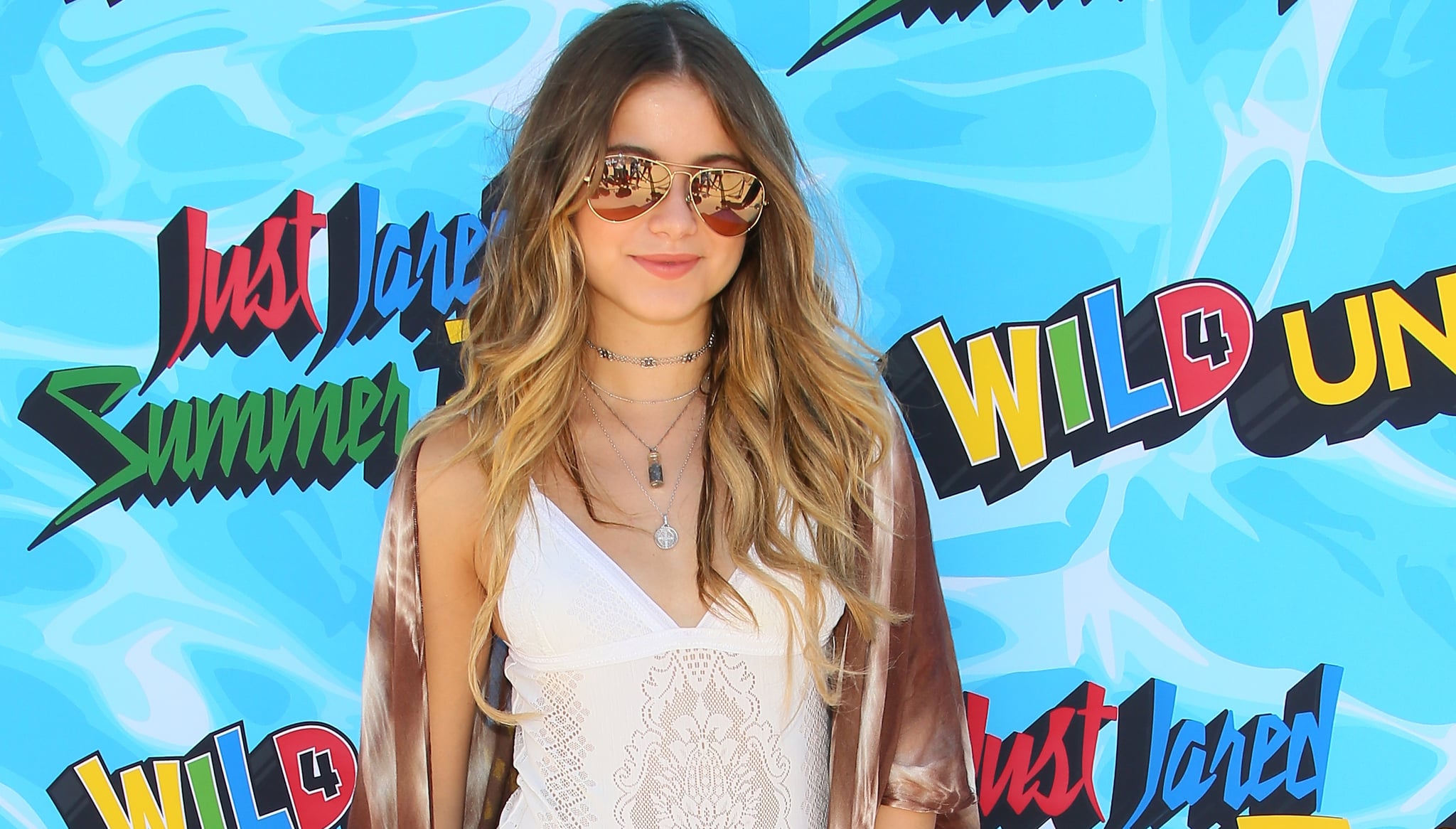 Your favorite playlist is about to get a major upgrade, because Latin American Music Awards new artist of the year nominee Sofia Reyes just released a brand-new song. The Mexican singer, whose sultry duet with Prince Royce still gives us major feels, debuted "Louder!", the fiery new Spanglish addition to her discography on Sept. 2.
"This song represents the completely fun side of what music should be," Sofia said in a press release announcing the tune's arrival to Spotify and iTunes. "[It] channels all the freedom of being who you are, doing what you love, and living every single moment." Made in collaboration with some of the music industry's biggest names, including Francesco Yates and Spencer Ludwig, "Louder!" is also the official song for Garnier Fructis Mexico's #NoCortes campaign starring Sofia herself.
So what are you waiting for? Press play below to give it a listen. Then, keep the party going with our upbeat playlist.