What Does Sofia Vergara Eat?
The Secret to Sofia Vergara's Slim Figure Is One You Could Also Follow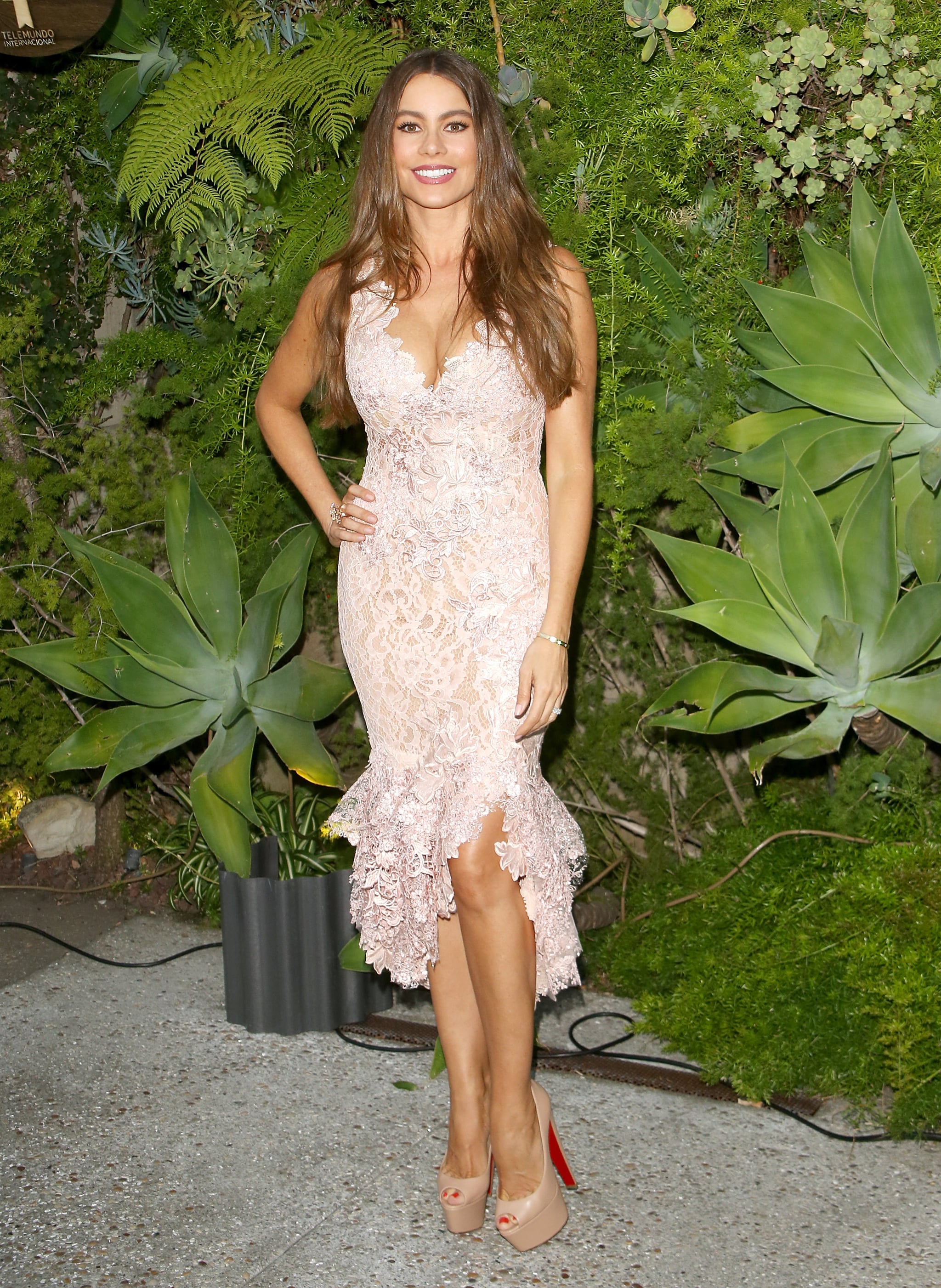 Besides her talent, Sofia Vergara's amazing body has always been the talk of the town ever since she made her debut in that now infamous Pepsi commercial when she was just 17. The now-45-year-old has gotten a lot of attention through the years, especially after taking on the role as Gloria on Modern Family, and the best part is she embraces her status as sex symbol.
One thing that hasn't changed about Sofia since we first got to meet her is her impressively toned yet curvy body — and it's all due to her diet. In 2011, she told Fox News that for her, it's all about balance. "Not too much food, not too much exercise, not too much anything. Everything in moderation," Sofia said in the interview.
For breakfast, she loves to have something filling. "One of my favorites is a kind of homemade muesli made of Greek yogurt, oats, chia seeds, nuts, and blueberries," she told Glamour in 2015.
In another interview with Celebuzz, she revealed she doesn't really like dieting — we have proof of this on the many Instagram photos she posts of her indulgences and her favorite workout hashtag, #NoPainNoCake. "I have never believed crazy diets, so I usually try to eat healthy, of course," she told the website. "I love vegetables and healthy food and juices, so I'm pretty good with that."
Even though Sofia loves eating healthy, her biggest issue is her love for sweets. "My problem always has been my obsession with sweets . . . . One of my biggest secrets is that I'm always trying to figure out how to get away with trying to eat something sweet after a meal or before going to bed."