Who Is Daddy Yankee Married to?
Did You Know Daddy Yankee Has Been Happily Married Since 1997?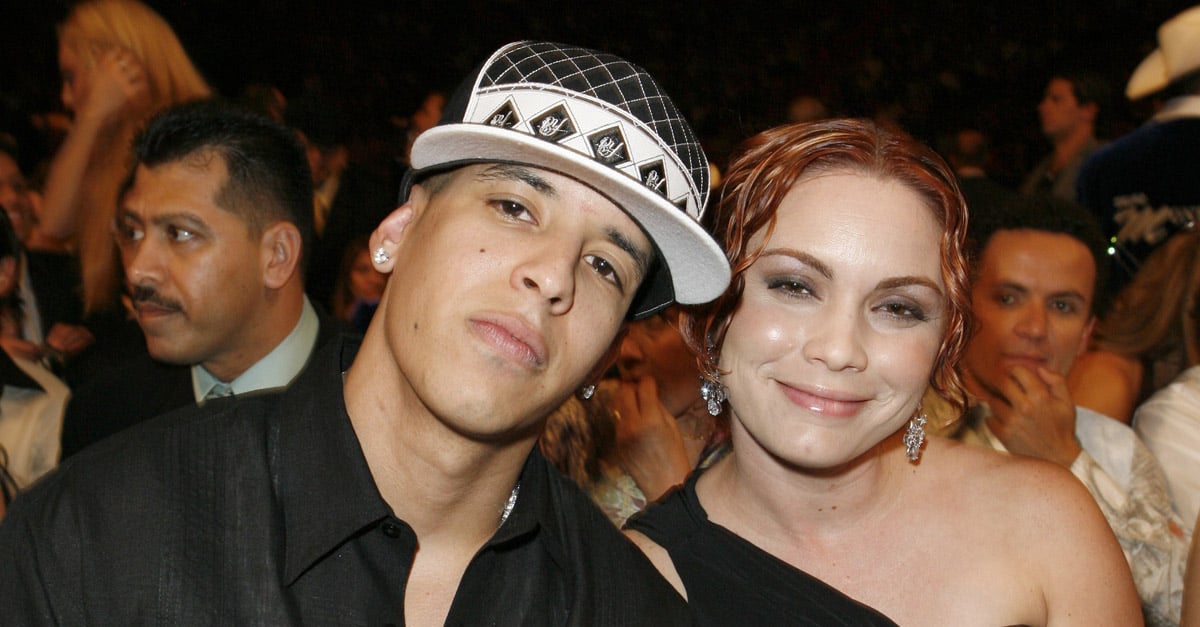 Daddy Yankee has been off the market since 1997 when he married Mireddys González. The reggaetonero hasn't really ever spoken publicly about his wife — except a handful of times, where he has been candid about his strong bond with Mireddys. In an interview with Rashel Díaz in 2016 for Detras de la Fama, Yankee said Mireddys "is the one that has been with me since zero and deserves the best from me. She was there in those moments that nobody believed in me." He also went on to say "she found me for who I was an my essence."
The two became parents to their oldest daughter Jesaaelys González in 1994, when Yankee was just 17 years old. Yankee and Mireddys have two other children together: a daughter, Yamilet González, and a son, Jeremy Ayala González. Although the 40-year-old doesn't post photos of his wife, choosing to keep his family private, Mireddys shares snaps of the two every once in a while, including the one below of their matching tattoos. From those glimpses at their personal life, it's clear the couple always finds time to see each other even if it means she has to go on tour with him across the globe.