Get to Know the Soon-to-Be Princess With a Royal Wardrobe Better Than Kate's
Get pumped because a new Latina royal is here to stun you with her amazing style. Alessandra de Osma, known as Sassa and born in Lima, Peru, is the 25-year-old lucky fiancé to Prince Christian of Hanover. From the moment the couple, who met while Christian visited Peru as a teen, announced their engagement and 2018 wedding, we've been taking a deep dive into Alessandra's incredible fashion choices, and we must say, we're impressed.
The lawyer and model has been attending royal events, like the Monaco Rose Ball — Christian's father, Prince Ernst August, is married to Princess Caroline of Monaco — and fronting ads and magazine spreads for fashion designers for years. It comes as no surprise then than her closet is full of high-end pieces she wears expertly. Look ahead to see why she should be your new favorite royal.
01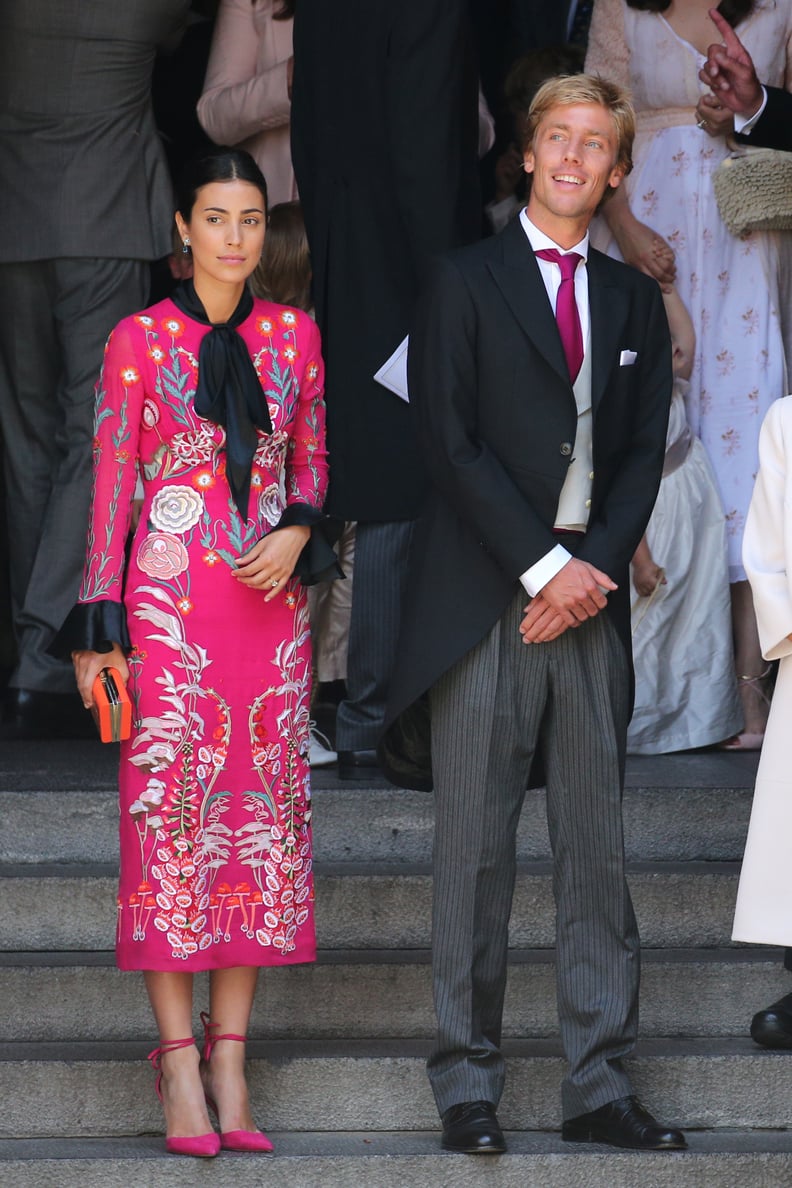 She's not afraid to wear a bright, eye-catching color.
02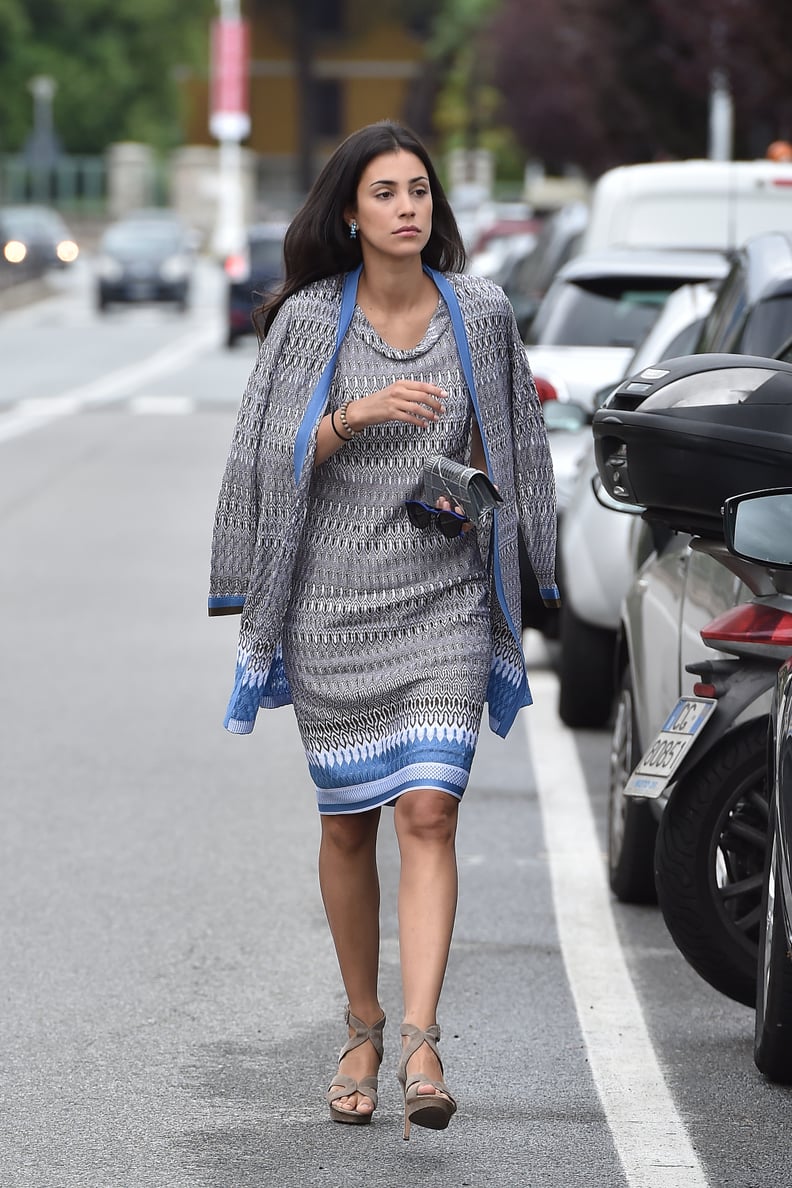 She knows a matching set of dress and jacket is a royal must have.
03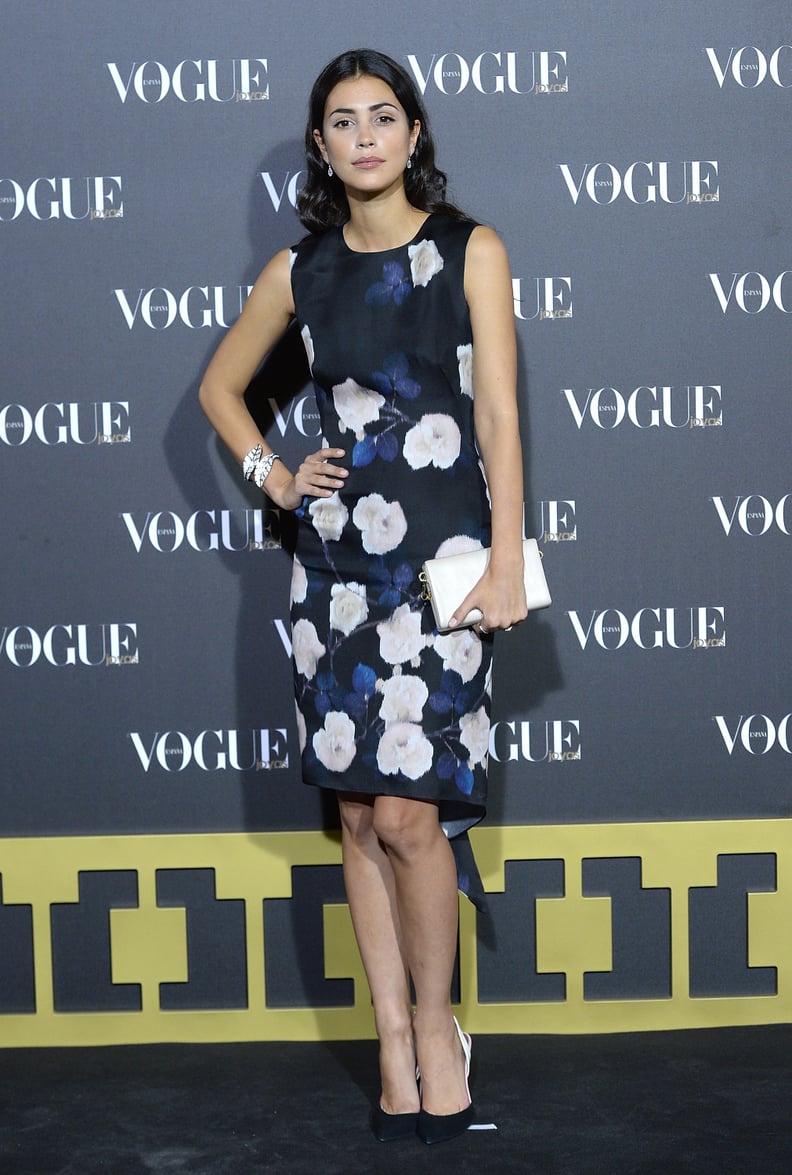 She doesn't shy away from fun prints.
04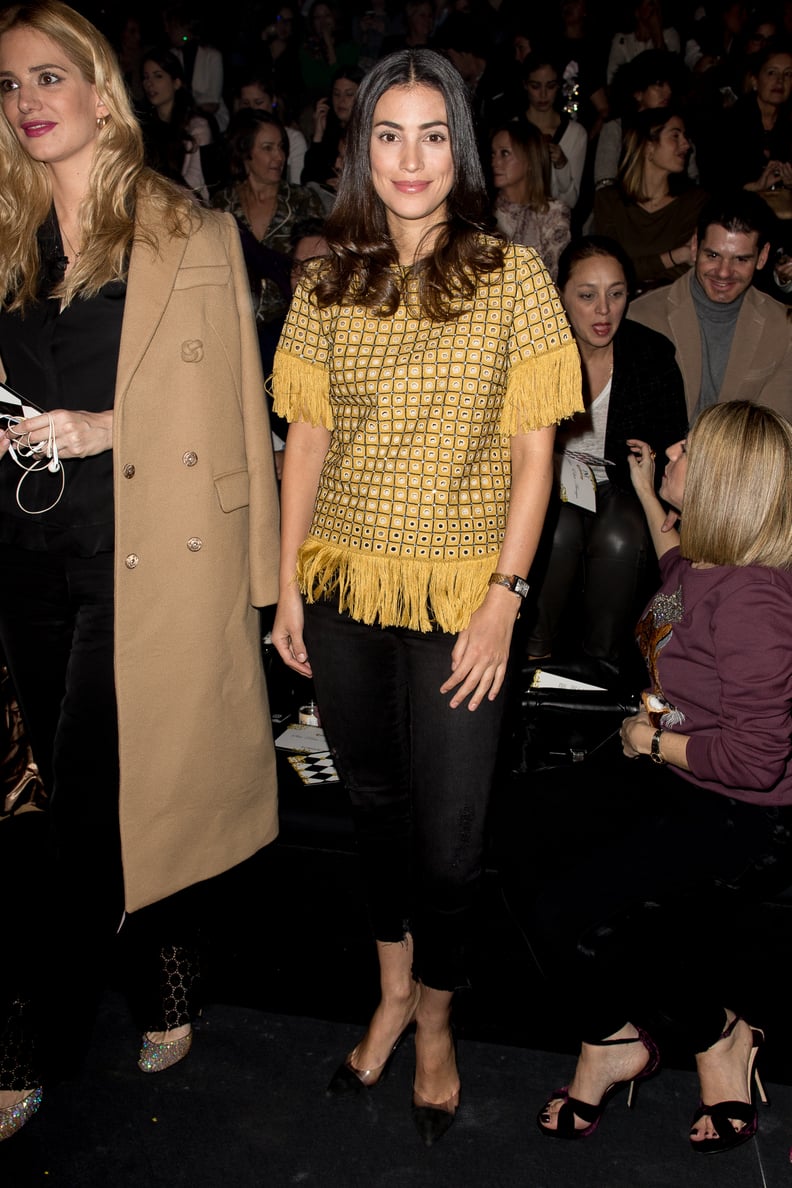 She loves fringe.
05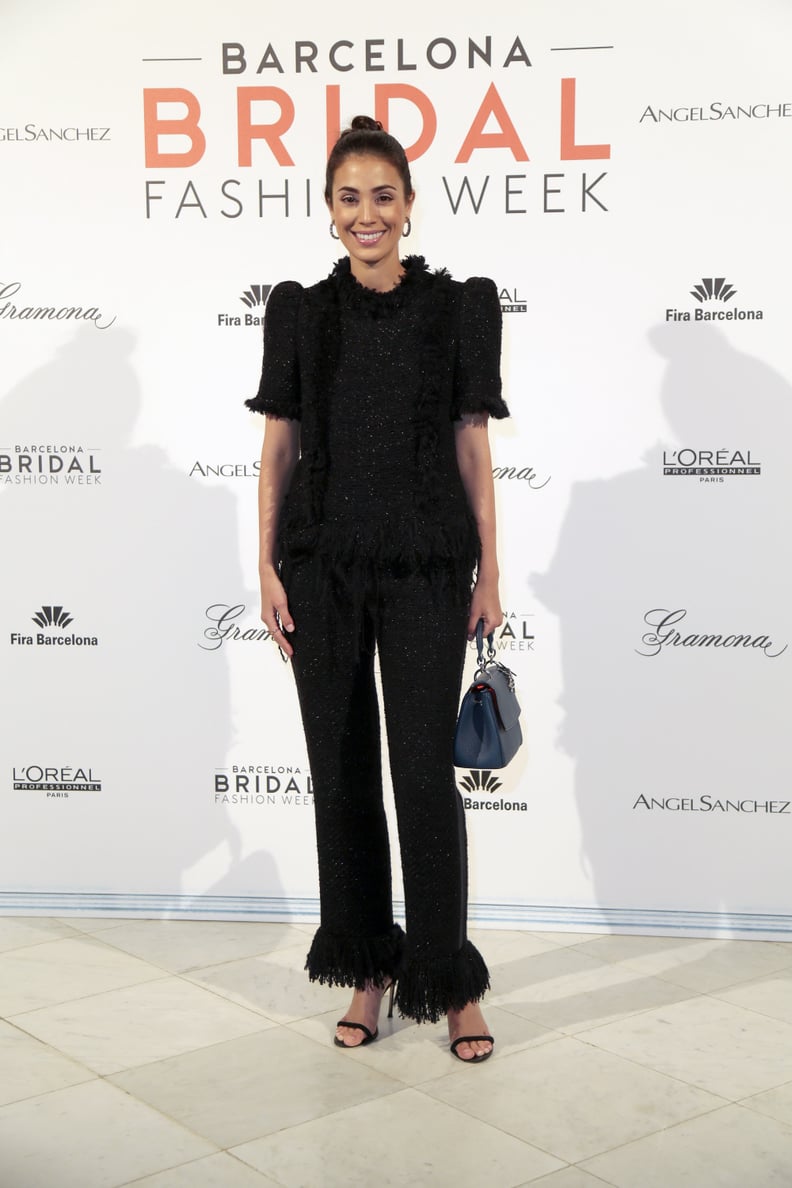 She can make an all-black outfit interesting.
06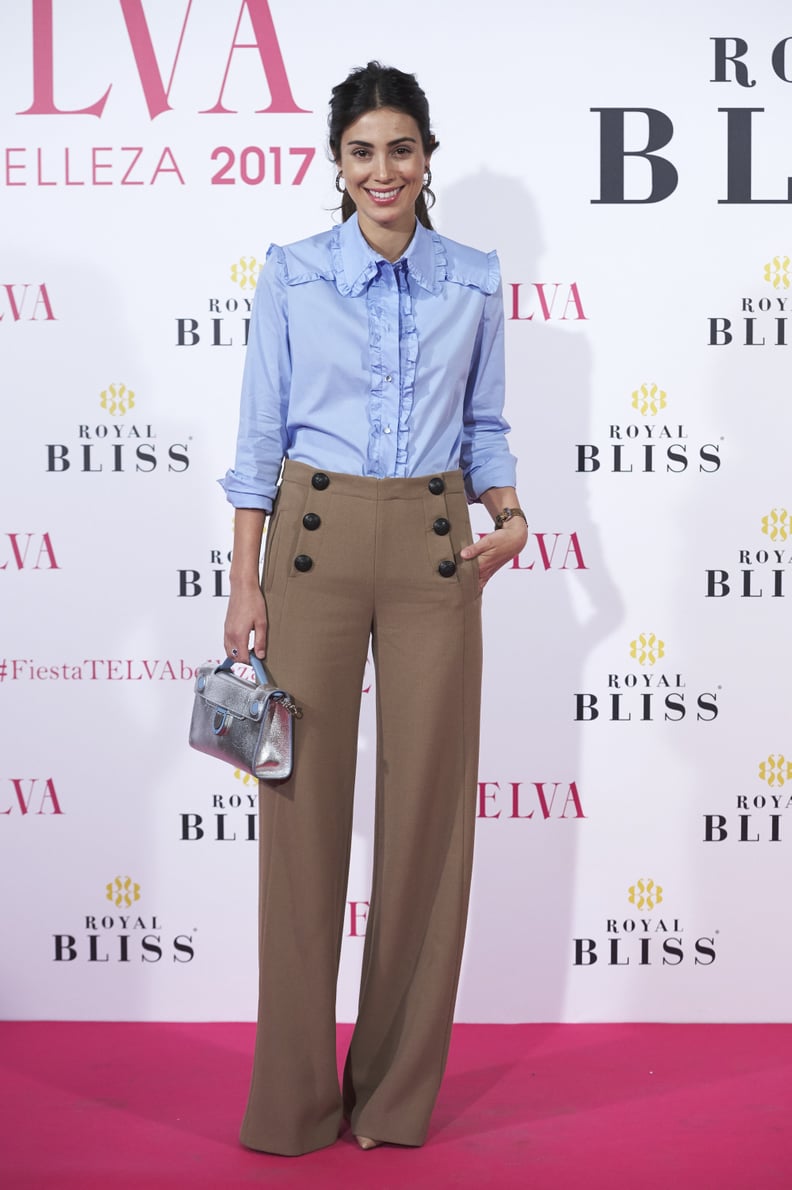 She knows high-waisted pants make you look taller.
07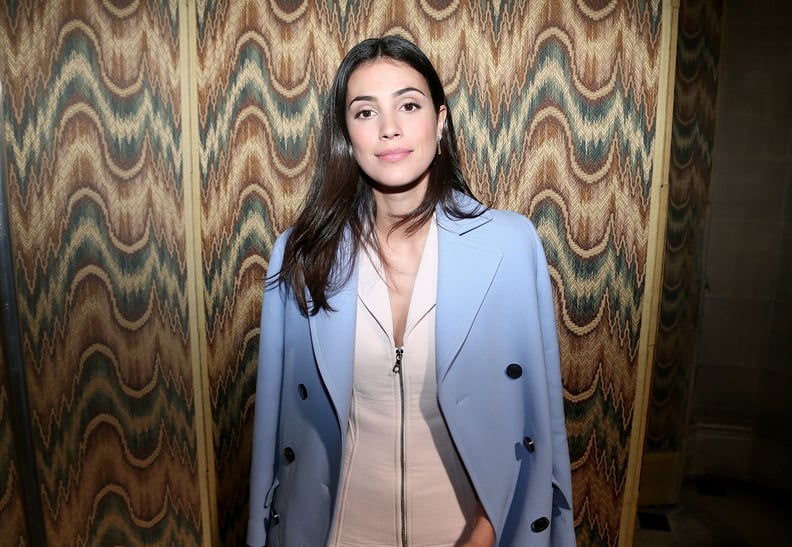 She enjoys a good pastel jacket.
08
She makes her accessories work with her outfit.
09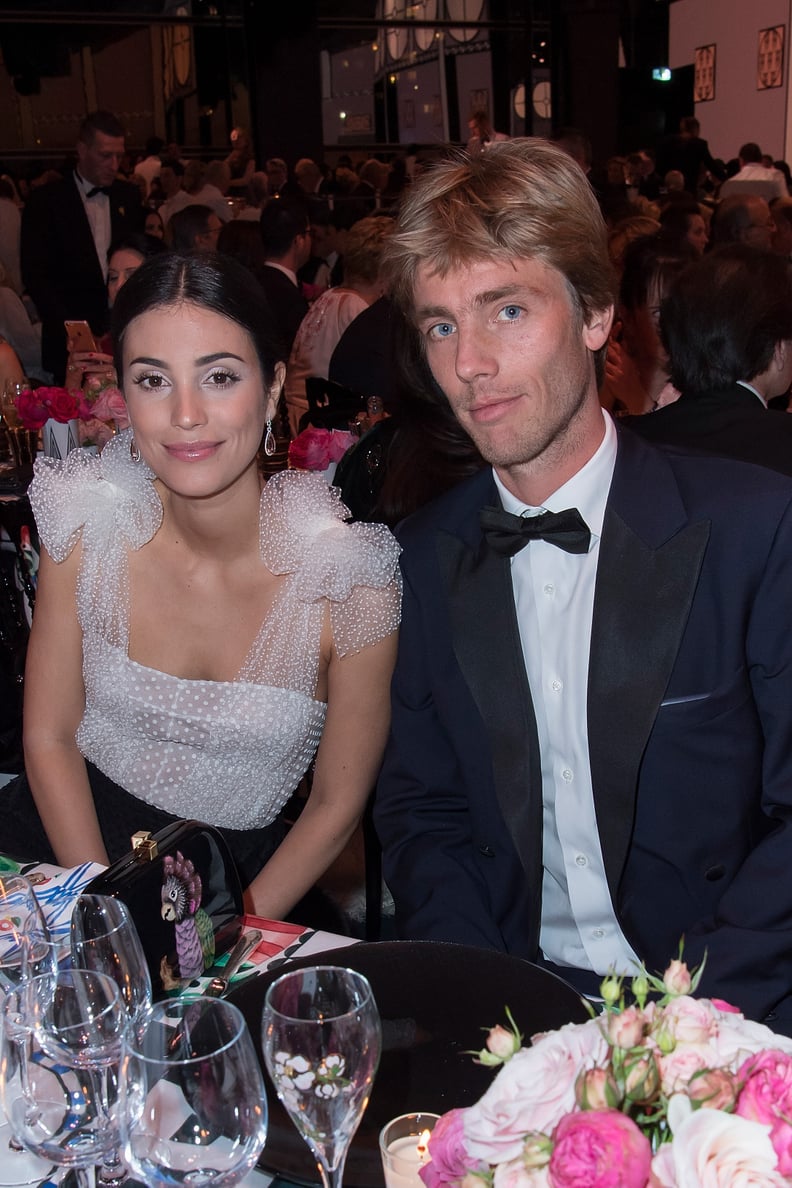 Her gown choices are those of a princess.
10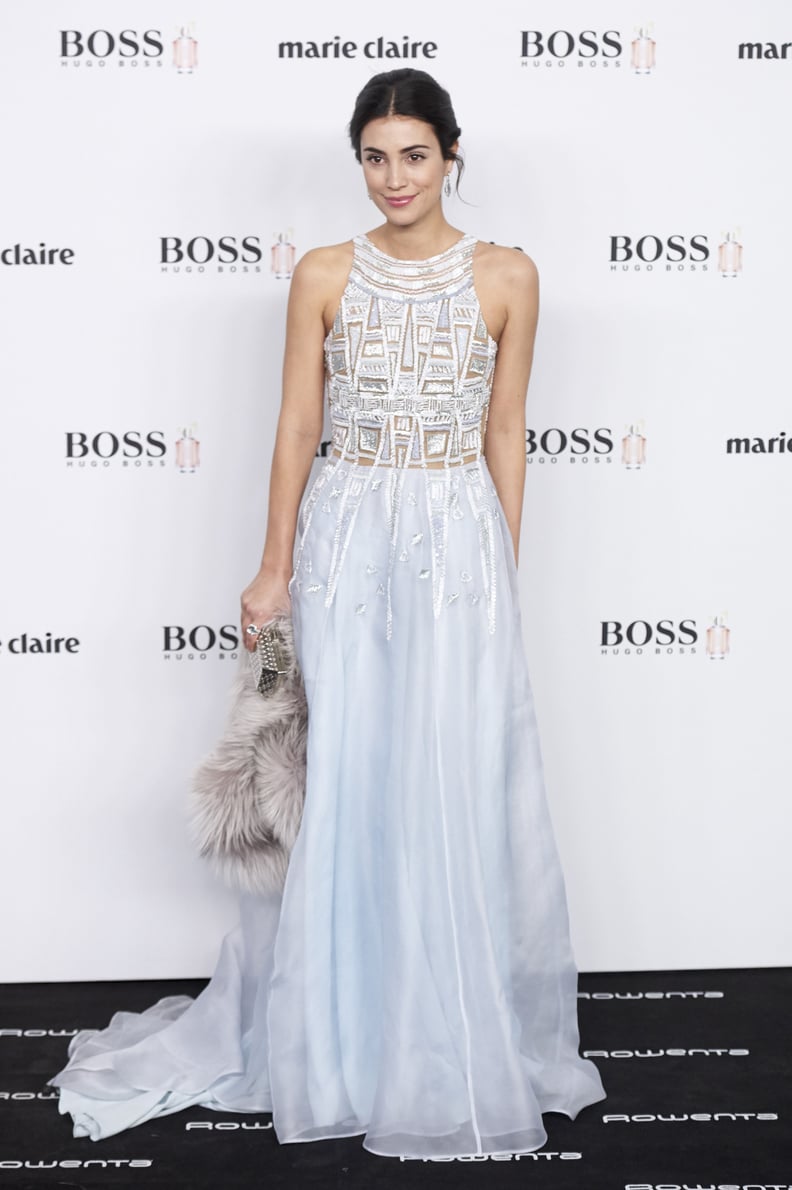 Seriously! She is basically Cinderella.