Meet All the Latina Princesses, Duchesses, and Queens You Should Be Following
These Latinas actually married Prince (or Duke) Charming. From Venezuela to Argentina to Cuba, the royals in this list have Latin blood running through their veins. And though some of them do have a little bit of blue blood in there too, most of them are commoners, now living an incredible life where palaces are called home and nights out involve lavish state dinners and wearing a crown and ball gown. Read on to find all the Latinas with serious regal power.
01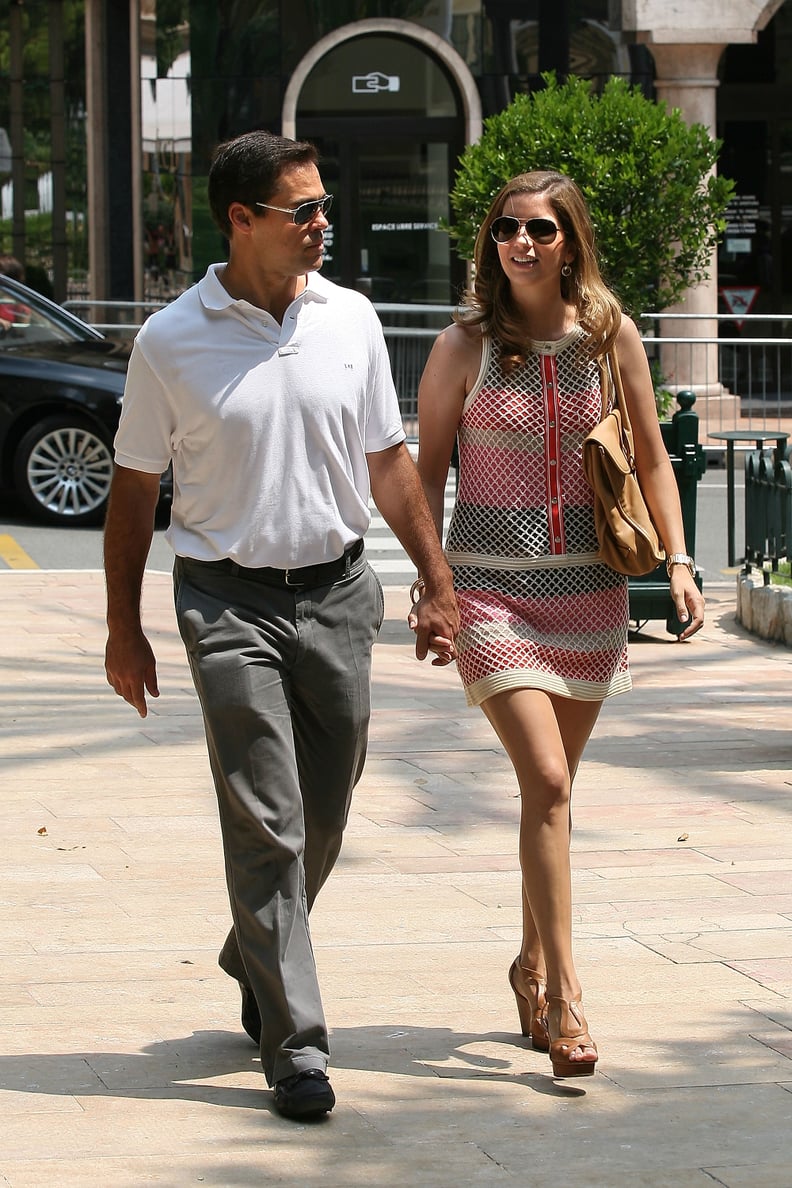 Duchess María Margarita of Anjou
María Margarita Vargas Santaella was born in Caracas, Venezuela. Her husband, Louis Alphonse of Bourbon, Duke of Anjou, would have a claim to the French throne if it still existed, and he is also part of the Spanish royal family. The couple married in Caracas and the Dominican Republic after meeting when Louis Alphonse worked at a bank.
02
Tatiana Casiraghi of Monaco
Tatiana might not have been born with blue blood per se, but she has always been part of fashion royalty as niece to Lauren Santo Domingo, the founder of Moda Operandi. Her mother is a Brazilian socialite, while her dad is a Colombian businessman considered to be one of the richest in the country. Tatiana doesn't have an official royal title, but she's married to Andrea Casiraghi, fourth in line to the Monegasque throne.
03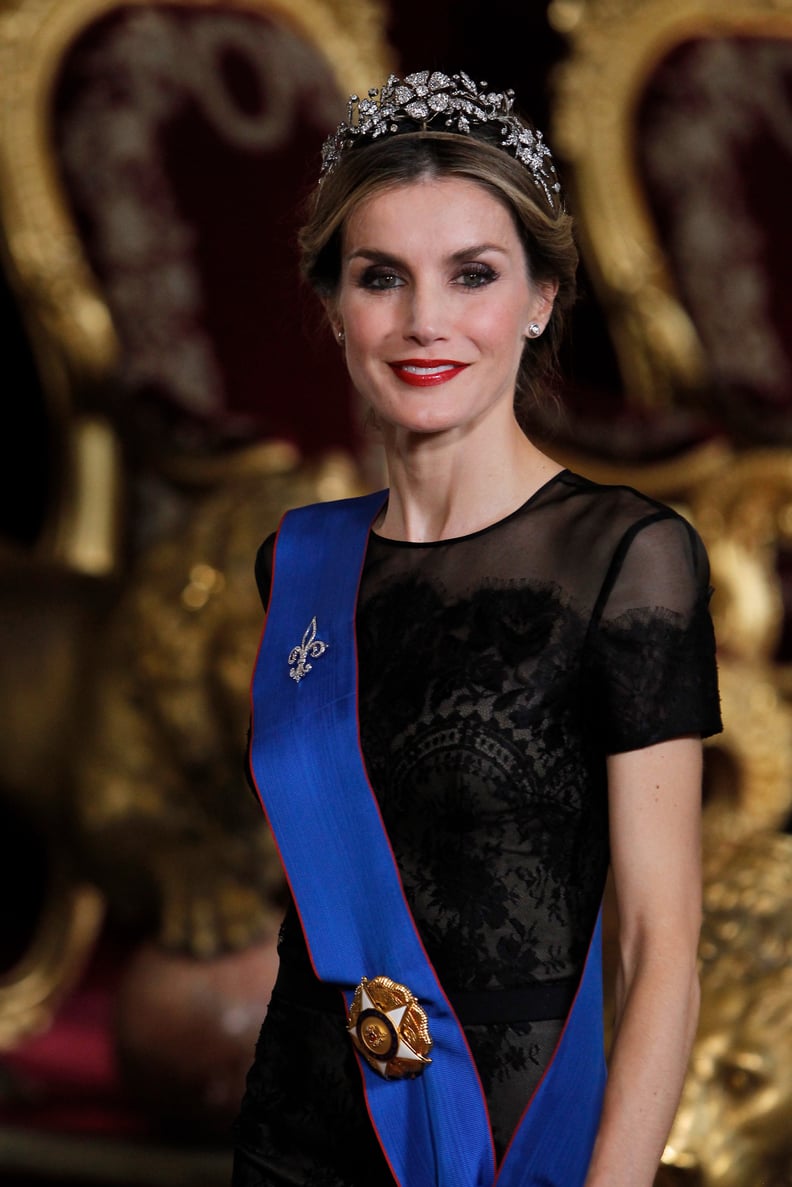 Queen Letizia of Spain
04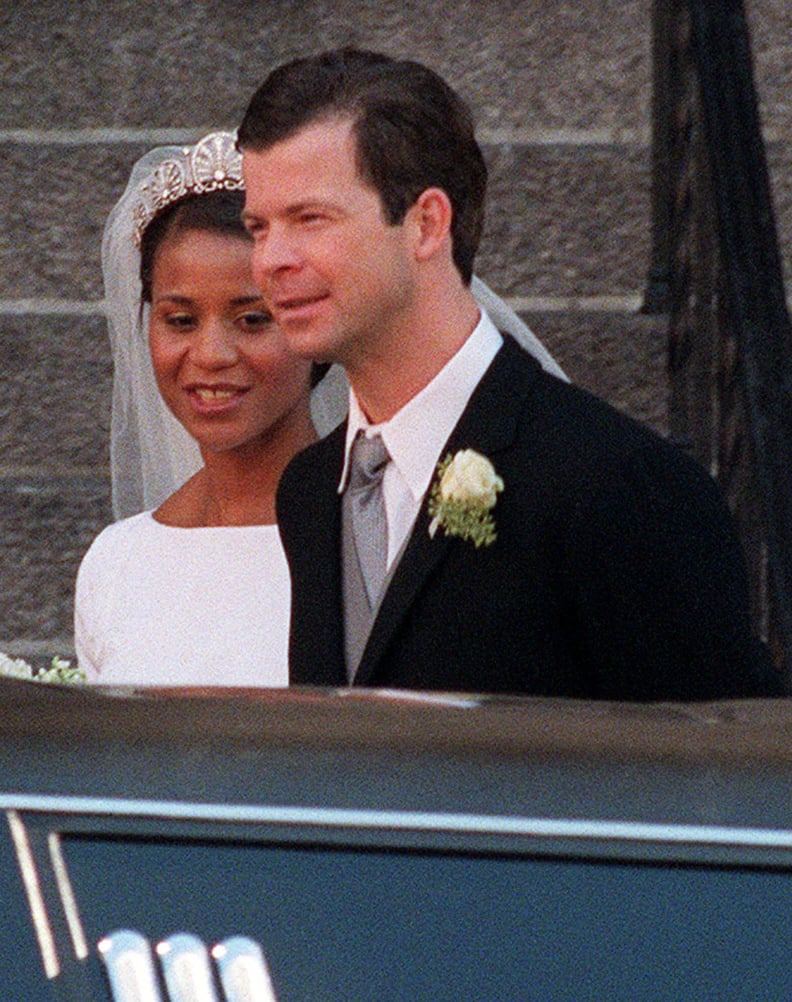 Princess Ángela of Liechtenstein
Previously Ángela Gisela Brown Burke, this Afro-Latina royal was born in Bocas del Toro, Panama, and is now married to Prince Maximilian of Liechtenstein, a small principality in Europe. Princess Ángela is a fashion designer with a degree from Parsons School of Design in New York City, where she met her husband while he worked for a bank.
05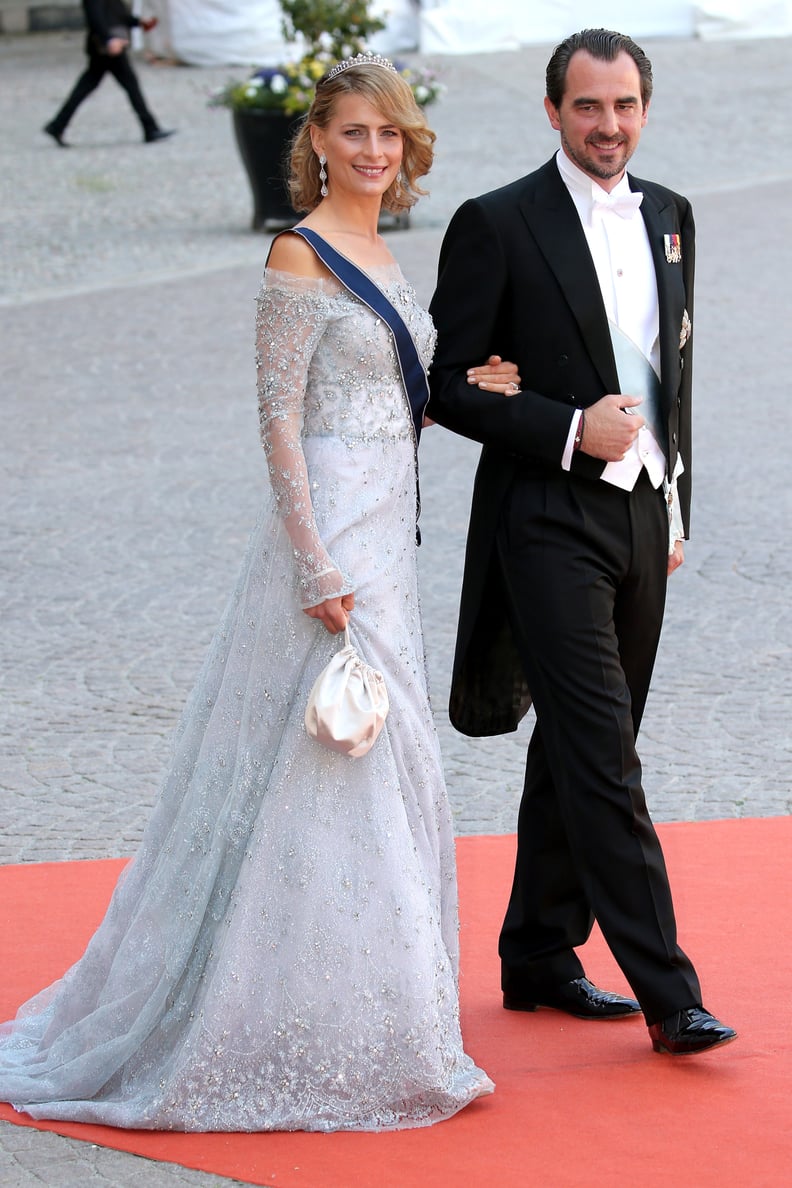 Princess Tatiana of Greece and Denmark
This 35-year-old princess belongs to not one but two royal families through her marriage to Prince Nikolaos of Greece and Denmark. Though she is of Russian descent, she was born in Venezuela as Tatiana Ellinka Blatnik.
06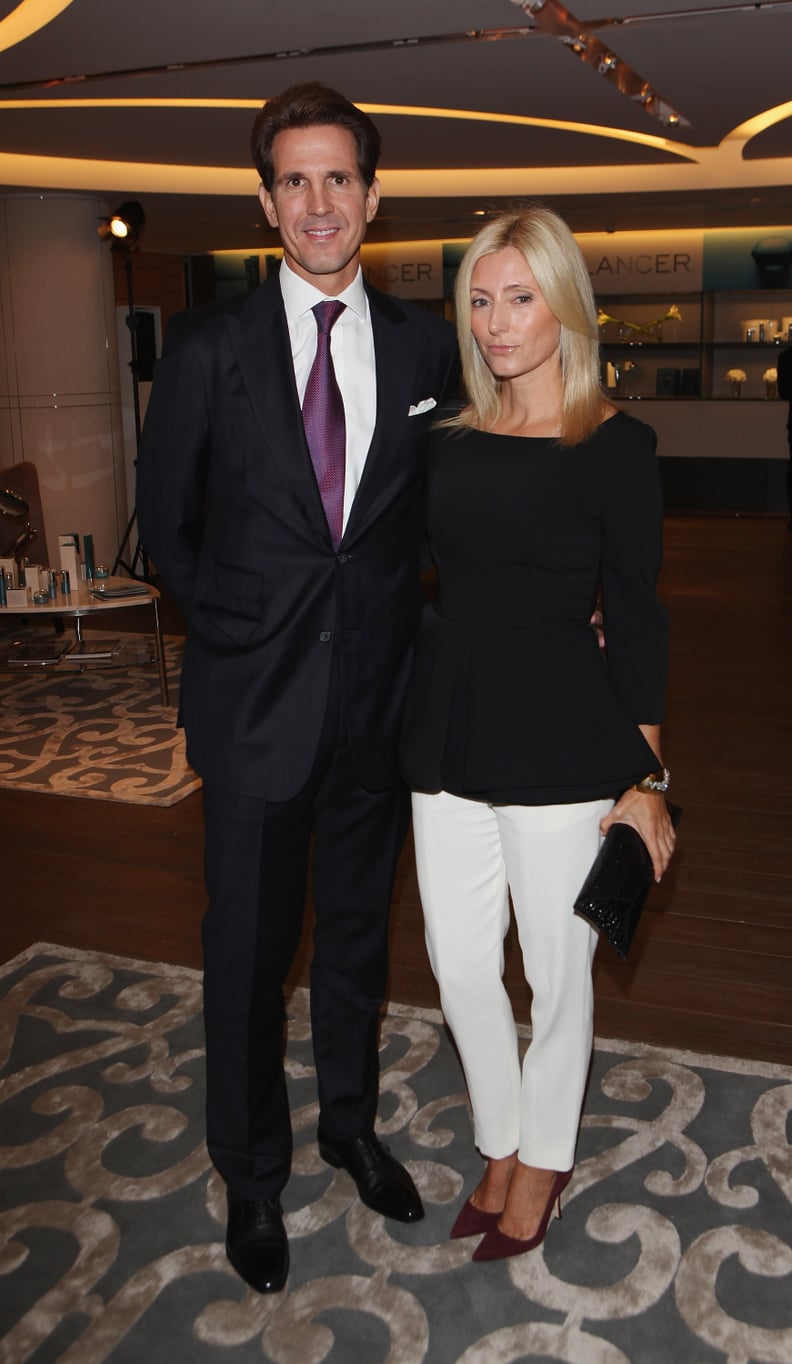 Princess Marie-Chantal of Greece and Denmark
Another Latina who belongs to the Greek and Danish royal families, Marie-Chantal's mom is from Ecuador, and her dad is an American. The princess, married to Prince Pavlos of Greece and Denmark, owns a children's fashion line.
07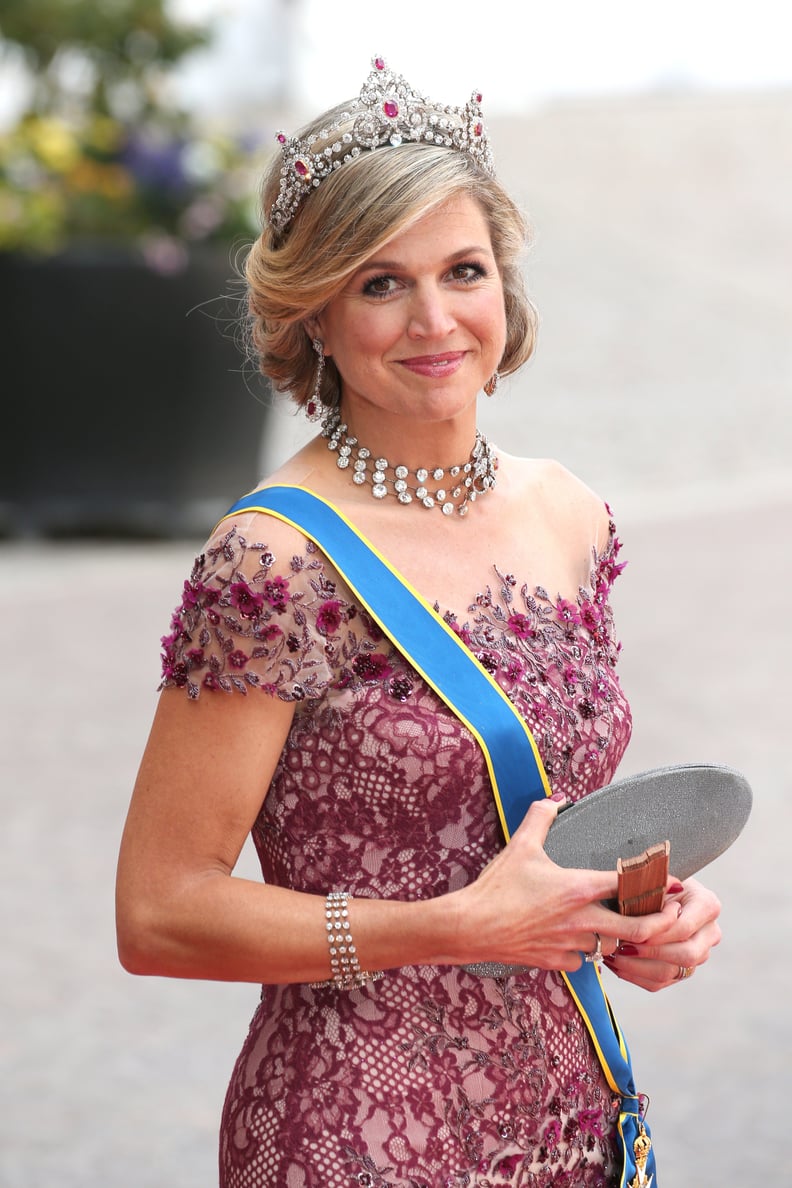 Queen Máxima of The Netherlands
Argentina-born Queen Máxima has the ultimate royal story. Born Máxima Zorreguieta Cerruti in Buenos Aires, Argentina, she has some Portuguese royal blood on her father's side. But when she married now King Willem-Alexander back in 2002, her dad wasn't allowed to attend the ceremony because of his connections with Argentina's dictatorship in the 1970s.
08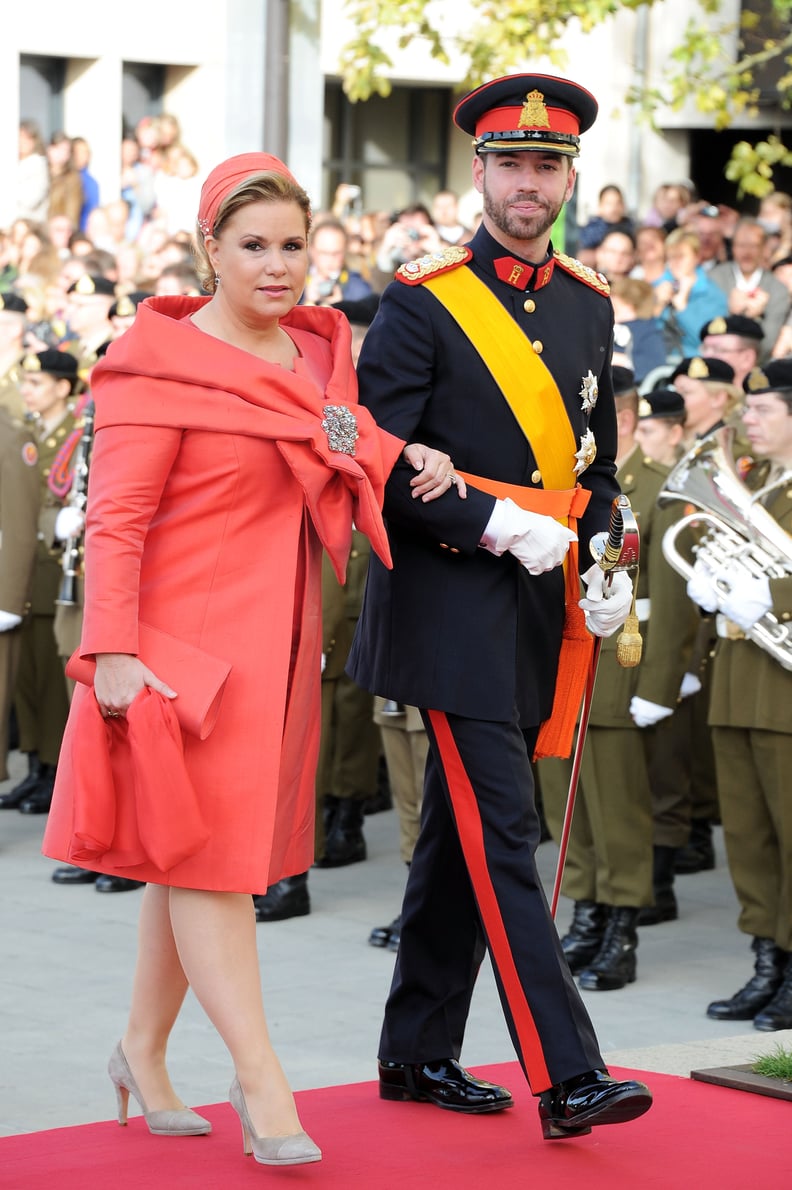 Grand Duchess María Teresa of Luxembourg
Cuba-born María Teresa Mestre y Batista is married to Grand Duke Henri of Luxembourg. During the Cuban revolution, her family settled in New York City, but it was in Geneva, where she was living in her 20s, that she met her future husband.