Ariana DeBose Turned Down West Side Story 4 Times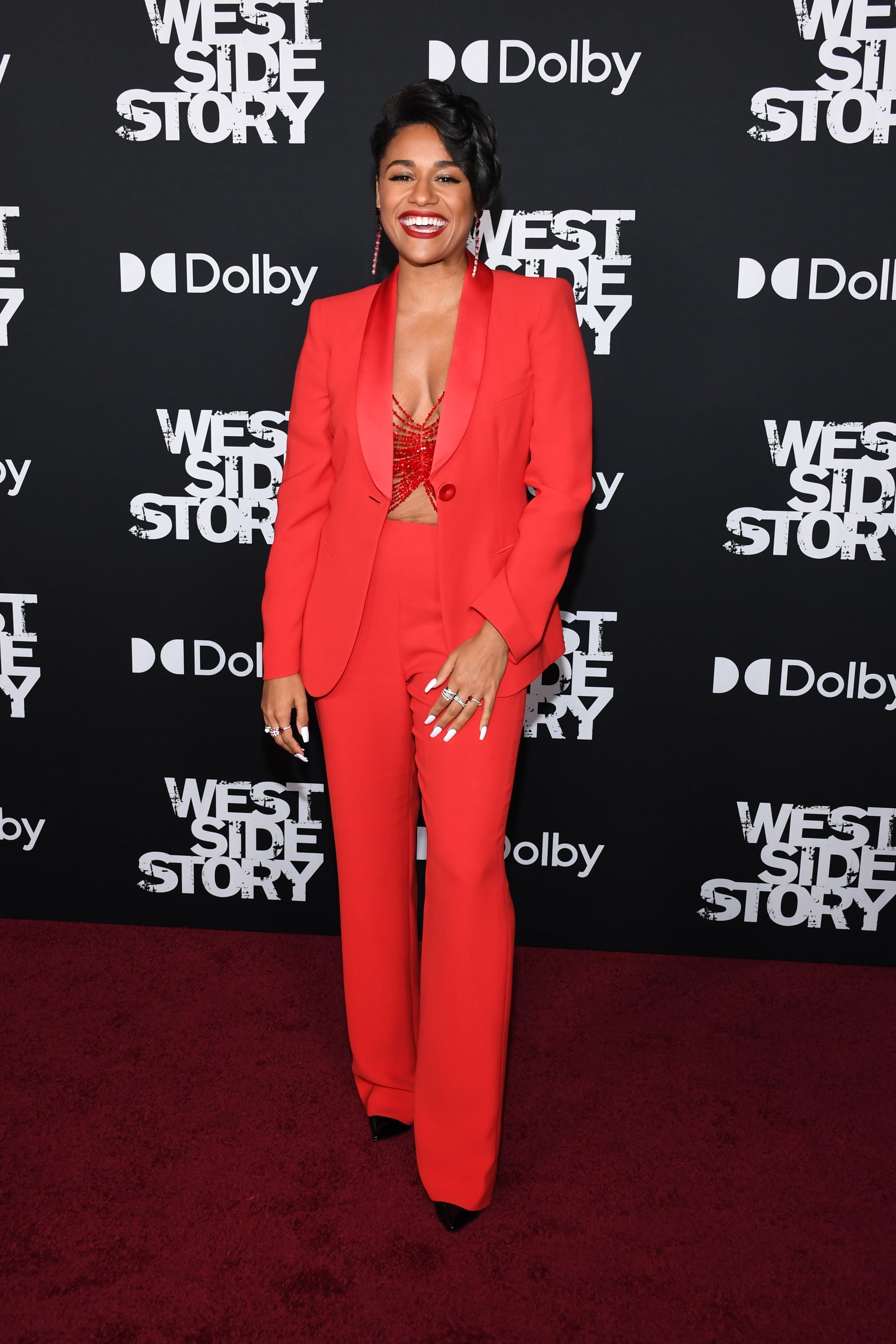 Earlier this month, Ariana DeBose won her first Golden Globe for her role as Anita in Steven Spielberg's adaptation of West Side Story, but it almost didn't happen! In an interview with Variety, casting director Cindy Tolan shared that it took some serious convincing for DeBose to finally audition. "I asked her to come in and she said no," she told the outlet. "She refused four times and I had to talk her into coming in."
Thankfully, Tolan didn't take no for an answer, especially after seeing the 30-year-old star dazzle in Summer: The Donna Summer Musical, which earned her a Tony Award nomination. "With Ariana, it was just so clear that she had the triple," Tolan added. "But we got her in the room with Steven who does his camera work, and it became this no-brainer." We're glad that DeBose agreed to audition because we can't imagine anyone else doing the role of Anita justice!