West Side Story dominated in the film categories at the 2022 Golden Globe Awards on Sunday night! The Steven Spielberg-directed film won three awards. Rachel Zegler (Maria) won best performance by an actress in a motion picture, musical or comedy, and Ariana DeBose (Anita) won best supporting actress in a motion picture. The highly anticipated project also scored best picture in a musical or comedy. What a night!
The ceremony wasn't televised and nominees didn't accept their awards in person due to NBC's refusal to air the show amid reports that the Hollywood Foreign Press Association (HFPA) board didn't have any Black members on its roster of 87 journalists. The organization has since added "21 new and predominantly diverse journalists (the largest in HFPA history) bringing our membership to 103." As a result of the reimagined show, many stars took to social media to accept their awards. West Side Story costars Rachel and Ariana both gushed over the full-circle moment, from their audition process to actually winning. Keep reading to see their reactions!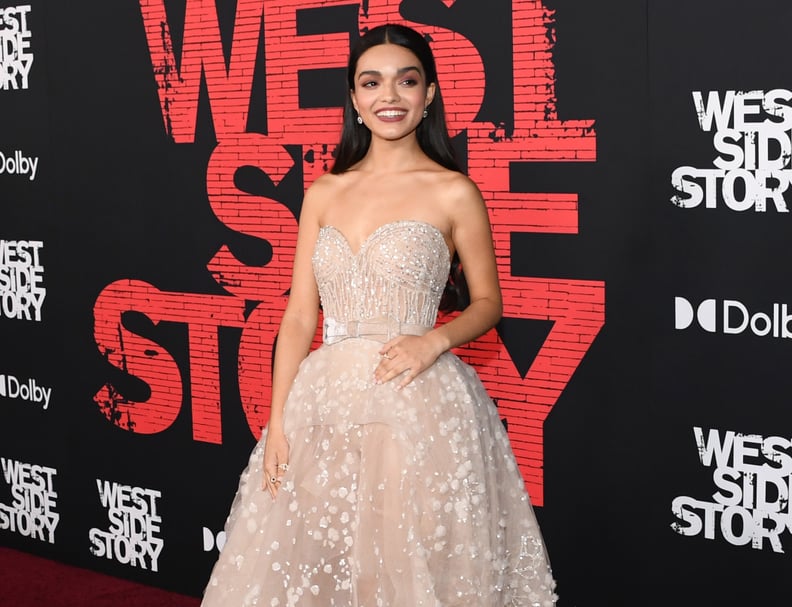 Rachel Zegler Celebrates First Golden Globe Win
"I got cast as María in West Side Story on 1/9/19. And I just won a Golden Globe for that same performance, on 1/9/22," Rachel tweeted, adding, "Life is very strange."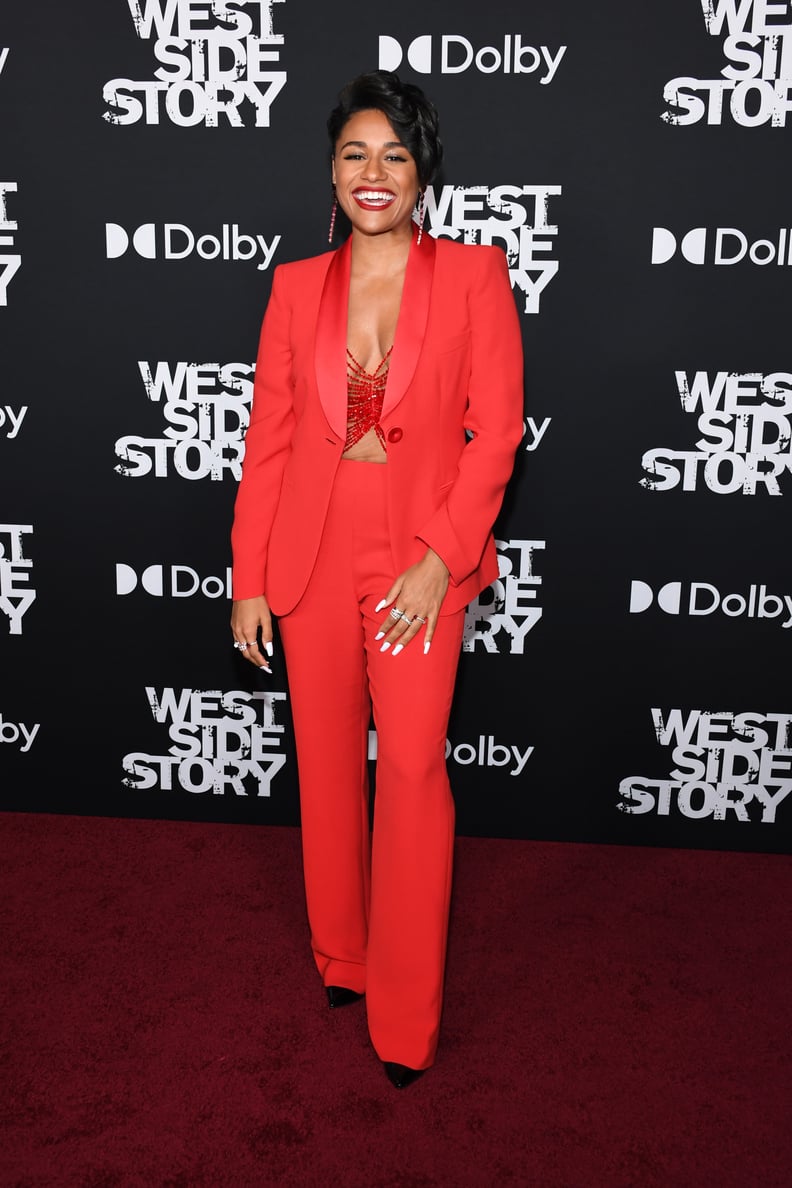 Ariana DeBose Celebrates First Golden Globe Win
"There is still work to be done, but when you've worked so hard on a project- infused with blood, sweat, tears and love- having the work seen and acknowledged is always going to be special. Thank you," Ariana captioned an Instagram post celebrating her win.