The number of awkward moments Latinx live through every day is very, very high. Most of those cringe-worthy moments happen "entre familia," which, if we're being honest, is sometimes worse than in front of friends (or strangers) — talk about cousins who don't let things go.
For all the dicey situations we live through, at least we can find humor in them, even if we don't see it in the moment. Can you? Here are just nine struggles only Latinx will understand.
01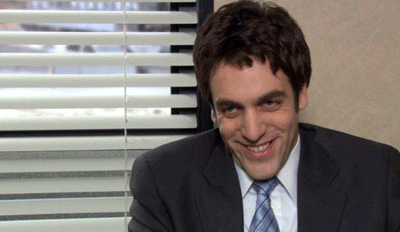 The awful noise any slight movement you make on the plastic couch causes.
02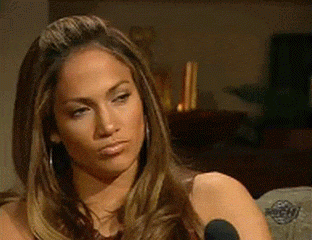 Thinking you're about to offer someone cookies just to open the tin to a sewing kit.
03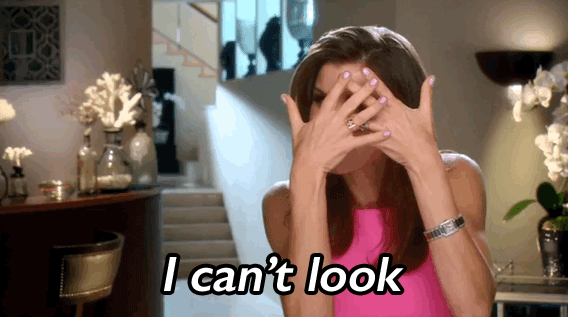 Calling your teacher "mami" by mistake.
04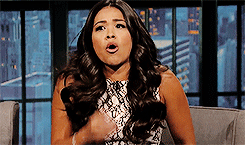 The moment you realize you used a Spanish word in the middle of an all-English sentence.
05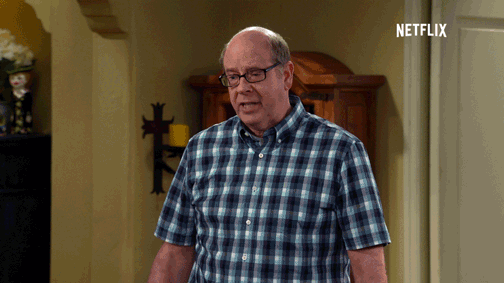 Having to explain to your friends why you have 17 layers on even though it's 80 degrees outside.
06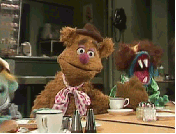 Explaining why you can't sleep over at your friend's/boyfriend's house even though you're in your 20s/30s.
07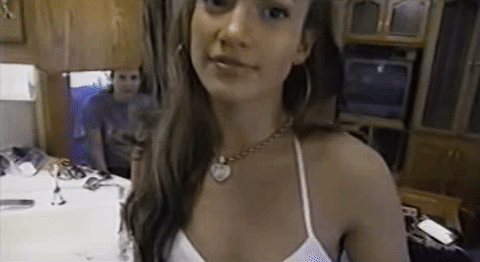 Breaking down the reason there was so much liquor at your 12th birthday party.
08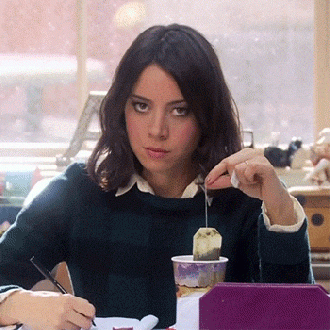 Trying to remain calm when someone calls you "feisty" or "caliente" or "exotic."
09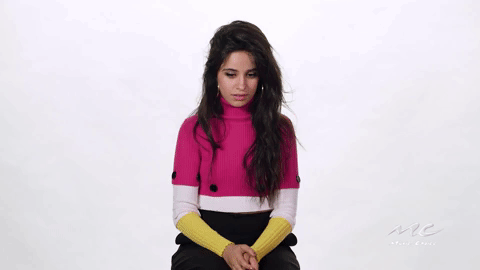 Apologizing because you just opened your lunch and it SMELLS!