Long before people started stocking their beauty cabinets with all-natural ingredients like clay, cocoa, or jojoba oil, our ancestors already knew about the benefits of these plants, fruits, and nuts. Whether you're interested in connecting with ancestral beauty traditions, considering taking the plunge to a 360-degree vegan lifestyle or looking to reduce your carbon footprint, here's a list of our favorite Latinx-owned vegan skin-care brands. In addition to being plant-based, most of these brands ethically source sustainable ingredients in South America and Mexico, work with local artisans in regions across Latin America, and implement ancient wellness practices from our homelands.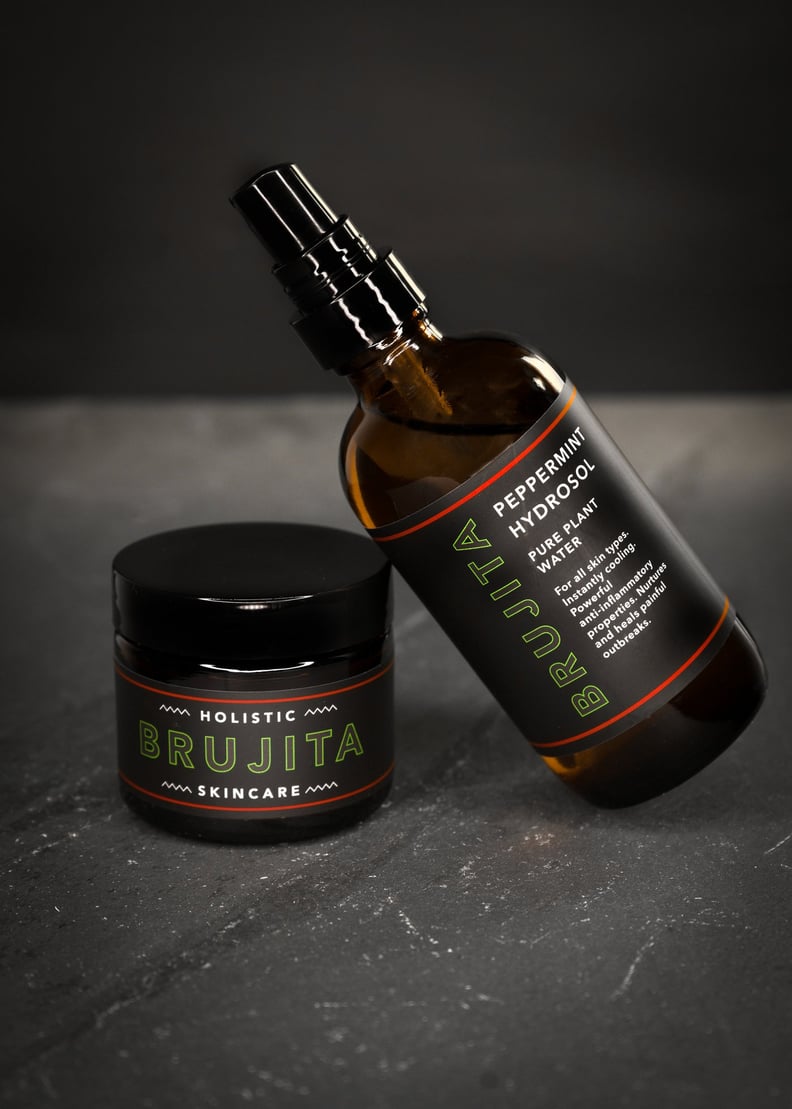 Brujita Skincare
Just four years after Ecuadorian-American esthetician and entrepreneur Leah Guerrero started Brujita Skincare, the Los Angeles-based holistic skincare line is already a big hit. Using sustainable, raw, organic and unrefined ingredients from Mexico City and the U.S., Brujita Skincare carries several vegan products, including facial masks ($44), hydrosols ($30), scrubs ($30), serums ($25) and, my absolute fave, the Vegan Crema Moisturizer ($20).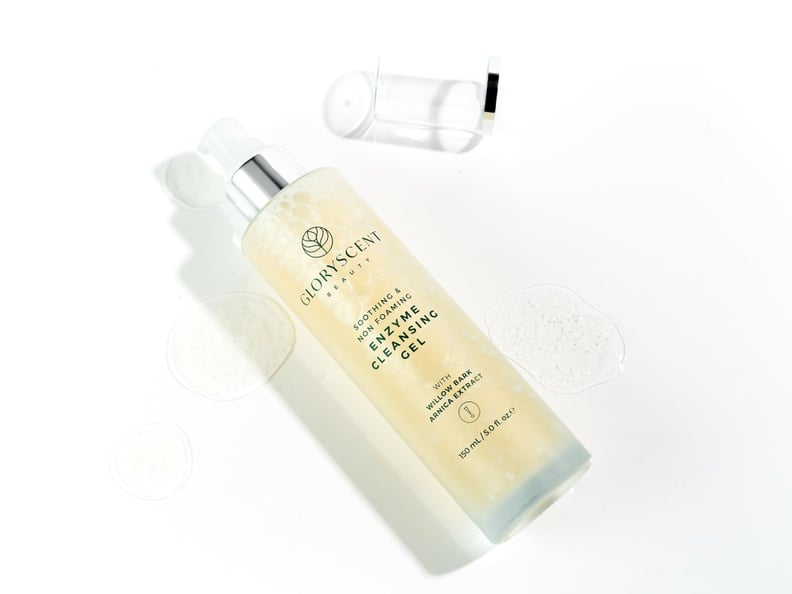 Gloryscent Beauty
Dominican Republic-born and Massachusetts-based beauty entrepreneur Rafaela Gonzalez launched pro-melanin skincare brand Gloryscent Beauty to help women of color achieve their glowing skin goals and protect it from aggressors like UV rays and pollution. The small-batch, vegan and cruelty-free skincare brand includes treats like its Enzyme Cleansing Gel ($56), the Urbana Elixir ($54) and the Manketti Oil Serum ($62).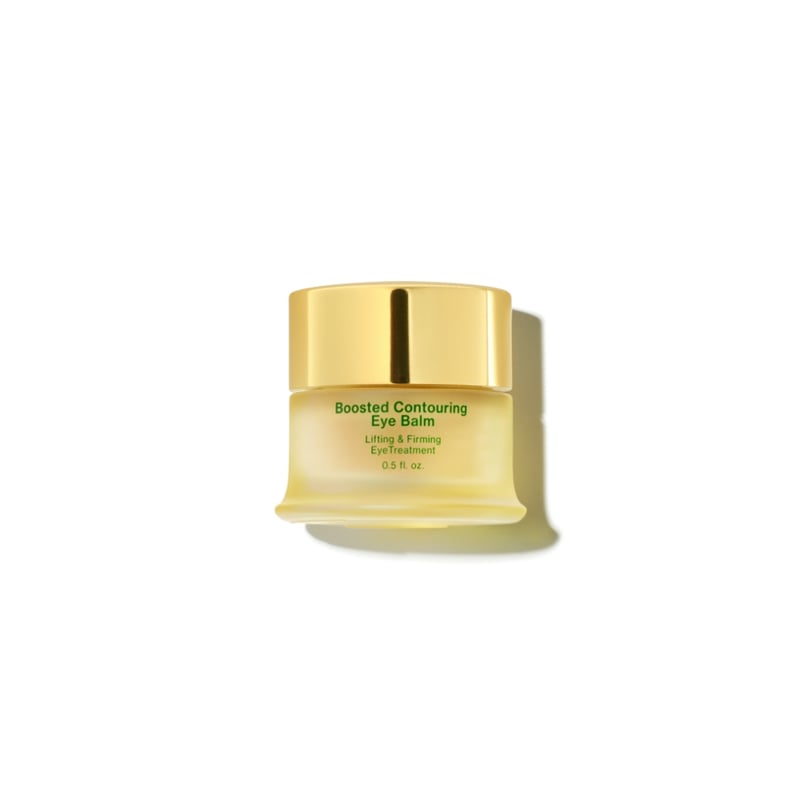 Tata Harper Skincare
Tata Harper is a luxe health-conscious beauty and skincare brand with legions of fans around the globe. The Vermont-based company founded by colombiana Tata Harper carries multiple vegan products, including its famous Boosted Contouring Eye Balm ($215).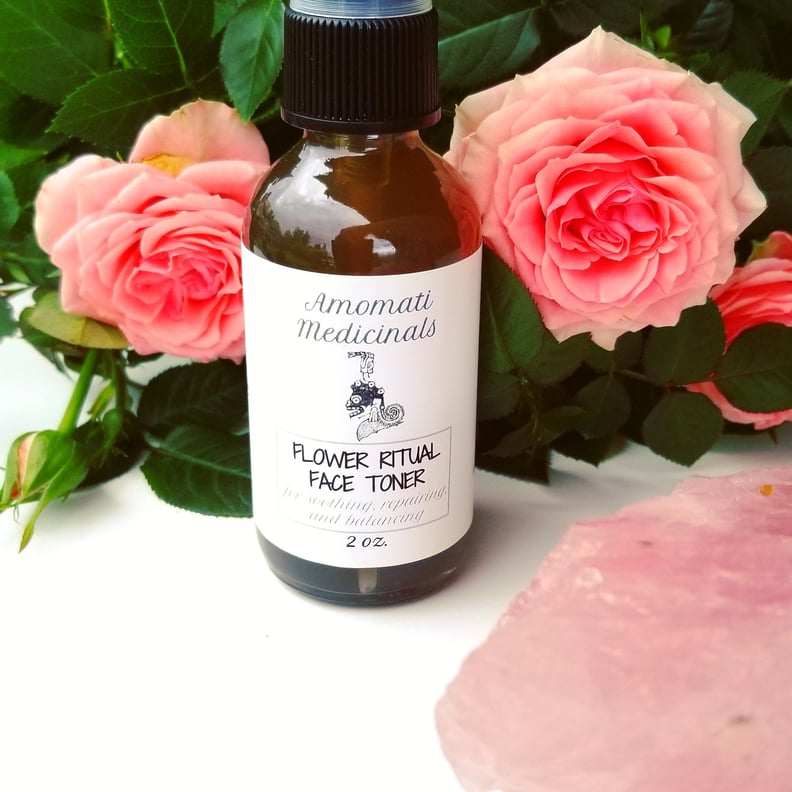 Amomati Medicinals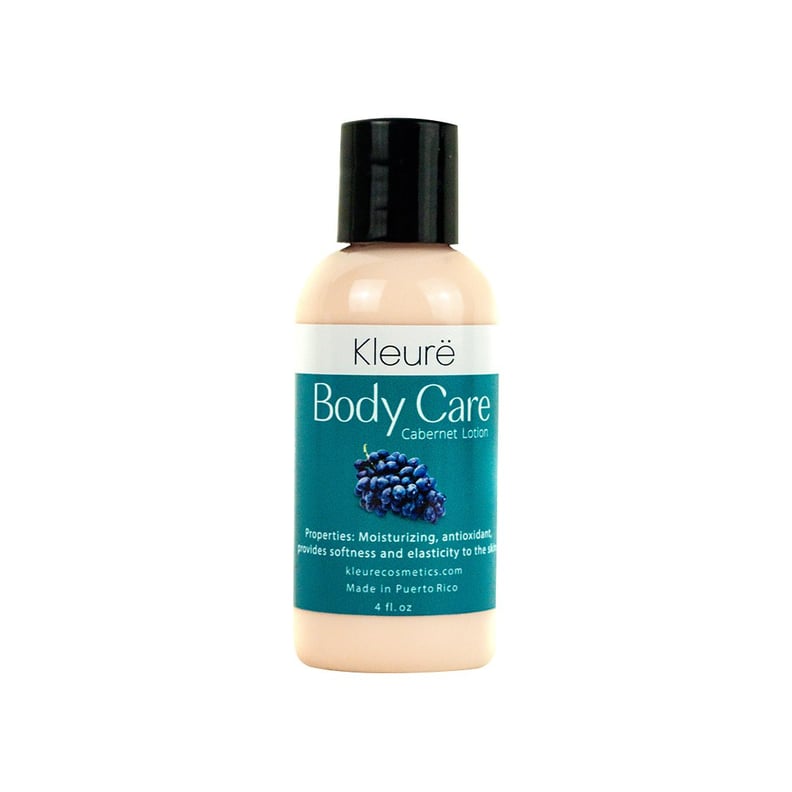 Kleurë Cosmetics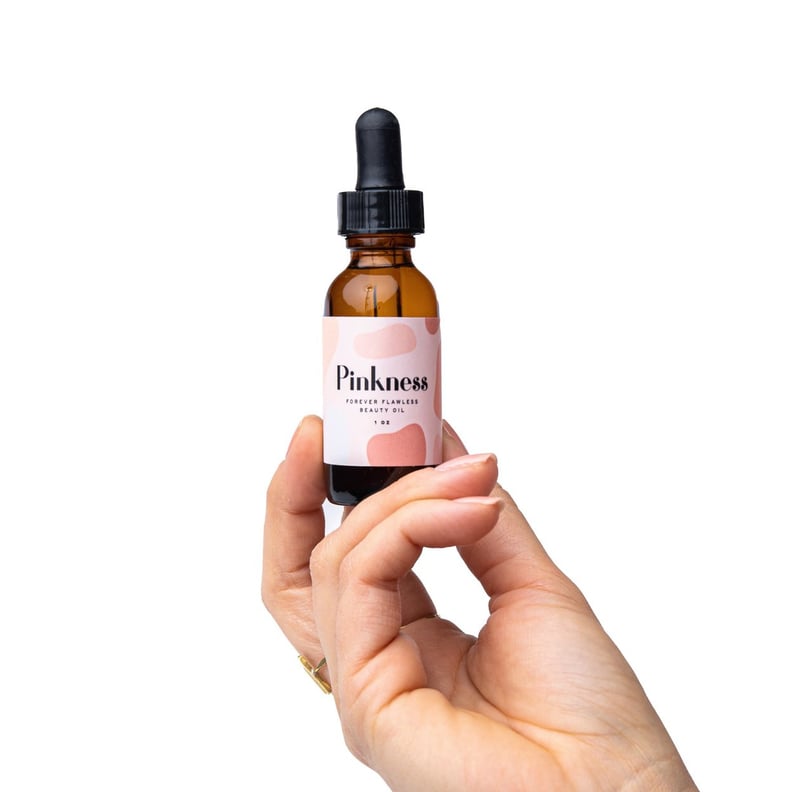 Pinkness Co.
Launched in 2018 by New York City-based Afro-Dominican-American Farah Pink, Pinkness is a small clean beauty brand. Its Forever Flawless Beauty Oil ($30) has been described as "magic in a bottle," while its Feeling Bright Face Mist ($20) provides the midday refresh we all need, especially in the winter!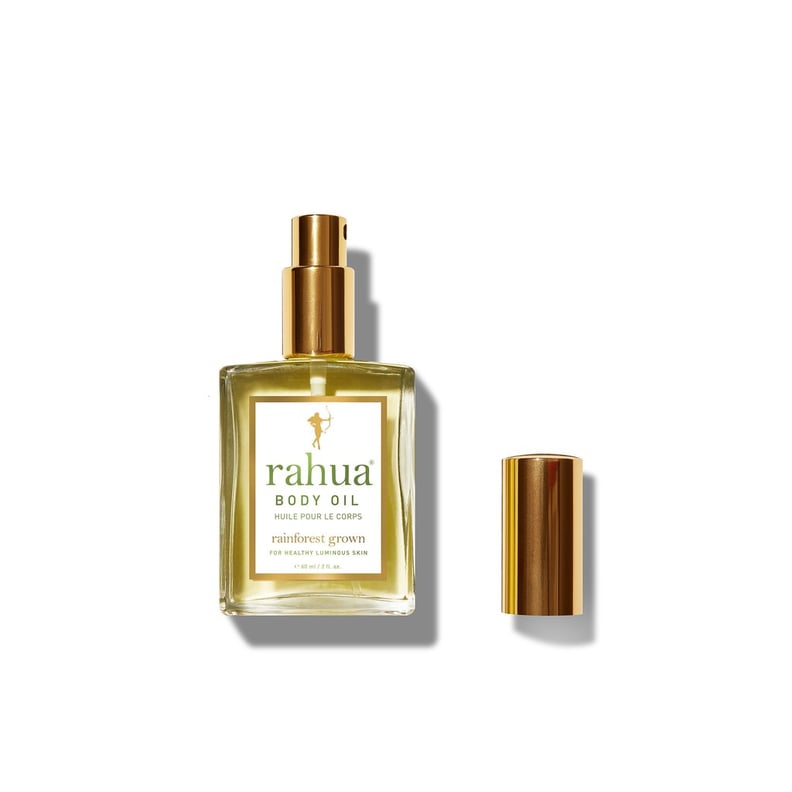 Rahua
Rahua is a vegan hair and skincare brand known for its nourishing plant-based products rich in rahua oil, harvested by the Quechua-Shuar tribe along the Amazon rainforest. Founders, Ecuador-born Fabian Lliguin and wife Anna Ayers work with more than 500 tribes to create this vegan cosmetics that have a cult following, like the Rahua Enchanted Island Lotion Mist ($38), the Rahua Body Oil ($57) and the Rahua Shower Gel ($30).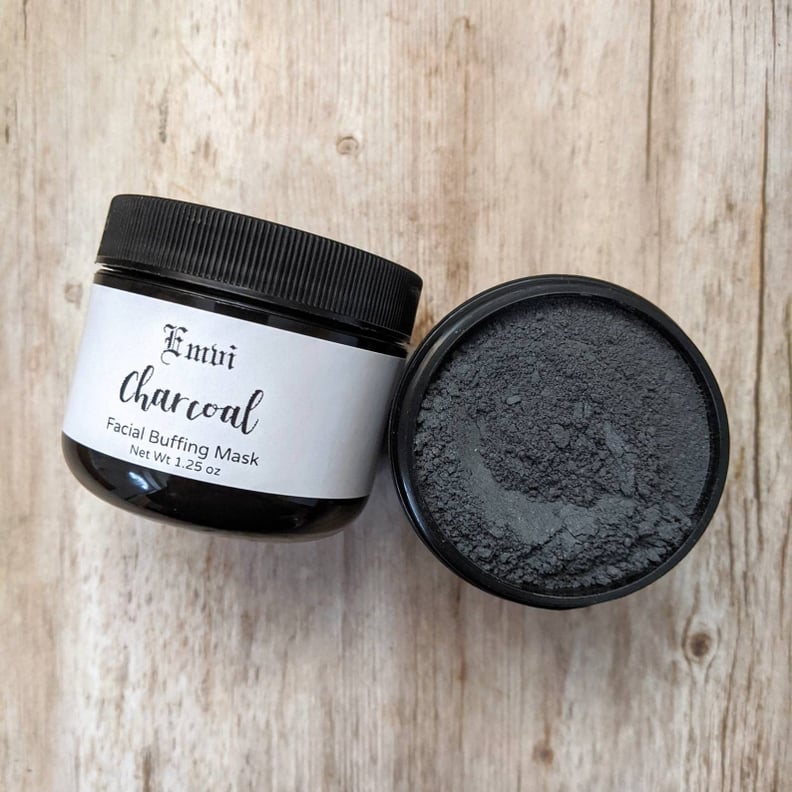 EmviBeauty
Emvi Beauty is a Chicago-based, Mexican-American-owned independent skincare brand specializing in cruelty-free, plant-based, natural goodies for the body. Customers rave about the Charcoal Face Mask ($18) and Horchata Organic Lip Masks ($5).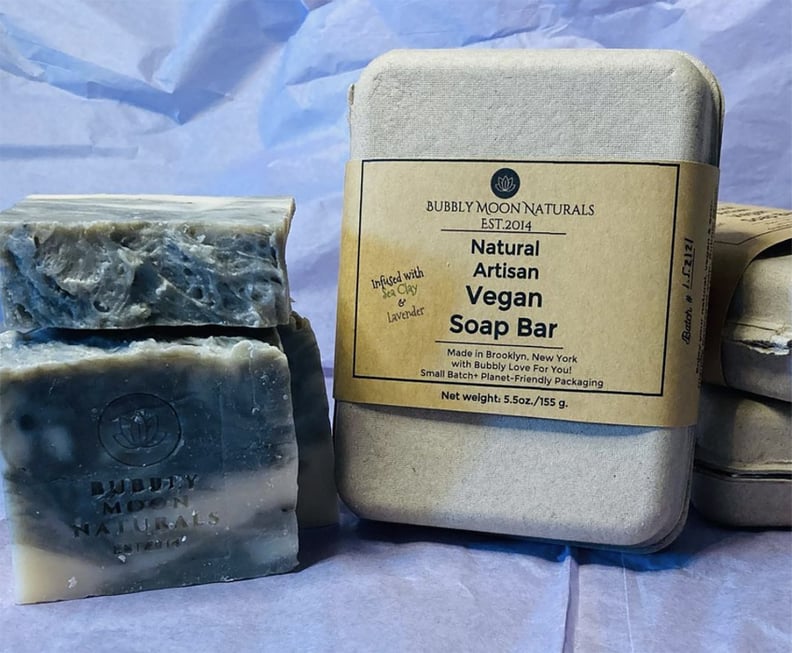 Bubbly Moon Naturals
Bubbly Moon Naturals is a handcrafted Afro-Puerto Rican-owned herbal skincare company based out of New York. Founded in 2014, their hydrating small-batch formulas for the face, body, tattoos, and home are all cruelty-free and vegan. Its Hemp & Clay Soap ($18) illuminates and cleanses the skin, while its Hydro Soap ($18) soothes irritated and dry peeling skin.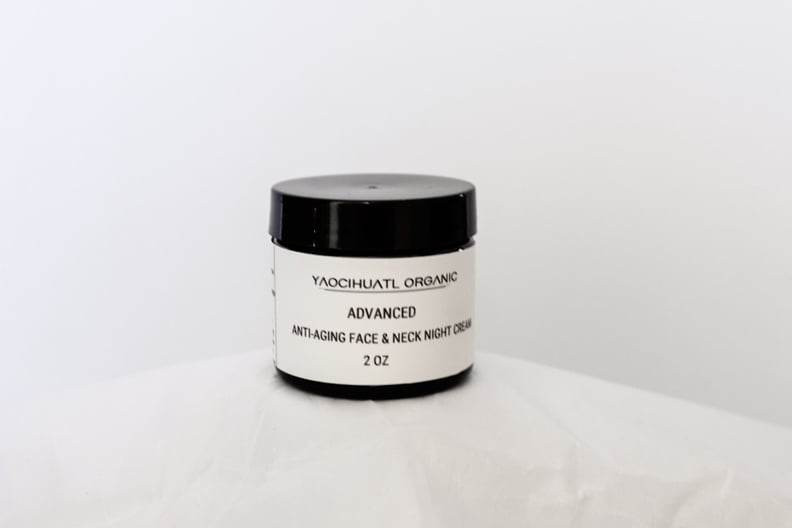 Yaocihuatl Organic