14 of Demi Lovato's Most Body-Positive Quotes That'll Make You Love Her Even More
We wouldn't mind having Demi Lovato's amazing voice or her strong body, or even her sexy closet, but if there's one thing we admire her for the most is her ability to be so inspirational and accepting.
Demi has been consistent about celebrating her big and small accomplishments post-rehab, where she sought treatment for an eating disorder and bipolar disorder back in 2011, and has extended the love to all of her fans by sharing wise words and mantras on social media and interviews alike. Here are some of the most body- and mind-positive things Demi has said over the last few years.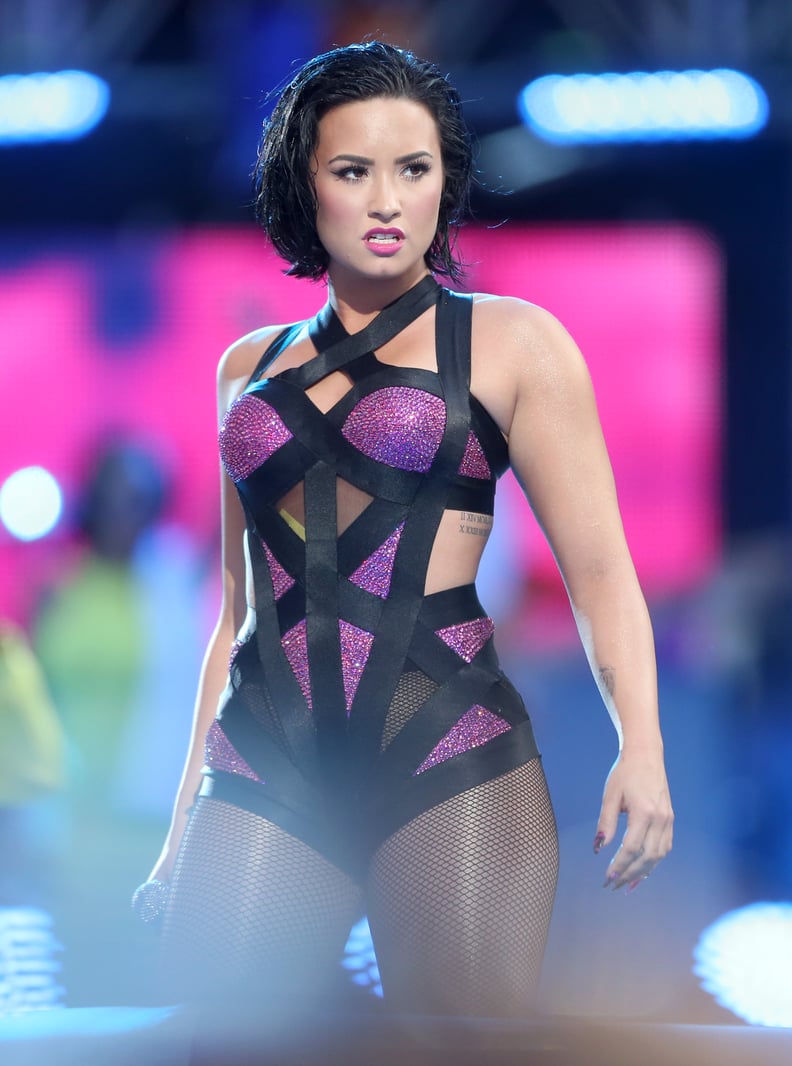 On Her Own Body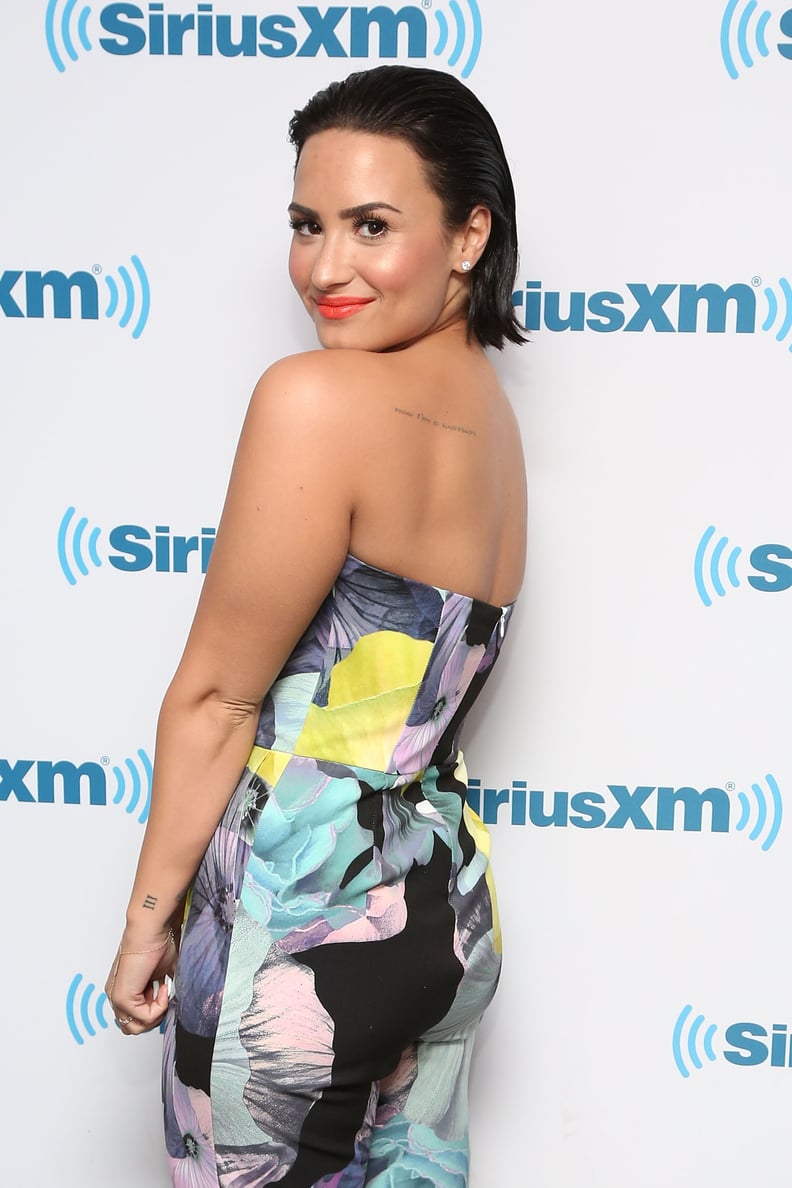 On Prioritizing Health
"Focusing on food and exercise changed my life. Someone said to me recently, 'You wouldn't put diesel in a Bentley.' When you treat your body like a Bentley, you value yourself and you start to look at your body differently. I work out every day or six days a week — that's what I need to stay stable up here. [Points to her head.]"
"For me, loving and accepting my flaws, being comfortable in my own skin also makes me feel beautiful."
"Learning to be grateful for our bodies and taking care of them are the best ways for us to empower ourselves physically, mentally, and spiritually."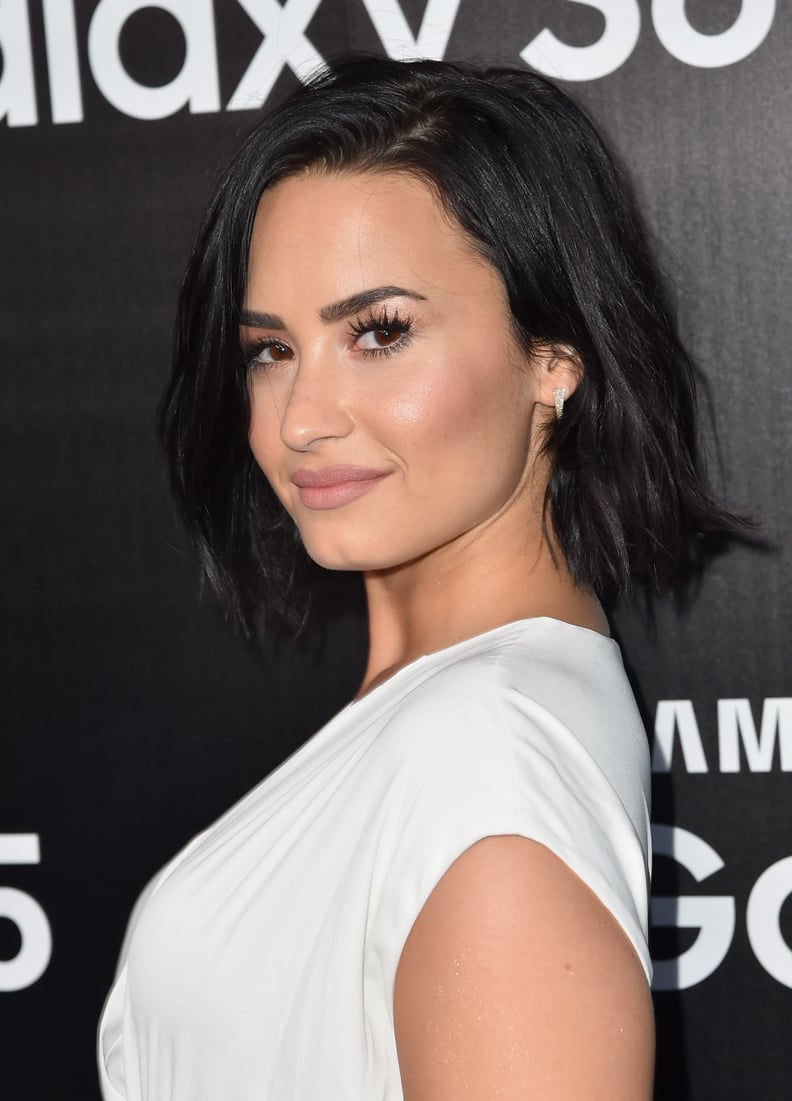 On Redefining Beautiful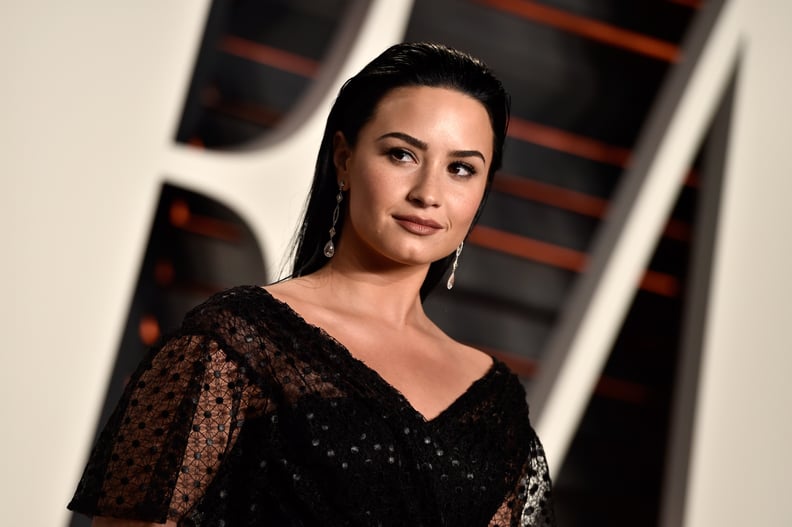 On Finding Support
"It TRULY just goes to show you that your perceptions can lie to you. Or they can make you learn to enjoy life. Fortunately looking at the picture of myself in the red dress yesterday, I not only feel so grateful for the love and support I've had from fans, friends and family, but . . . I also feel . . . beautiful. I'm so excited to live my life the way I deserve to and to the complete fullest."
"I voice it, 'Hey, guys, not a big deal, but I really wanna throw up right now. I just had to say it.' Because when you talk about it, you take the power away from it."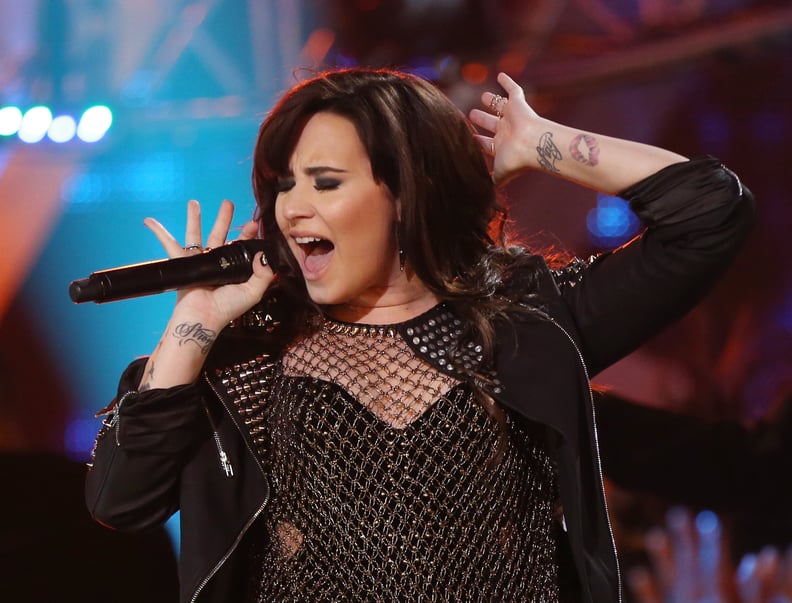 On Filtering Others' Voices