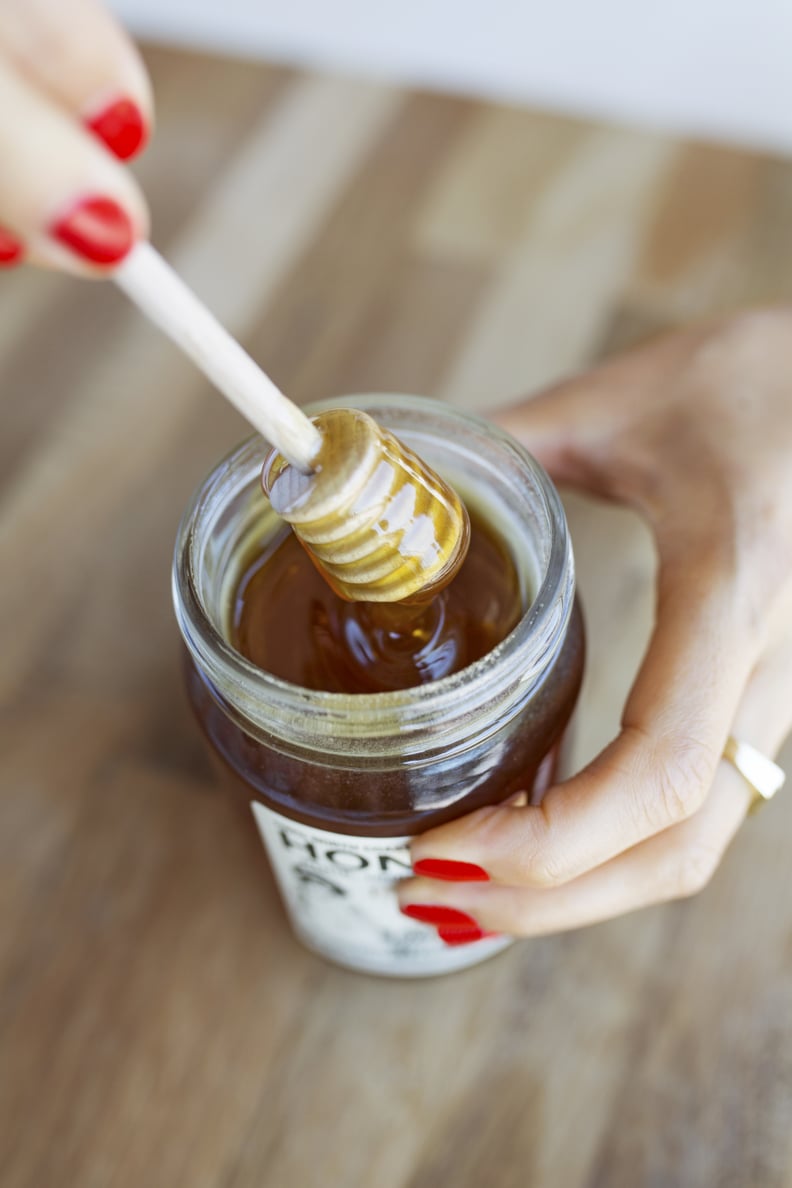 POPSUGAR Photography | Sheila Gim
POPSUGAR Photography | Sheila Gim
It's safe to say we've spent our teen and adult lives on a quest for the secrets to silky, shiny hair. Wouldn't you know, the secret to achieving ultimate softness or the perfect hue could be right in your refrigerator or pantry, and your grandma might have been telling you about them for years! You may have rolled your eyes at her ideas growing up, but as an adult you're surely willing to try anything. Read on for 10 abuela-approved DIY hair tricks.
1. Honey and olive oil give hair shine:
Honey is not just for tea and olive oil is not just for salad. The kitchen staples are well known for their softening properties, so grandma was right when she would suggest you sprinkle a mix of the two on your strands to make them healthier. Follow a simple heated recipe for the ultimate deep conditioner.
2. Mayonnaise works wonders as a conditioning treatment:
Unlike chemical-laden salon treatments, mayonnaise is chock full of oils and proteins to leave your hair strong and well hydrated. "The oil softens the hair, making it shinier — and the protein in the eggs will make strands stronger," says hairstylist Nathaniel Hawkins.
3. Adding avocado to a deep conditioning mask will boost results:
Nature's butter doesn't just taste great, it also does wonders for parched skin and hair. Try a homemade mask made with honey and olive or coconut oil to achieve amazing softness.
4. Coca-Cola can give your hair a healthy shine:
What the what? But it's true, even stars like British supermodel Suki Waterhouse turn to the soda for a just-back-from-the-beach look, thanks to its acidity. Just be sure to rinse your hair immediately after trying it!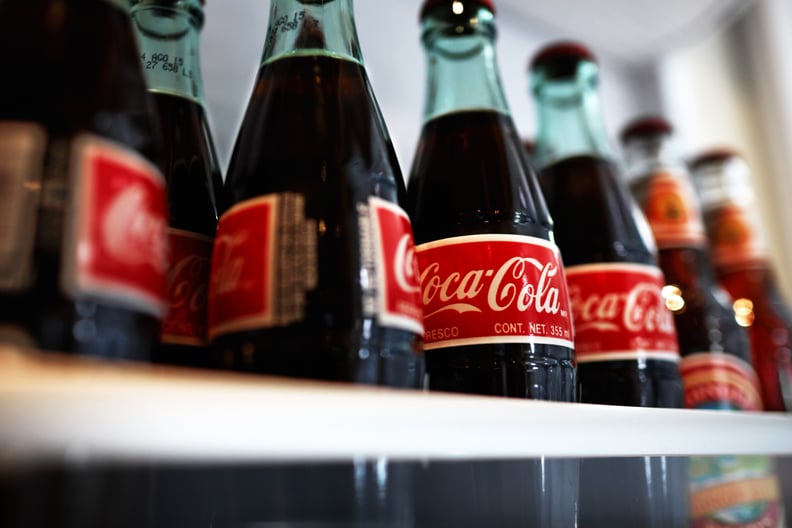 5. Eggs help your hair grow:
Who wouldn't love to speed up hair growth while dodging damage? Eggs are loaded with protein, a key ingredient your hair needs to regain strength. Mix one with olive oil to do the trick.
6. Lemon juice can lighten your hair:
Skip the bleach for more gentle solution for natural highlights. It's just like a natural version of Sun-In.
7. Apple cider vinegar helps to detangle:
We all know the frustrations that come with brushing out the tangles in your hair every morning. Try a few spritzes of apple cider vinegar as a natural remedy that will also add softness and shine. Bonus: apple cider vinegar is also known to help with dandruff!