We could write pages-long love letters to guacamole — you too, right? The avocado dip is not only delicious but also on the healthier side. It's always a party favorite, so we've compiled a list of interesting and scrumptious twists on the classic version. Keep scrolling to see all the recipes, and good luck deciding which one to try first!
Any carnivore would agree that bacon makes everything better, especially this creamy and crunchy bacon guacamole.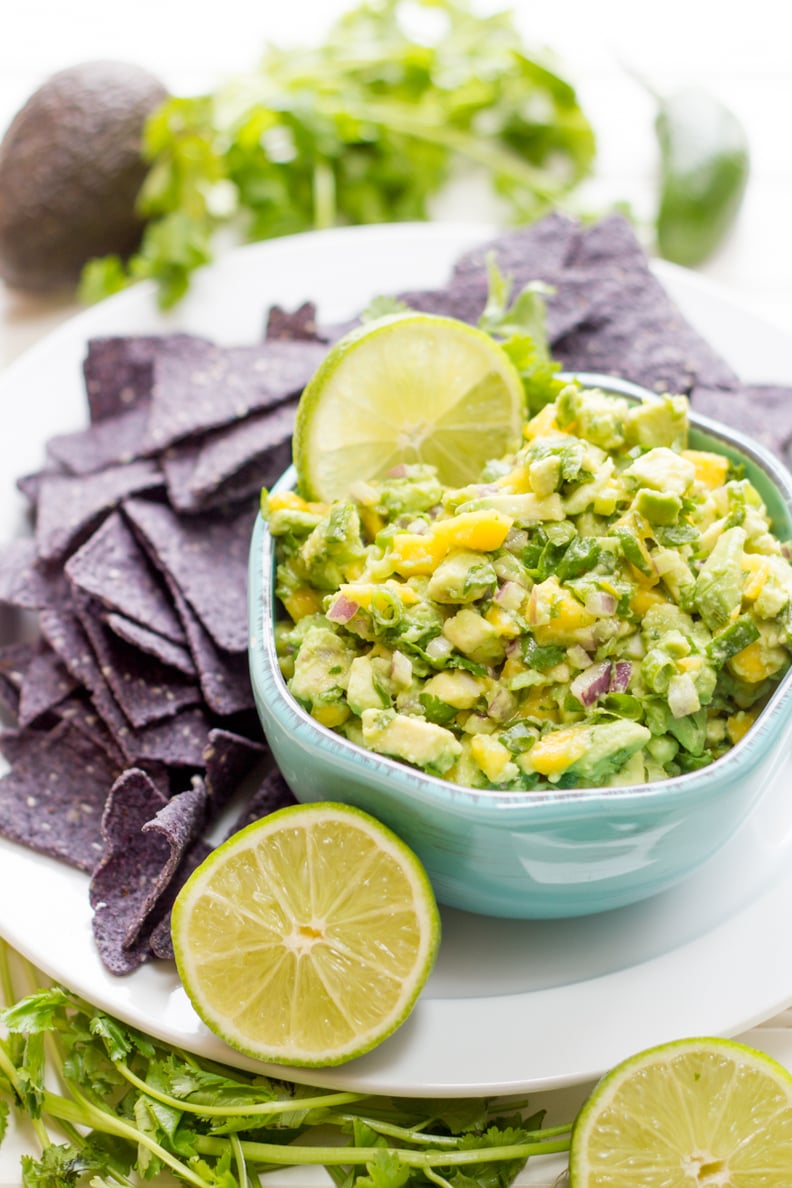 Mangoes and avocados often pair well together, and this guac recipe is no exception.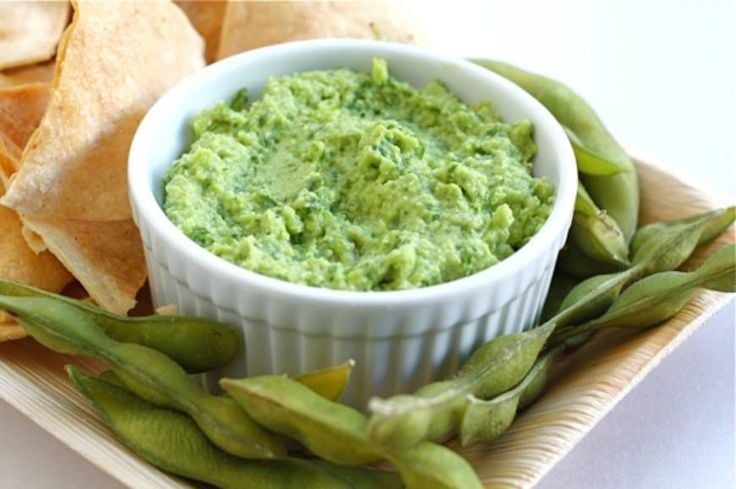 Edamame guacamole packs in some additional flavor and protein, only further healthifying this favorite snack.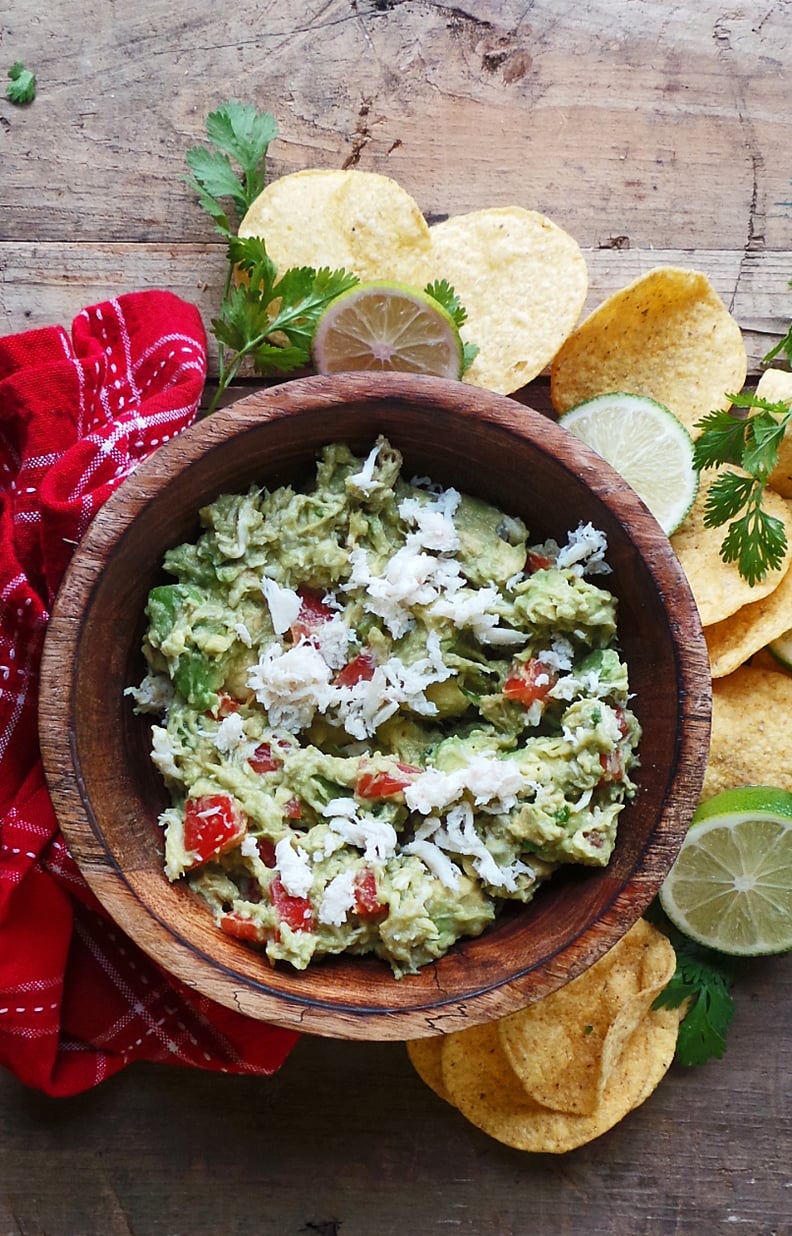 Crab and avocado go together like peanut butter and jelly, so naturally they are going to pair well in a crabmeat guacamole recipe, too.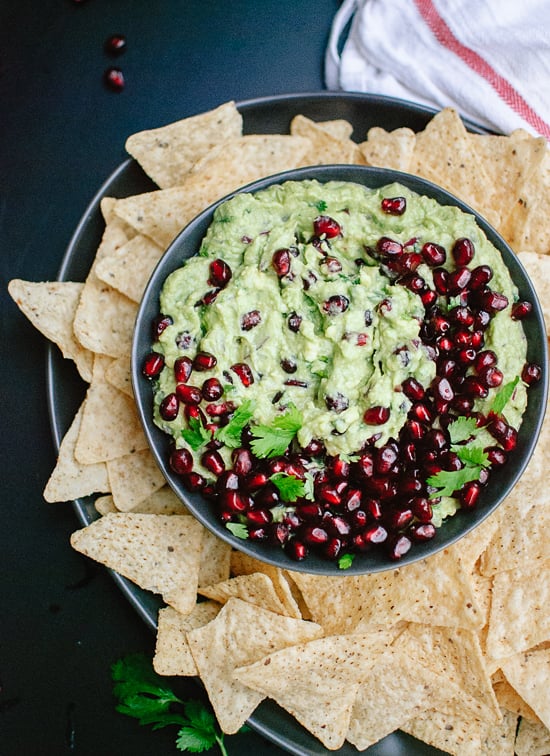 Pomegranate guacamole gives you a healthy dose of antioxidants and brings a festive touch to a gathering.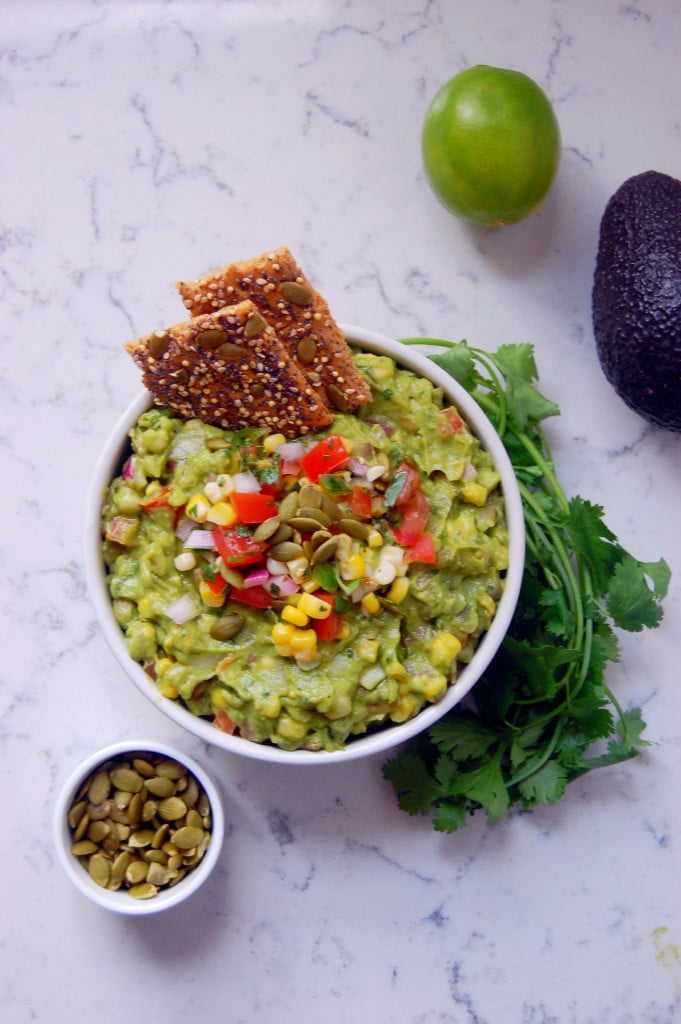 If guacamole makes you think "Summer," surely pumpkin seed guacamole will bring memories of chilly and cozy Falls.