Reflecting on My Hispanic Heritage and the Things I Love About It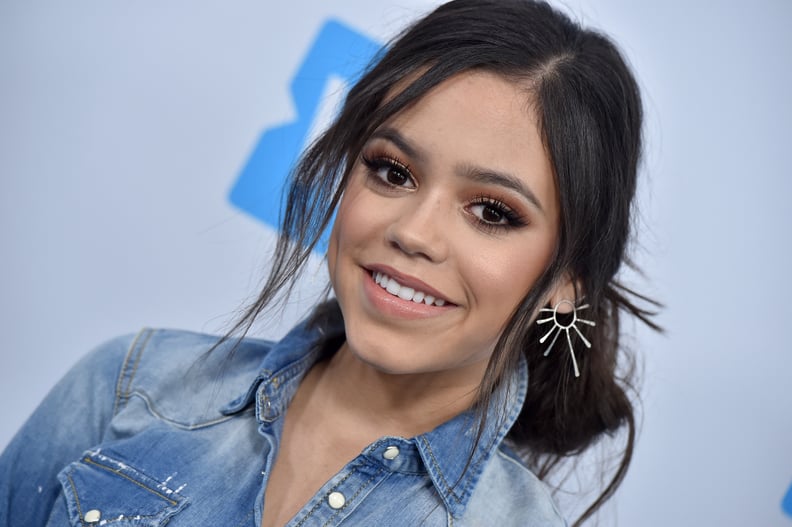 Axelle | Bauer-Griffin/FilmMagic
Axelle | Bauer-Griffin/FilmMagic
Jenna Ortega is a 16-year-old actress best known for her roles as Young Jane in Jane the Virgin and Harley Diaz in the Disney Channel's Stuck in the Middle. She's also the voice of Princess Isabel in Elena of Avalor, and soon we'll see her in the main role of Ellie Alves on the second season of Netflix's thriller series You.
My heritage means the world to me. There has never been a day or moment where I have wished to have come from a different cultural background, and it is something that I will always cherish and hold closely to my heart.
The values my family has instilled in me such as determination, hard work, loyalty, putting family first, and love are deeply rooted in my culture and have made me the person I am today, as did my great-grandparents who traveled to America from Puerto Rico and Mexico to give their children a life full of endless opportunities.
They are the people I look up to. Their strength and bravery made my dream of becoming an actress a reality. The nonstop working, the resilience they embodied when facing hardships and obstacles, the resourcefulness they carried within themselves, allowing them to build something out of nothing, not taking "no" for an answer.
My great-grandparents showed me what hard work truly is and how much it really pays off. They got the job done. Not to mention they passed down some excellent recipes. I'll definitely be passing those on to my own children.
The music makes you want to dance, the home remedies save you a trip to urgent care, and the love you feel for your family is unconditional and never-ending. We honor our traditions and create new ones. We watch out for each other and keep each other in check. We have nothing but respect for one another.
No matter where you come from or what you look like, us members of the Latinx community stand together. We don't cower at the sight of a challenge — we embrace them because our ancestors showed us the benefits of taking risks.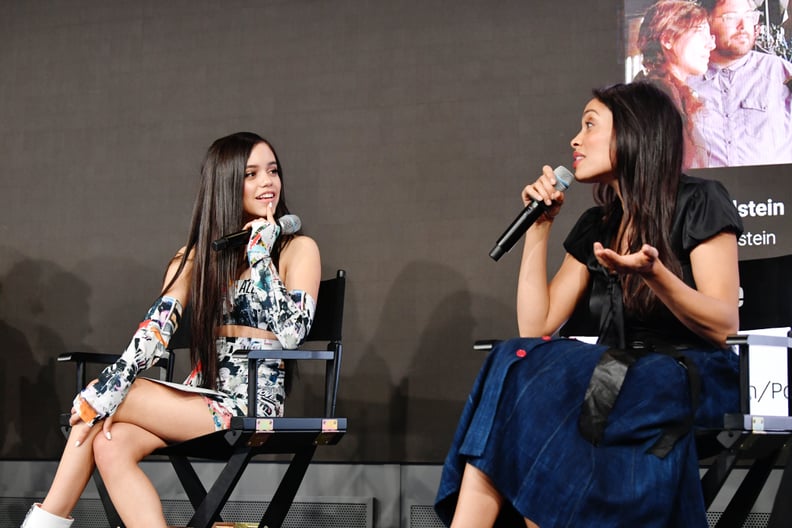 The most beautiful thing about Hispanic Heritage Month is that it is not just about celebrating a race as a whole, but more about the ethnicities that lie within. We are such a diverse bunch with so much culture, individual families adding little details that make us each unique.
We celebrate one another and ourselves. We celebrate the past, present, and future. We are proud, and we will shout it from the rooftops. I will forever represent my heritage, and I can say with no hesitation that my community will do the same.