10 Things to Know About Eva Longoria's Husband, José Antonio Bastón
Now that Eva Longoria has married longtime boyfriend José Antonio Bastón in Mexico, we'd love to get to know more about the groom. You too? Then, scroll ahead to find out everything we could find about José Antonio — from his big-shot job title to his nickname and what he thinks about Eva's part in Desperate Housewives.
01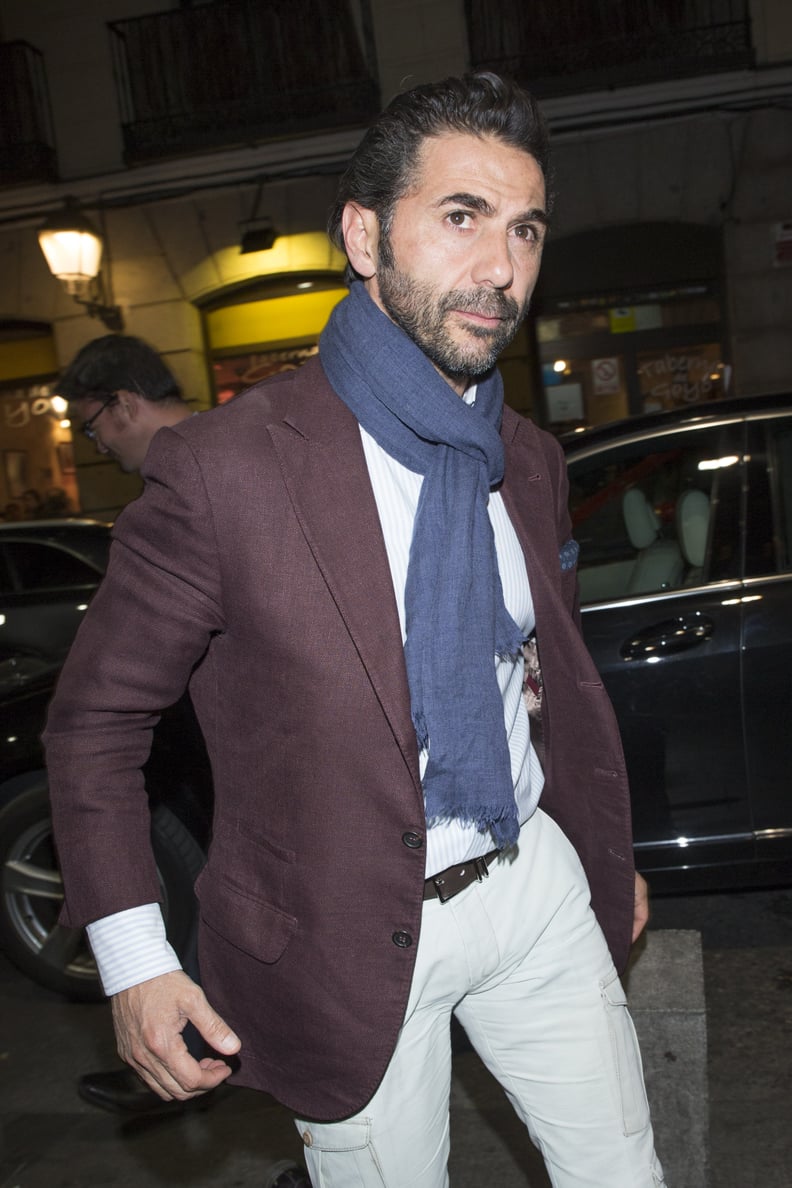 First Things First: He's Hot
We had to get this out of the way: 47-year-old José Antonio Bastón Patino, who goes by Pepe, is a cutie! Evidence in all photos of him to come straight ahead.
02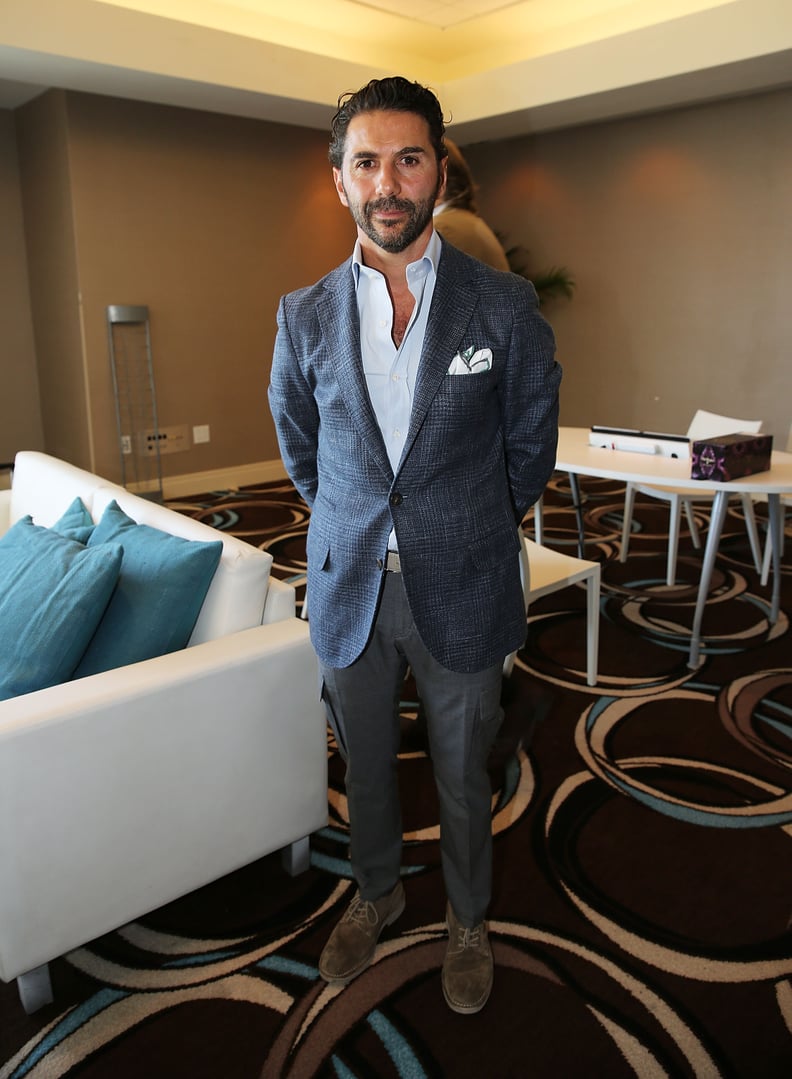 He Was Born in Mexico City
Pepe was born on April 13, 1968.
03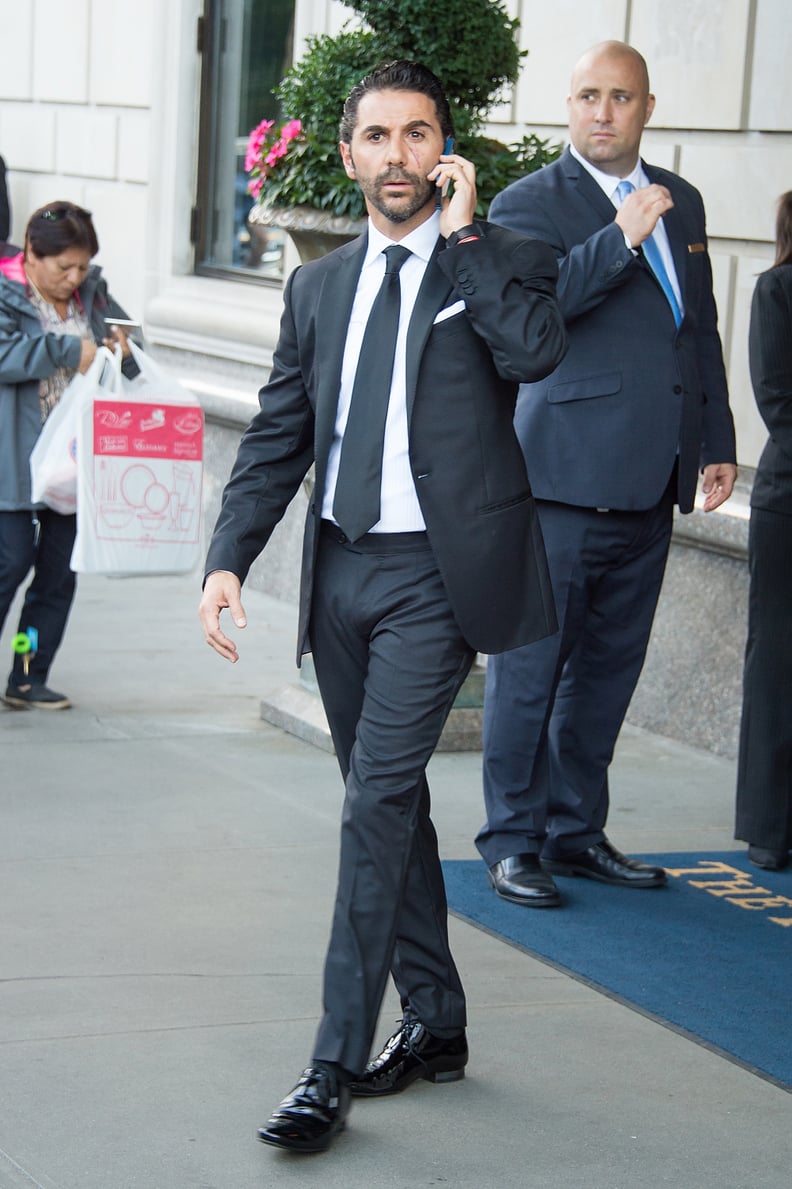 He Was Married For 10 Years and Has 3 Kids
Before Eva stole his heart, José Antonio was married to actress Natalia Esperón, who you might remember from uberfamous telenovela Agujetas de Color de Rosa. The couple had three children: Natalia, who is in her 20s, and twins Mariana and José Antonio.
04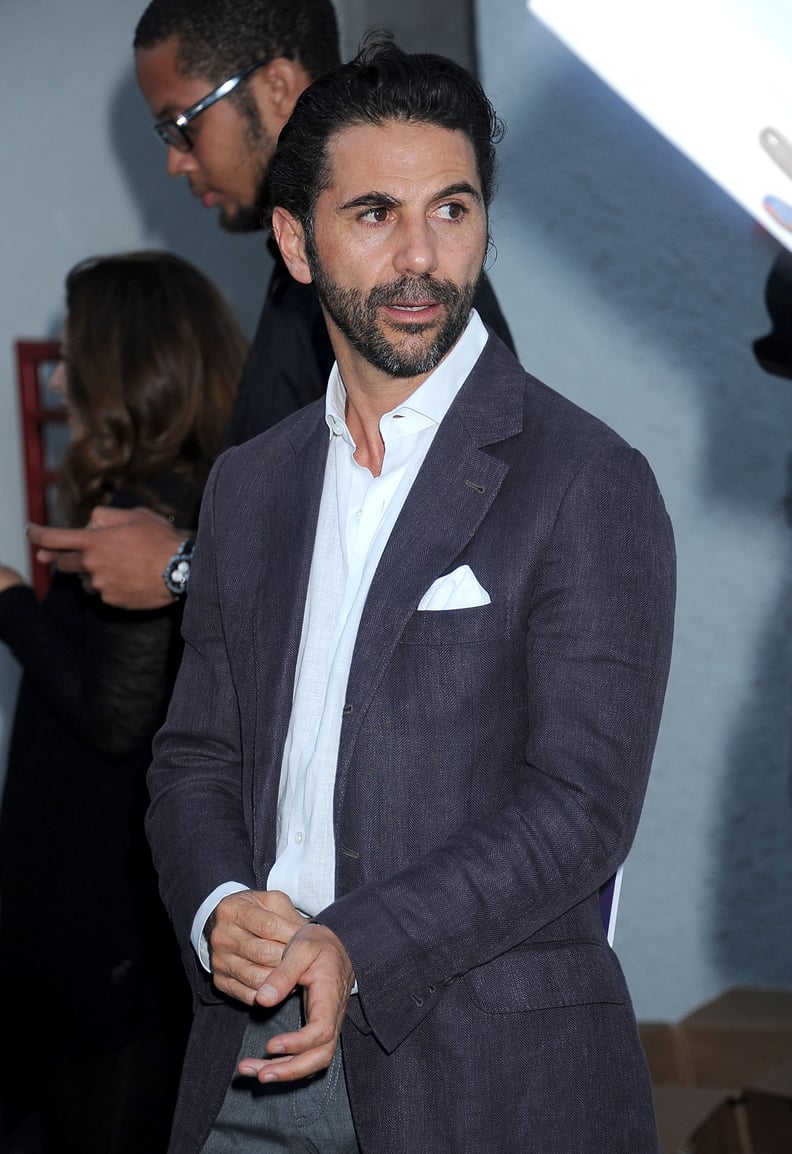 He Is the President of Television and Contents For Televisa
José Antonio runs the largest Spanish-speaking media group in the world and has been with the company since 1989.
05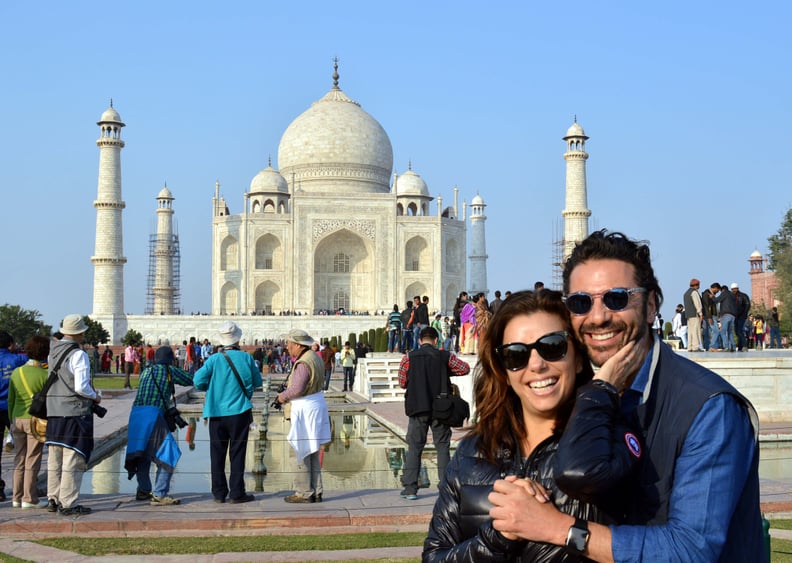 He Didn't Know Who Eva Was When They First Met
Even though his job is in television, he had never heard of Eva and hadn't seen an episode of Desperate Housewives when the two first met in 2013, the actress confessed to Ellen DeGeneres in an interview.
06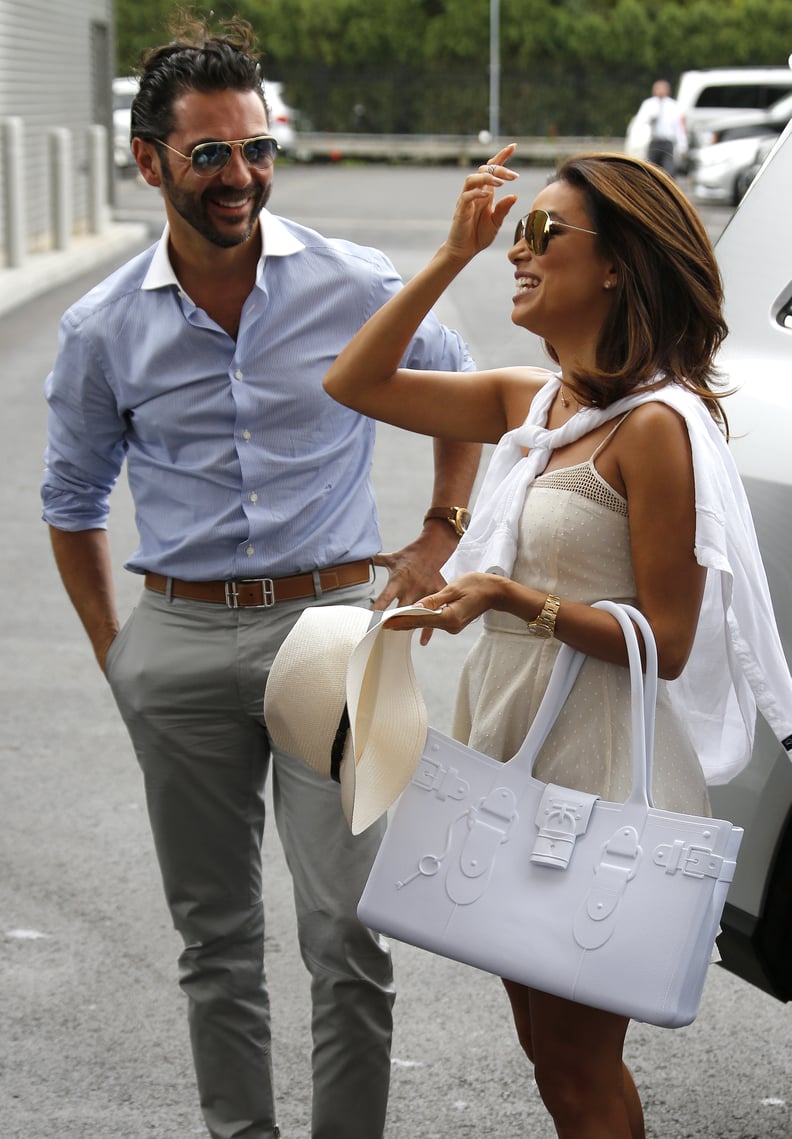 He Didn't Start Dating Eva Right After They Met
Eva told People: "I was getting out of a bad relationship, and he was getting out of a relationship, so there wasn't a connection. So, we had a pleasant conversation, but there was no real connection." The couple got together six months later when they were reintroduced.
07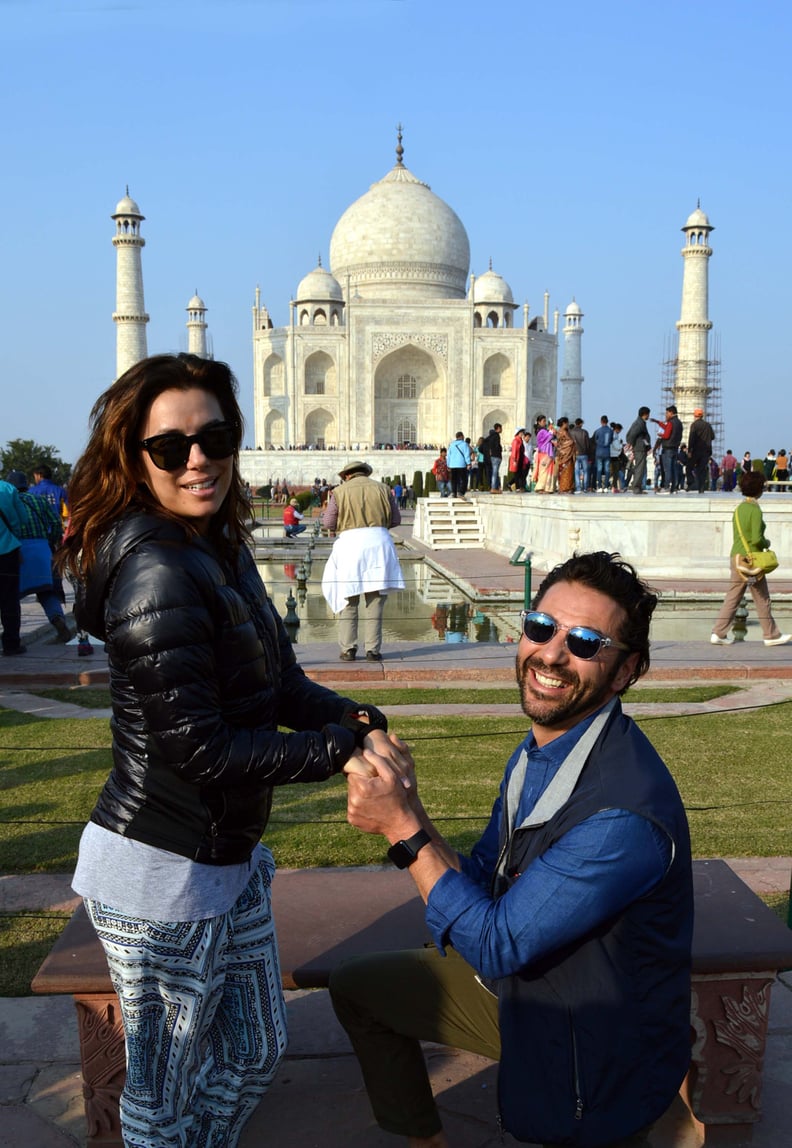 He Proposed on December 13, 2015
To propose, Pepe got down in one knee, not in India like he did in this picture, but in the dessert of Dubai. He gave Eva a gorgeous ruby and diamond engagement ring.
08
He Has Been Calling Eva His Wife For a While
José Antonio and Eva have been calling each other husband and wife for months, according to an interview Eva gave to Us Weekly. "The word fiancée feels like I got demoted! We feel married," she said.
09
Eva Calls Him Mr. Fancy Pants
10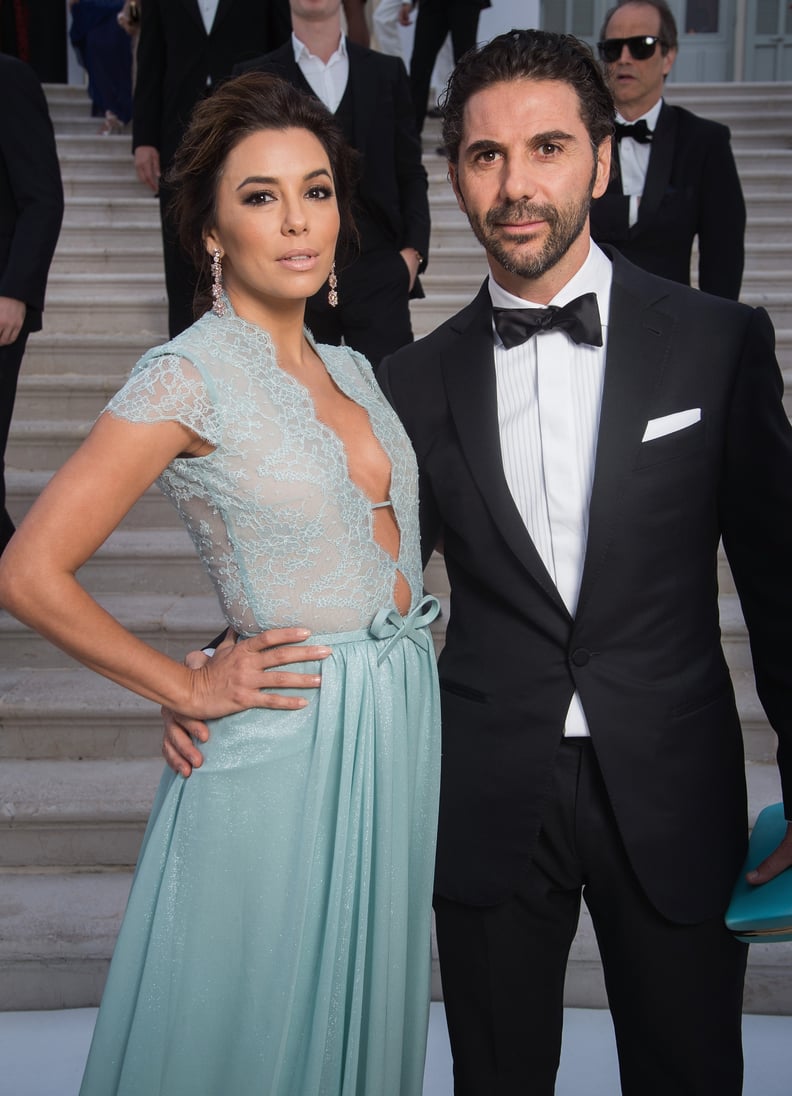 He Tied the Knot in Mexico