I'm 24 years old and my own boss, so oftentimes in a world that's saturated with white men who are doing their own thing, I look for inspiring Latinas. The fact is that even though there are more Latinas in the US than ever, only one in 10 women-owned businesses is run by a Latina. Don't get us wrong, we're making progress, and these Latinas who have broken barriers and glass ceilings are just the example. These ladies have done everything from traveled to space to owned their own baseball team — any Colorado Rockies fans out there? Read ahead for some major inspiration.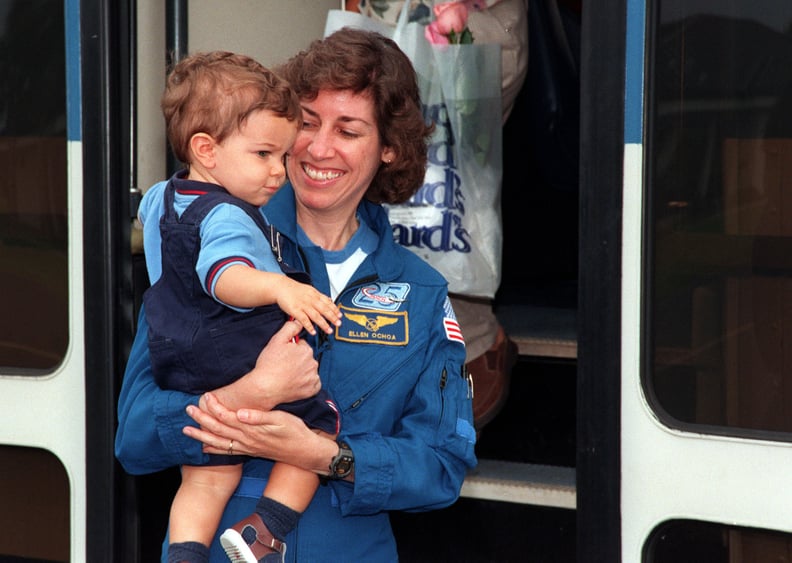 Dr. Ellen Ochoa, First Hispanic Female Astronaut
Ochoa is currently the director of the Johnson Space Center, but that's not the only impressive thing on her résumé. She was the first Latina to go into space.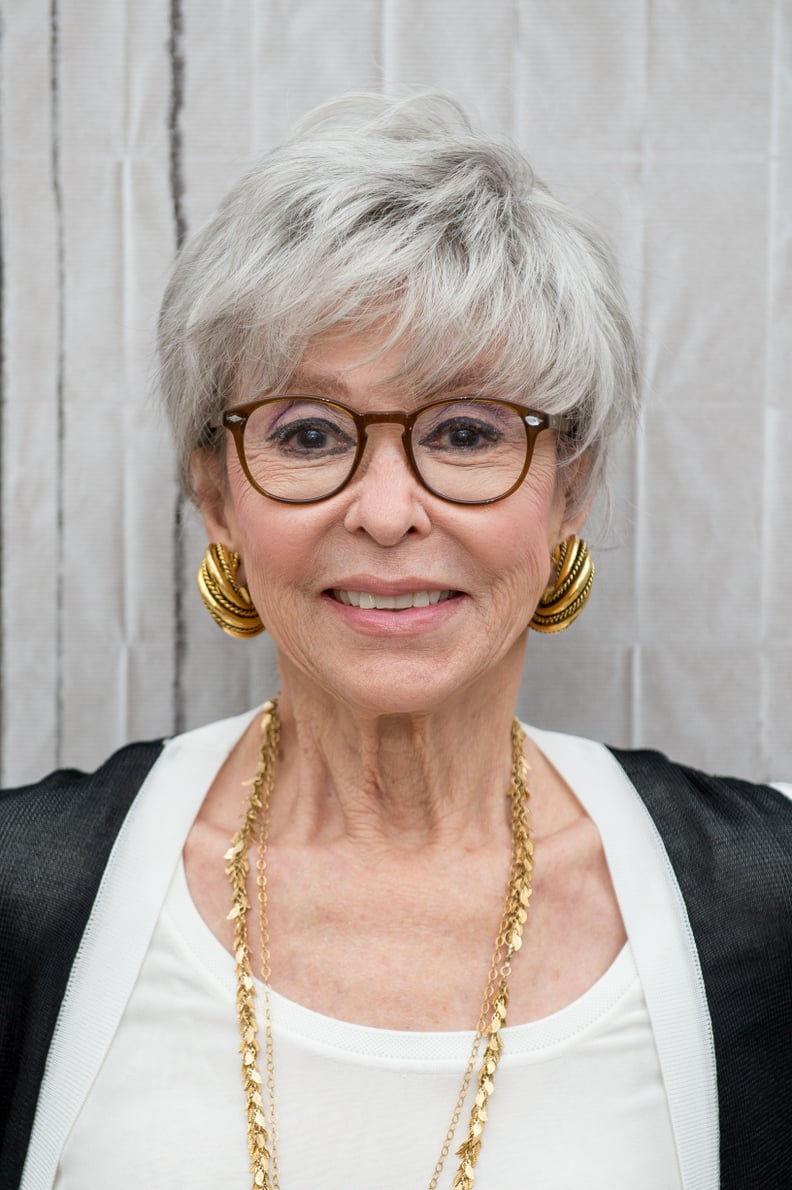 Rita Moreno, Only Latina to Win EGOT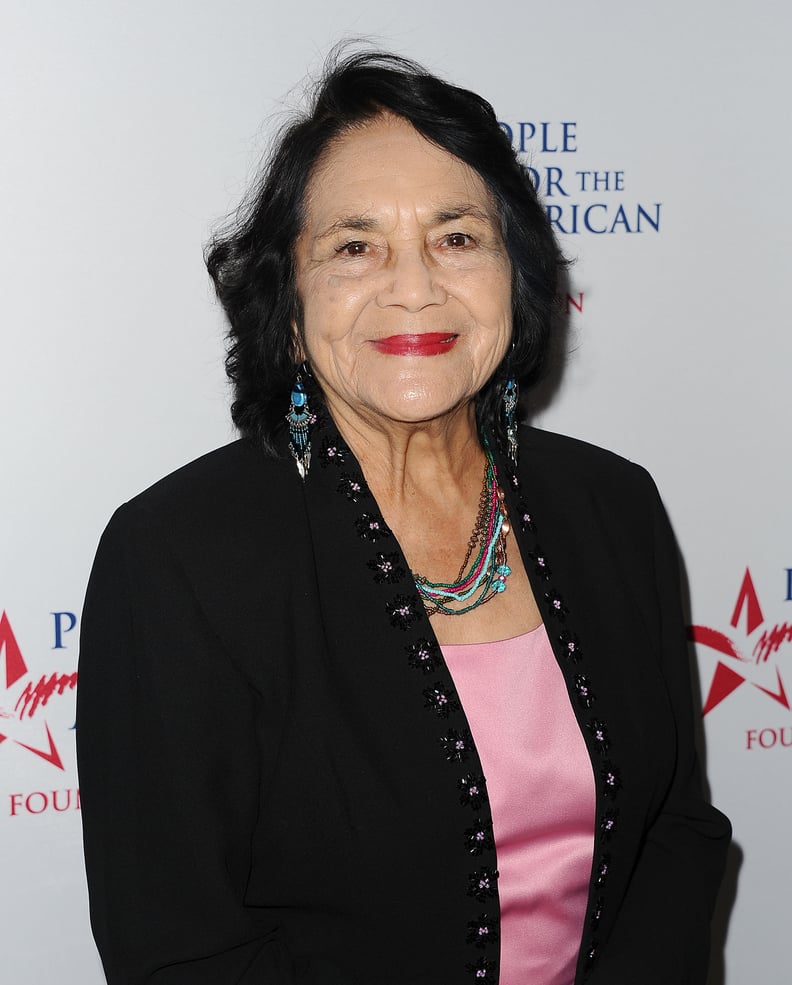 Dolores Huerta, Cofounder of United Farm Workers
Huerta is praised by many for her activism and the social impact her work had on marginalized groups. Of the many awards and honors she's received, Huerta was the first ever recipient of the Eleanor Roosevelt Award for Human Rights in 1998.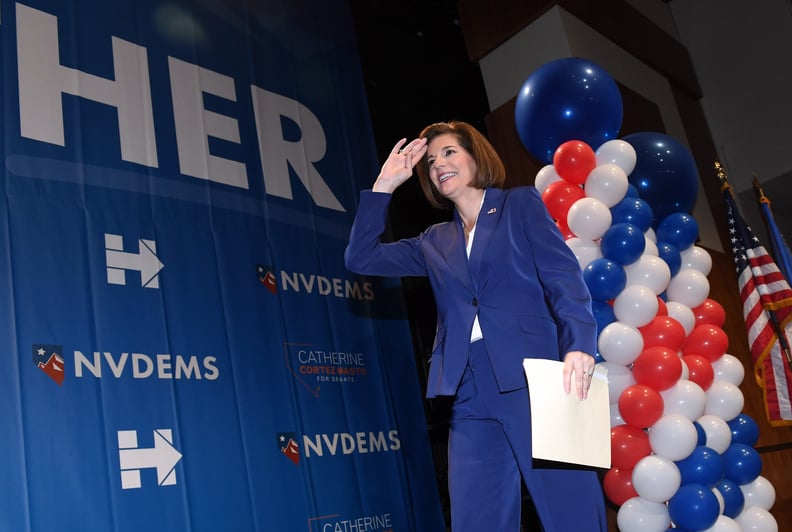 Catherine Cortez Masto, First Latina Senator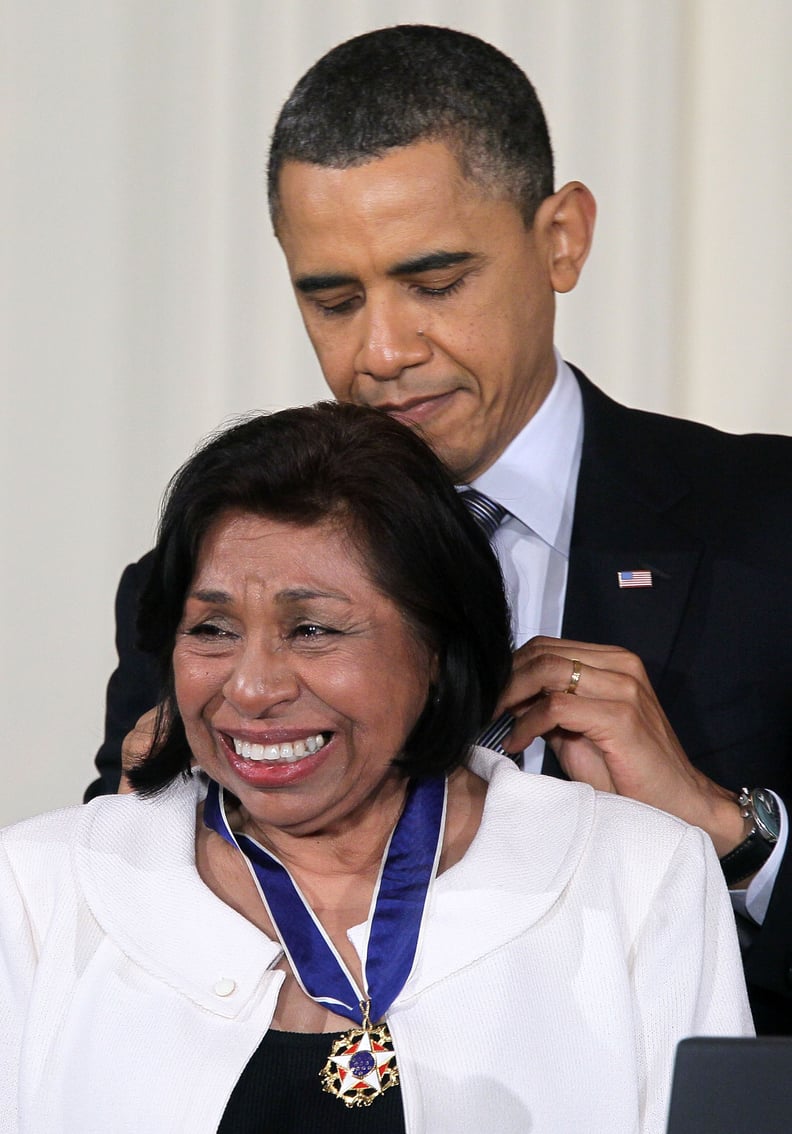 Sylvia Mendez, One of the First Latinxs to Attend an All-White School
Mendez, her brother, and Mendez's parents (who were of Puerto Rican descent) are the reason that segregation ended in Orange County. In the 1940s, the Mendez children were told they would have to attend the district's "Mexican" school because of the color of their skin and last name. Mendez's parents sued, and Mendez vs. Westminster ultimately ended segregation in Orange County and turned Mendez into one of the first Latinxs to attend an all-white school.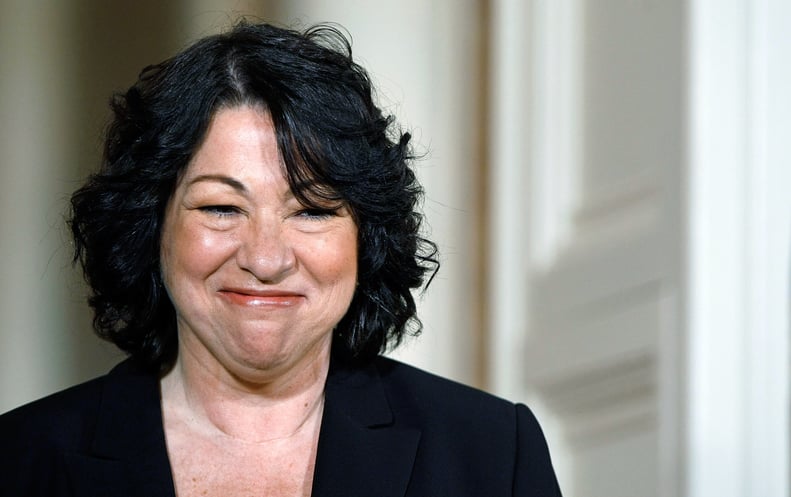 Sonia Sotomayor, First Latina Supreme Court Justice
A native New Yorker, Sotomayor has always put hard work and determination first. While her career has been full of milestones, the biggest one by far was becoming the first Latina Supreme Court justice in 2009.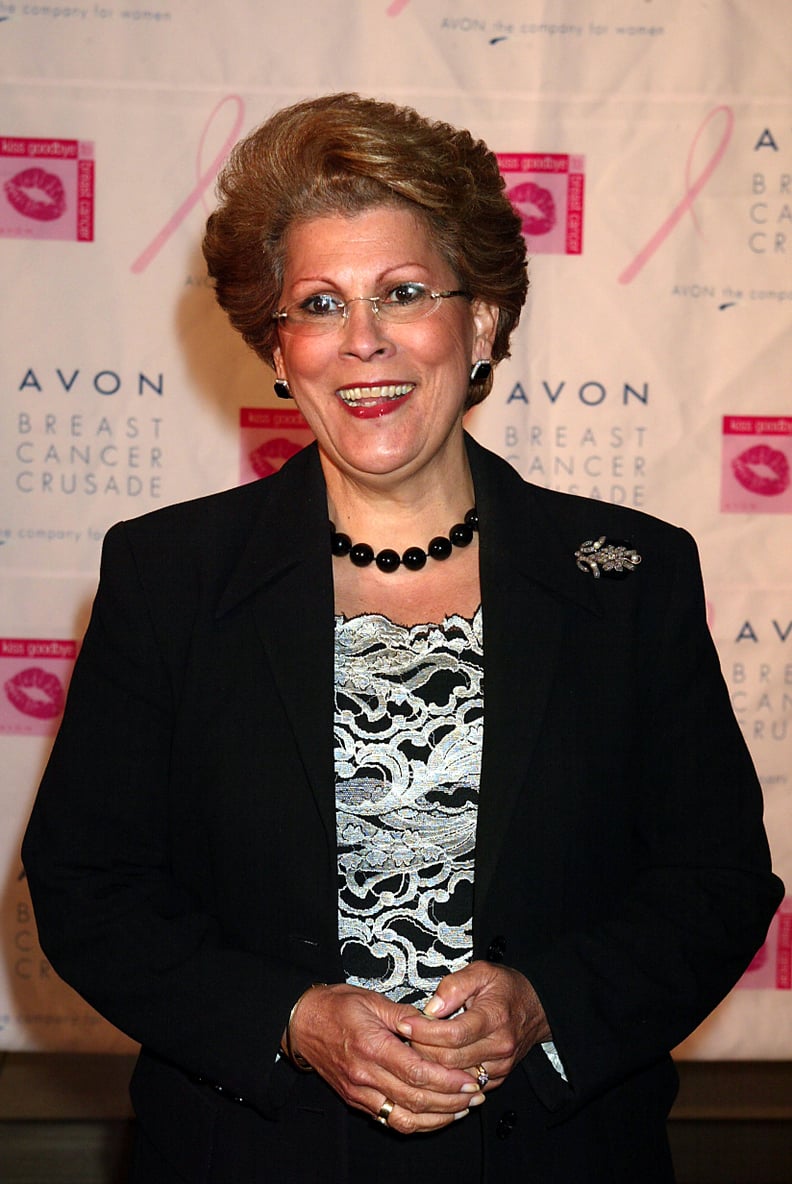 Antonia Novello, First Latina Surgeon General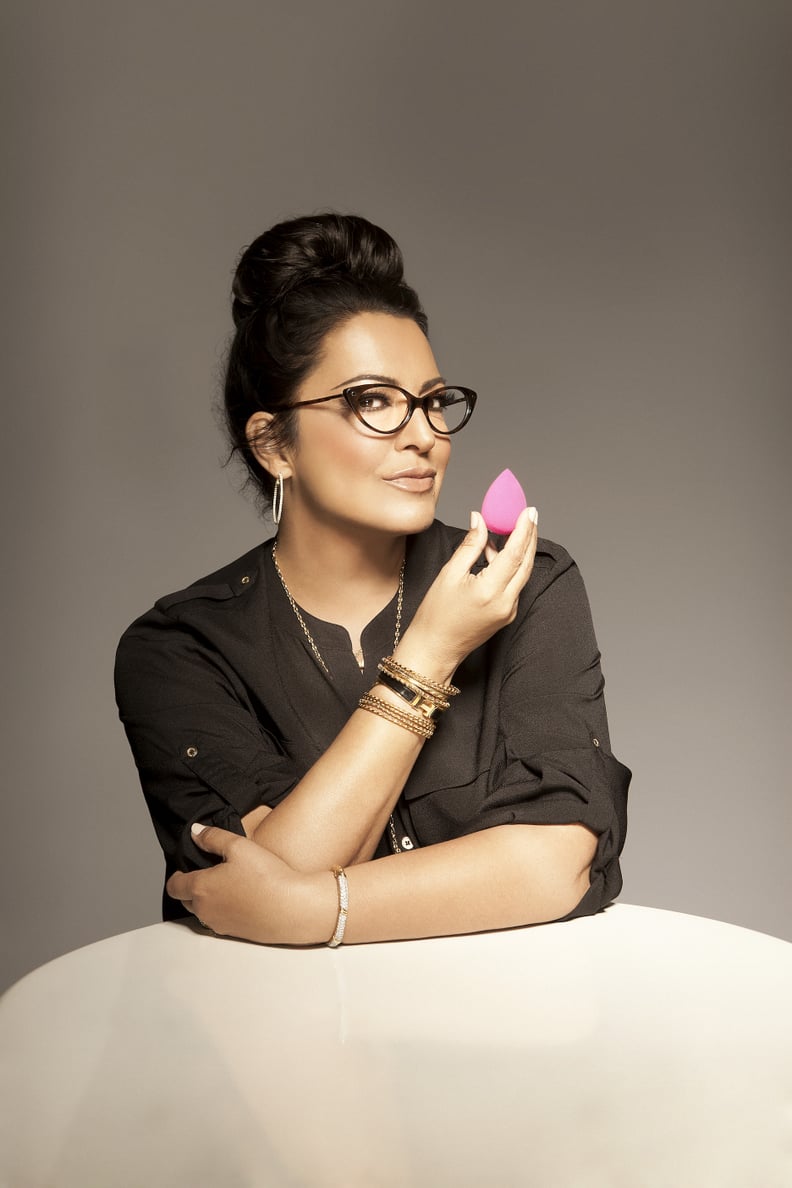 Rea Ann Silva, Creator of Beautyblender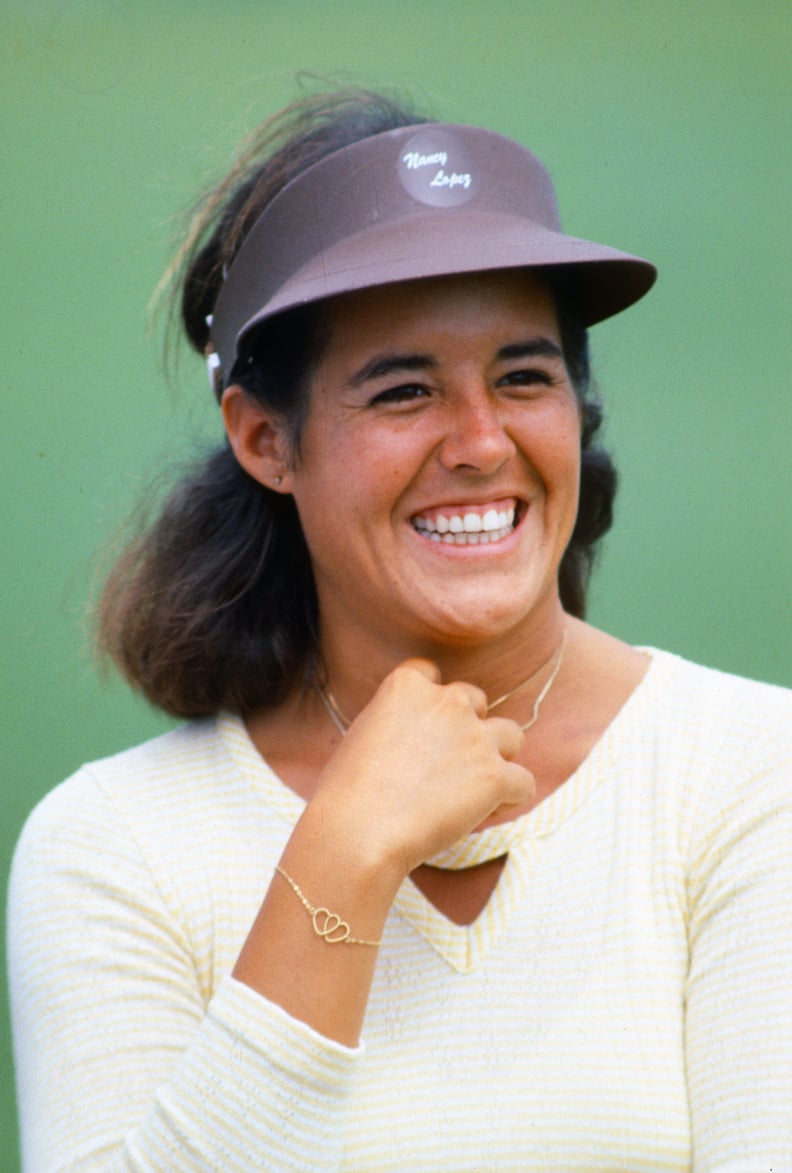 Nancy Lopez, Voted Most Influential Latina Athlete
Linda G. Alvarado, First Woman and Latina Ever to Co-Own a Baseball Team