These Latinx-Approved Beauty Products Will Make You Feel Like You're Floating Through a Tropical Island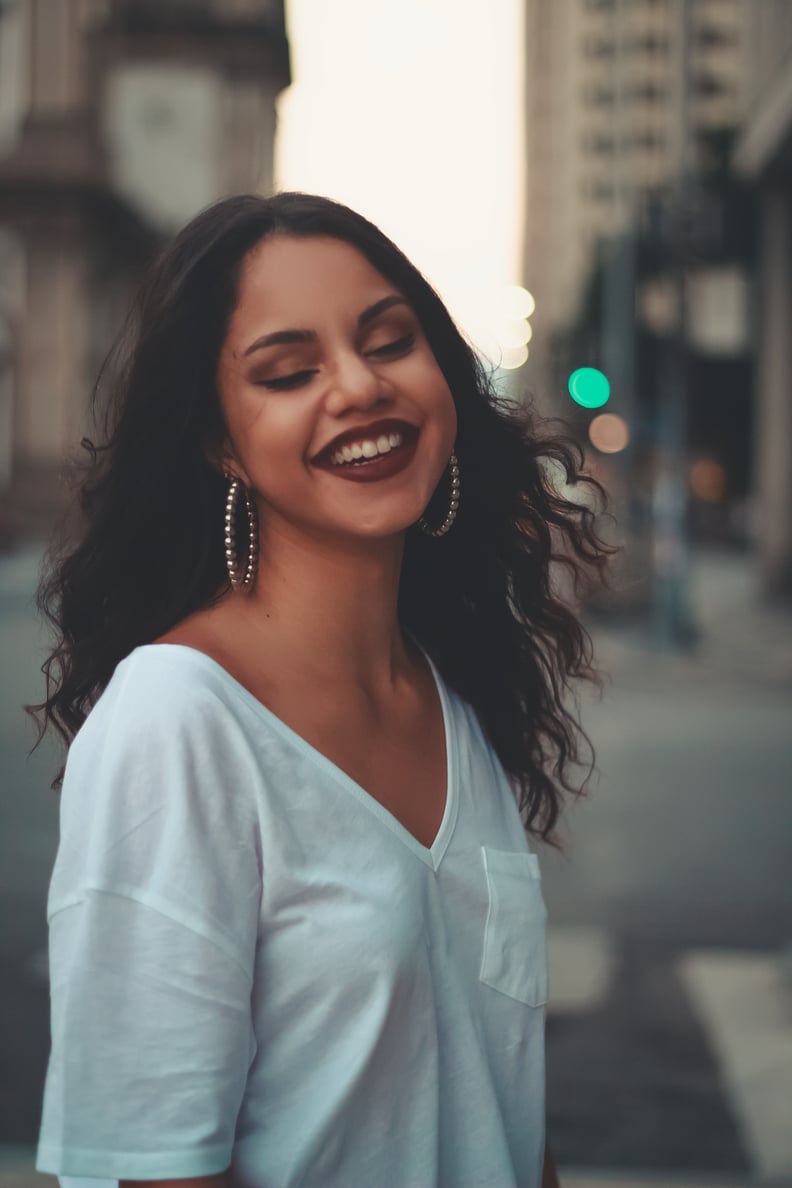 Felipe Moutinho | PEXELS
As POPSUGAR editors, we independently select and write about stuff we love and think you'll like too. If you buy a product we have recommended, we may receive affiliate commission, which in turn supports our work.
Beauty has always been an important part of my day. I need at least 15 minutes to do my skin care, makeup, and hair before dashing out the door to start my day. And there are specific products I feel are necessary for me to complete my beauty routine seamlessly.
I spoke with several beauty-obsessed Latinxs who also consider their beauty routine to be a vital part of their day. From skincare to hair and beauty products, they listed the products that help them take on the day, no matter what life throws at them. The best part? These products also help them channel their Latinidad and flaunt their roots, whether by highlighting their natural glow, making their curls pop, or replenishing the skin with the moisture they're used to from the humid countries where they grew up.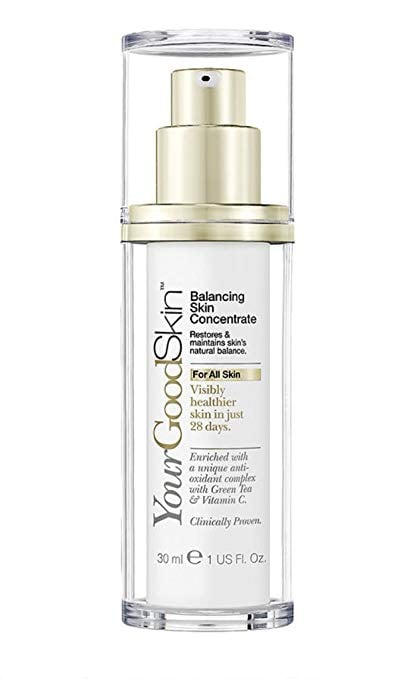 YourGoodSkin Balancing Skin Concentrate
"I started taking serious care of my skin at 23 — the same year I landed a job in the beauty industry. Pretty late in the game for today's standards. Fast forward three years, the one product that's still part of my routine is the YourGoodSkin Balancing Skin Concentrate ($17). It's packed with green tea and vitamin C, which is a great complex for my dry skin year-round whether I'm in Puerto Rico or NYC. It's also TSA-friendly, cruelty-free, and what's even better, the super affordable price point!" - Paola Colón, beauty blogger at Letras Con Tacones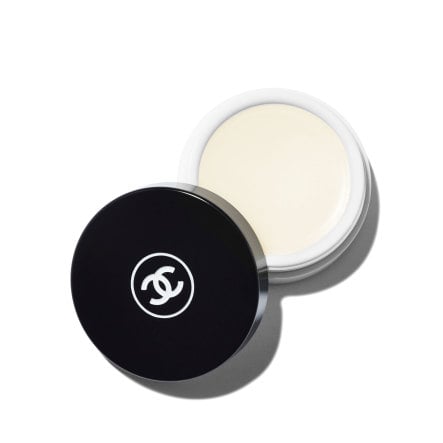 Chanel's Hydra Beauty Nourishing Lip Balm
"I'm a beauty junkie. I love trying and comparing new products from different brands: the texture, scents, tastes, anything. But there's one product that I can't live without and it's my lip balm. Lips must always look hydrated, healthy, and somewhat dewy to give the face a fresh look. Chanel's Hydra Beauty Nourishing Lip Balm ($50) is one of my favorites. It has Camellia oil to protect, hydrate, and nourish the skin. A smile must always be accompanied by healthy and silky lips." - Samuel Rivera, entrepreneur and makeup artist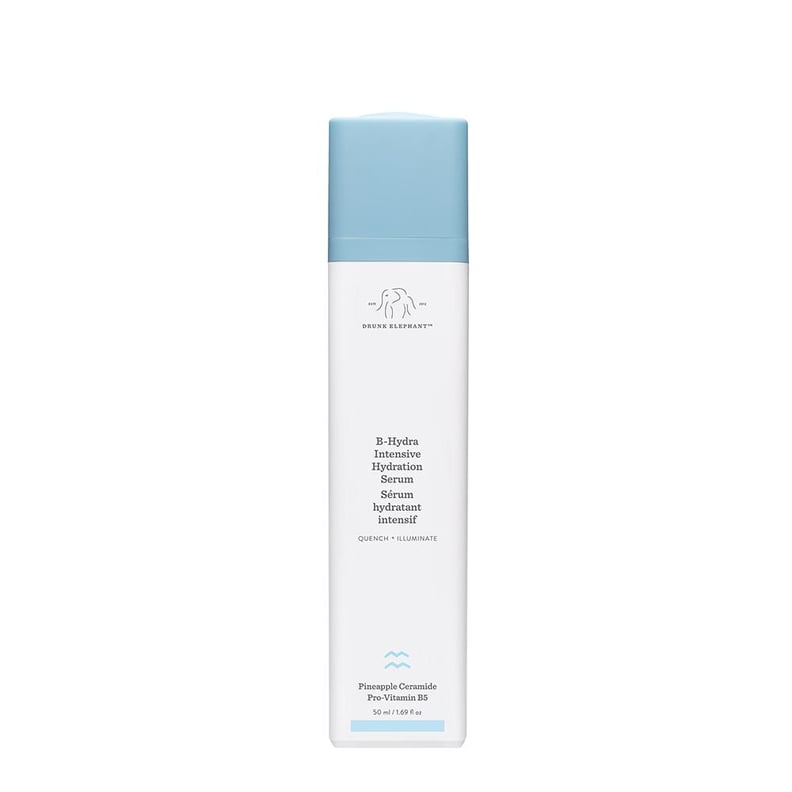 Drunk Elephant's B-Hydra Intensive Hydration Serum & Protini Polypeptide Moisturizer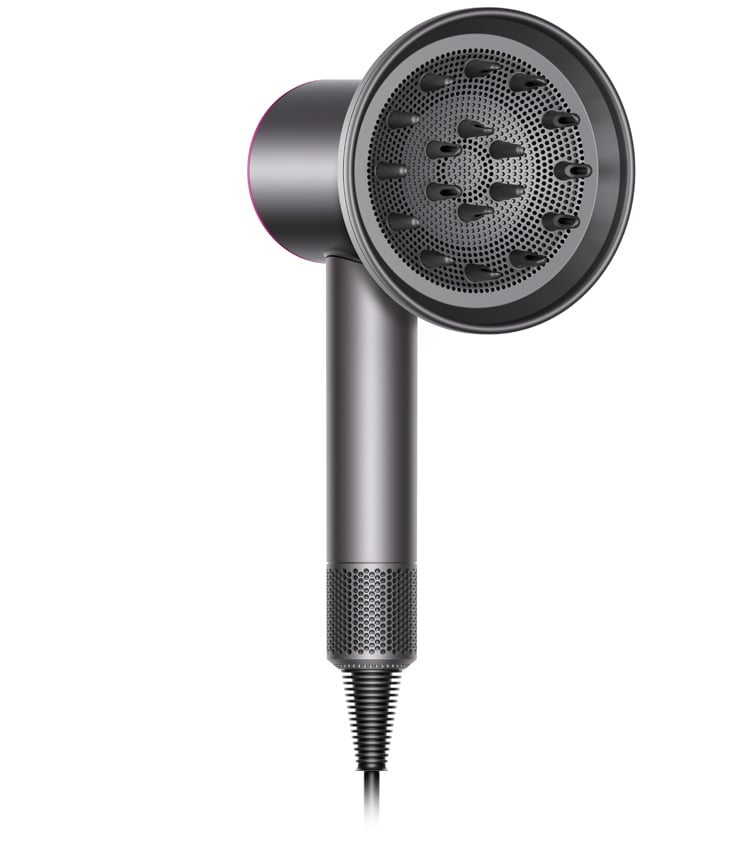 Dyson Supersonic Hair Dryer and INTACT Scalp & Hair Primer
"I take my hair care very seriously and I can't do it without my Dyson Supersonic Hair Dryer ($400) and INTACT Scalp & Hair Primer ($40). I know they're both on the pricey side, but the Dyson is gentle enough to prevent my curls from tangling and hot enough that it dries my hair quicker than other hair dryers. The Intact Scalp & Hair Primer helps me not shed as much, especially with winter quickly approaching." - Sophia Melissa Caraballo Piñeiro, journalist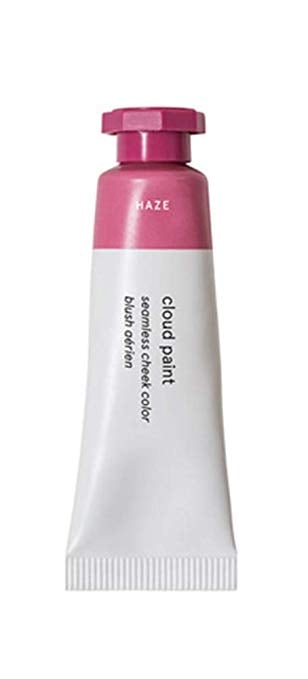 Glossier's Cloud Paint and Haloscope Highlighter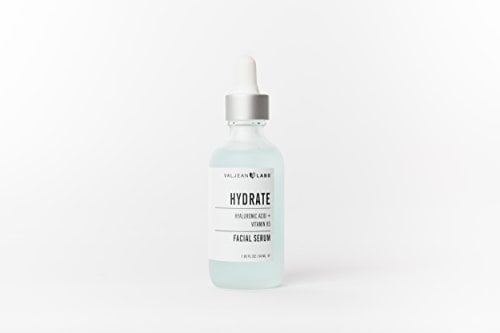 Valjean Labs Hydrate Facial Serum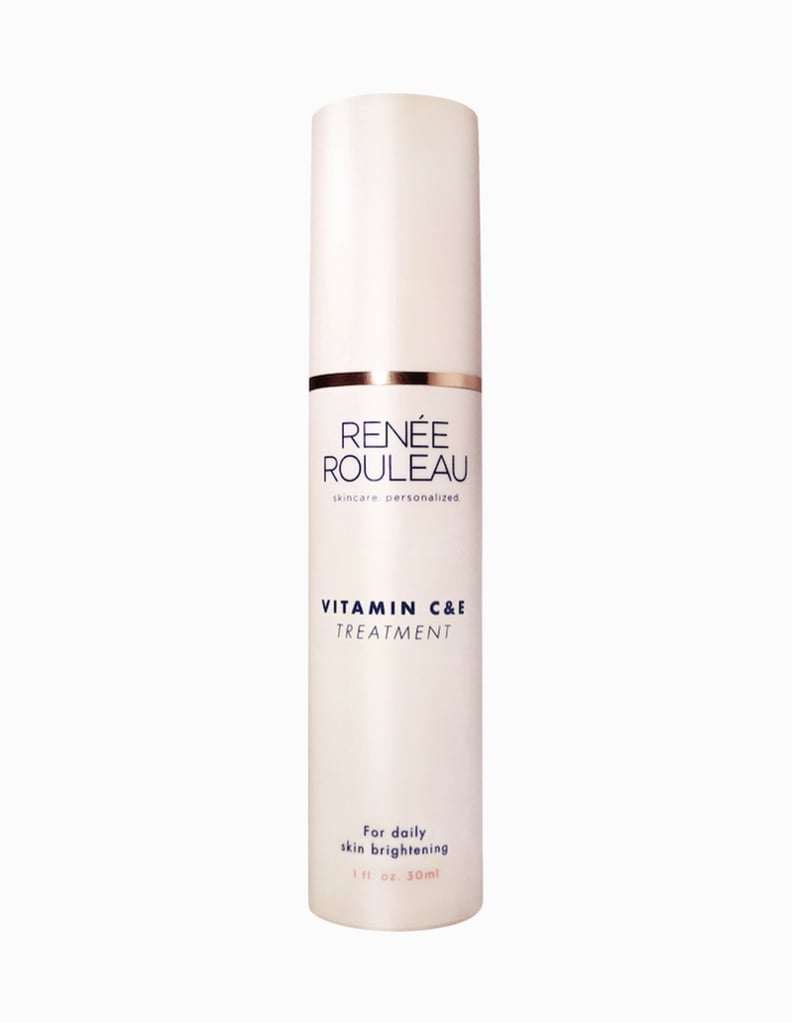 Renee Rouleau Vitamin C&E Treatment
"My go-to beauty product is anything skincare related, but specifically I can't live without Renee Rouleau Vitamin C&E Treatment ($68). Moving from Miami to NYC changed my skin and hair big time, but the environmental changes to my skin are showing up now, 10 years later. NYC has extremely polluted air. So I love the Vitamin C&E Treatment because those vitamins provide a nice barrier to pollution to the skin while also giving your skin a high concentration of antioxidants for a beautiful and healthy glow in the long run. Seriously, it's amazing. Plus, there are many other benefits to vitamin C." - Lissette Rios, founder of ChicInfluence.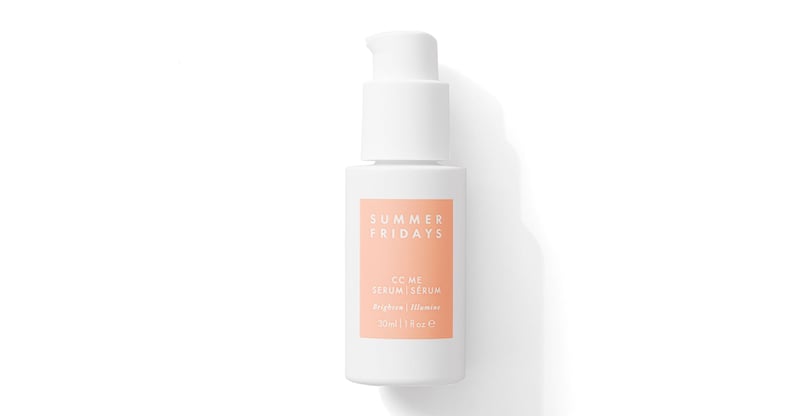 Summer Fridays CC Me Serum
"I truly believe that beauty comes from the inside. Taking care of your body comes first. I swear by my beauty supplements like collagen and probiotics. Also, something that has transformed my skin is Vitamin C. My fave is the Summer Fridays CC Me Serum ($64), which gives me the glow that I love and keeps my skin in control." - Laura Isabel Ramírez, journalist
NudeStix Magnetic Eye Color